International student Wenwen Wang came to Salford to study MA Dance Performance and Professional Practices, after retiring from the national rhythmic gymnastics team of China.
Since her graduation, she has gone on to become a television star after appearing on China's The Greatest Dancer!
We caught up with her to find out more about her exciting journey.
HI WENWEN! WHAT EXPERIENCE AND SKILLS DID YOU GAIN ON YOUR MASTER'S IN DANCE AT SALFORD?
I learnt to adapt to different dance styles and I have become more open-minded and versatile after working with different amazing artists with their own uniqueness. I also had the amazing opportunity to join the Emergence Dance Company and work with internationally renowned choreographers and performers.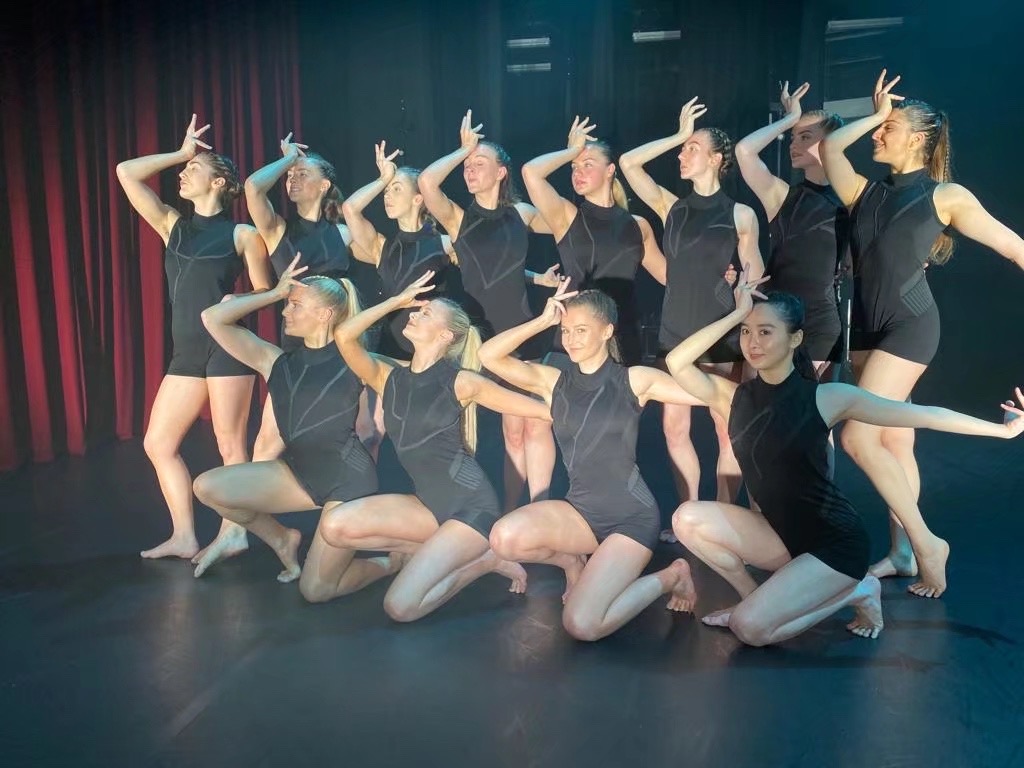 IT MUST HAVE BEEN INCREDIBLE PERFORMING ON CHINA'S 'THE GREATEST DANCER' PRIMETIME TV SHOW – WOULD SAY THAT IS YOUR CAREER HIGHLIGHT SO FAR?
That has been a memorable moment! It was amazing even though I had some difficulties. I had the shortest time to choreograph my routine after being in lockdown due to Covid-19, plus I injured myself just before the competition.
WELL DONE! WHAT IS NEXT IN STORE FOR YOU?
I would love to dance professionally for the next couple of years, maybe even in Europe. Longer term, my goal is to have a studio one day so young dancers have the facilities to grow and learn. Teaching ballet and contemporary dance is also something I would definitely like to try.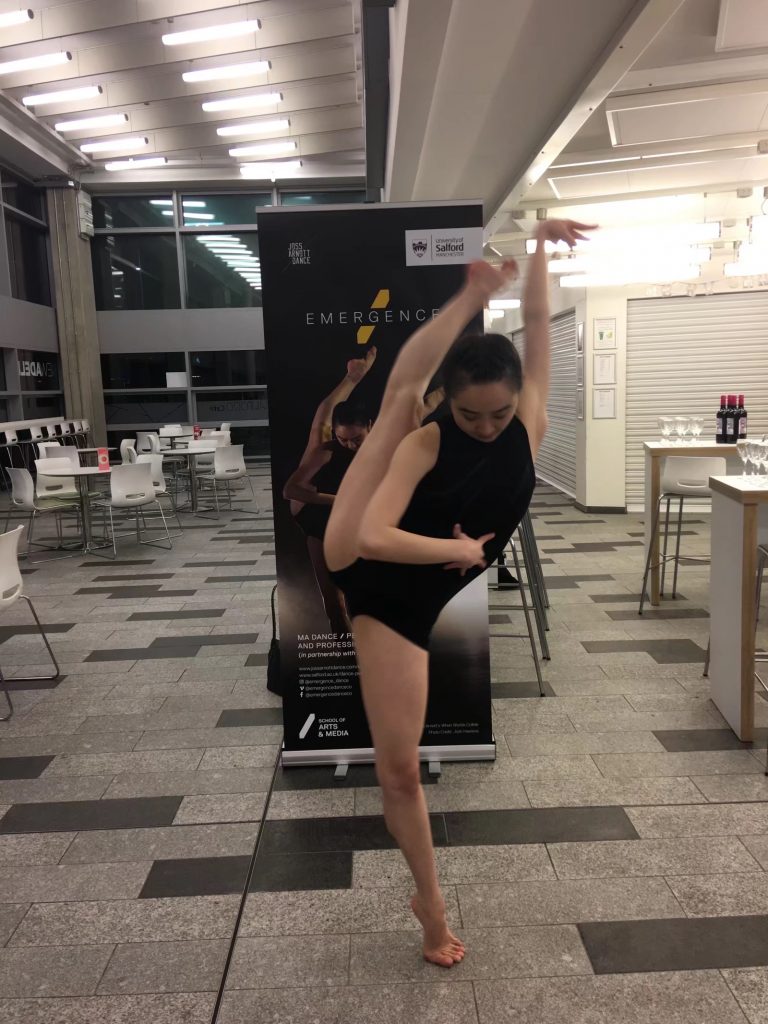 DO YOU THINK YOUR STUDIES AT SALFORD HAVE PREPARED YOU FOR THIS?
Yes, definitely. I studied dance pedagogy at Salford, and I have also learnt some basic teaching knowledge, for example how to cope with student behaviour, class management and multiple teaching styles etc.
WHAT ADVICE WOULD YOU GIVE TO STUDENTS WHO ARE CONSIDERING STUDYING IN THE UK AND SPECIFICALLY AT THE UNIVERSITY OF SALFORD
Be daring to try out new ideas, university is the best time to experiment in new areas. Be social and make as many friends as possible!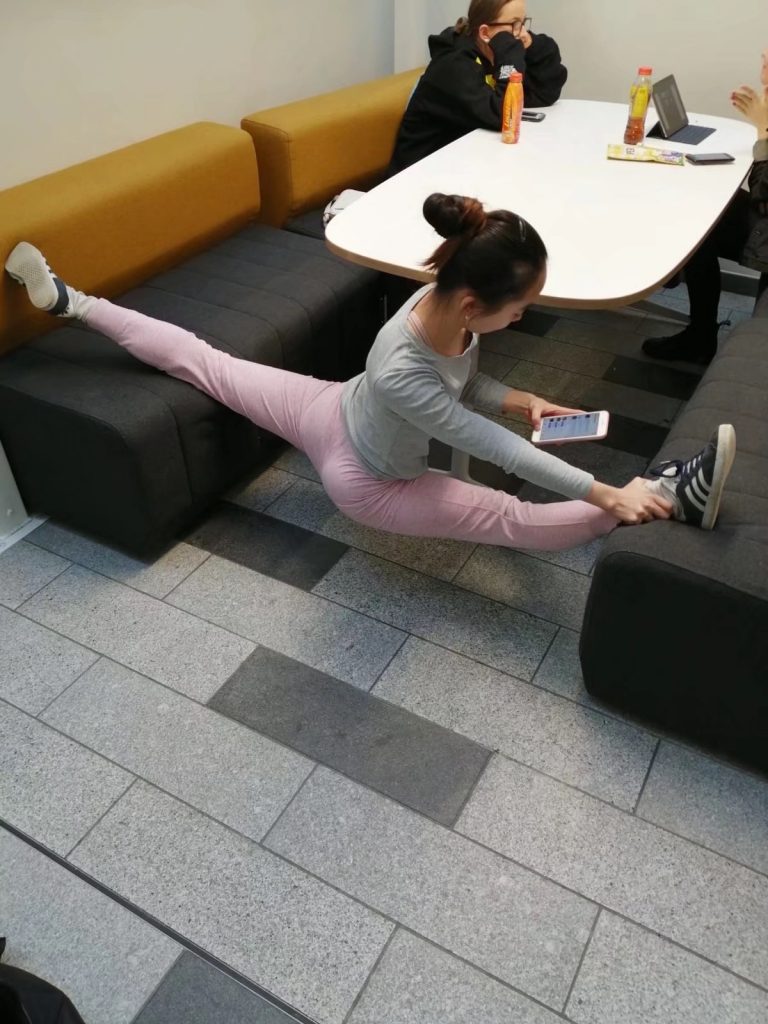 Wenwen also won the Dean's Award at the School of Arts and Media's Create Student Awards. The award is given to one student every year who has shown outstanding levels of devotion and commitment to their course, contributing to the outputs of the school and wider university, whilst working exceptionally hard to achieve their potential and beyond.
Interested in studying Dance? Check out our Dance degrees.