Real Estate professional, Li Xinxi, took a career break 4 years ago to improve his theoretical knowledge by studying on the RICS-accredited MSc Real Estate and Property Management programme at the University of Salford. We spoke to him recently to look back to his time at Salford and how his studies are now helping his career.
Hi Li, what is your current job? What are your main responsibilities?
Hello, I am currently working as Real Estate Valuer. My main responsibility is to provide valuations and consultancy on commercial real estate with most of my clients being real estate companies listed on the Hong Kong stock. My other responsibilities include project work related to IPOs in investment real estate, valuation calculations, CMBS or REITs asset evaluations, bulk building sales and valuation services related to mergers and acquisitions.
Why did you decide to study your course at Salford?
As I was already working in the real estate industry, I was looking to develop and enhance my professional knowledge. As the UK real estate industry has such a rich history and strong global reputation through the world leading professional body, the RICS, I knew Salford was a good choice for me. Studying on the MSc Real Estate and Property Management programme at Salford has been beneficial to my personal and professional development.
Do you think studying on a RICS-accredited programme at Salford has helped your career? Why?
Yes, of course. Studying on a RICS-accredited course was essential for me. Taking the Hong Kong stock market as an example, if the total assets of a listed company exceed 15%, the company is generally required to use the services of a third-party independent appraiser to value their assets. The valuation standards are based on the standards of the RICS Red Book. Any valuation will need to be signed off by RICS-accredited professional in order to meet the requirements of relevant Hong Kong stock exchange regulations.
What was the best part of your course?
There is no doubt that the Valuation module was my favourite part of the course. The content was practical and very relevant to what I do in industry. Although there are certain differences between Chinese and British real estate systems and policies, the logic and technical methodology of real estate valuation are the same, whether it is based on the RICS standard, the HKIS standard, or the CIREA Standards, there is little difference between the underlying valuation calculations.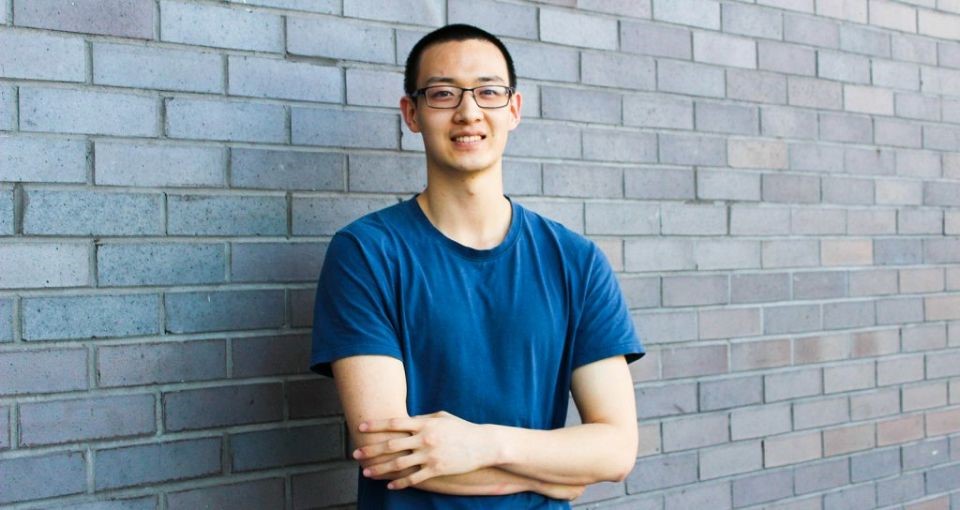 Who was your favourite lecturer and why?
Kevin Aspin, first of all, he is a surveying professional himself, and he is very experienced. He shared a lot of practical work cases in class, and his teaching was engaging and with humour. If there was anything we did not understand, Kevin would provide you with a thorough answer. He was a very nice guy!
How did you like the University campus and the city?
The university location and environment were excellent. There is a lovely park on campus, Peel Park, and both Manchester and Salford are an excellent place to live and study.
What do you miss about studying at Salford?
The main thing I miss, or should I say the main opportunity I missed, was investing in a house in the Greater Manchester Area! I would love to be able to go back to Manchester any time I fancy. I also miss the teaching staff, they were all very enthusiastic and dedicated to their students.
What would you say to someone who is considering studying at Salford?
Make the most of your limited time you have at Salford to learn as much as possible about the British and local culture and customs.
You can find out more about Li's favourite lecturer Kevin Aspin and about the MSc Real Estate and Property Management course on our website.