This month is LGBT+ History Month, and to celebrate, we're hearing from Salford students on what it means to them. In this blog we speak to final year Broadcast Journalism student Lee, who will also be appearing on an Instagram Live at 16:00 today, 19 February 2021, over on the @salforduni account. Join us to hear about his experiences.
LEE'S STORY…
Born and bred in Belfast, Northern Ireland, Lee is passionate about the media and strives to land himself a job at the BBC, ITV or Capital FM in the coming months.
Lee is a type 1 diabetic and was diagnosed at 14-years-old. Living with this is challenging, but he doesn't let it stop him from living his life.
While we're on the topic of living life, Lee would describe himself as a 'wee little raver'. His care-free spirit and love for music would put a smile on anybody's face.
"Pop music, R&B, hip-hop…you name it I love it!"

Lee McErlean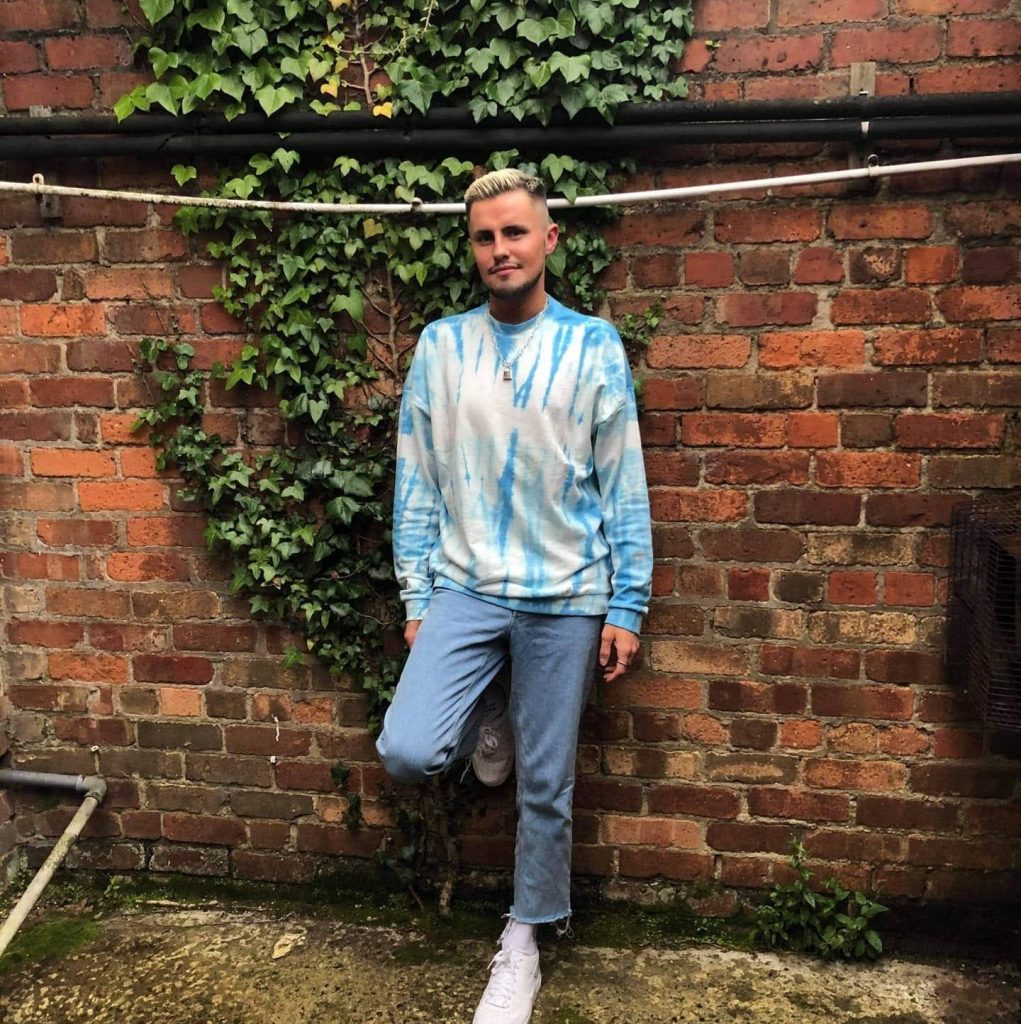 LGBT+ HISTORY MONTH MEANS…
For Lee, this month means love and celebration.
"Celebrating who you are is such a positive thing. It's been a struggle to get to where we are today and it still is a struggle."

Lee McErlean
Acknowledging the people who have fought long and hard for LGBT+ rights is a huge part of this month for Lee.
GROWING UP IN NORTHERN IRELAND…
As a teenager, Lee says he felt scared to come out in Northern Ireland. With the legalisation of gay marriage only passed in Northern Ireland in 2020, Lee was afraid to come out during this time in case he got judged, lost friends or was disowned.
Lee's family and friends were accepting and loving when he came out.
"I remember my parents telling me that they didn't care if I was gay, straight or whatever I wanted to be, they said I am their son and I make them happy and proud."

Lee McErlean
Coming out allowed Lee to start going to gay nightclubs and enjoy his sexuality. He was able to let his guard down and let go of the secrets, he tells me. Having kept his relationship at the time a secret for six months, he says he finally felt free having his relationship accepted by those around him.
Lee loves to celebrate at gay pride in Northern Ireland and he feels he's part of one big family celebrating love.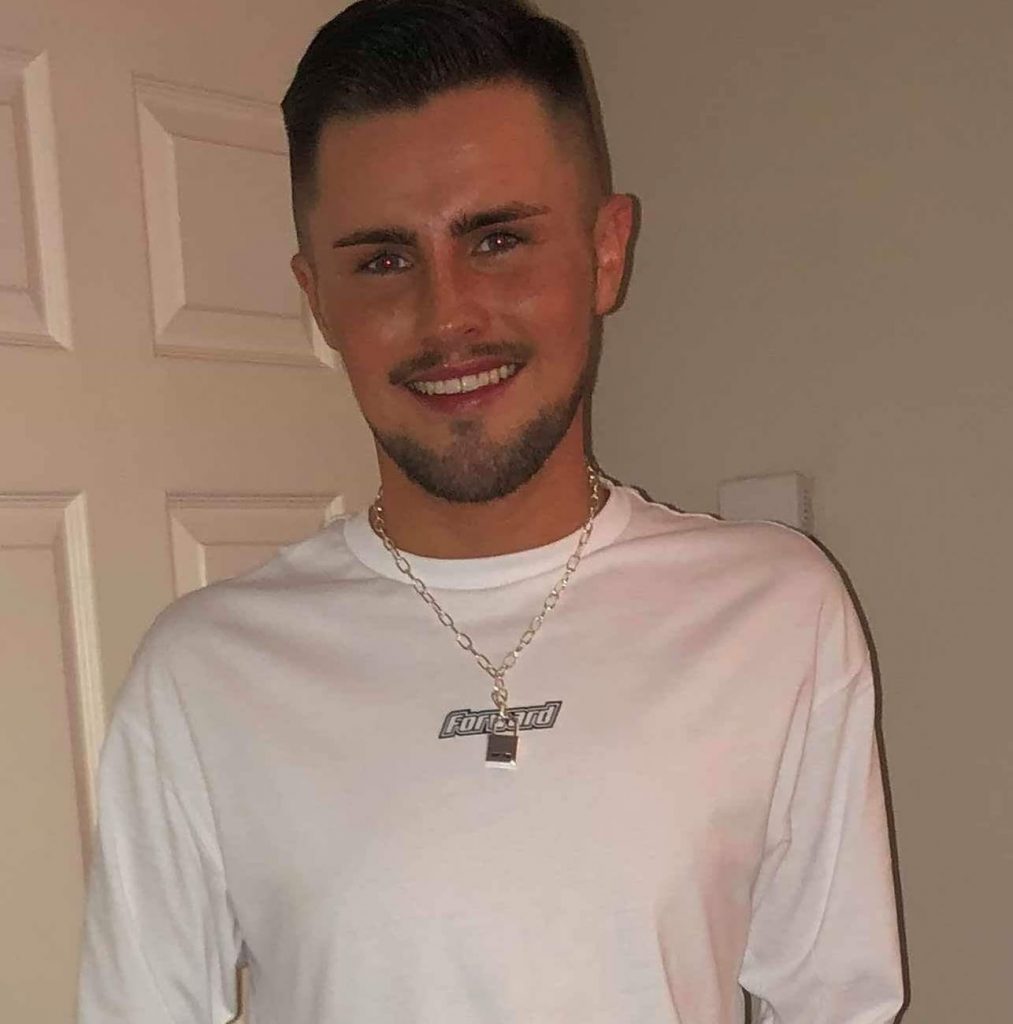 WHAT CAN WE DO…
In Lee's younger years, he remembers being taught about straight sex education at school. He says sex education should be taught across a larger platform. Kids should be taught that it's OK to love the same gender, love is love, he tells me.
"More conversation between parents and their children could really help. I watched 'It's a Sin' and this sparked a conversation with my parents about HIV and the stigma around it. More TV programmes and social media promotion will get people talking and lead to an understanding that it's okay to love who ever you want to love."

Lee McErlean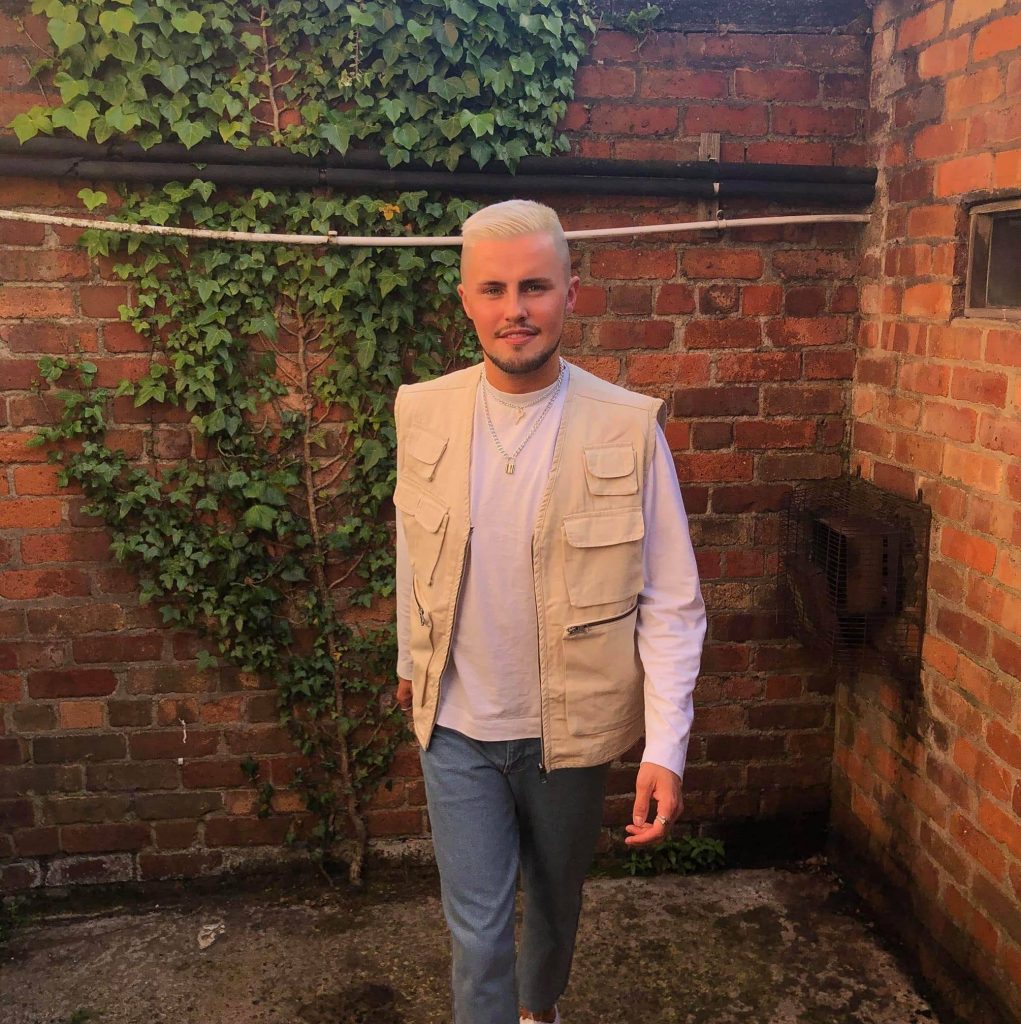 LEE'S ADVICE…
When Lee first moved to Salford he began dating men, going to gay night clubs and throwing himself into his sexuality. His advice is to enjoy life and never let anything restrict you.
"Once you arrive at university, it's your time to shine, experiment, embrace your sexuality and be who you want to be."

Lee McErlean
If you do feel down about your sexuality, Lee advises to talk to someone. He recommends speaking to flat mates and friends. As he says: a problem shared is a problem halved and a problem halved is a problem fixed.
"I remember telling my friends about my relationship and sexuality and I felt so much better after opening up a conversation around it."

Lee McErlean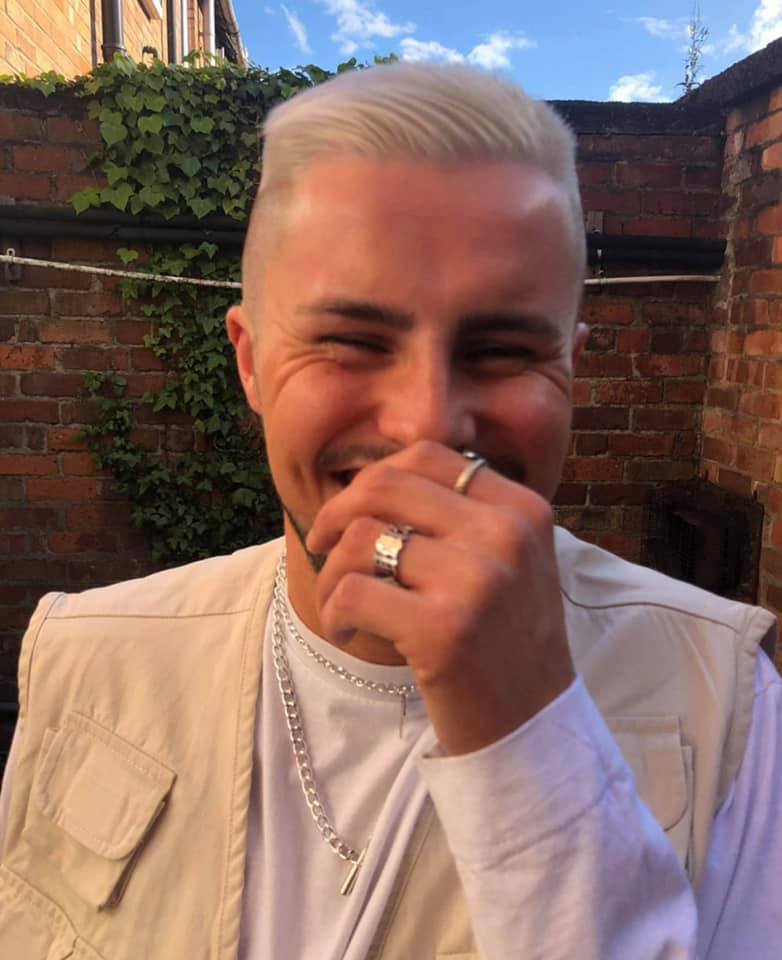 LIFE AS A SALFORD STUDENT…
In Lee's experience, he says Salford has been 100% accepting of him. Seeing his lecturers wearing LGBT+ lanyards makes him feel accepted. He wants people to know that he feels everybody around you at Salford will embrace you for who you are.
"In Salford we are one big family and we embrace and support each other."

Lee McErlean
In Lee's opinion Manchester is the gay capital of the UK. His no.1 piece of advice is to get yourself out to Canal Street and have a giggle telling your lecturers all about your night out the next morning. If you're not one for night-life Lee assures you that there are plenty of LGBT+ events taking place on campus and clubs to join throughout the year.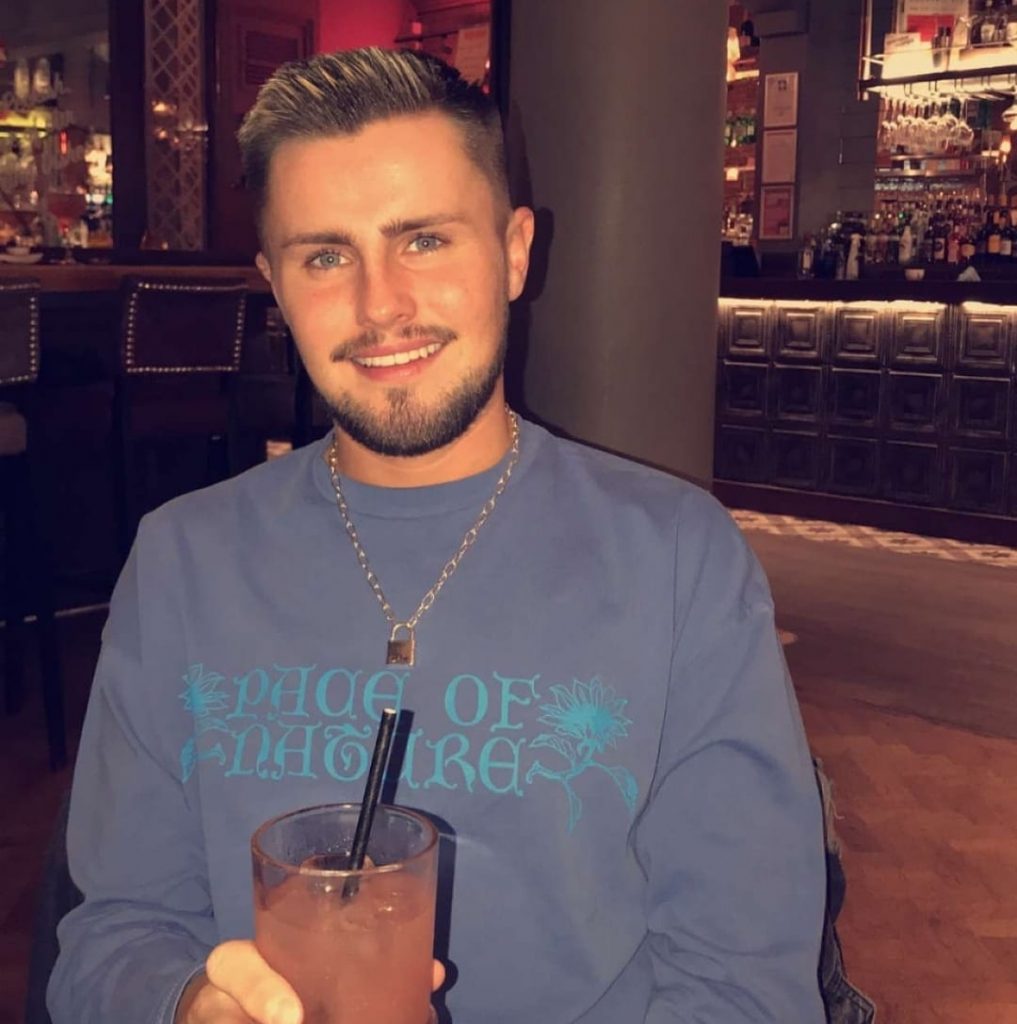 TO CELEBRATE LGBT HISTORY MONTH…
This year, Lee will be staying at home, pouring himself a drink and celebrating all of the wonderful things people did back in the past and continue to do inthe present day to make him feel so accepted.
"I will share things on social media to create awareness and show my followers that I have been through all of the emotions before and I am here to help."

Lee McErlean
Lee wants his social media followers to know that they can reach out to him. He's been through the denial and the worry and he's here to help.