This British Science Week I spoke to the co-editors of The Bioscientist. Salford students, Caitlin Owen, Bruce Veloso and Nadia Patel created the magazine to explore relevant and sometimes contentious topics in biomedicine. The team and I chatted about team work, idea generation and all we need to know about the next issue of the Bioscientist magazine.
MEET THE TEAM…
Caitlin is a final year BSc Biomedical Science with Professional Studies student and Secretary of the Salford Biomedicine Society. Her interests lie in public health in all its aspects including epidemiology and health prevention, as well as the wider determinants of health, like socioeconomic status and environmental health.
"I have actually written an article for the first issue of the magazine on how animal agriculture may be increasing the risk of pandemics and disease spread. I also enjoy working at my local pathology lab as a pre-analytic processor, and creating biology-inspired drawings and paintings. You can find one of my artworks on the cover of the first issue."

Caitlin Owen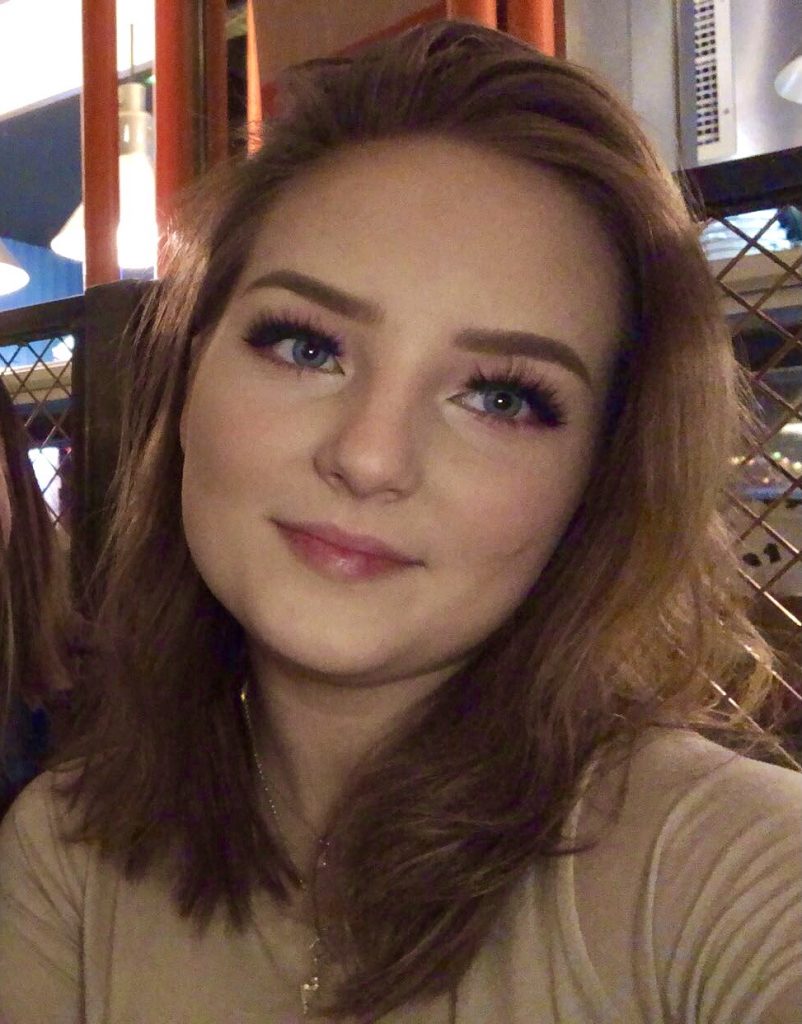 Nadia is a second-year BSc Biomedical Science student and President of the Salford Biomedicine Society. Her interests lie in biomedical research surrounding genomics, biotechnology and drug discovery.
"I enjoy reading about technological advancements and even wrote about ground-breaking vaccine technologies for our first issue."

Nadia Patel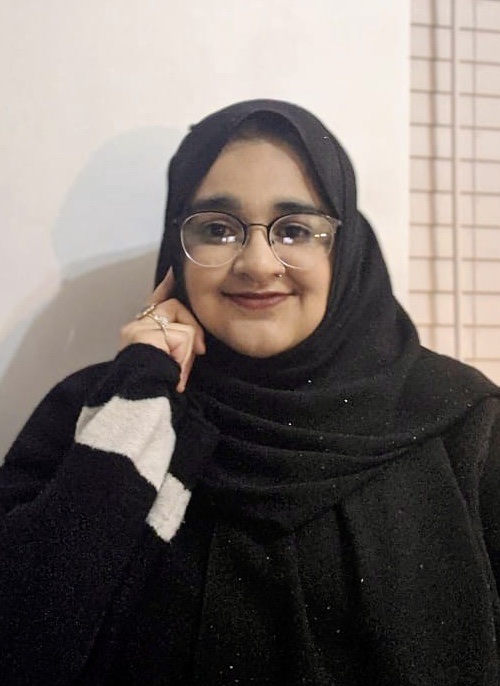 Bruce is a first-year BSc Biomedical Science student. You can check out Bruce's YouTube channel iiimortalman, where he talks about topics that are important to him, ranging from mental health to lifestyle.
"I love writing and have written an article in the first issue on some of the latest research on lung cell repair after smoking."

Bruce Veloso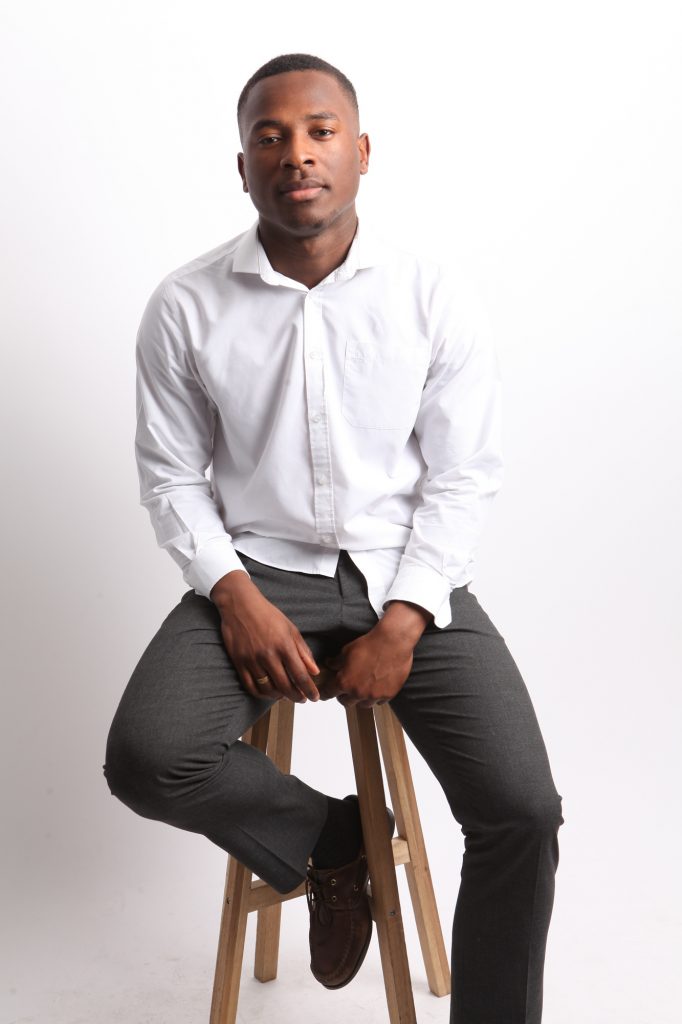 CO-EDITING A MAGAZINE…
"Co-editing the magazine at a meta level means setting out a vision for the final publication and breaking it down into manageable tasks that will bring it to completion. A large part of this involved communicating guidelines and delegating tasks to members of the group so that the workloads can be managed effectively and within the set timeframes. The three of us were also writing and researching for the magazine, meaning that effective collaboration was integral to the success of the project."

Nadia Patel
"As a small group of students, being co-editor meant being a graphic designer, a proofreader, a project manager, a team manager, an author, a researcher, and a team member, both as part of the wider magazine team and a team of three editors. We have had much interest now in the magazine from other students and are very excited to see our team grow even more, because being an editor has also meant building relationships with a wide range of people and I'm excited for more people to shine in some of these areas."

Caitlin Owen
"For me, being a co-editor for the magazine mainly involved proofreading the articles that our wonderful society members and academics had submitted and formatting the pieces into the magazine. As well as this, we would have to choose carefully the font, colours, images and the overall aesthetics of the magazine so that it all would blend nicely and be pleasant to read."

Bruce Veloso
THE PERFECT TRIO…
"Nadia, Caitlin and I have brought different skills to the magazine project, and it was impressive how we managed to work so well together – despite not knowing each other prior to starting the magazine. For example, Nadia is very organised and a good writer. Her methodical approach allowed for good progression through each task. Caitlin, on the other hand, is a productivity genius. This alongside her artistic bone and delegation abilities have made the magazine a reality."

Bruce Veloso
"Bruce is a very good devil's advocate! He balances out what is sometimes some very fast-paced thinking, and this actually makes us feel more confident in our decisions. Nadia is very good at taking a bird's eye view of the project. We make a very motivated and effective team."

Caitlin Owen
CONTENT…
The idea to create a magazine came from lecturer and Biosciences Student Engagement Officer, Dr Sara Namvar. The team took inspiration from magazines like the Institute of Biomedical Science magazine The Biomedical Scientist and National Geographic.
Bioscientist Magazine covers relevant and controversial topics in biomedicine. It highlights new and interesting biomedical research and demystifies biomedical careers. It aims to strengthen the bioscience student community by highlighting the Biomedicine Society and useful events and tips for students in general. The magazine features inspiring career stories from many people.
"Dr Sara Namvar and teaching fellow Aimee Pinnington were interviewed by Co-editor Caitlin for the magazine's 'Career Stories' section. They kindly provided an insight into their professional journeys, pointing out lessons they learnt along the way. This piece was particularly interesting for me as I am interested in a career that involves both research and academia, so I personally found their reflections and advice to be very valuable."

Nadia Patel
THE BIOMEDICINE SOCIETY…
The Biomedicine Society is very active within the School of Science, Engineering and Environment. Information on how to join the society can be found over on the Students' Union website.
"The Biomedicine Society aims to provide a sense of community for all biomedicine students and empower them with valuable skills and confidence. We hold social events for students, alongside some career- focussed events. There are several subgroups of the society which include a book club, our BioArt club and of course Bioscientist magazine. We have a wonderful community of both students and staff, and we welcome new members from all backgrounds"

Nadia Patel
THE NEXT ISSUE…
If you would like to feature in the next issue you can submit a short proposal to bioscientistmagazine@outlook.com.
The team plan to publish the second issue by the end of March. The next issue will feature reflections from more people, including Thomas Smyth, who is a Physician Associate and Priti Nagda, a Senior Editor for Medicine and Health at Taylor & Francis Group. To keep up to date, head over to @SocBiomed on Twitter and @salfordbiosoc on Instagram.