Does taking your studies or work placement abroad sound like an exciting idea? If you're a Level 4 student, we have study and work placements across the world for you – but you only have until Friday 4 March 2022 to apply (or a little bit earlier if you want to go to Australia– see below).
What opportunities do I have to go abroad?
The International Opportunities team offer funding for study and work placements both in and outside the European Union (EU).
European Union
For EU study placements, we offer English-taught programmes in partner universities across many countries. This includes France, Germany, Spain and the Netherlands, as well as many others.
For EU work placements, the staff within your School will help you secure a placement provider. If approved, we will fund you.
Study and work placements in the EU are funded by the Erasmus+ programme. This is to help with your cost of living. This academic year will be the final year of Erasmus+ funded opportunities in the EU countries since the UK's decision to leave the EU.
Outside the European Union
We have International Exchange study placements in Australia, Canada, Hong Kong, South Korea and the USA at our partner universities. Funding is provided via the Turing Scheme. This will cover travel and living costs.
Check out this collection of testimonials from some of our former students who went abroad as a part of their studies – they'll tell you what they took away from the experience and why you should think about heading abroad.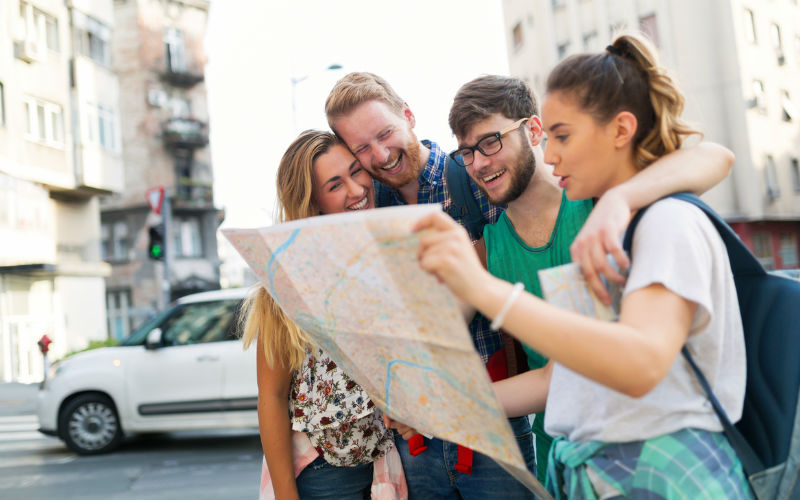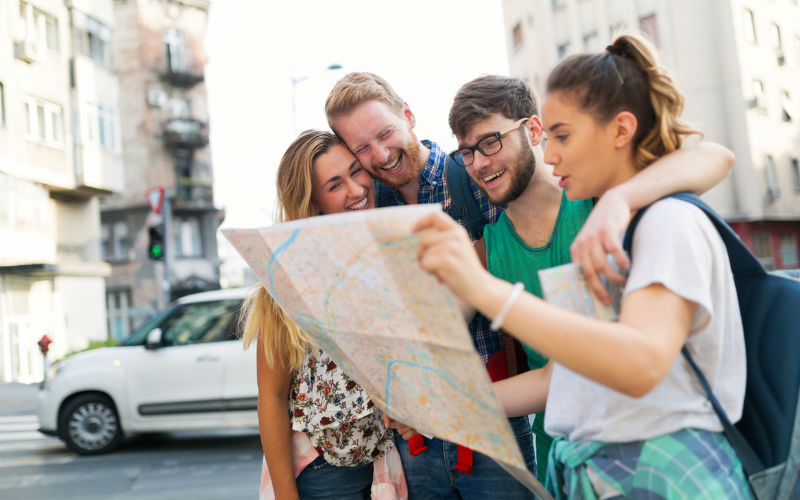 Why should I go global?
There are so many benefits to working or studying in another country. Firstly, you'll become a global citizen. This means you'll understand the wider world and your place within it. Having a global outlook means you can make a positive difference to the world around you, as you'll learn and grow from your experience in another culture.
We have a dedicated team of professionals whose job is to help you reach your full employability potential. International programmes give you the opportunity to develop key employability skills that employers look for. For example, completing a work placement overseas will help you expand on your industry awareness. You'll understand the industry from another perspective, something employers will value highly. Other skills you can develop include problem solving, communication and organisation.
Developing these skills can also help you improve your academic work. 99.7% of all students who went on mobilities between 2014-2021 achieved a 2:1 and above compared to 77.9% for those who didn't take part in mobilities. 96.7% of all students who went on mobilities between 2014-2021 achieved First Class degrees, compared to 34.6% for those who didn't take part in mobilities.
I'm interested. What should I do?
If you're already hooked on the idea of going global, here's a few next steps you can take to put the wheels in motion and begin this exciting journey.