From MediaCity and industry connections, to a cheap night out. Here's a comprehensive list of why I chose to study at the University of Salford. Hopefully this will help inform your decision on where to study or give you an insight into student life at Salford.

CULTURE
Joy Division, Danny Boyle, Emmeline Pankhurst, Factory Records, The Hacienda, and so much more. When it comes to culture, Salford and Manchester have got you covered. Although I could drone on forever listing the names of influential people associated with the city, I find the current culture in Manchester a much more exciting topic. A bustling independent music scene, two of the biggest football teams in the world, and an endless array of unique bars and clubs keeps Manchester feeling fresh and exciting.

The University of Salford encapsulates and celebrates this culture, enabling students to find their footing, and express themselves in a supportive and inclusive environment. With student comedy nights, Atmosphere events, The New Adelphi Theatre, and so much more. See what's on at the Students' Union here.

If you're thinking of studying at the University of Salford, the best advice I can give you for when you arrive is to get stuck in. There's always something happening, and with a variety of unique and exciting opportunities, you'll always find something to fall in love with.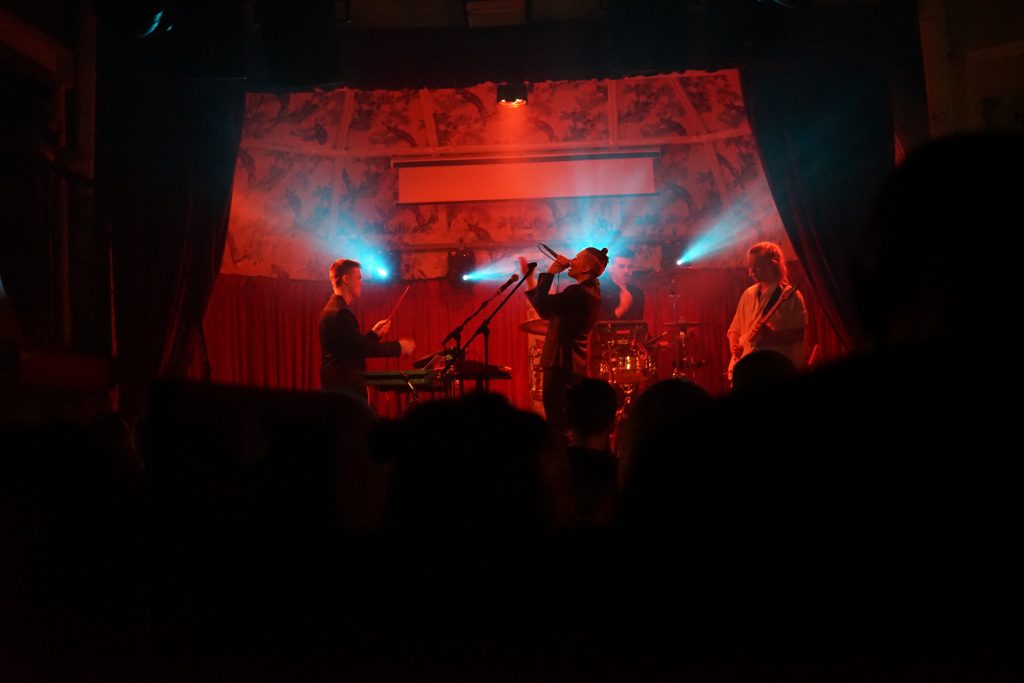 INDUSTRY
One of the key factors in deciding which university to study at was industry links and career opportunities. Manchester and Salford are brimming with opportunities to progress your career. For the University of Salford, their links to industry are second to none. With a campus in the heart of MediaCity, next door to the BBC and ITV, you're never too far from an opportunity to make your mark. Alongside this, there are frequent opportunities to collaborative with third year students on their dissertation film projects, which can give you valuable experience before going into the industry.


TRANSPORT
However boring that heading may sound, I urge you to stay with me here. Something I didn't initially consider upon arriving at the University of Salford was the transport options surrounding the university. As someone who travels to festivals all over the UK, having a train station within 2 minutes of the university is extremely helpful. Alongside this, you can catch the free 50 bus between our Peel Park campus and MediaCity, take an e-scooter down to MediaCity, or cycle into the centre of Manchester. You're truly spoilt for choice!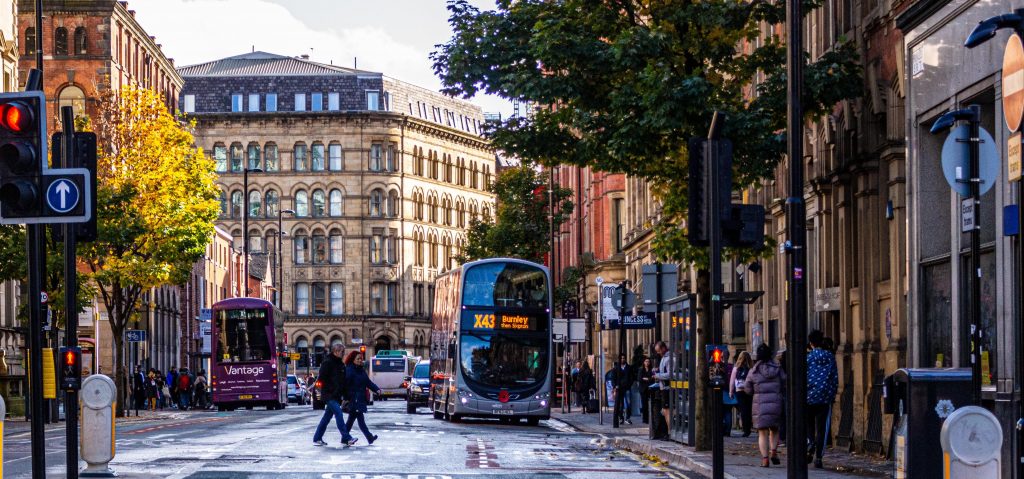 PRATICAL LEARNING
I'm a very practical person, I learn best from being able to work with something physical and tangible. Upon researching my options for universities, I'd found that a lot of film and media courses were very theoretical, and didn't have a focus on practical learning. At the University of Salford, there's a focus on learning key industry skills, practically, in a safe environment. The facilities here are modern, and easily accessible. Once you've been trained on the equipment, you can book equipment for use in your own time. This means that you have access to a range of industry standard equipment, allowing you to practice with cameras, lights, audio equipment, and so much more!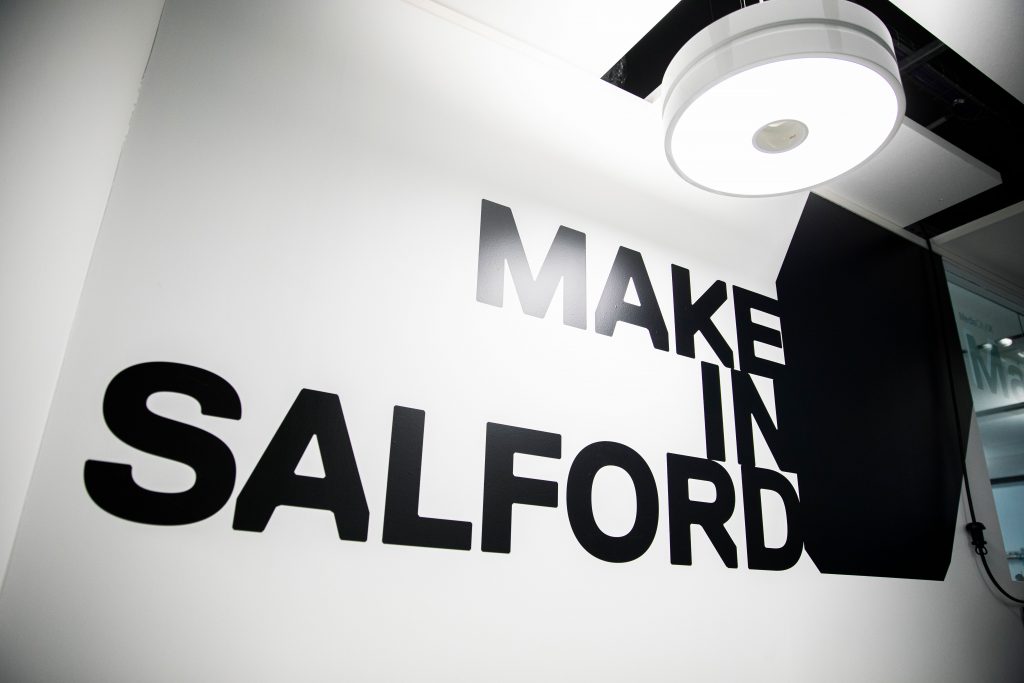 NIGHTLIFE
This may come as a surprise to you all, but I, as a student, love a night out. Manchester truly has it all. Unique bars, packed out clubs, and amazing live music venues. You won't have to look too far for a cheap night out. Also, tonnes of bars and clubs have deals designed for students, such as cheaper entry, free drinks, and more! (Just don't forget your student ID)
So, that's it from me! Hopefully this has helped you in informing your decision making in where to study. I'm loving my second year here, and can't wait for what's to come!