Winter is fast approaching. With the temperature dropping and our winter coats getting more use, it's the perfect time to share the latest findings from Energy House Labs. Energy House is our pioneering project that researches energy efficiency in homes. Researching findings from Energy House Labs could save you money as a student and hopefully long after you graduate.
Professor Richard Fitton is an expert in all things energy efficiency. You may recognise him from his recent appearances on TV shows such as BBC Breakfast, This Morning and The One Show, but did you know that he is also the Technical Director of our Energy House 2? Professor Fitton has helped us put together some top tips for saving energy (and they're all backed by scientific evidence).
A couple of things to know before you get into the tips:
We don't have one 'typical student' here at Salford, so you might find that some of these tips don't apply to you. However, we guarantee that there is something that suits everyone in this list or you can share the tips with friends or family. If you're not a homeowner, you may be able to have a discussion with your landlord about some of these tips to make your home more energy efficient.
Are you living in an all-bills-included rental? Whilst you may have signed up to a package which includes utility bills, there could be a ceiling limit within the contract. After you hit this limit, you need to pay anything over the specified amount yourself. Manchester Student Homes offers a free tenancy agreement checking service that you can use to avoid any unexpected bills.
1. Close your curtains and blinds
Some of the thermally weakest parts of a home are often the windows. When we look at a building like a small Victorian end terrace (like our Energy House), we find that energy is reduced of around 2% over a typical year if curtains are drawn during heating periods. So make sure you're closing your curtains and blinds on cold winter nights! It will help you cut down on heat loss to save money on your energy bills.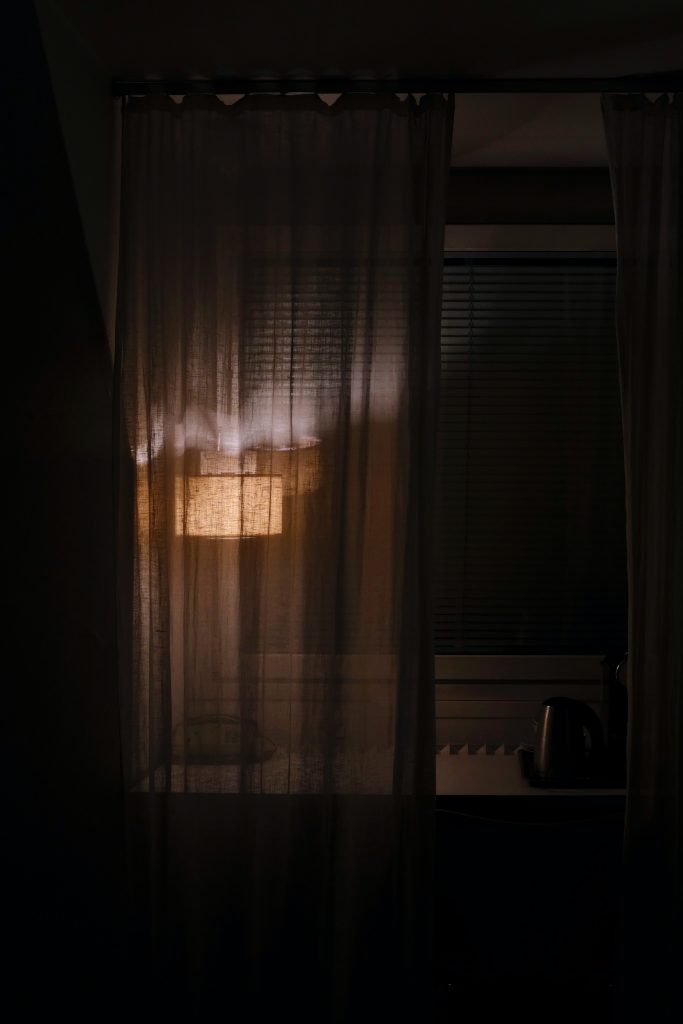 2. Reduce your boiler heating flow temperature
If a combination boiler is installed in your home (generally a boiler that does not have a hot water cylinder) then these tend to work better when not set to their maximum temperature. A recent study at Energy House found that when the heating flow temperature is turned down from 70°C to 55°C then around 12% less gas will be used on a typical winter's day. You can find an easy-to-use guide of how to do this below in The Heating Hub's video.
3. Install heating controls
The ability to control each individual room in the home presents a great way of saving energy. This allows rooms that are occupied a lot, such as the living room, to be more comfortable, and rooms such as halls and landings to have a lower temperature. This can provide significant energy savings when compared to a system that only has a central room controller.
You can add schedules with more advanced controls. This allows for rooms to only be heated at certain times, which can be very effective for home workers and families. Find a simple guide to heating controls on the Energy Saving Trust webpage.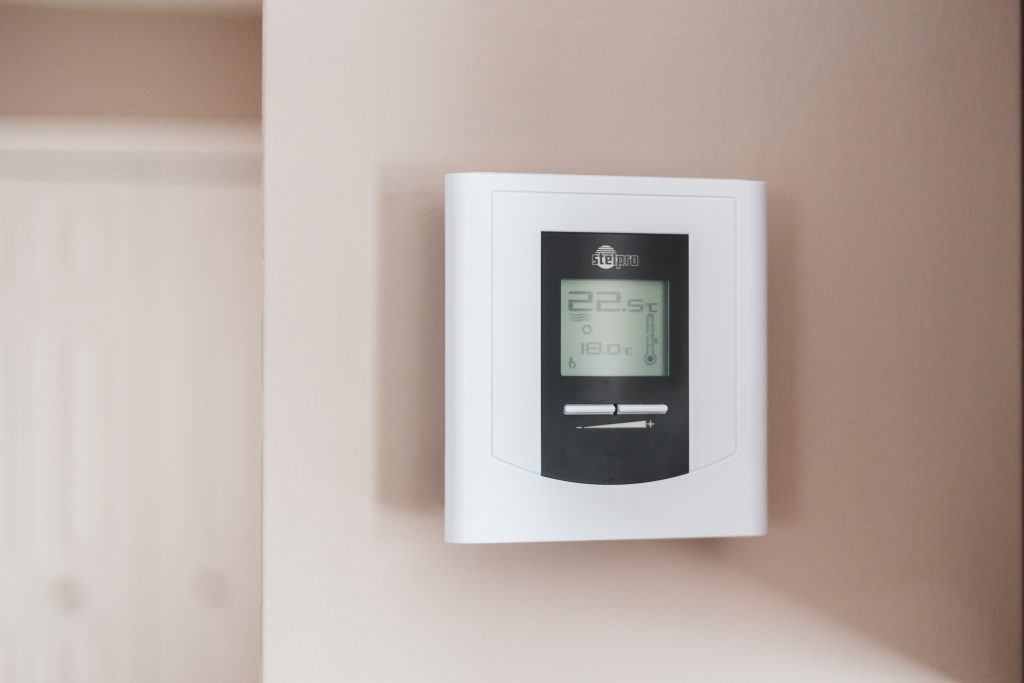 4. Consider a smart meter
Smart meters are now present in well over 50% of homes in the UK. The purpose of a smart meter is to give you a clearer picture of how much energy you are using: nobody should be under the impression that they can help save huge amounts of energy. However, they can help in the following ways:
Spot wasted energy, e.g. whether your heating is on when you aren't at home
Identify how much your appliances cost to run
Identify whether the things that you are doing to save energy are actually working or if you need to look at doing something differently
Smart meters may save you money as smart meter installation allows for advanced tariffs to be used. Some companies charge less for energy use in off-peak periods. If you are willing to change the time you complete energy-intensive tasks, such as tumble drying or charging EVs, then you could pay less. You can find more about smart meters on their official website. We recommend researching energy tariffs based on your personal circumstances before making any major decisions.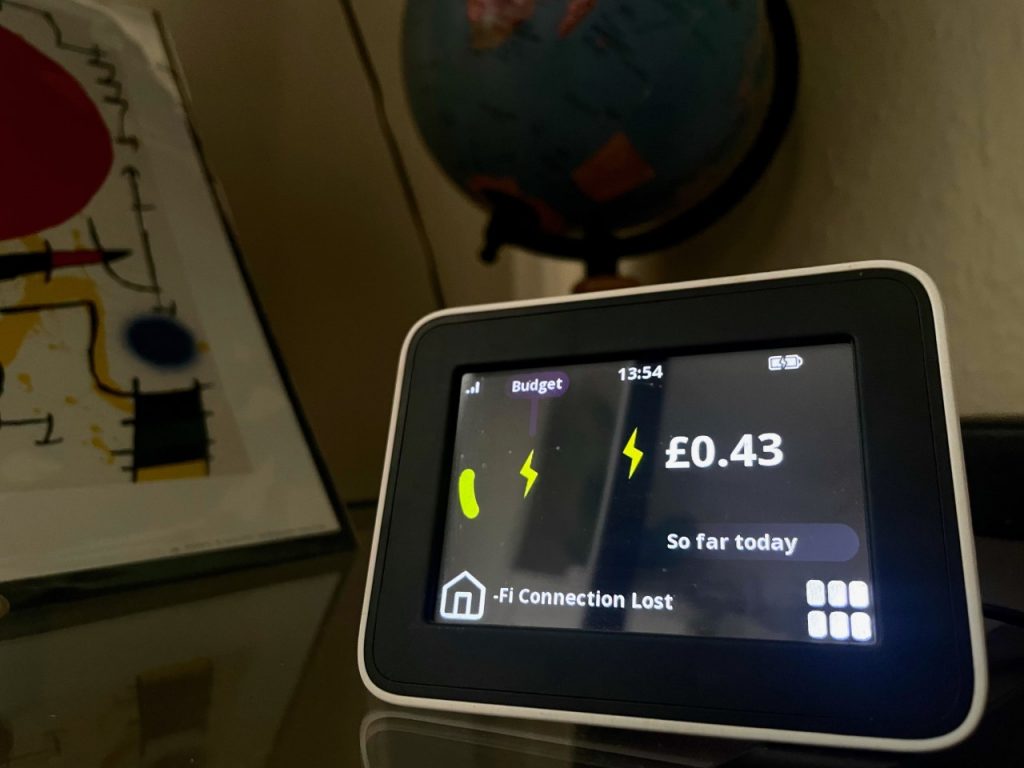 5. Look down: consider your floor
Whilst many people do not buy carpets specifically for their heat retaining qualities, they can make a significant difference to heat loss through the ground floor of a home. Research at Energy House showed that when carpets are replaced alongside a good quality underlay, this improves the thermal performance of a typical home by around 5%. So there you go, this fact isn't worth sweeping under the rug!
Speaking of rugs, consider adding a rug to any rooms that seem a little cold. Adding rugs to rooms that have hard flooring such as tiles, vinyl or laminate helps hold heat in your house. Plus, rugs can help insulate rooms against sound so they'll help block out any noisy neighbours!
6. Look up: insulate your loft
The first government-backed loft insulation program in the UK started in 1978 and we still have around 32% of lofts in the UK that are not insulated to a good standard. A typical home upgrading their insulation from 100mm to 270mm will save around 6% on the heat loss from their home. This is a simple, yet effective way to save money on your bills and reduce your home's carbon footprint.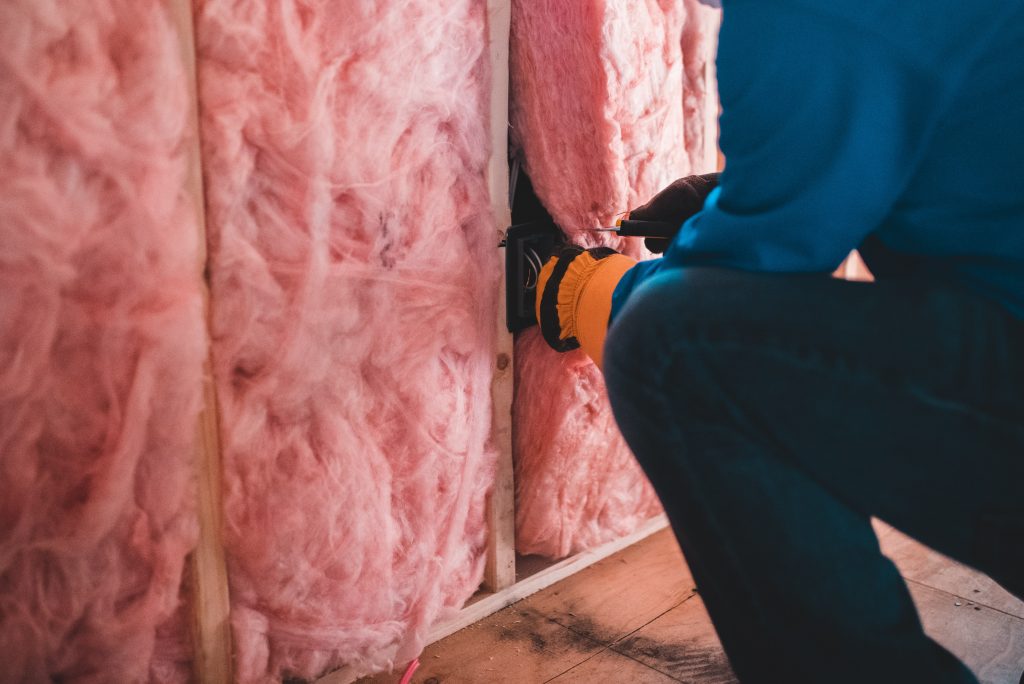 7. Reach out to us if you need help with the cost of living
We are here to help you with your financial wellbeing – no matter whether it is because of energy bills or something else. Find more information on our Money webpage. We hope you have found this advice useful and you can start to apply these energy saving tips to your own home (or keep them in mind for the future). For more links to support, resources and funding to help you with the cost of living, visit our webpage.