Moving to an entirely new country to study is a relatively huge leap in your life, and there are a lot of steps that you must have gone through from applying for your university – getting accepted and then applying for a Visa which includes making sure you are submitting all the important paperwork, documents etc. You will also be looking for accommodation, either within the campus or outside. In a sense, you are starting your life again in a completely new place, and it can be really nerve-racking to know where to start once you land here in the UK.
In this blog, I am going to tell you about 5 key things you need to do once you land in the UK. Look out for the bonus tip at the end of the blog.
Disclaimer: Before going further, I came to study here at the University of Salford in the September 2022 intake. I am writing these tips based on my personal experience during the first month of living here in Manchester.
No: 1 – Finish your Registration with the Uni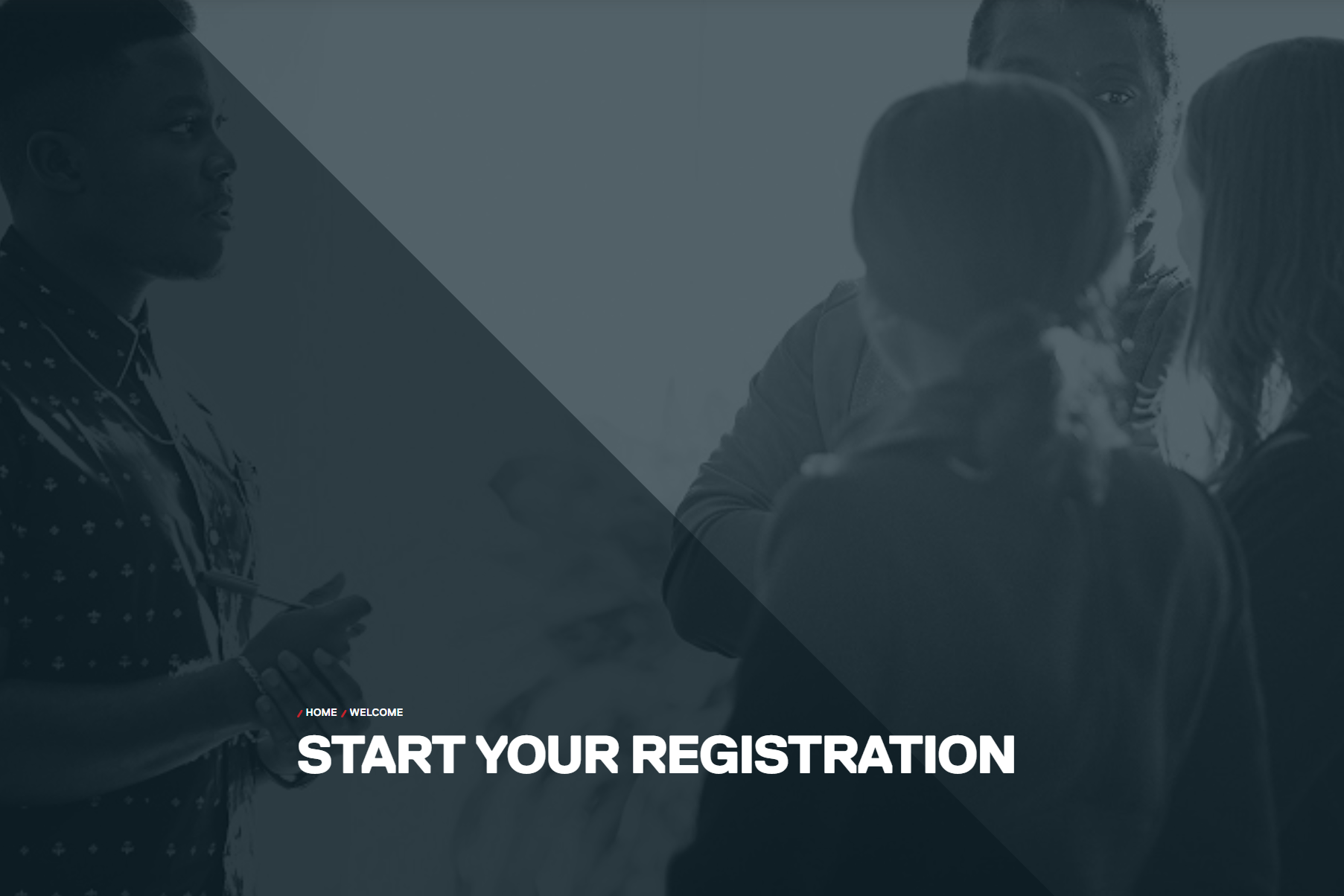 Usually, you will be notified about this by email prior to coming here. Once you are done with the online part of the registration process, it redirects you to continue and complete the rest in person at the University.
I strongly advise you to finish whatever you can online, get your network ID and password, and set up your accounts, emails, and other portals before coming in person.
There is a deadline to complete your registration, So make sure to finish this process before that time. The ideal time to do this is during Induction Week, for which you have to book the date and time slot during your online part of this process. It is important to carry your passport and bring in all other documents with you for it. Staff at the Registration desk will ask for your passport once that's done. The next step is to either pay your tuition fees in full (which gives a 3% discount) or set up a payment plan in installments. Once that's done, you are officially a student at the University of Salford, and you will be able to get your ID Card which has several uses, which I will touch upon in later tips.
No: 2 – Get your BRP from the Post Office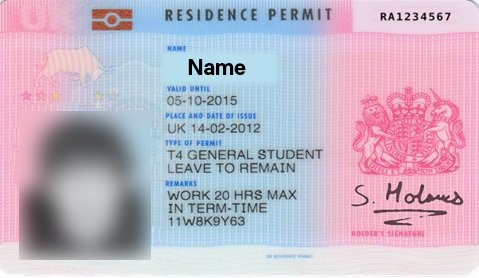 When you get your passport back with your Visa stamped, you will also receive a letter that has the post office address telling where you need to go to pick up your BRP (Biometric Residence Permit). It should be at the local post office within 10 working days of arriving in the UK.
It is very important to get your BRP as that acts as your Visa, and national identity card for residing in the UK. You will also need it to open a bank account, which I will talk about more in the next tip. During the registration process with the university, they will ask for the BRP along with your passport. You don't need to worry, if you don't have it with you on that day, they will ask you to come back later to get your BRP scanned into the system. So, make sure to go back to the International check-in office once you have got your BRP in hand.
No: 3 – Open a Bank Account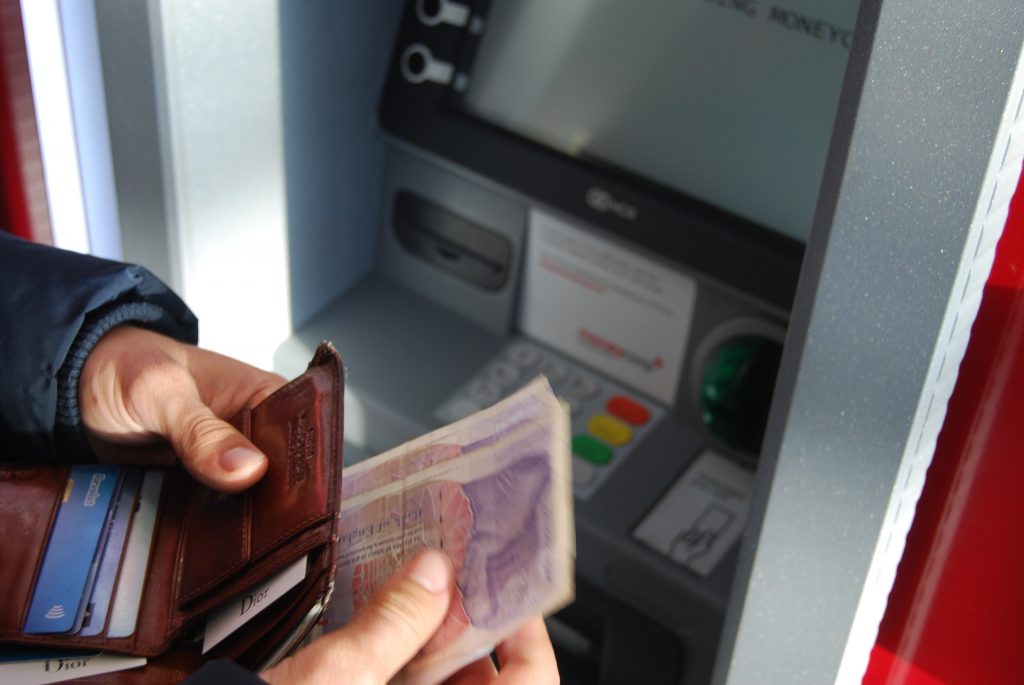 Opening a bank account here in the UK is really useful if you eventually find a part-time job and start getting paid. It will also reduce the hassle of using Forex cards and other payment methods that would incur transfer and conversion charges.
Pretty much all the major banks provide options to open a bank account. For most International Students, the basic current account would be an ideal choice to go with. It comes with a debit card and you can then set up the mobile banking app for transferring and tracking your expenses on the go. Barclays, Lloyds, and HSBC are popular choices. There are also E-Banking solutions like Monzo, Revolut, and Starling, these don't have physical bank branches to walk in but do come in handy, as it is quicker to transfer if your friends/colleagues have an account too.
It is essential to have your BRP, letter from the university, and proof of address with you for the registration process. You can apply to open a new account from the app itself. Most banks guide you through this process. Once you have applied, it might take a few days to verify, and you will get your card via post. Selecting a bank with a branch closer to where you're living is recommended, as it will be easier to deposit money or withdraw cash.
No: 4 – Register with your Nearby GP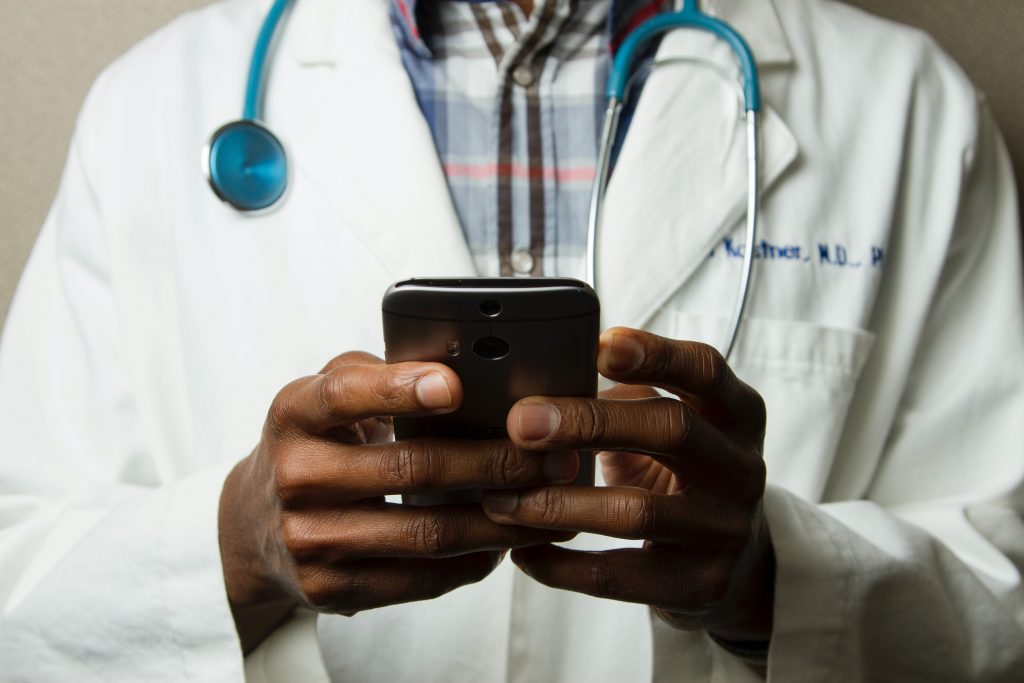 This is one of those things, that everyone might neglect to do until they become unwell or need treatment. So, registering with a GP as part of these other steps is essential. This website shows the closest GP to your postal code. You will need to bring your passport and BRP as documents will need to be scanned. You will need to fill in an application form, giving the current living address details. Once that's done, in a few week's time, you will receive your NHS number either by email or by post.
No: 5 – Sign up for those Discount Cards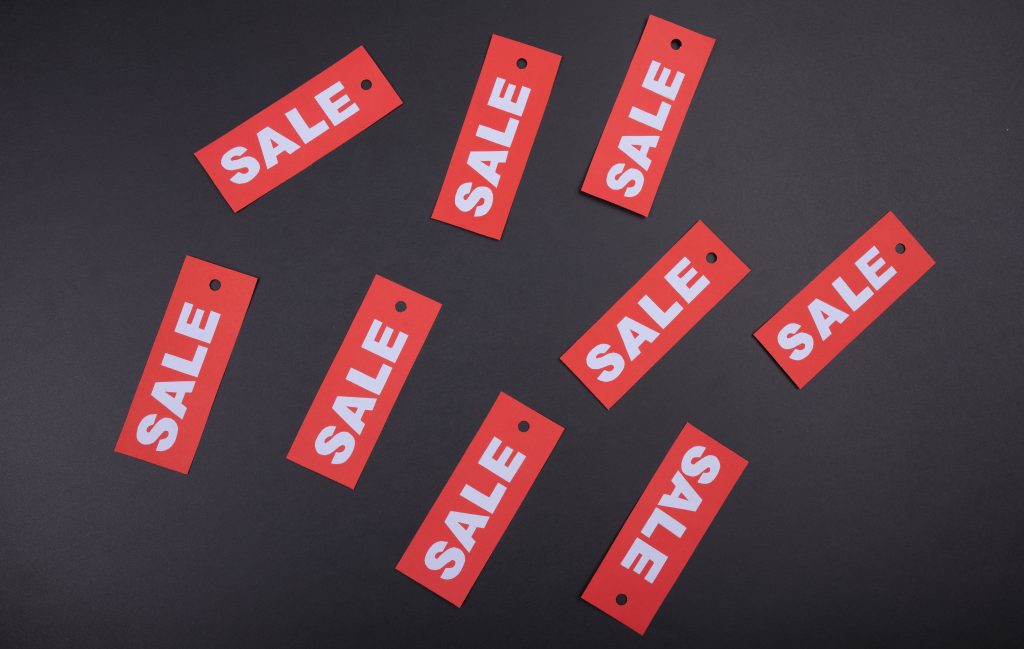 Signing up for these discount cards, the sooner the better in terms of saving a bit of money in your wallet. We, students, get a bit of benefit in terms of offers, deals, and discounts from most of the major retailers and stores here in the UK – ranging from food, clothes and accessories, gadgets etc. Signing up on platforms like UNiDAYS and Student Beans is a great way to get started. You need to verify that you are a student by linking your university account to the app. You will often come across some good deals that will save you a bit of money.
Tesco, Lidl, Co-op, and Sainsburys also have their own version of discount cards, which are mostly free or a few pounds to sign up. There are often some kinds of discounts or points you can gain whenever can you scan those cards during checkout. Find out which store is closest to your house, and I definitely urge you to sign up for those cards, it will come in handy down the line.
Bonus Tip:
If you are an International Student who is coming to Manchester, to start studying at the University of Salford, you can get a taxi to take you from Manchester Airport to the University of Salford Main Campus for FREE. You need to fill out a form which asks for your student ID, flight details and accommodation address. For more details, please fully read this link to know about the prerequisites for this perk.
Hope these tips have given you a better idea about some of the things to do once you move into a new country for University. Do check our other blog posts as well as our Instagram page where we post regular updates, tips, and videos about interesting topics surrounding life at the University of Salford.