Acoustics student Antonio Gomes completed a placement as part of his course with RBA Acoustics. Based in London, he focused on noise and vibration control of buildings, and undertook many sound tests, analysis, and reporting.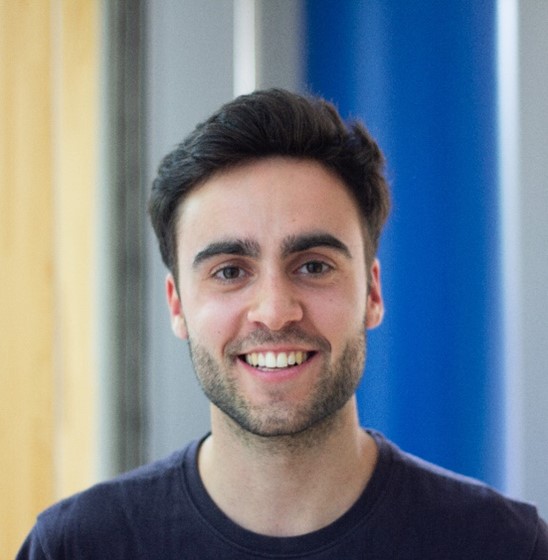 Which organisation did you take your placement with?
I undertook my placement with RBA Acoustics.
Can you tell us about your placement? What did you work on?
The placement was based in London, and it was focused in Noise and Vibration Control of buildings. My job involved in doing lots of sound tests and towards halfway through my placement I was getting involved in the analysis side and reporting which meant talking directly to the client sometimes.
Did you have any prior acoustical engineering experience before starting your course?
No, I didn't have any experience before starting my course. When going to the placement though, I had just finished my second year in Acoustical and Audio Engineering.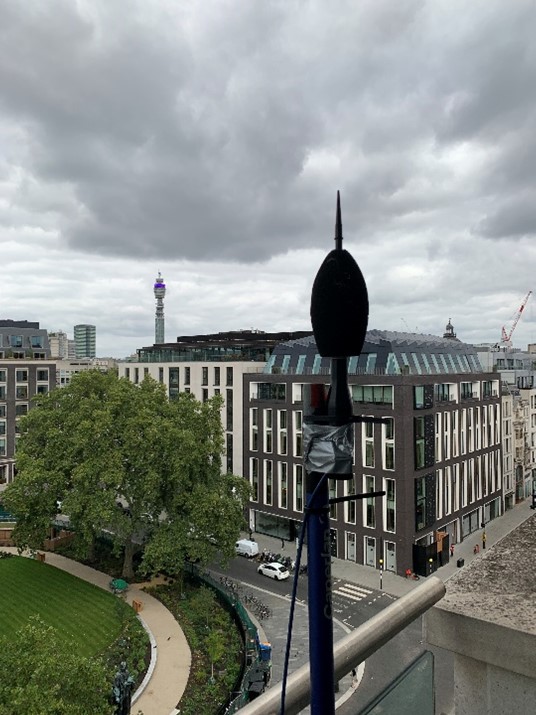 Did the University of Salford help you secure your recent placement in any way?
University of Salford helped a lot in terms of structuring my cover letter and CV, and generally what to expect from the process of applying for a placement. In terms of approaching the companies, I was did that independently.
What new skills have you developed and what have you achieved so far?
I learnt how to be more organised and disciplined. I also gained a lot of maturity which has helped me in taking my final year a lot more seriously, it's almost like a job for me. I'm more on top of my assignments.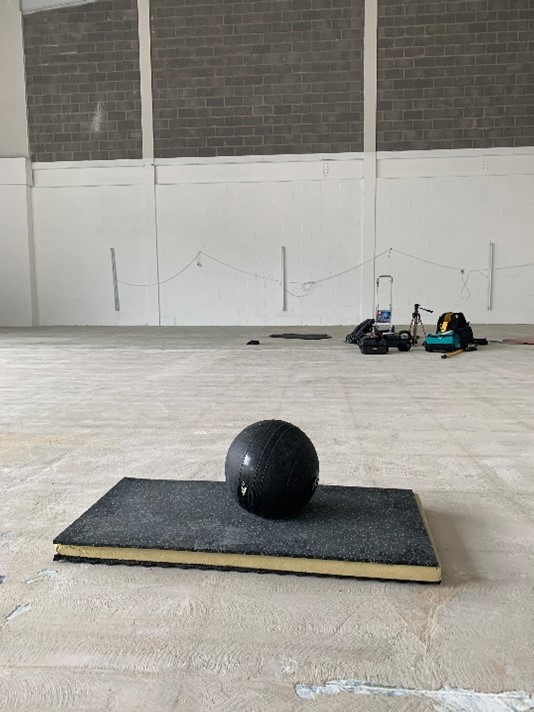 What was the most difficult challenge? How did you overcome it?
I would say commuting an hour each way was quite difficult but luckily COVID gave businesses a different perspective which meant that I could work from home as well.
What has been your favourite moment of the overall experience?
I don't have one specific moment that was a highlight to me, but I really enjoyed the fact that I got to go to lots of different places and explore new cities.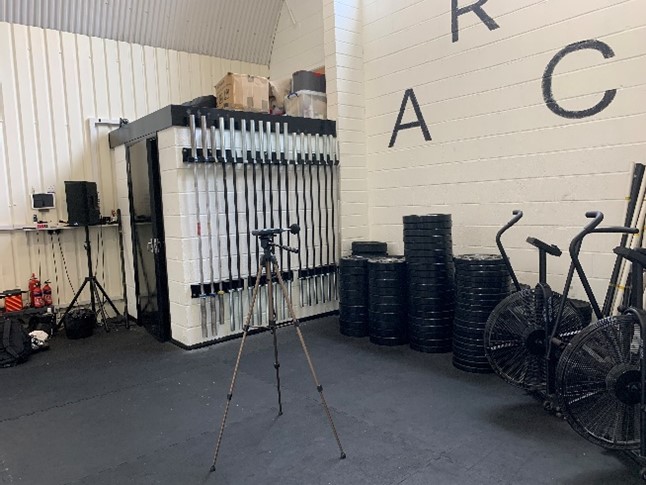 What do you believe are the benefits of a placement?
I genuinely believe a placement only has benefits and I recommend every student to do a placement. It doesn't really matter what you do (of course if it's something that you really want to do, the better), as long as you do it, it will be extremely beneficial. You will have something added to your curriculum and, more importantly, added to you. I can say that my placement has given me a lot more confidence and this is becoming very important in my final year due to the demanding tasks that we get given.
What advice would you give to future students who might be interested in taking a placement?
I would say find a placement you really like and go for it! You will apply the theory you learned and gain so much more new skills. You also grow a lot as a person.