The Research Excellence Framework (REF) is the system for assessing the quality of research in UK higher education institutions (HEIs), with the most recent REF exercise being completed and submitted by HEIs across the UK in March 2021.
Exactly four weeks from today, institutions will find out (under embargo) how they fared in this latest exercise. This will spark a period of intense activity from internal REF teams across institutions in making sure that all of the key messages and good-news stories are in place to communicate out to the wider world at the appropriate time.
Following a period of audit and review by appointed expert panels during 2021, the eagerly anticipated results are first due to be made public on Thursday 12th May 2022 on the central REF website at www.ref.ac.uk.
The purpose of the REF
The REF exercise first took place in 2014 as a successor to the Research Assessment Exercise (RAE) and its main purpose is to:
provide accountability for public investment in research
provide benchmarking information and establish reputational yardsticks
inform the selective allocation of funding for research. 
The quality profile provided to each submitting institution takes into account research outputs (60% weighting), impact (25% weighting) and environment (15% weighting) across the disciplines included in each institution's submission (the 'Units of Assessment'). It is particularly noteworthy that the weighting for demonstration of research impact excellence, through the submission of impact case studies, has increased from 20% in REF2014 to 25% in REF2021. This reflects the shift towards demonstration and celebration of the impact that an institution's research is having in the real world, beyond academia.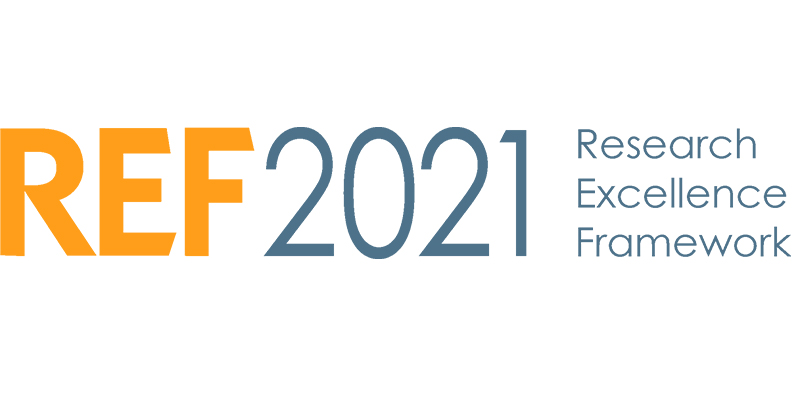 What can you expect to see on our Research with Impact pages after REF results day?
Short videos from some of our REF2021 impact case study leads explaining the way in which their research generated real-world impact
A podcast series featuring some of our other REF2021 impact case study leads discussing their research projects and associated impacts
Q&As from both professional support and academic staff providing further insight into the excellent research and impact generated at the University
Watch this space from 12th May onwards at https://blogs.salford.ac.uk/research/ to find out more about how our research is making a difference in the world!