Andy Warhol once said "They always say time changes things, but you actually have to change them yourself."
This has never been more true in the fast paced ever-changing world in which we live in today. People often fear change, but when a change of circumstance, say a change of careers, when embraced can be hugely positive and beneficial.
One of Salford University's famous alumni L. S. Lowry and his iconic artwork 'going to work, 1959' still resonates today people going in the same direction in a job they may not get any satisfaction from doing. Yet in 2015 there is a chance to change, take a new career path in Accounting and Finance.
The Salford Business School offers a beacon of hope, opportunity and progression, presenting the opportunity to be the best you can be, doing something you love and enjoy. We can show you how to change careers, if you are not satisfied in your current role, or help provide essential skills to gain promotion within your current organization.
Award-winning world -class teaching
Salford Business School can help you take control of your life and career. Salford University offers award-winning, world -class teaching, together with excellent business connections with industry which really sets the school apart, with great links from the MSc Accounting and Finance to the worldwide firms such as Ernst & Young, British Airways, BMW, the NHS, BUPA and KPMG, in roles in Assurance and audit, management and financial consultancy, taxation and corporate finance.
Salford Business School is great and the hard work has not gone unnoticed, winning the Times business school of the year in 2014. Adding to the growing collection of industry accolades, with an amazing 96% of our Business postgraduates go on to employment and/or further study within six months of graduating.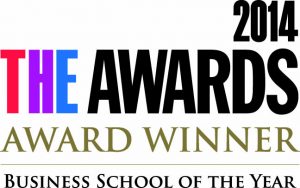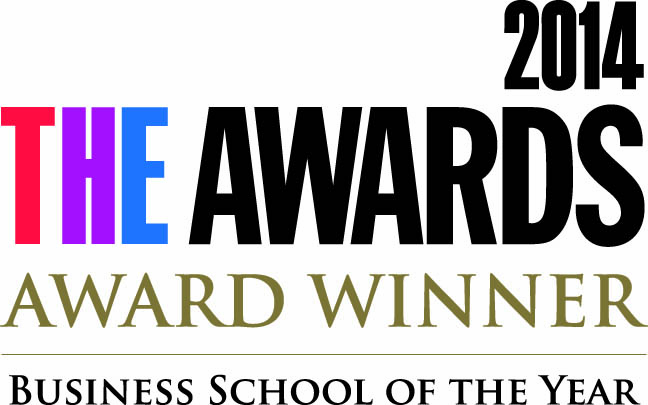 The introduction of 6 start dates per year for every master's course highlights the schools awareness of real world business and individual needs. You no longer have to wait till the September start date to kick start your new career, with a variety of Masters Courses on offer, providing a variety of different options to choose from. All of which offer a springboard to a new career regardless of previous industry experience. Embarking on the course will open doors to future roles in management, the sky's the limit.
MSc Accounting and Finance
Most importantly you can begin your MSc Accounting and Finance whilst in full or part time work, applying your studies to a real working environment.
Plus there is a business innovation project (BIP) option at the end of your course reinforcing the real world, hands on, approach Salford Business School has towards learning. Salford University has fantastic relationships with local businesses, making a real world impact.
You are in control of your studies
You are in control of your studies, Internships, Dissertation, BIP, you make the decisions, you have the ability to develop yourself and make the decision of changing careers or gaining a promotion. If you want to learn more on how to change your career with Salford Business School and find out more reasons on why you should study an MSc Accounting and Finance at Salford University get in touch today.
For more information visit the Salford Business School website – http://www.salford.ac.uk/pgt-courses/accounting-and-finance
Comments Off

on How to change careers with Salford Business School
---