Yesterday, I found out that I was shortlisted for The Drums prestigious Women In Search Award 2016 (#WomenInSearch)! The Women in Search Award is a celebration of women in the field of search marketing, particularly those who have demonstrated expertise, creativity and innovation.
What is Search Marketing? In its simplest form, Search marketing is a form of digital marketing that aims to improve the visibility of a website or digital profile, such as a social media page, within a search engines results pages. The overall aim is to improve web page ranking and drive targeted traffic back to a webpage or profile. A variety of techniques, tactics, tools and strategies are utilised in the process. For more insight into Search Marketing, in particular search engine optimisation, visit this page.
The Drum said the initiative also aims to highlight the "gender imbalance in the search marketing industry and to showcase and celebrate the opportunity for women in the sector".
What's happens at the #WomenInSearch awards?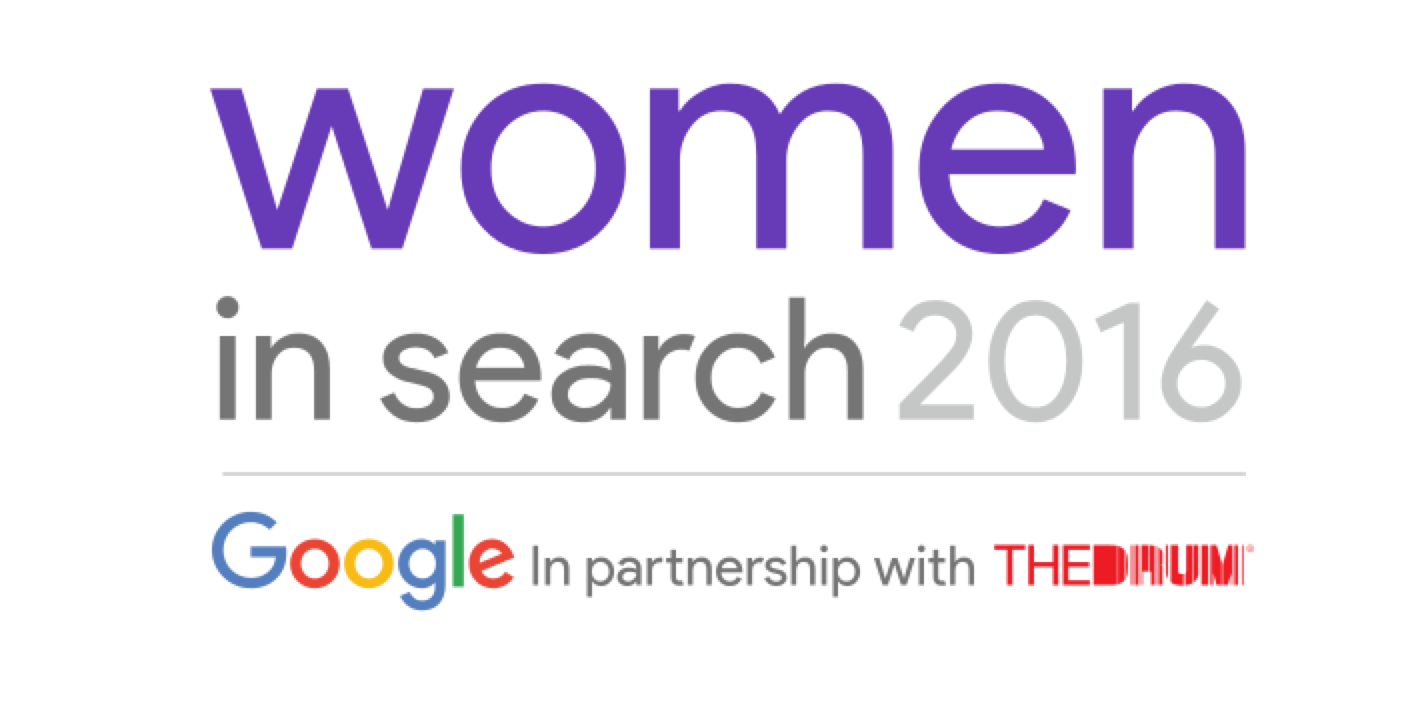 If I am successful in the public vote, two other candidates and myself will progress to the final stages of the voting process. This will involve a pitch to a panel of industry experts about why I should be 2016's Women in Search winner.
Contrary to the barefaced self promotion within this blog post, the prospect of talking about myself in front of a panel is a nerve wracking one. However, if it helps to elevate a message true to my heart, then cue the PowerPoint and shaky sales patter.
Why should you vote for me?
Whilst you can check out my LinkedIn profile, for those of you who don't know me, here is a brief overview of who I am, what I do and why this may have helped me get this far in the voting process:
I have worked in the SEO industry for five years and was fortunate enough to manage and develop a brilliant SEO team within Venn Digital – a local Manchester agency.
I am now studying for a PhD at Salford Busienss School's Centre for Digital Business with a focus on improving ethical, professional and sustainable conduct within the SEO industry.
I have been appointed Chief Executive of SEMTA, a trade association representing ethical Search Engine Marketing practice within the UK and Europe.
I have co-authored a book chapter, offering industry insight into Digital Marketing education through a forthcoming book: Digital and Social Media Marketing: Results Driven Approach
I am involved in an initiative that encourages open access to digital marketing training and support through the Digital and Social Media Marketing MOOC. I will be heading up the Advanced Pro MOOC in the near future so watch this space!
I am an advocate for gender equality within the search, digital and tech industry, co-hosting an event to inspire and inform our established and budding women of tech in the North West.
I am a Graduate Teaching Assistant in Salford Business School on the MSc Digital Marketing modules where I work with academics to help our masters students to learn Search and Social Media Marketing as well as Digital Marketing Analytics.
I am working as an advisor to the #passion4digital European project developing digital markeitng education resources and courses.
Are you thinking about Search Marketing as a career?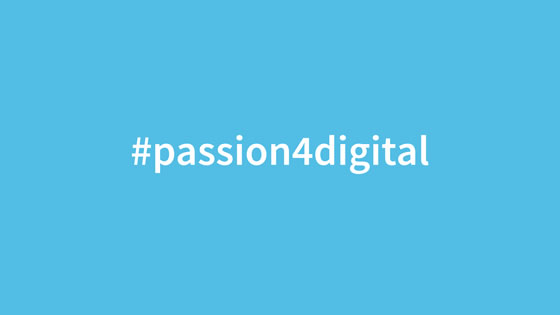 Do you have a #passion4digital? Please get intouch if you are thinking about search marketing for your career. Search marketing for me is a dynamic and exciting field!
Search marketing, in particular SEO, is how I have established my career, met some amazing people within the community and secured a PhD scholarship in a related field. It has underpinned a lot of what I do and who I am and as such, it would be a privilege to be considered as a leading Woman in Search.
Voting closes on April 8th so please help me to progress to the next level! Thanks everyone!
Keep up to date with the voting process – #WomenInSearch
Comments Off

on Business School Student shortlisted for #WomenInSearch Award
---