World Environment Day has been celebrated every year since 1974 and offers a global platform for inspiring positive change. This year's theme is biodiversity and in keeping with this, we will be holding a virtual Green Campus Group meeting on Friday 5 June at 11am.
We will give a general update on related projects, but the focus of the meeting will be the Hedgehog Friendly Campus programme. Jo Wilkinson, who is the Project Manager for this British Hedgehog Preservation Society funded project, will speak to us about how it works and how we can all get involved. If there is enough interest, we hope to establish a Hedgehog Friendly Campus team at the University.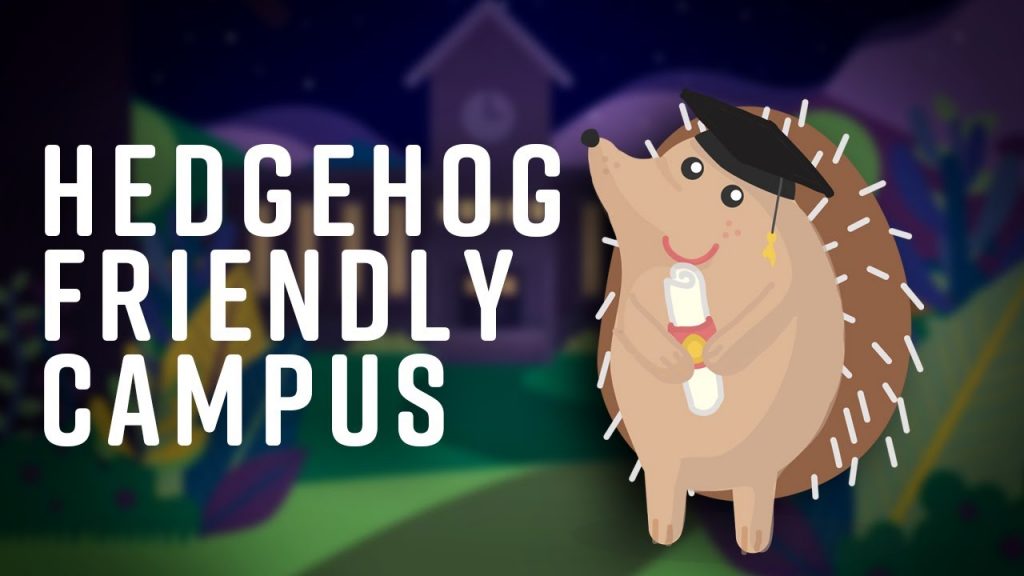 Hedgehogs have declined by up to 50% since the year 2000. There are many reasons for this drastic reduction in numbers, from environmental poisons, roads, litter, drowning and lack of food, water and connected habitats. Mostly, there threats are created by humans. Hedgehog Friendly Campus think it's time that universities took some control of this issue and have built a toolkit full of best-practice actions we can work towards to make ours a Hedgehog Friendly campus.
You can find out about the project here and register for the meeting on Eventbrite. If you are interested in taking part in the Hedgehog Friendly Campus project but can't make the meeting on 5 June, contact Neva at N.Mowl@Salford.ac.uk.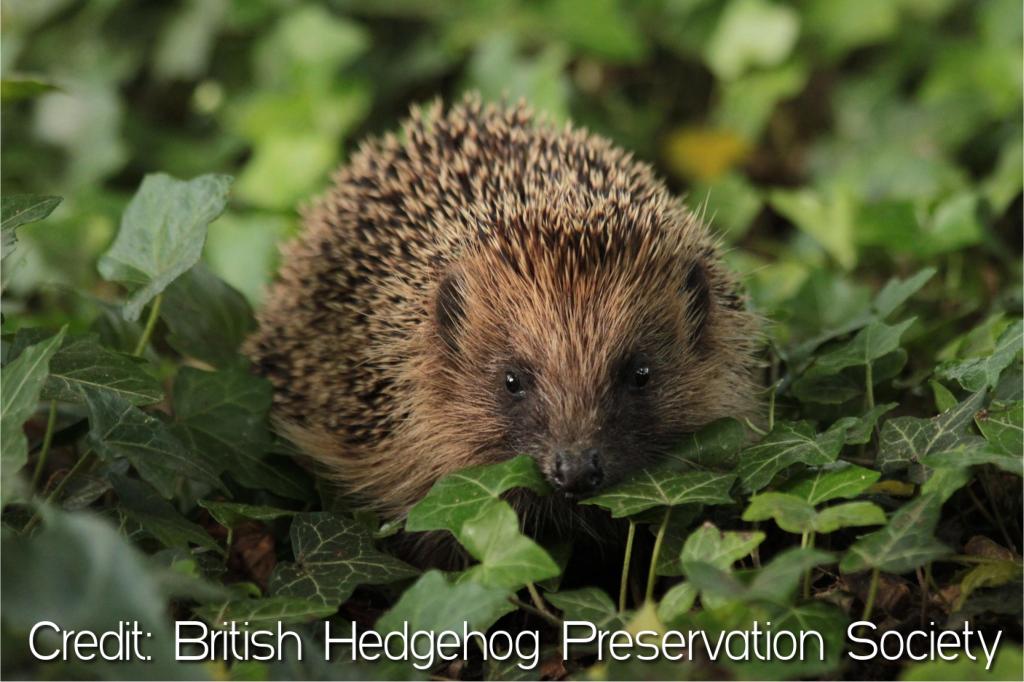 Find out more about World Environment Day here and learn about how all living things on Earth are connected in the web of life and how we can act #ForNature. The quiz is a great way to test your knowledge on biodiversity and learn more about the intricate services nature provides us.
In these exceptional times, nature is ending us a message: To care for ourselves we must care for nature.
Together we can act #ForNature.