Bike Week 2020 is taking place from 6-14 June. Delivered by Cycling UK, the week will celebrate all that's great about riding a bike, with a week of fun digital activities which you can get involved in.
Bike Week aims to encourage people to experience the joy of cycling.
Cycling is a well-loved activity that's enjoyed by millions of people across the UK and if you're already a cyclist why not encourage someone in your household to go out on a ride with you, or inspire a friend, family member of loved one to take a little trip outdoors. Help us spread the message, as cycling is not only an incredible way to get around but brilliant fun and so good for you!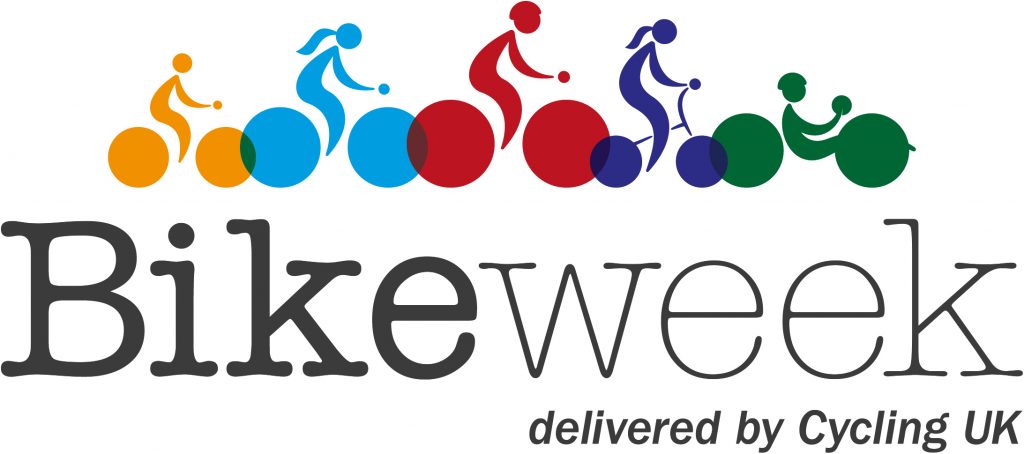 Cycling UK are holding a series of virtual events including Cycling Yoga on Tuesday, a webinar about making sure cycling becomes part of the new normal on Wednesday as well as mediation sessions throughout the week. Find out more about their virtual events here.
The #7daysofcycling campaign starts on 6 June, all you need to do is hashtag your ride using #7daysofcycling and share your cycling experience with others online. Throughout the week Cycling UK will be picking people at random to get prizes. Can you make at least one cycle trip during this time, or even seven in a row? Tag @UoS_Sustain in your posts so we can see what you've been up to as well!
To find out more about Bike Week and how you can get involved visit: www.cyclinguk.org/bikeweek