Meet the team
Dr Graeme Sherriff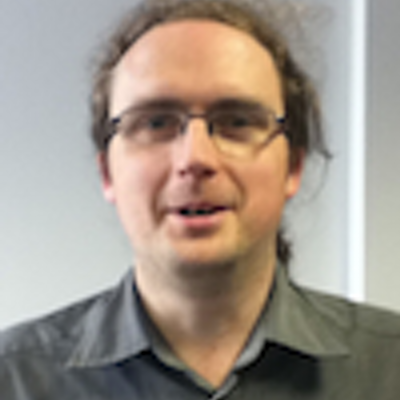 Dr. Graeme's research focuses on the intersection of environmental sustainability and social justice with a view to informing policy and critically engaging with debates on how environmental measures can reduce inequality and enhance social inclusion. He has published in the fields of energy, transport, food and environmental justice and played prominent roles in projects funded by the ESRC, EPSRC, DECC, Tesco and General Electric. He has worked extensively with the local government, housing, voluntary and community sectors. He is a founding member of the Fuel Poverty and Research Network and on the secretariat of the Cycling and Society Research Group.


Dr Nick Davies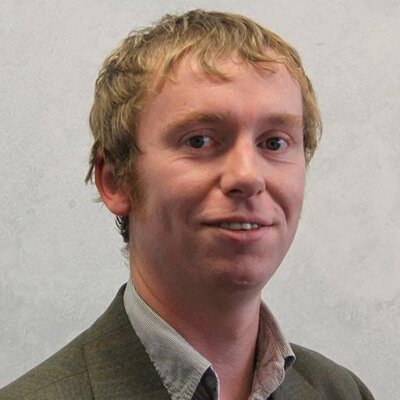 I was a researcher and lecturer at UCLAN in the areas of sustainable tourism and transportation for ten years. My work involved numerous international consortium research projects on urban mobility, sustainable communities, recreational trails for active travel and heritage tourism. I have also conducted work for many local and national government organisations, the National Trust and Sustrans. Additionally I completed a doctorate which drew together these areas, focusing on recreational walkers and their interactions with the external environment. I moved to University of Salford in October 2016, where I am currently developing the emergent area of Urban Ecology in an innovative Masters' Course, Ecologies of Cities.


Dr Luke Blazejewski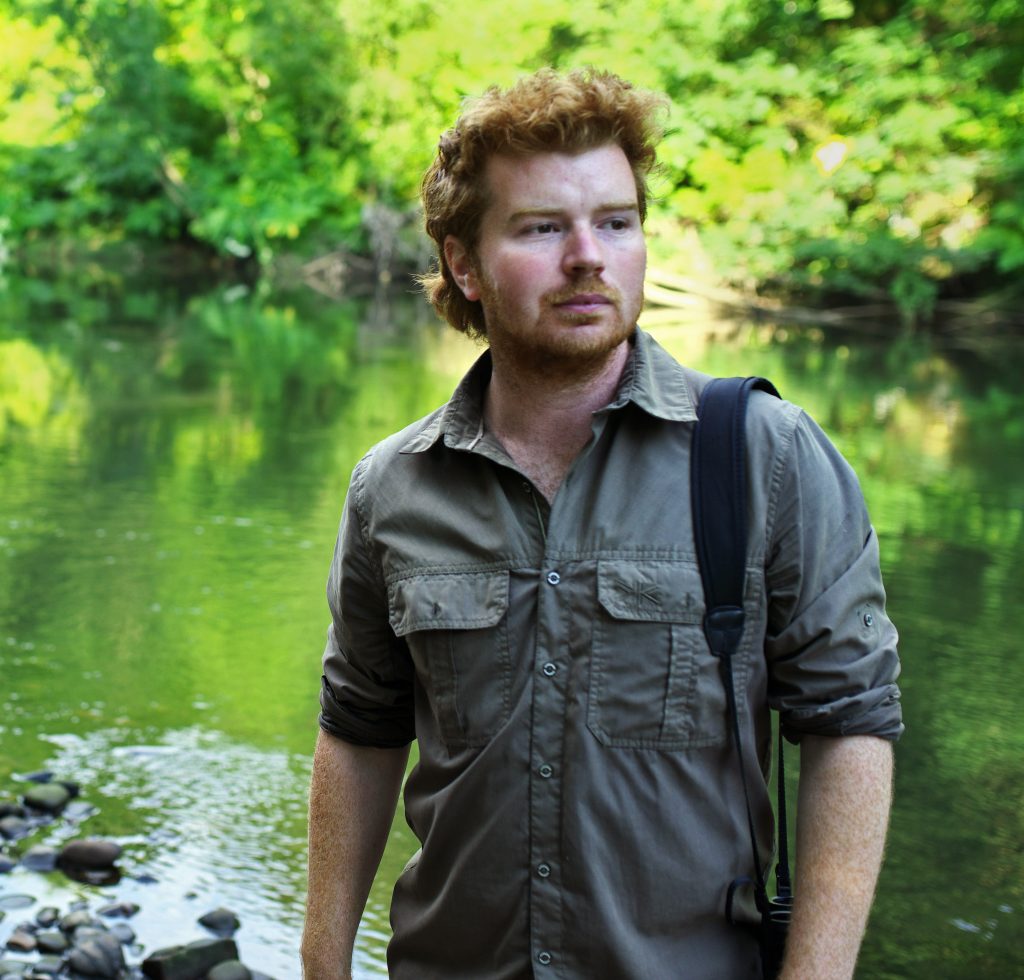 Luke's research interests cross multiple discplines, including urban ecology, film practice, environmental sustainability and cycling. He completed his PhD at Salford University in 2014 and has since used filmmaking as a tool to engage people with the natural world in urban environments. He has worked on a range of research projects, from flood mitigation strategies across Greater Manchester, to how museums might use natural collections to better connect people with nature. His films have been screened at festivals around the world, and in 2015 he received Salford University's Alumni Achievement Award for his conservation work in the city.
Dr Samuel Hayes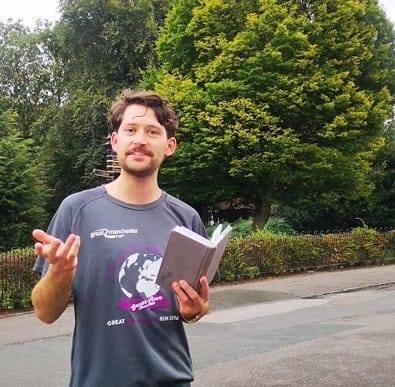 Sam's research interests combine Planning and Geography, and centre around how we can use, create and manage our environment to tackle the grand challenges of the twenty-first century. In his work he has looked at this from a number of positions, including impact assessment, strategic planning, health and wellbeing, historic parks, and the application of green infrastructure and nature-based solutions. He has recently connected this with my interest in mobility and green exercise, researching with runners to explore their relationships with greenspaces and the impact their practice has on their wellbeing. He is particularly interested in how these strands come together and overlap, and to understand the complexity and politics of our multifunctional environment.