Outputs
Authors: Graeme Sherriff, Nick Davies, Luke Blazejewski
Abstract
It is currently illegal to ride e-scooters in public spaces in the UK, but this has not stopped riders appearing on roads and pavements. An upcoming national consultation means it is a good time to consider the implications of e-scooters coming to UK streets. E-scooters are an example of new "micromobilities" – short-distance transport options like bike-sharing schemes, sometimes with electric motors – that are changing how people travel in urban areas. In the UK, e-scooters are likely to be used in busy town and city centres, where people take lots of short journeys for work, education and leisure. This article examines some of the challenges e-scooters are facing in order to get their wheels on UK roads.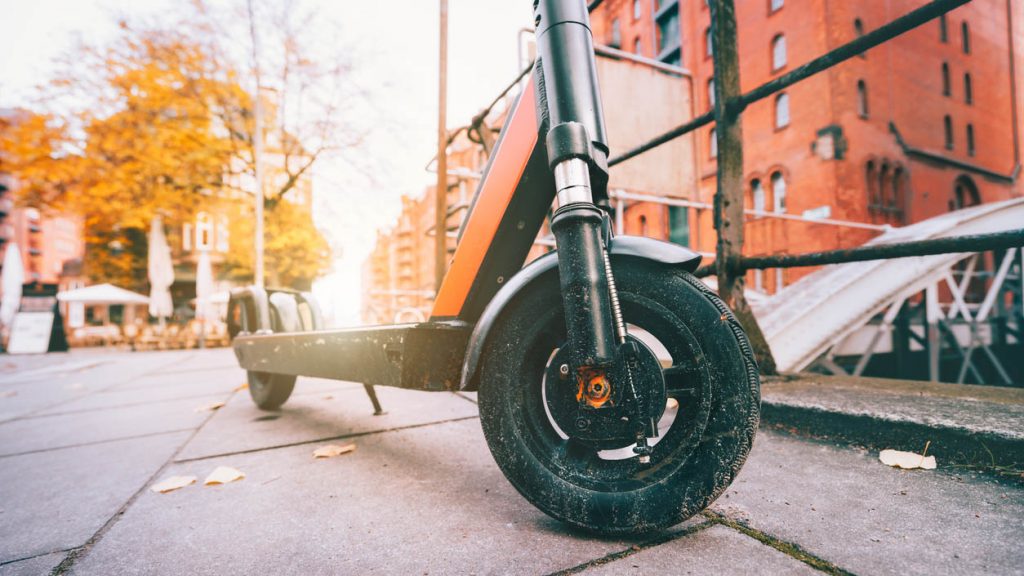 Authors: Graeme Sherriff, Nick Davies, Luke Blazejewski
Abstract
Many tourism destinations are putting greater focus on "micromobilities" to solve intractable urban problems caused by increased private car-use. Academic literature has not yet picked up on this term, but in industry, comment pieces by Deloitte, for example are hailing micromobilities as a "a tantalizing solution to address the first-mile/last-mile problem". Urban mobility is an area of study that both sits outside of tourism development, and in addition directly affects it. It is well-known that congestion in destinations across the world creates pollution, carbon emissions and health and social problems related to pollution and sedentary lifestyles. In terms of tourism development, mobility can directly impact the tourist experience to the detriment of destination marketability. Stephen Page, among others, suggests that one solution is a greater focus on cycling as a sustainable mode of transport. There is also a growing body of literature on the walkability of tourist cities. It is therefore pertinent to assess where destinations stand in terms of progressing policies to increase the use of micromobilities.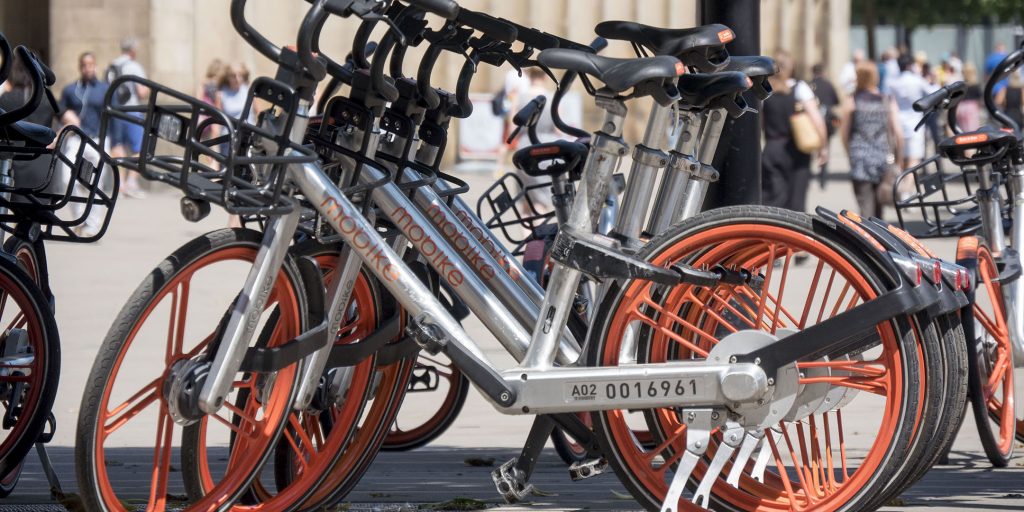 Authors: Graeme Sherriff, Mags Adams, Nick Davies, Luke Blazejewski
Abstract
Active travel offers cities opportunities to address vital challenges such as health, air quality and congestion. Bike share is increasingly evident in cities across the globe, whether in the more conventional docked form found in, for example, London and Paris or the newer dockless technology facilitated through smartphone apps.
Such systems offer people a bike to use without the hassle of ownership or storage and, if they have their own bike, access to a bike to make journeys when they do not have it with them. They therefore promise to make cycling an option for a wider population and for more journeys. They offer to complete the elusive 'last mile' that can make public transport difficult and to help to make cycling a visible and attractive option for many.
This report provides new evidence of experiences and perceptions of bike share in Greater Manchester. It explores whether, to what extent and in what forms bike share can contribute to an overall increase in the number of people cycling, the number of journeys they make and the health and environmental benefits that follow.