The gift of being a University of Salford student really never stops giving. Another perk of being at the best university in the world is that you are able to watch some of your favourite shows for free at MediaCityUK. Here's how…
8 Out of 10 Cats Does Countdown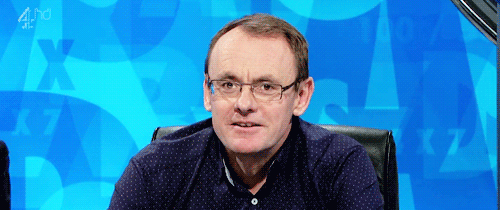 The hilarious twist on the day time favourite is massively popular and you now have the opportunity to see it live and for free! Legendary comedians Jimmy Carr, Sean Lock and Jon Richardson team up with guest comedians to give a hysterical take on the famous Countdown Clock. Fill out a quick form to watch the action take place.
Question of Sport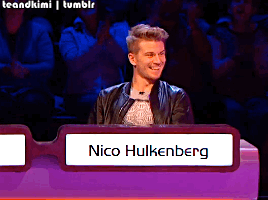 After 45 series and over 1,100 episodes, the show hosted by Sue Barker has gone down in history as the longest running TV sports quiz. With team captains Phil Tuffnal and Matt Dawson, the show is great entertainment for all the family and is a fantastic way to take a break from study. Find out how to watch the show for free.
The Jeremy Kyle Show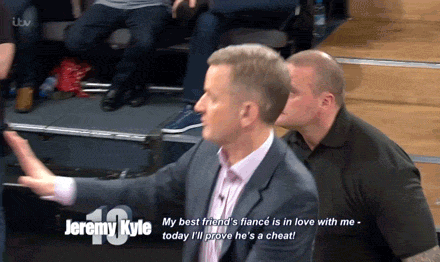 Did you know that Britain's number one daytime TV show was filmed at MediaCityUK? Well it is and it's always looking for audience members to watch family feuds, fights and all important DNA results. Seeing the show during recording is quite an experience – see Jeremy work his magic by filling in a quick registration form.
Mastermind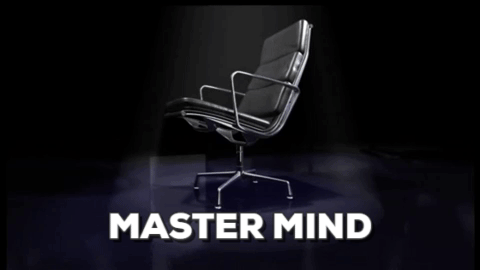 Mastermind is yet another great show filmed at MediaCityUK's studios. Find out how to see the participants brave the fabled black chair and face presenter John Humphreys' questions, all in search of the coveted Mastermind trophy. Sign up to the BBC's mailing list and they'll tell you when tickets are available.
Citizen Khan
From the creators of Miranda, The Kumars at No. 42 and Fresh Meat, is the multi-award winning Citizen Khan. The show enters its 5th series this year and sees the arrival of new characters Little Mo and Baby Nadiah. Find out how to follow the trials and tribulations of Mr. Khan and family live at MediaCityUK here.
It should be pointed out, that getting the free tickets doesn't guarantee that you can be in the audience of your favourite shows. If you get to the studio nice and early however, you're very likely to view the recording.
There's a whole load of other BBC and ITV shows based at MediaCityUK, so to find out how to watch them live just follow these links:
www.applausestore.com/home
www.sroaudiences.com