You wouldn't be blamed for not immediately associating the University of Salford with walking or rambling. However, Salford has some picturesque and unique routes that you will find a pleasure to walk.
Salford waterside (Erie to Pomona) – 2.6 km
This beautiful walk takes you from Erie tram stop to Pomona and lets you take in the gorgeous scenery that surrounds Salford Quays. This route looks even more fantastic at night when MediaCityUK is lit up with bright and vivid colours. At only 2.6km, the route is suitable for the most casual of walkers.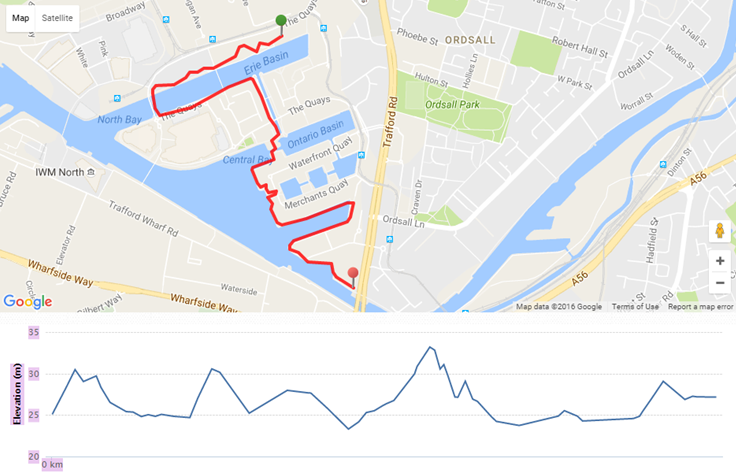 Ordsall Loop – 4km
Starting and finishing on Regent Road, the Ordsall Loop walk is unique in the sense that it gives you the chance to see a beautiful listed 12th century stately home against the urban backdrop of Salford. Ordsall Hall is located on Ordsall Lane towards the end of your walk. I would strongly advise that you take a look around the manor, as it gives a fascinating insight into life in Salford during the 12th century period. You owe it to yourself to pay the hall a visit, especially because it's completely free to go in and have a look around.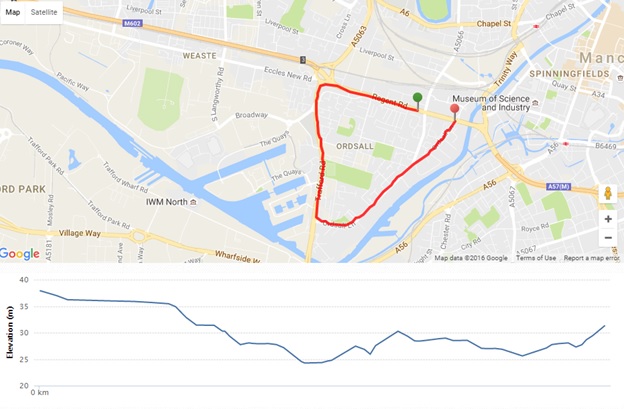 Clifton Country Park
Covering a massive 48 acres, you won't have any trouble finding a new trail or footpath at Clifton Country Park. With open woodland, meadows and lakes, the park allows you to explore the remnants of Salford's industrial past. Bring your binoculars as Clifton Country Park is an official nature reserve and holds a prestigious Green Flag Award. This means that the park and its surroundings are litter-free and can boast being one of the best green spaces in the country. You can choose to walk the easy perimeter trail (2.5km), or the longer lake trail (4.5km).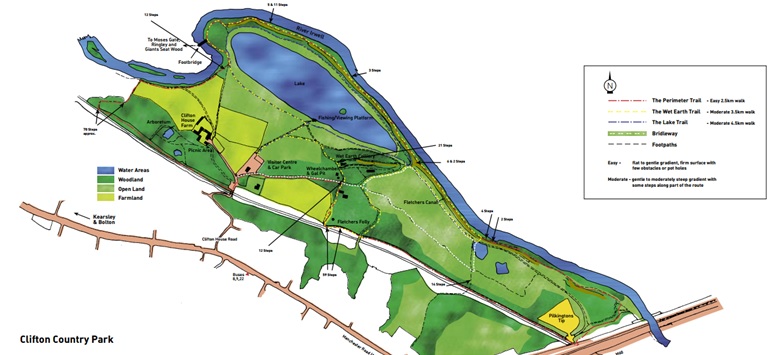 Buile Hill Park
Opened to the public in 1902, Buile Hill is soaked in history. From famous frequenters of the park including L.S Lowry, Emmeline Pankhurst and Frances Hodgson Burnett to an important role as a military base in both World Wars, Buile Hill has always been at the centre of Salford life. However, the park boasts more than just proud history. Covering 35 hectares, there are plenty of different routes to explore while taking in the breathtaking scenery. Furthermore, the park offers an 18 hole golf course, tennis courts, play areas and tropical plant collections.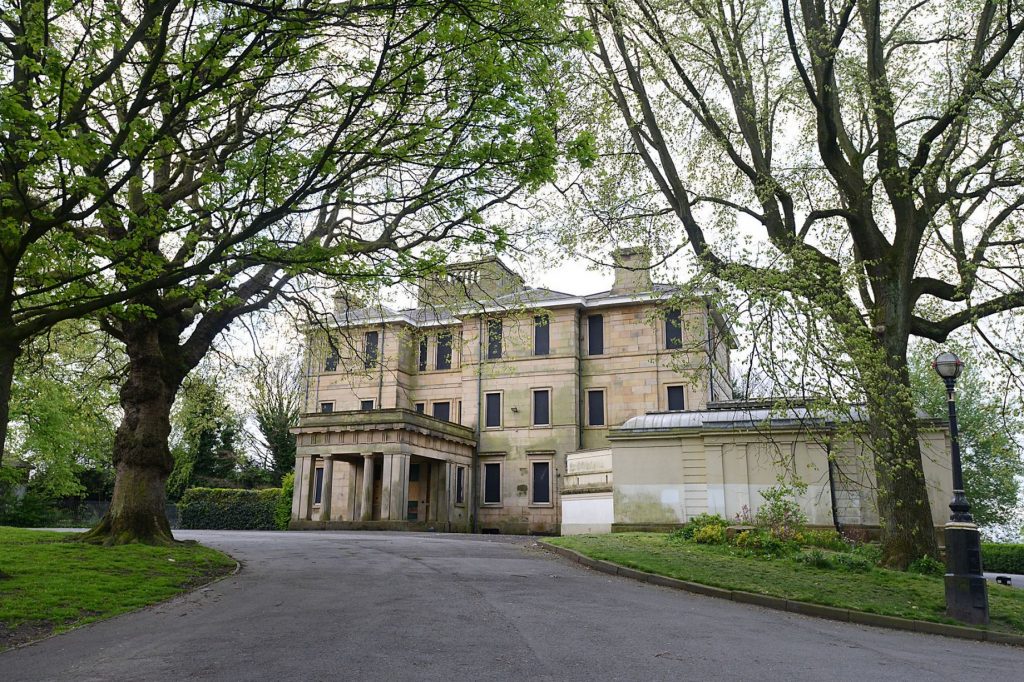 So there you have it – four great walks that allow you to explore a different side to Salford that you may never have encountered before. If you're really into walking, or even hiking, then Salford's
Rambling Society
could be the perfect place for you to start your outdoor adventures.