We can't deny that Manchester's weather is not always what you'd wish for. Sunny days do exist, but to be honest the rain seems to love this city. So I've put together a list of 9 free things to do on those rainy days that just won't leave us alone! After all, since the rain is here to stay, we better make friends with it.
1. Visit the Imperial War Museum North
Located in Salford Quays, the museum is one of the most famous in the Greater Manchester area. From the outside, the building already gets your attention due to the amazing architecture and shows a range of permanent and changing exhibitions about the human cost of war.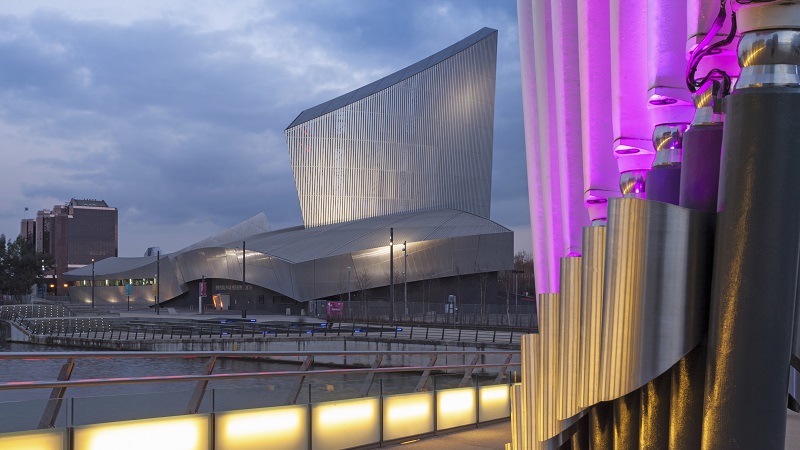 2. Count the water drops on the window
Yes, you read that right. It's a great way to waste your time while you wait for the next sunny day.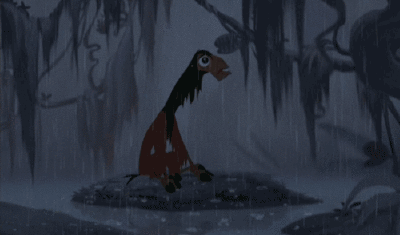 3. Visit The John Rylands Library
One of the great buildings to explore in Manchester is The John Rylands Library, as walking through its corridors makes you feel like you're Harry Potter at Hogwarts. A must see.
www.library.manchester.ac.uk/rylands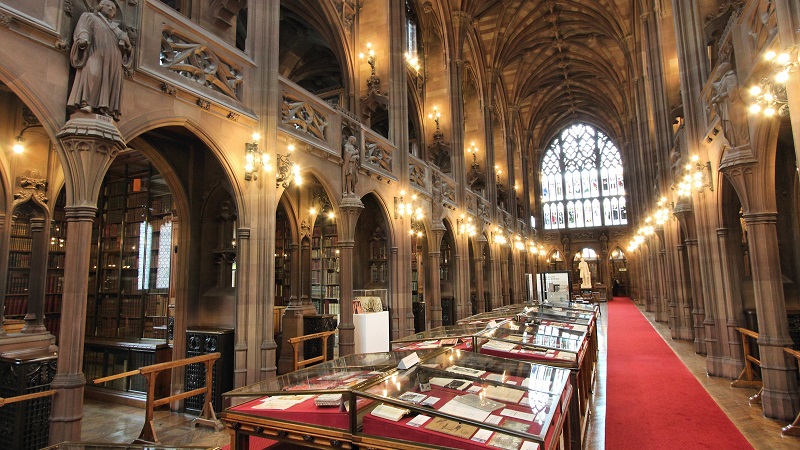 4. Finish a whole season of your favourite TV show
Since rainy days are great for staying at home, why not binge-watch a great Netflix series? Go on, you know you want to.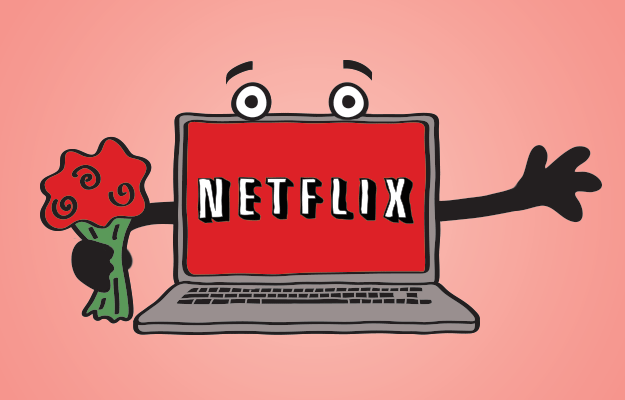 5. Try Chetham's Lunchtime Concerts series
As the UK is internationally known for its music scene, why not spend a rainy day getting to know some musicians? Chetham's School of Music offers free lunch concerts every Tuesday, Wednesday and Thursday. It's a great way to have some fun without spending money.
6. Use the Snapchat sun emoji
Use it A LOT. ☀️☀️☀️
7. Check out Manchester Cathedral
This cathedral located in the city centre has free admission so why not take one of those rainy days to get to know it better? Plus the building's various renovations dating back several centuries means it's great for architecture students.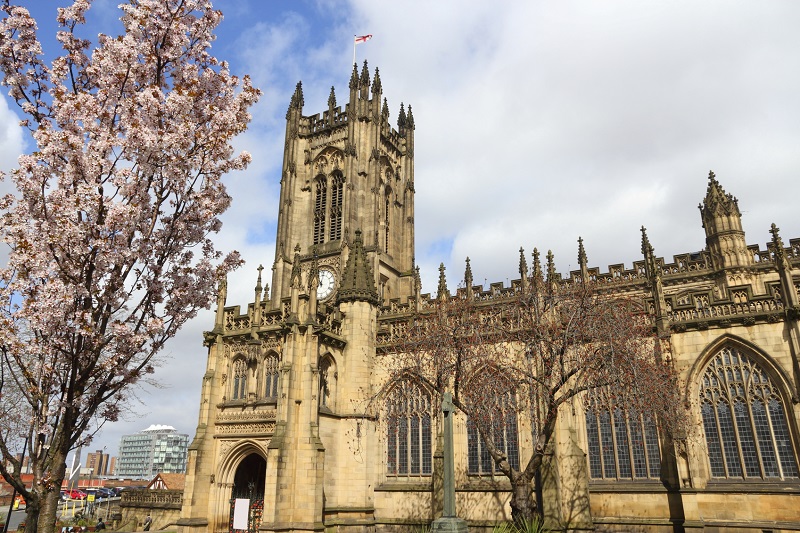 8. Clean your room
We all know that you haven't cleaned it in months. So just take one of the many rainy days that you complain about so much and do some intensive cleaning. I have some great news for you: it's free!
9. Manchester Art Gallery
One of the most famous galleries in the UK, this is a must go for people visiting or living in Manchester. Great for art and fashion lovers!