The two year stepping stone (or gigantic jump) between leaving school and starting university can be challenging, tiring and not really what you were expecting at all. My memories include many late nights and lots of frustrated tears over coursework deadlines.
However, A-Levels aren't all bad. The two years spent at Sixth Form set you up for university and life beyond. There's usually no uniform and your timetable becomes a lot more relaxed. You know you're an A-Level student when…
Your student card photo looks nothing like you
It's nowhere near as good as your Facebook profile photo but not quite as bad as your passport photo. That's a positive, right?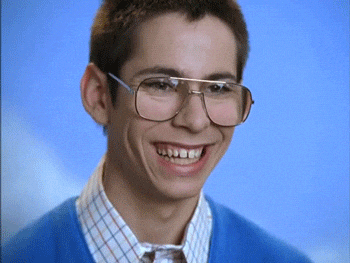 Applying to university is mentioned on your very first day (and every day after that)
You'll quickly get sick of UCAS, personal statements and mock interviews.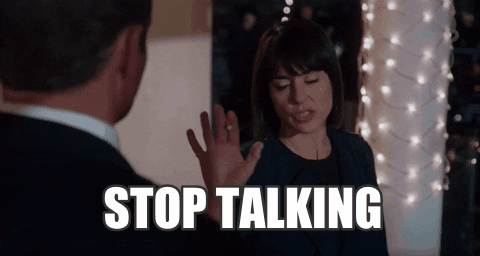 Your only advice for new students is to get out while they can
It can definitely take some adjusting from the comfortable structure of school.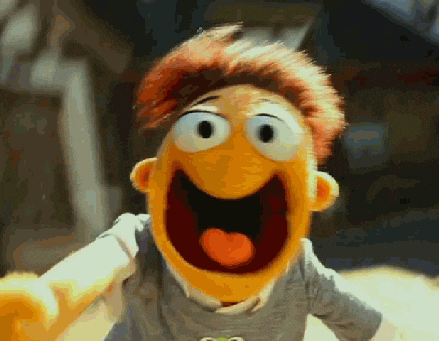 Lessons at 10am are so much better than those starting at 9am
Ditching the standard 9am-3pm timetable of the school day is pretty nice.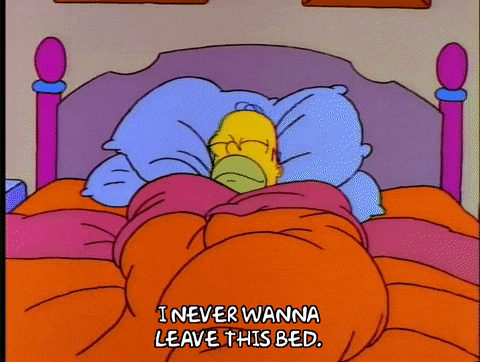 Free periods are great (unless you're by yourself)
All your mates are in lessons, which means you might actually have to… do some studying *gasp*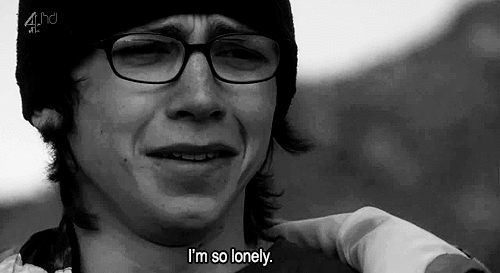 Your stylish outfits are quickly replaced by joggers and stained shirts
The lack of uniform can be exciting at first, but really, who do you need to impress?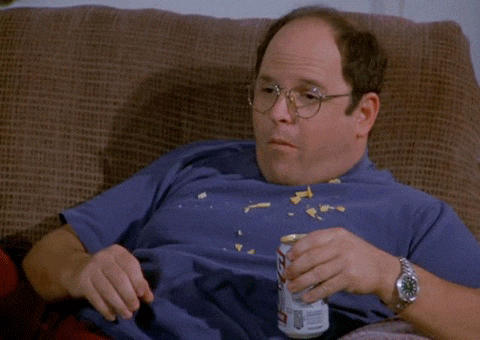 You slowly begin to hate the subjects that you once thought you loved
You might think that Sixth Form will be a walk in the park as you're studying your favourite subjects. Think again.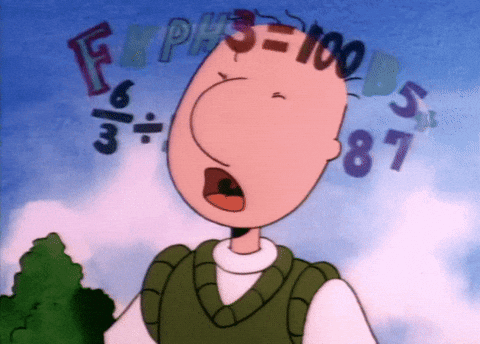 You question your life choices at least twice a day
Deadlines, exams and university preparation all mount up very quickly, which can be terrifying.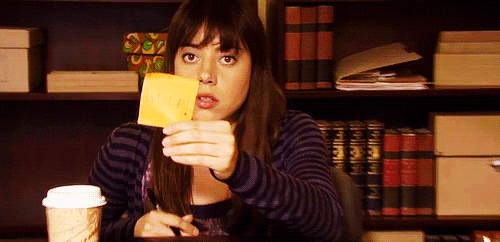 Once you finally begin to settle in, your two years are up
All of the tension of the last two years slowly begins to melt away towards the end. Just a little too late…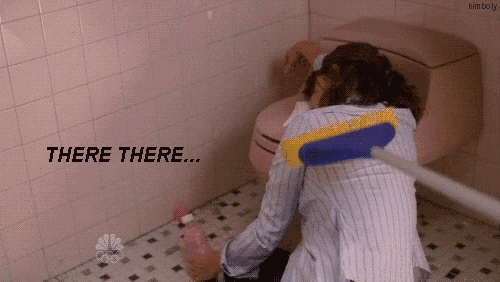 Despite all the stress, tears and frustration, you head to university for three more years of it
You simply can't get enough of education.