Keeping fit and exercising is an important part of university. It's great to have some time to de-stress and collect your thoughts whilst juggling deadlines and assignments. Exercising is also sociable and a good way to make friends – you don't have to be a professional athlete to join in. I've come up with some handy ideas to help you out during your studies.
Go for a run or join a running group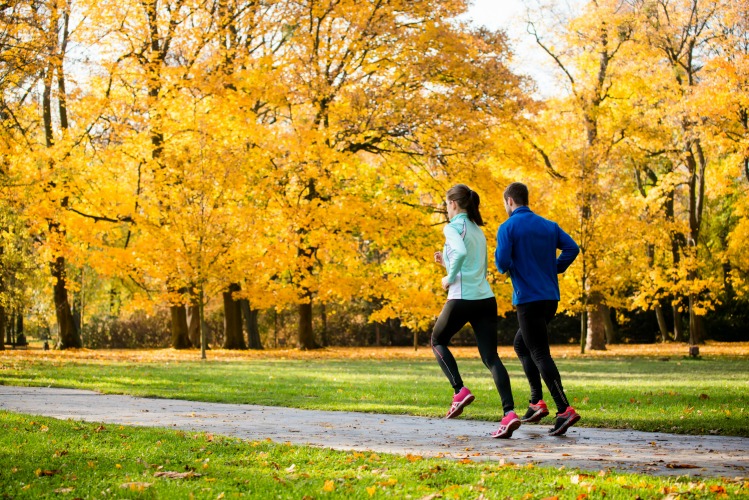 Going for a quick run is the ideal way to let off steam and is a low maintenance way to keep fit. All it takes is a pair of trainers and half an hour of spare time and you're good to go. The University of Salford have their very own running group that meet twice weekly, or get a few friends together and create your own. There are plenty of places to go around the Salford area, with Peel Park practically on the door step. You will feel refreshed and motivated to study afterwards.
Hit the gym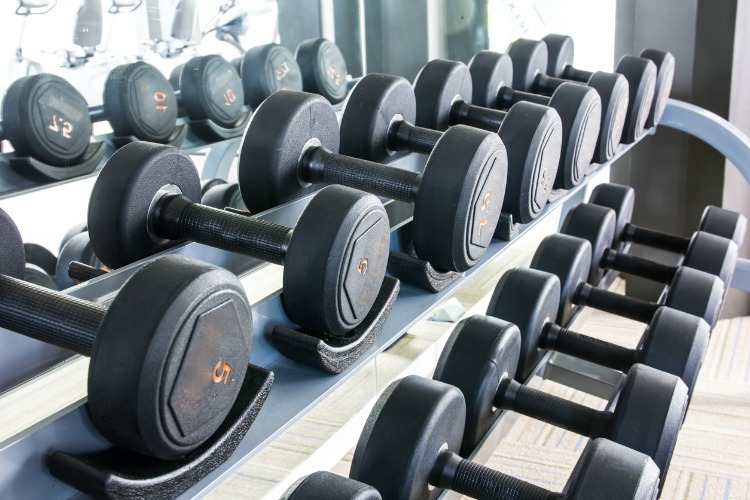 Although this option can be costly, attending a gym is good for those people who need the extra motivation. If you've paid for a membership, then there is more chance you will use the facilities. Gyms are great for when you want to do your own thing, as well as being in a sociable environment at exercise classes. There is a range of classes to attend, and the campus gym has plenty to choose from. Lifting those weights will be sure to leave you feeling good about yourself.
Rejuvenate at yoga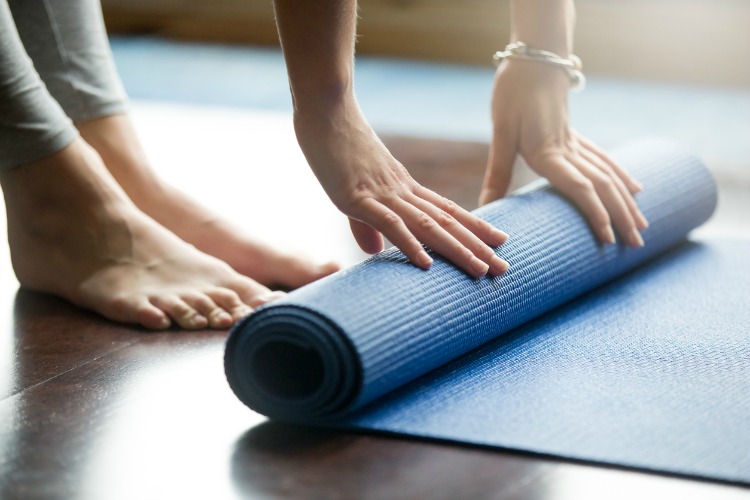 Yoga is not everyone's cup of tea, but if you need something to help you relax and feel fresh then this is for you. A class of this variety would be a great idea for a study break that won't exhaust you. You will meet like-minded people who will encourage and help you along the way, whilst you improve and get stronger. This is definitely the thing to get you in the right frame of mind to focus on your degree.
Purchase a work out DVD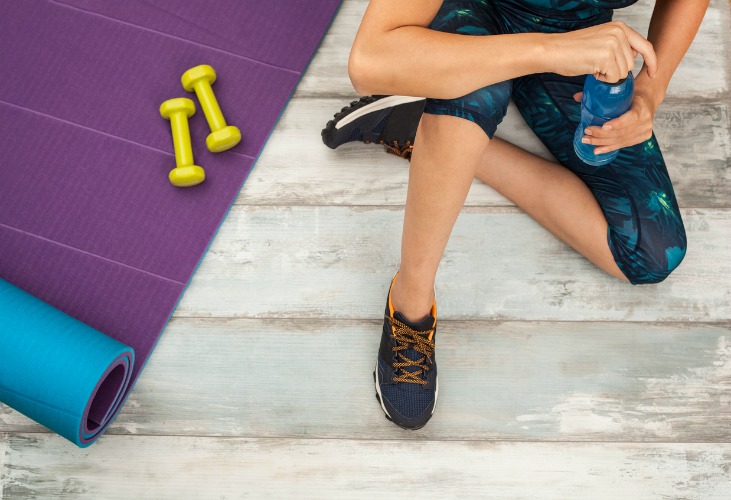 This one can be done from the privacy of your own living room or bedroom and is a great revision break. There are plenty of work out DVDs available – from celebrity inspired versions to ones with a personal trainer. You can do as little or as much as you want and you don't even have to venture outdoors, which in the winter can be quite demotivating. So if going to a gym or out for a run is your idea of a nightmare, have a go at a home workout with a guided DVD.
Walk instead of taking the bus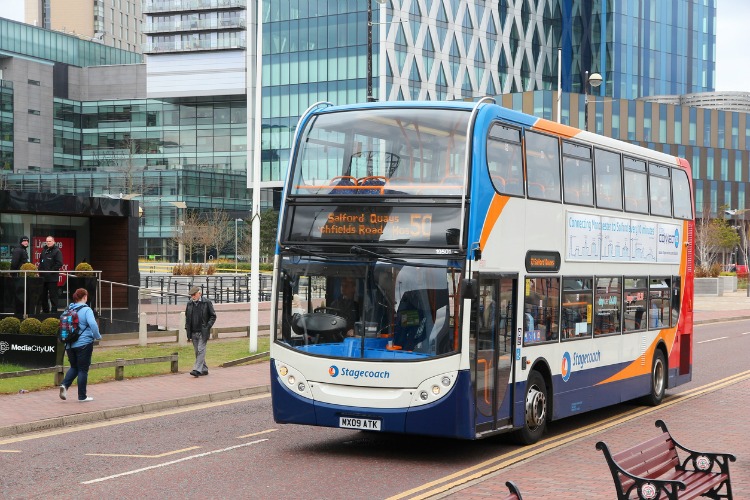 Even if this sounds like a chore, walking instead of taking the bus even once a week can make all the difference. Set your alarm earlier and make the effort to walk to a lecture. You will arrive feeling more awake and refreshed and hopefully the extra exercise should help you feel more motivated and positive with your assignments. If waking up early is tricky, why not try to walk home from a lecture instead?