Elliott Ames studied BA Television & Radio at the University of Salford, graduating in 2016. Upon completion of his course, he successfully transferred the skills taught on his course to a career in animation. He completed an internship with the University of Salford and recently joined the team at social media agency, Social Chain. I caught up with Elliott to hear about his journey since graduating.
Hi Elliott! What did you enjoy most about the University of Salford?
The MediaCityUK campus was the main thing, due to how close it is to BBC and ITV. The course is also taught by lecturers who have past experience in the television and radio industries, which helped me to move closer to where I want to be.
The social life is also memorable! One of the main reasons for going to university is to experience your first steps in adult life. I had some wonderful encounters with people who I believe will remain life long friends.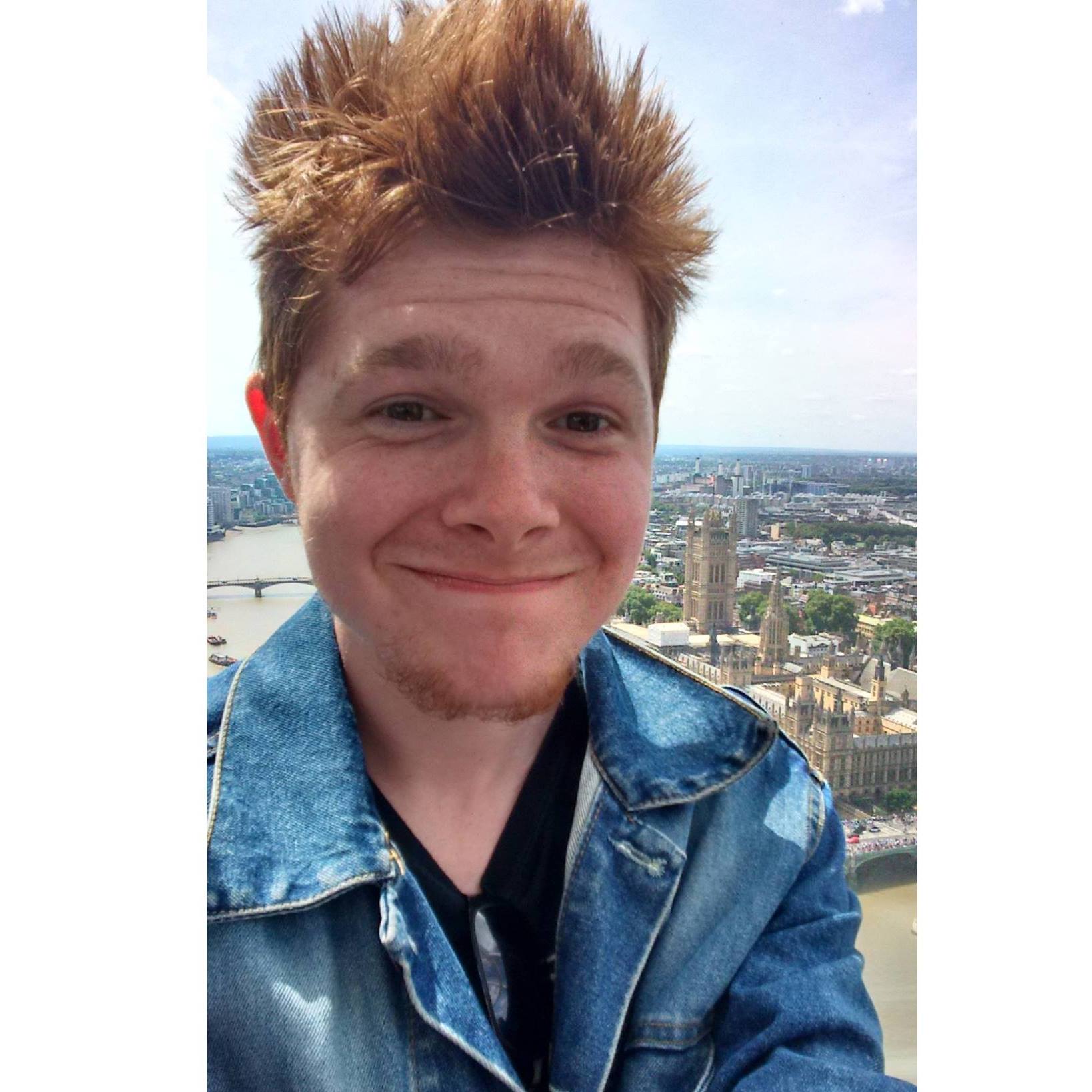 What was the main highlight of your Television & Radio course?
The opportunities that I had to express myself in both my second and third year. I got to explore topics which fascinated me and I created a documentary based on Manchester's music scene which allowed me to meet some of my favourite figures within the music industry.
When did you first discover your interest in animation?
I first became interested in animation at a young age. Watching films such as Chicken Run and Wallace and Gromit made me aware of how animation was done, by moving objects one frame or picture at a time. After realising how long of a process that is, I moved away from stop-motion to 2D digital animation and I haven't looked back after four years now!
What has been your favourite brief to work on so far?
Probably a promotional piece I made with Silver Birch Creative for an anti-counterfeit monitoring service called Snap Dragon. Being able to fully test out kinetic typography and animate the company mascot 'Kendra the Dragon' allowed me to try out new techniques which I still regularly use.
Who would you say are your biggest inspirations?
My main source of inspiration would be Matt Stone and Trey Parker, the creators of South Park. Their sense of humour and style of animation has influenced me since a young age and continues to inspire me now.
What did you get up to straight after graduating?
I did the logical thing – which was to apply for as many jobs as I could find – but had no luck. During my search, I saw that there was an animation position being advertised within the University of Salford's careers department. The role involved helping to create videos and graphics for various social media platforms.
I applied and got the job! I was overjoyed to know that I'd be working in a place that I felt such a strong connection to. The experience allowed me to see how much effort goes on behind the scenes at the University, as well as giving me the opportunity to explore different creative techniques, such as time-lapse photography.
Where did your position with the University of Salford lead to?
Afterwards, I went back to doing freelance work for agencies and online influencers. The work wasn't very consistent and I didn't feel satisfied working by myself on briefs which generally weren't very creative. I stuck at it though and all of my work over the years led to me being contacted by social media agency, Social Chain.
I was asked to help create content for their vast network of social media pages, such as Game Byte, Sporf and Student Problems. I've already had my work seen by millions of people and it's a really good experience working behind the scenes with an ambitious team. It's allowed me to say I make cartoons and memes for a living – which is pretty fun! I've loved my first three months here.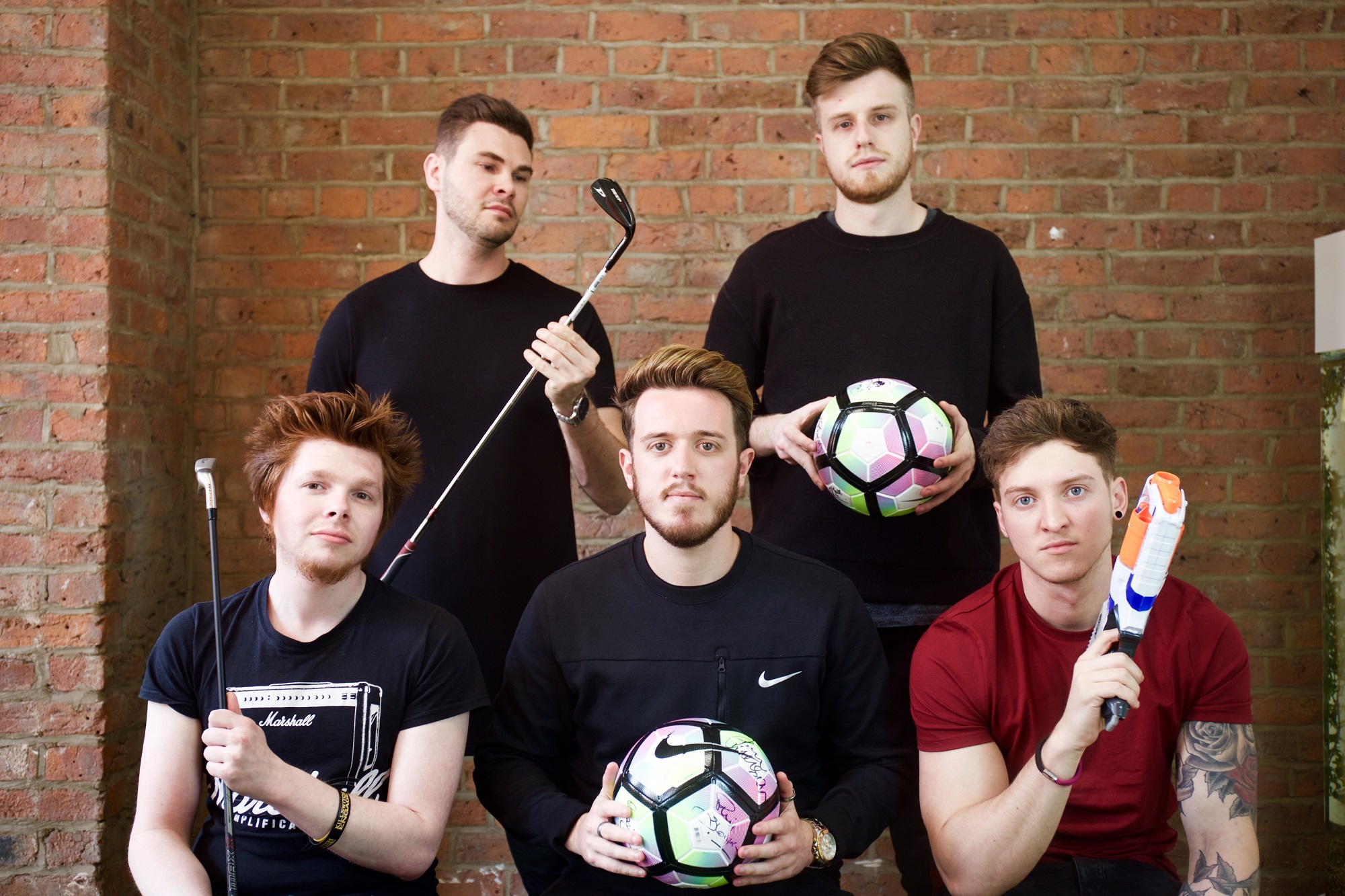 What is your dream career?
My main career goal is to make an animated comedy-drama hybrid series in America for Adult Swim or Netflix, something similar to Rick and Morty or Bojack Horseman. We're in an animation boom period at the moment, so I feel even more encouraged to pursue this career path.
For now, I'm happy to keep learning and improving my craft as it's what I enjoy doing the most.
Thank you to Elliott for speaking to us. To see more of his work, visit his YouTube channel.