Everyone has their own favourite spots on campus where they like to hang out. Here, I'm going to run through my top five favourite places and tell you just why I like them.
Chapman Building
It's not the biggest building on campus, and due to the construction of the New Adelphi, it hasn't been the easiest to access – but that's all changed now. Chapman is a small building opposite the Clifford Whitworth Library. It has a number of lecture rooms, a canteen and a few seminar rooms, but what most people don't know is that Chapman has a study area. The area is simple in design: chairs, tables, high sofas, and a lot of power ports, but the reason I love working in here is because it has a number of glass rooms for silent and group study. Each room is AV equipped and air-conditioned, and they're almost soundproof when the doors are closed. The area is a great place to work and the view isn't so bad either.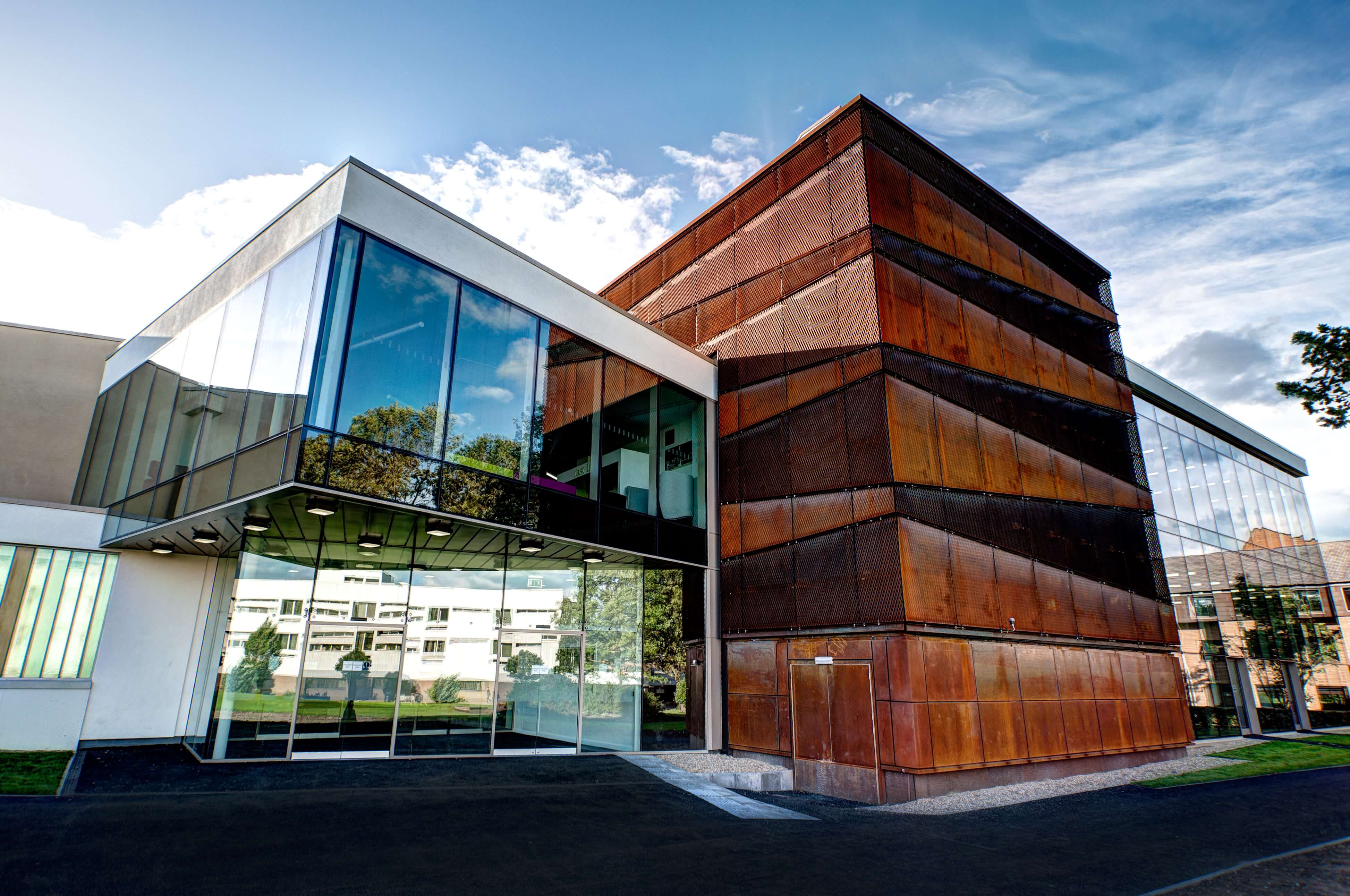 Peel Building
Everyone knows the Peel Building (and if you don't, it's the big red one). It's the oldest building on campus – you may have even been inside the Peel Hall for a lecture or two. If you've been able to go up the central staircase, you'll know that there are a lot of seminar rooms but not a lot elsewhere. However, on the lower ground floor, there are three PC suites. They house standard university computers like any other, but not a lot of people know about them. So, next time you feel like a change from the library, go to Peel instead.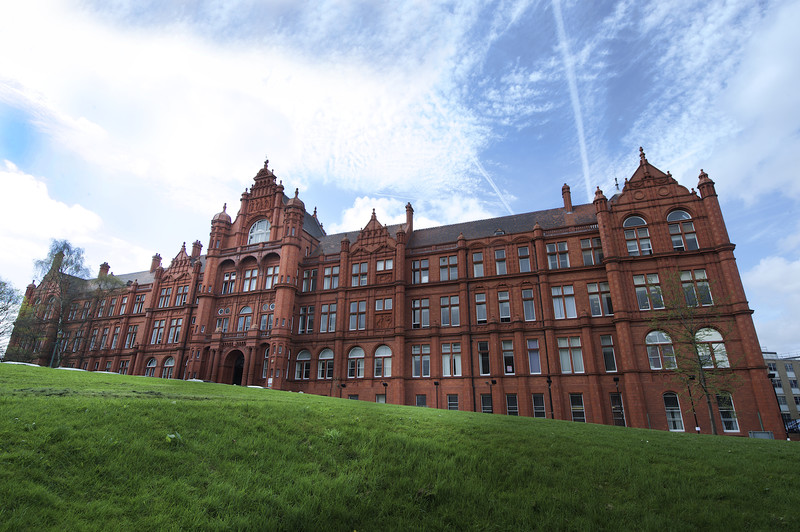 MediaCityUK
Imagine it: you're working away, and less than a 5-minute walk from you is great food, coffee and views. You look up and see the names of the BBC and ITV. Yeah, you've probably guessed it: I'm talking about Salford Quays.
A lot of people know that we have a campus at MediaCityUK. A lot of people know that by using your ID card, you can get the 50 bus from the University main campus to MediaCityUK and back for free, but almost no one ever goes unless they have a class there – a real shame if you ask me. The Quays are one of the most beautiful places in Salford, with the Lowry Outlet, theatre and a number of bars and restaurants to enjoy at your leisure. The University campus building is open till late, and is exclusive to Salford students. Before the year is up, visit the Quays. It's a great place to work or spend the day with friends.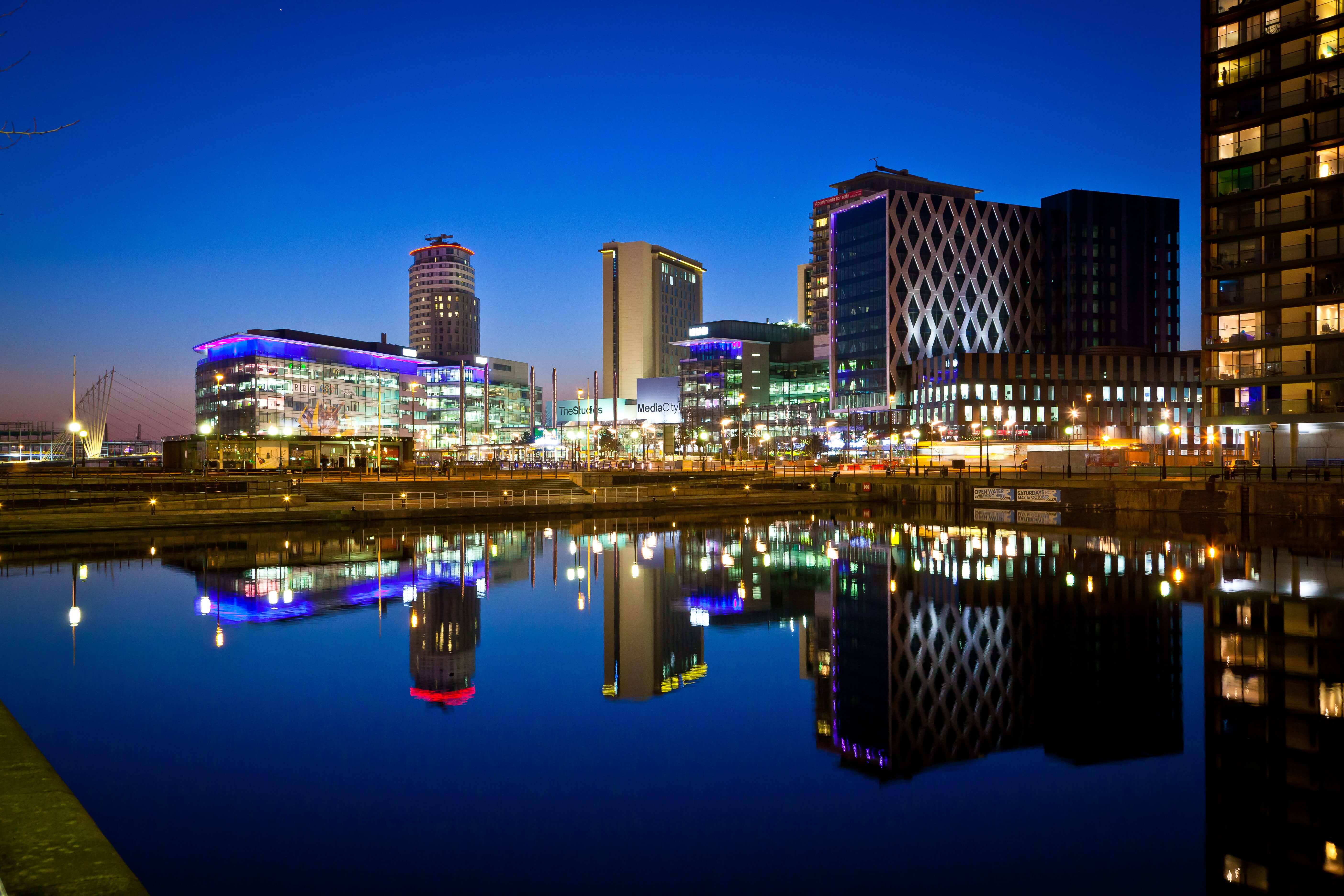 Peel Park
Peel Park was one of the first UK public parks. You won't find many swings and slides, but that doesn't matter. It's literally – I mean LITERALLY – next to the University. It's a great place to chill and hang out over the summer and for me, it has been a place to visit and relax to get away from the noise of Peel Park campus. If you're ever in the library and need 10 minutes for a break, just walk around the park.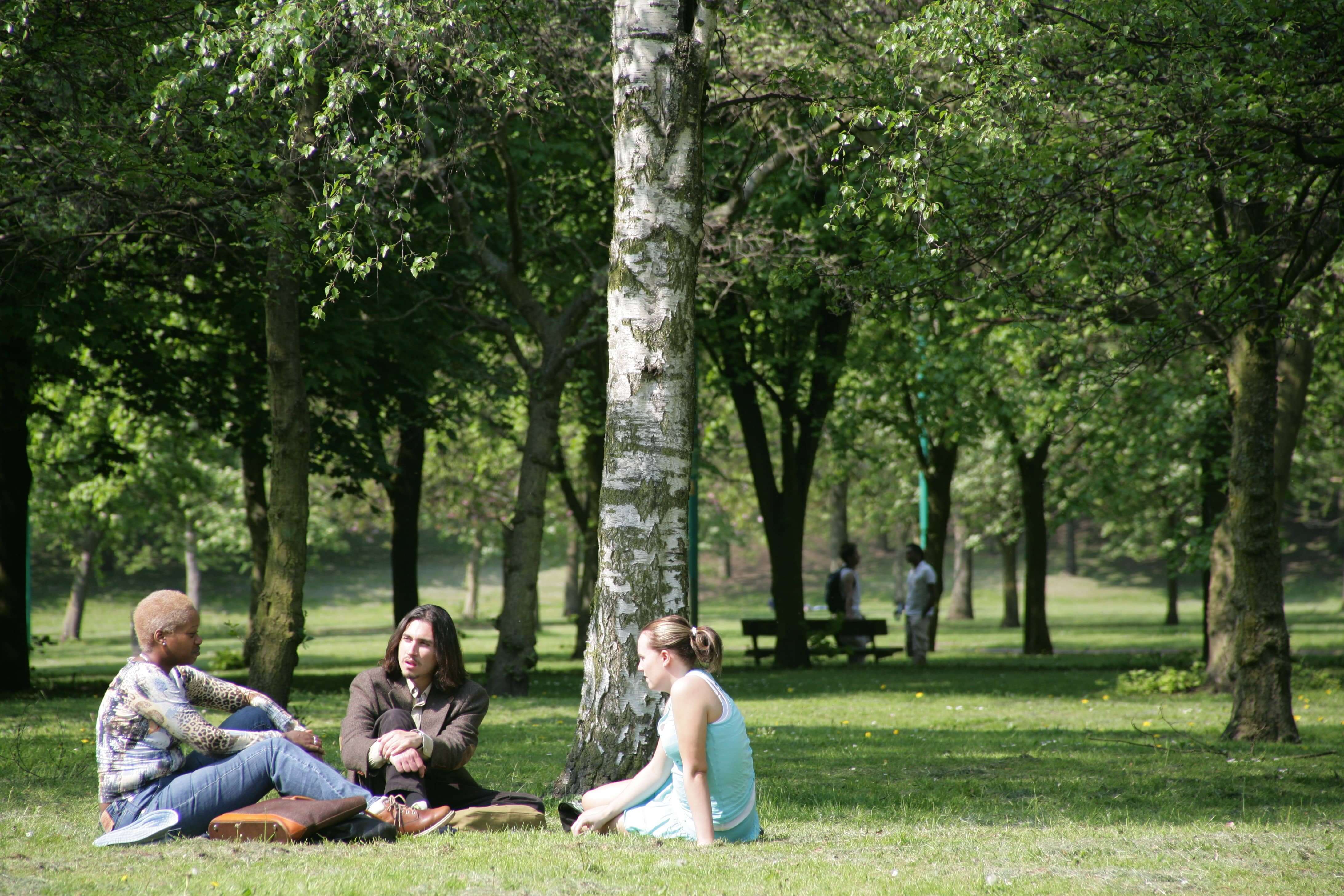 University House (Students' Union)
Inside the SU, there's a fun little games area and one or two computers downstairs to work on. It also has its own bar and café, so after a long day, or even during the day if you want a little break or need somewhere to meet up with friends, go to the Students' Union. There's usually an event on every night such as karaoke, bingo, a quiz, etc. Sometimes, there's live music and throughout the year they host a number of events inspired by cultures from around the world such as Afro-Night, Arabian Night, Diwali & The Balkan Nations party.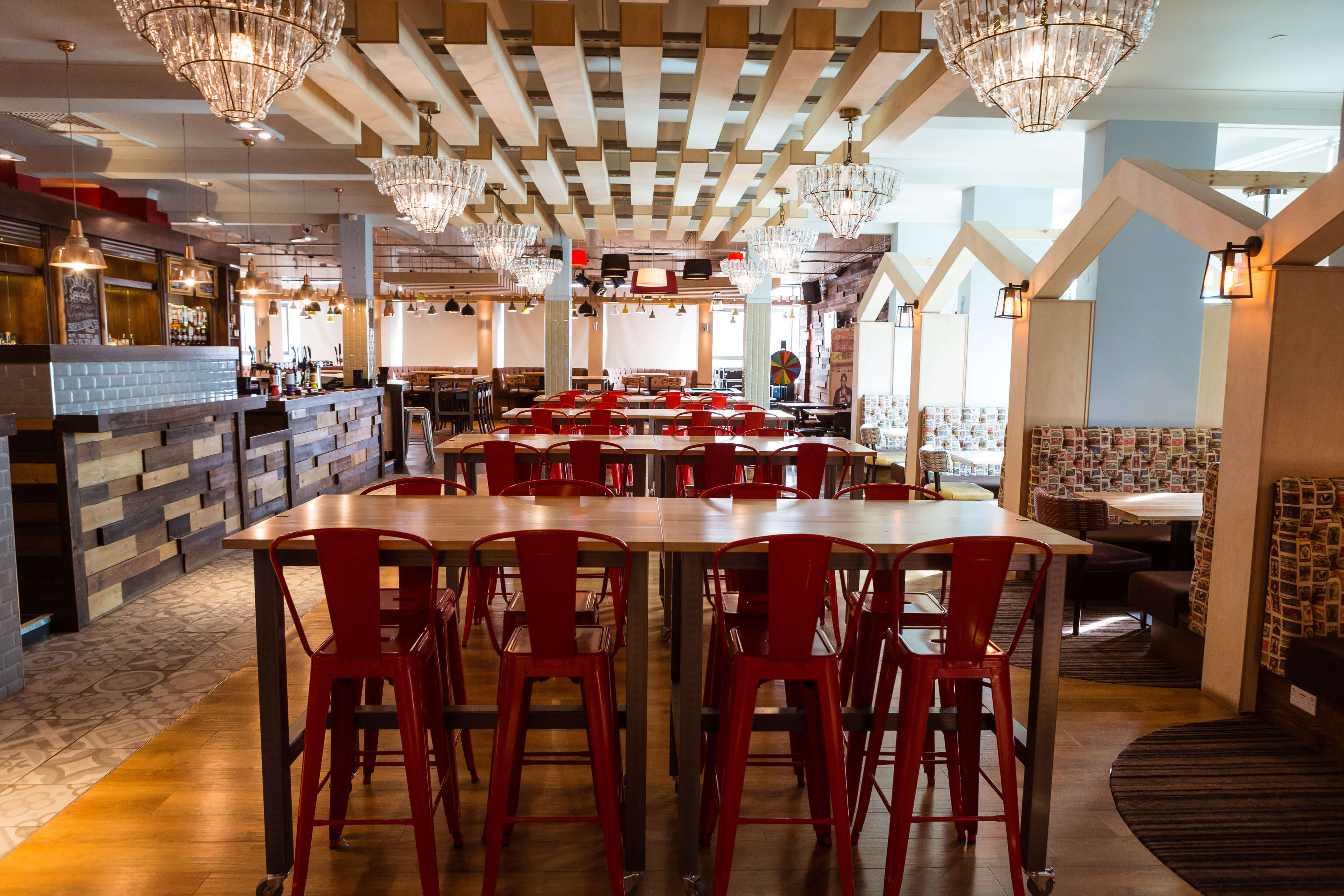 There are some great spots on campus and the number of places to check out continues to grow. Allerton has the new hive study space, the New Adelphi building has some amazing features, Maxwell has great study rooms and Newton has a great student social space. The only reason I was able to find out about them is because I wasn't afraid to move around and check out each building. I recommend you do the same!
Let me know where your favourite place on campus is in the comments!