Hey! My name is Ryan, I'm 23 and a recent graduate from the University of Salford. In this blog post I will be explaining my experience gained throughout my 3 years of studying at Salford.
Moving out!
I remember setting off to university with a backpack and a suitcase in hand. As this was my first lengthy experience living away from home I was very nervous, and as I drove up the pathway to my new house I had an intense adrenaline sensation.
I thought that there would be a good chance of me not getting along with some of the 11 of my new housemates, but I was completely wrong. Quickly I developed a big group of friends who I loved to be around, and that made my first year experience amazing.
Insight into my course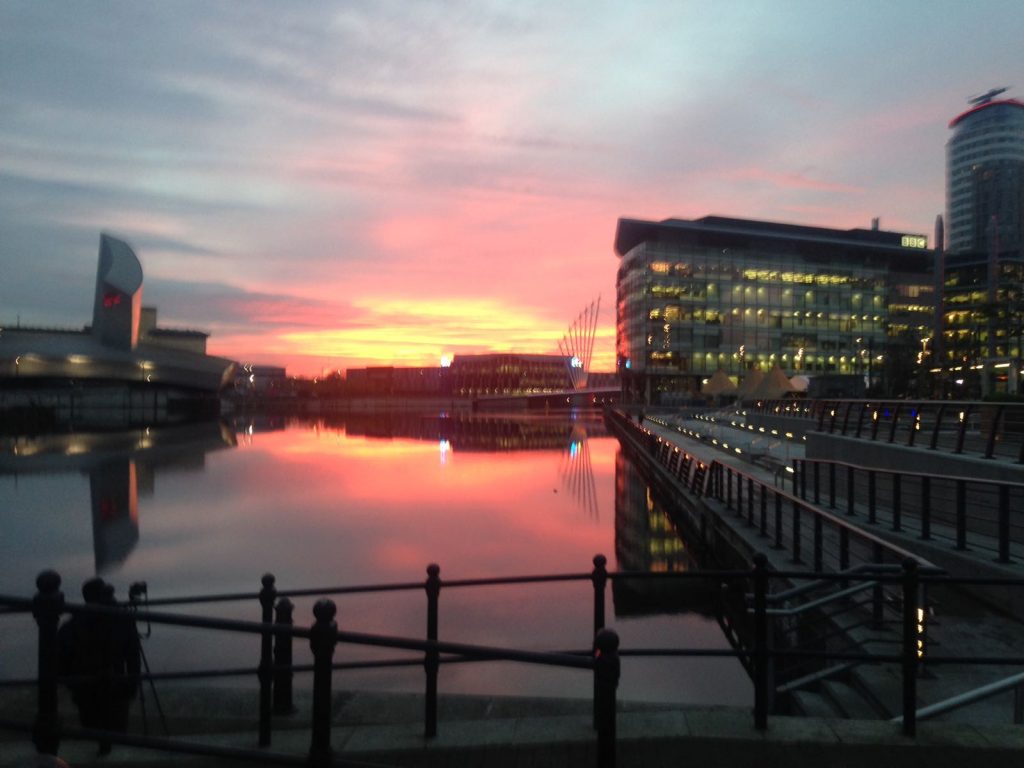 The course I applied for is called BA Graphic Design. I thought this would be ideal as I loved design prior to university, due to my high school and college courses.
Again, the feelings of nerves and excitement were there on the first day of my university course. We all worry about if we will like the work, make friends, be happy, etc. But I can confidently say, those feelings went away rapidly and I loved it.
An interesting aspect of my course was the opportunity to work on live briefs with companies. There were many companies I worked with at my time at the University of Salford, including Contiki, The Grown Up Chocolate Company, G.F Smith and even Gary Neville the footballer. Having this real life experience working with companies gave me a great insight into how working in the real world would be, and I couldn't wait to start.
Prospects for my future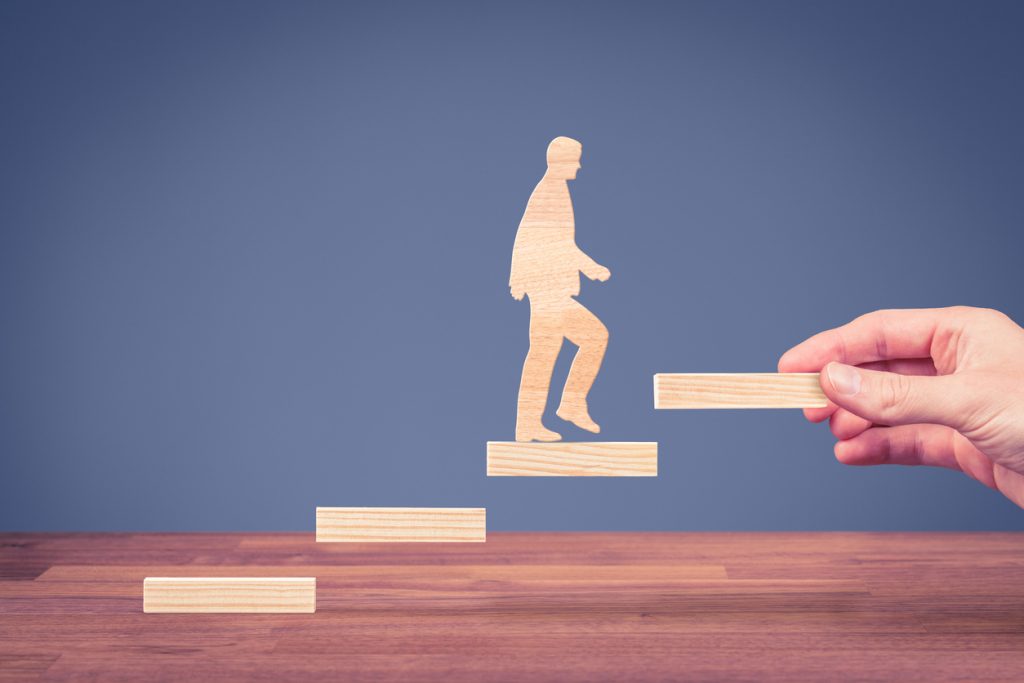 Now that I've left university I have 2 directions I want to take my career in. One is working in branding and marketing. The other route is to be self-employed.  Since 17 I have tried working on many different business ideas, from reselling branded clothing to manufacturing my own products. I've recently started a new initiative, which I will continue to work on whilst exploring opportunities in branding and marketing companies.
Advice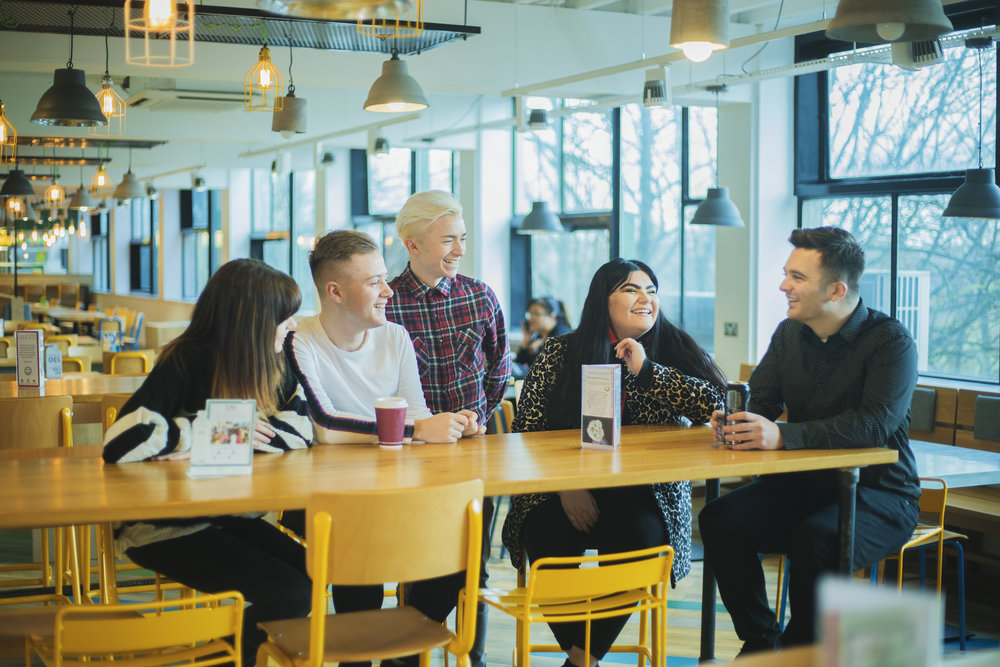 Throughout my 3 years at university I have experienced the good, the bad and the crazy. So I feel I am in a good position to offer you advice to help you start!
Speak to people:
Everyone is as nervous as you when starting university, so break the ice with people and talk about it! Talk to as many people as you can and start making friends. At the start making friends is easy because everyone is in the same boat. Just don't wait too long!
Move out:
I can't express enough how beneficial moving out from the comfort of your own home is. You get to experience living with other people, gaining independence and you will get invited to some awesome parties. Trust me it is worth it!
Break out of your comfort zone:
In any university I am positive you will be met with some challenges. But it is up to you whether you take or decline them. I am here to say take every opportunity you can and get the most out of your experience.