Introduction to Oliver!
Allow me to introduce myself, my name is Oliver Potter, I am 20 years old and currently in my first year here at the University of Salford studying BA Film Production. A fun fact! I adore film, I love how writers and directors tell their stories and bring what's going on in their imagination to life. When I am not at university I am either at home making content for my YouTube channel or I am at work.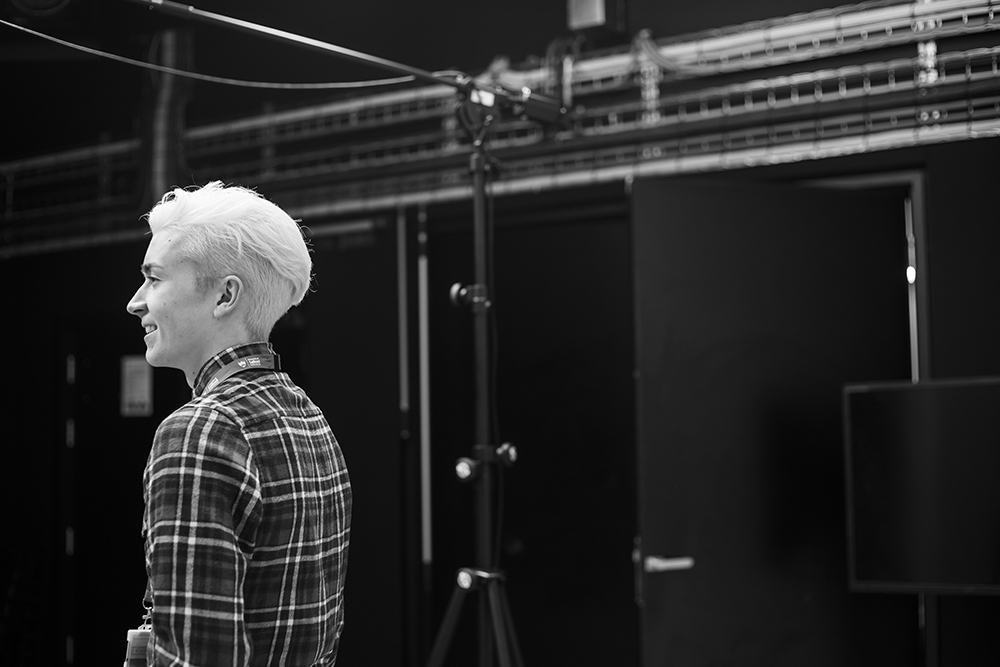 My application process!
My application process was an interesting one as originally I applied for universities in London and I was absolutely sure that I was going to move there. But in early January 2017 I was attending my cousin's engagement party which took place in MediaCityUK. All of a sudden the door to the university's campus opened, and it was like a movie. The modern furnishings, the open space with students walking out with some amazing film equipment. This was the place I needed to be.
As time went on I thought to myself, "is moving to London the best thing to do realistically?". By February I changed my UCAS application and applied to the University of Salford in the hopes of studying Film Production. I felt so nervous when it came to the day of my interview, it was a rather long trip as I was travelling four hours on my own by train, so I stayed in a hotel for the night. The interview was three hours long, the day was full of group activities and tours and it was from that moment I knew the University of Salford was my first choice.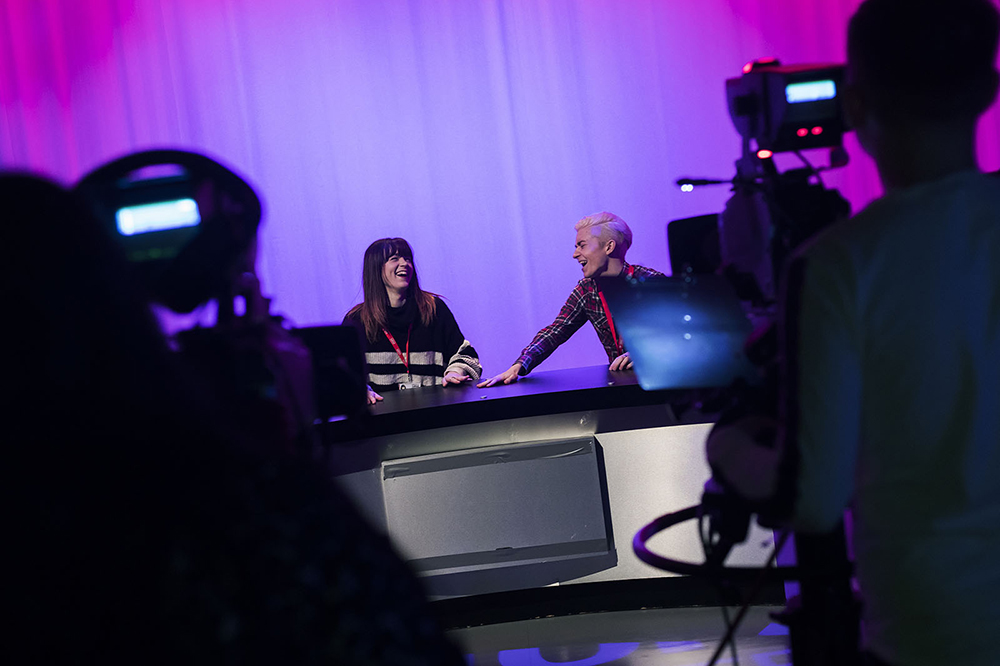 My new job!
I work within the Social Media Team as a Social Media Assistant. My role consists of blogging, vlogging and answering any concerns or general enquiries that you may have, especially if you are thinking the University of Salford is the place for you. When it comes to the blogging and vlogging side of things you can expect: interviews with current students talking about their time at the university so far; showing you the diverse community of the student world, and perhaps some 'student hack' videos too!
My time so far!
So far my university journey has been brilliant. The Film Production course is AMAZING, it feels like such a professional environment, not to mention we share the building with ITV! I am staying in the student halls based on the Peel Park Campus and I love it, the halls have so much to offer! A cinema room, free gym, 24 hour security and not to mention the spacious study areas. For someone who is living so far away from home, I couldn't feel anymore settled. A home away from home. I look forward to being of assistance to you and showing you the best things about the University of Salford.