Starting a degree can be hard, and you may be nervous as naturally we all have a lot of questions when we start something new. So, hopefully I can answer some of those by sharing my experience on the Graphic Design course.
The Beginning…
First Day Memories
The memory of my first day still feels clear over 3 years later. My main aim was to make as many friends as possible quickly, so it would make my time at university more enjoyable. I remember going into the course room thinking, "I have to speak to as many people as I can today". From there I went around and introduced myself to the majority of people. This was a great thing to do, and I would advise anyone starting university to do the same. As I broke the ice and nerves initially with people, I found the other students were more open for friendship later on.
My Tutor
Initially I only had one course teacher called Tim Isherwood, and he was fantastic. Tim oozed passion and intellect. He is the type of guy to make someone who had never heard of graphic design passionate about it within one conversation. I definitely owe my interest and passion in the first year to him.
Half Way Through
I went from living with 12 people in Castle Irwell accommodation, to 11 people in a huge rented house. Along with this change my course moved from MediaCityUK, to the New Adelphi building. I remember walking past the New Adelphi while it was being built quite a few times and thinking how modern the architecture looked. Our course tutors changed also and I said goodbye to Tim which was sad, but gained three other tutors.
Working with REAL Companies
This year a lot more professional industry live briefs were introduced. I worked on a lot, but my favourite was working with The Grown Up Chocolate Company. TGUCC is a company that sells chocolate bars, targeted at adults. They asked us to create a new marketing campaign and chocolate packaging. I remember how fun it was doing research and experimenting with all the ways I could make the packaging design look interesting. In the end I made a campaign called #TheGrownUpRules which was a set of rules to do once each chocolate bar was eaten. Such as "eat this chocolate bar while watching a movie", etc!
Work Experience
Second year was quite big for me, as it was where I started experimenting with internship work. I worked for six months with a company called H2H Communicate. There I did various design jobs, such as social media posts, website maintenance, marketing collateral and branding. This was my first real design job outside of university and it definitely gave me a good insight into how design work would be for other companies. From there I did a month editing promotional videos to be hosted online, again this was an important experience and I would advise any students to start doing unpaid/paid work experience ASAP.
The FINAL Year!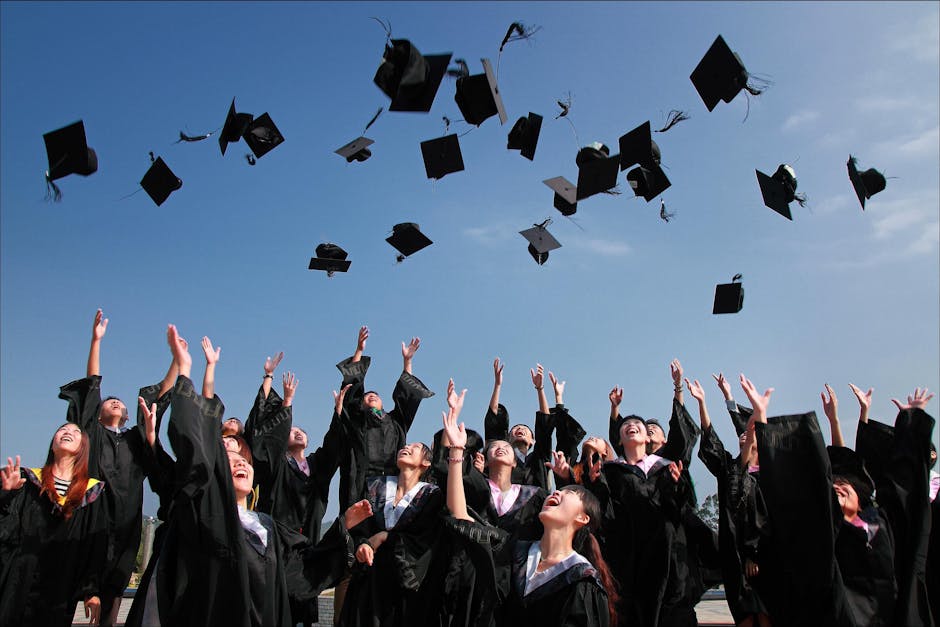 The last year at university was great. At this point I felt as if I was ready to work in the real world, whereas at the start of the first year I was not confident in my skills whatsoever.
In the final year the work rate ramps up a lot and you find yourself constantly working towards your module targets. For me this was great because I like being challenged.
My Most Important Module
Near the end of the year we were given our final module called the NMP. This stands for the Negotiated Major Project. In this module we're able to come up with our own ideas, and I took on the big task to start a business.
The idea I came up with is called StartForArt which aims to help people find inspiration and motivation for their creative passion. For this module I came up with a business idea, branded it, came up with the marketing/brand strategy, created a website and made a product. Without a doubt it has been the most challenging task I have taken forward, but also the most rewarding as it has made me learn a lot about business.
It's… Over?
Once that module was over, that was it. University had finished. I felt a great sense of achievement, but at the same time I felt worried, as I knew I now had to get a full time job somewhere. So within a couple weeks of graduating I was on a plane to USA, New York to work as a Camp Counselor. This was a fantastic experience and it made me grow as a person, due to the huge amount of independence I gained by flying to America alone and working in a foreign country.
What My Friends Do Now
A lot of my friends have also gone on to do some interesting things. Such as studying for a master's degree, teaching in Thailand, employment in design studios and even working for the University of Salford!