As my time at the University of Salford comes to a close, it may be a good time to reflect on what could be said to be the busiest year of my life to date. But being busy can be over-rated, right? Yet, I hope to think I've been busy doing the best of things, and packing my university experience with what makes me happy. If you want to take a leaf from my book, if you work hard and have fun (yes, apparently it is possible), graduating won't be as daunting as it once seemed.
Taking advantage of cheap travel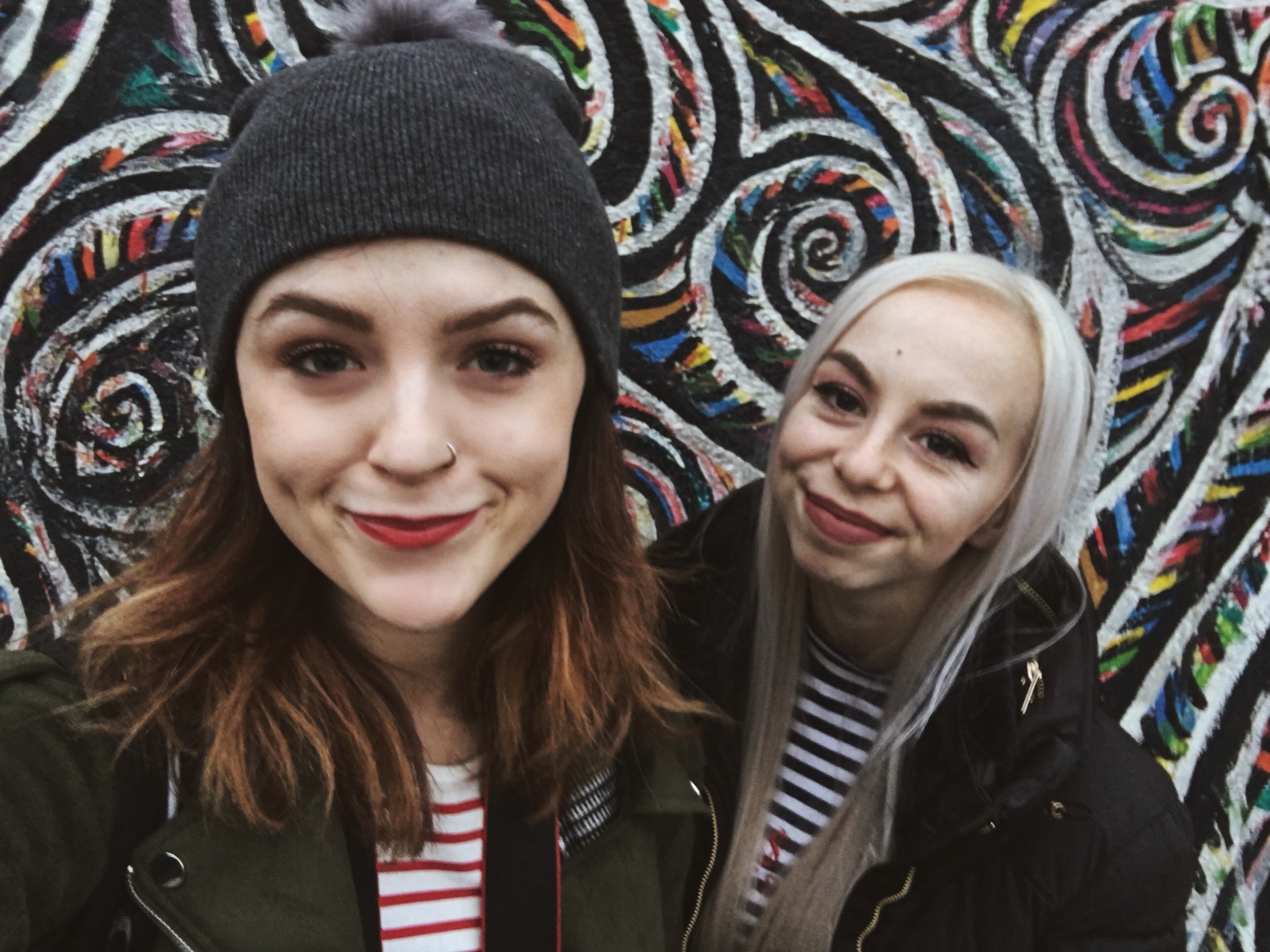 The great thing about being a student is your new-found freedom, and not quite being a full-time adult yet, so you can jet off places without thinking about who is feeding the cat. After fresher's week (you can do fresher's as a third year too, but you'll probably want your bed sooner), I took advantage of a pretty cheap flight to Berlin around my 22nd birthday. We were only there for 24 hours but being so close to Manchester Airport it is hard to resist the temptation.
Handing in my dissertation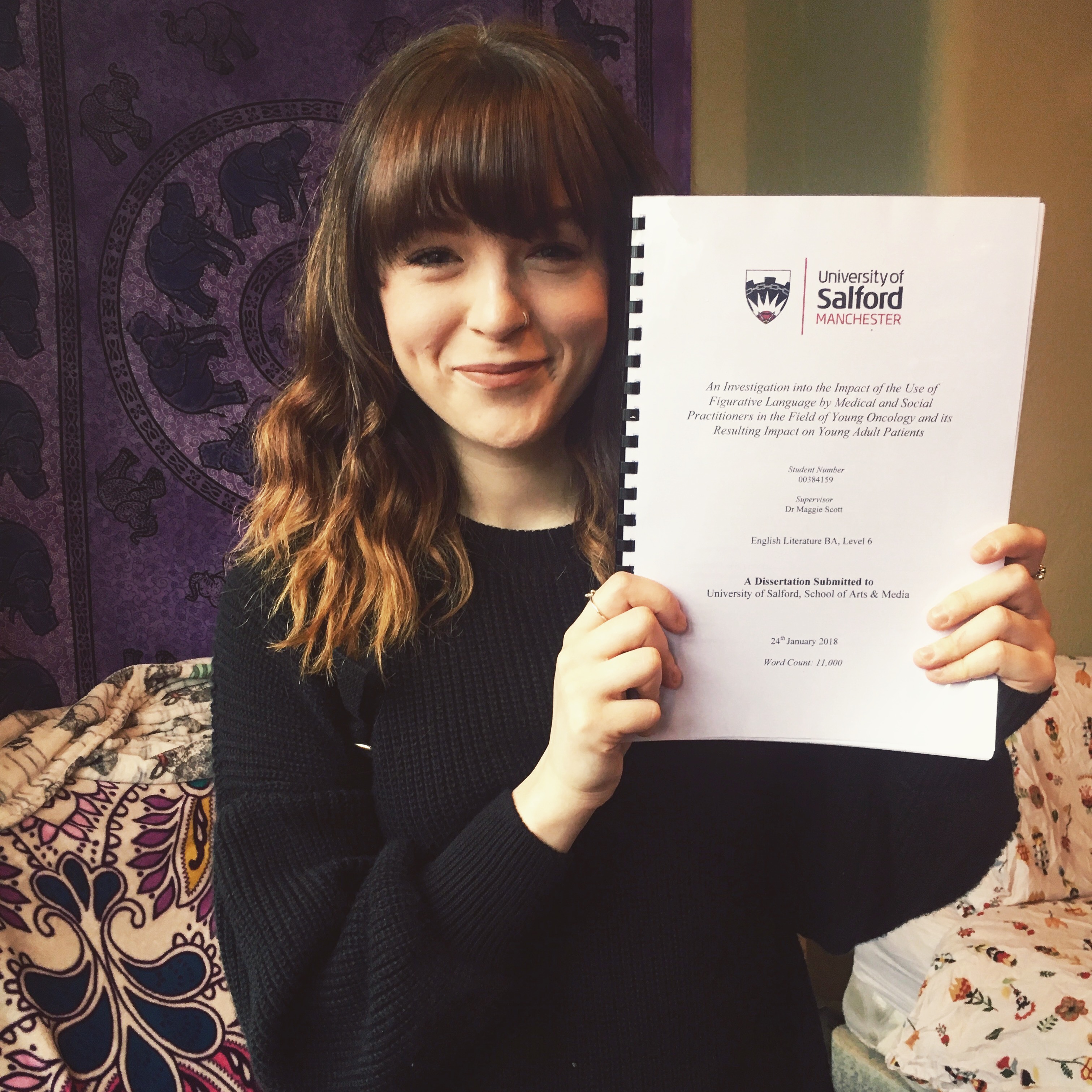 Possibly the only downside of finally handing in your dissertation is not being able to do it physically. You press the upload button and try to convince yourself it is actually finally over. So, to help myself feel a bit more relieved I decided to get it printed, because you need "the photo".
Setting up my own society & being the Chair…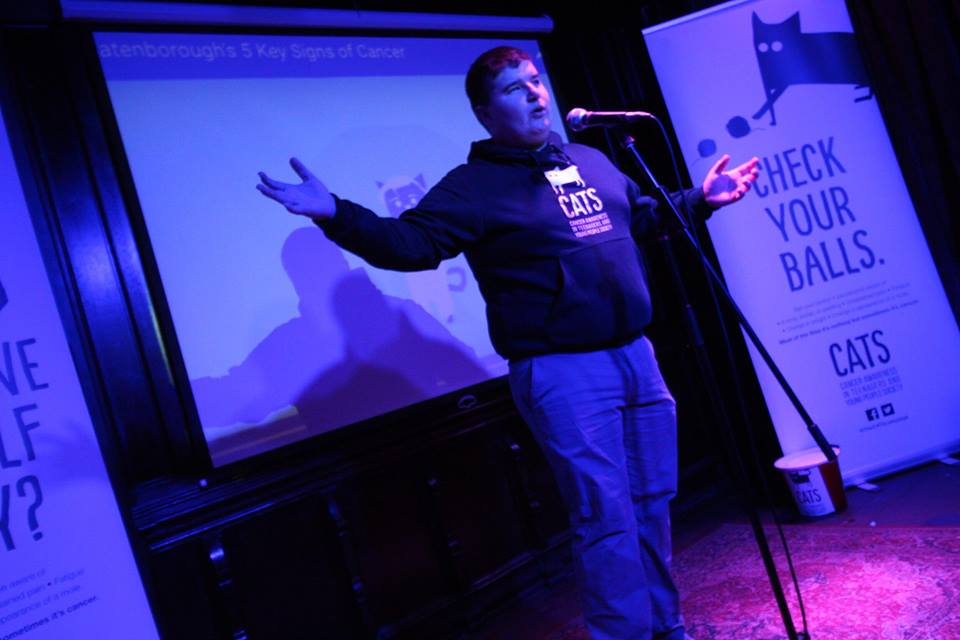 This was a bit of a mad idea at first. Many advise you not to set up and Chair a society in your last year of university because of the work-load, but I always like a challenge. I must admit, it was very challenging and I knew there was so much more I wanted to do, but time is always ticking by. My proudest achievement was our CATS poetry night and being nominated for two Students' Union Awards, not bad going for 10 months, eh?
Press coverage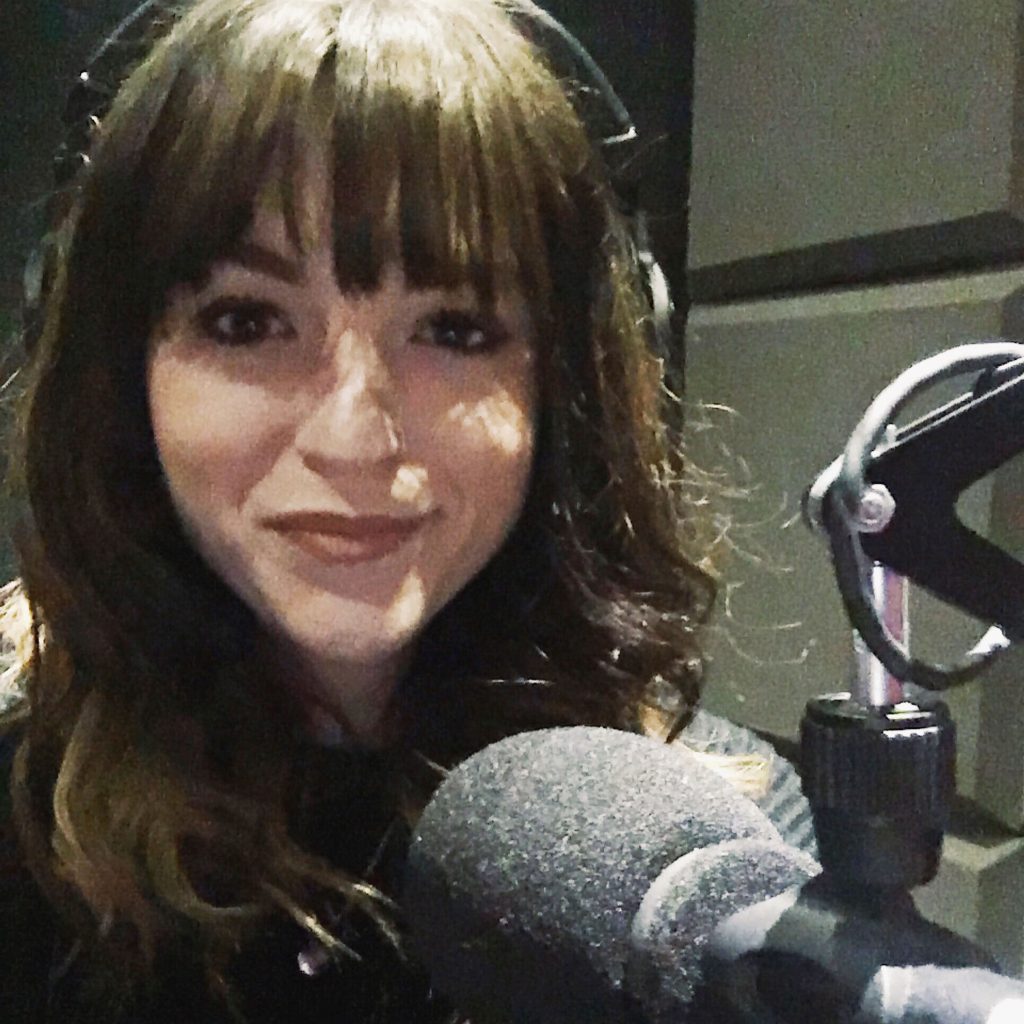 I've always been big on sharing my story to raise awareness of health issues in young teenagers and adults. In the past academic year I've done radio interviews and videos with the BBC as well as interviews with national newspapers. Although I was thankful for some of these being radio interviews, I can't say I look my best at 6am…
Running, quite a lot…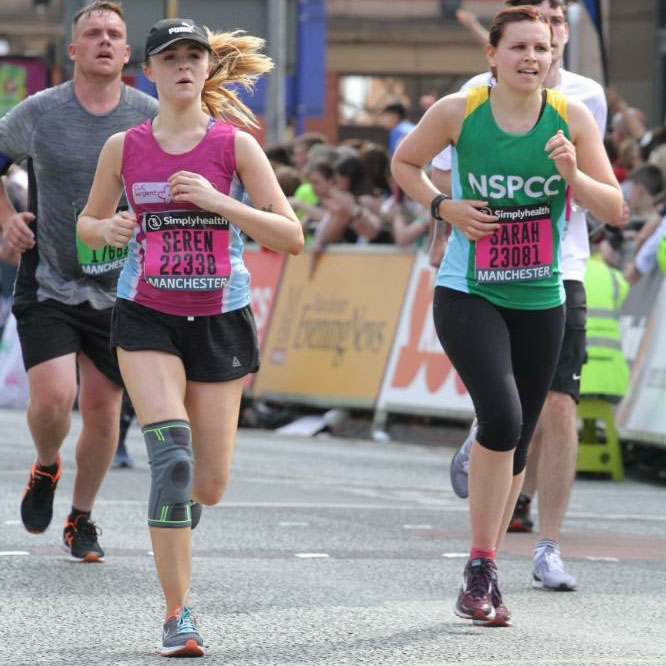 One thing I really didn't expect of this year was how much running I would manage to squeeze in. I took part in the Liverpool Half Marathon, London Marathon and Manchester 10K raising money for various charities and mainly for fun…yes, fun! I'm surprised too.
Making the most of the summer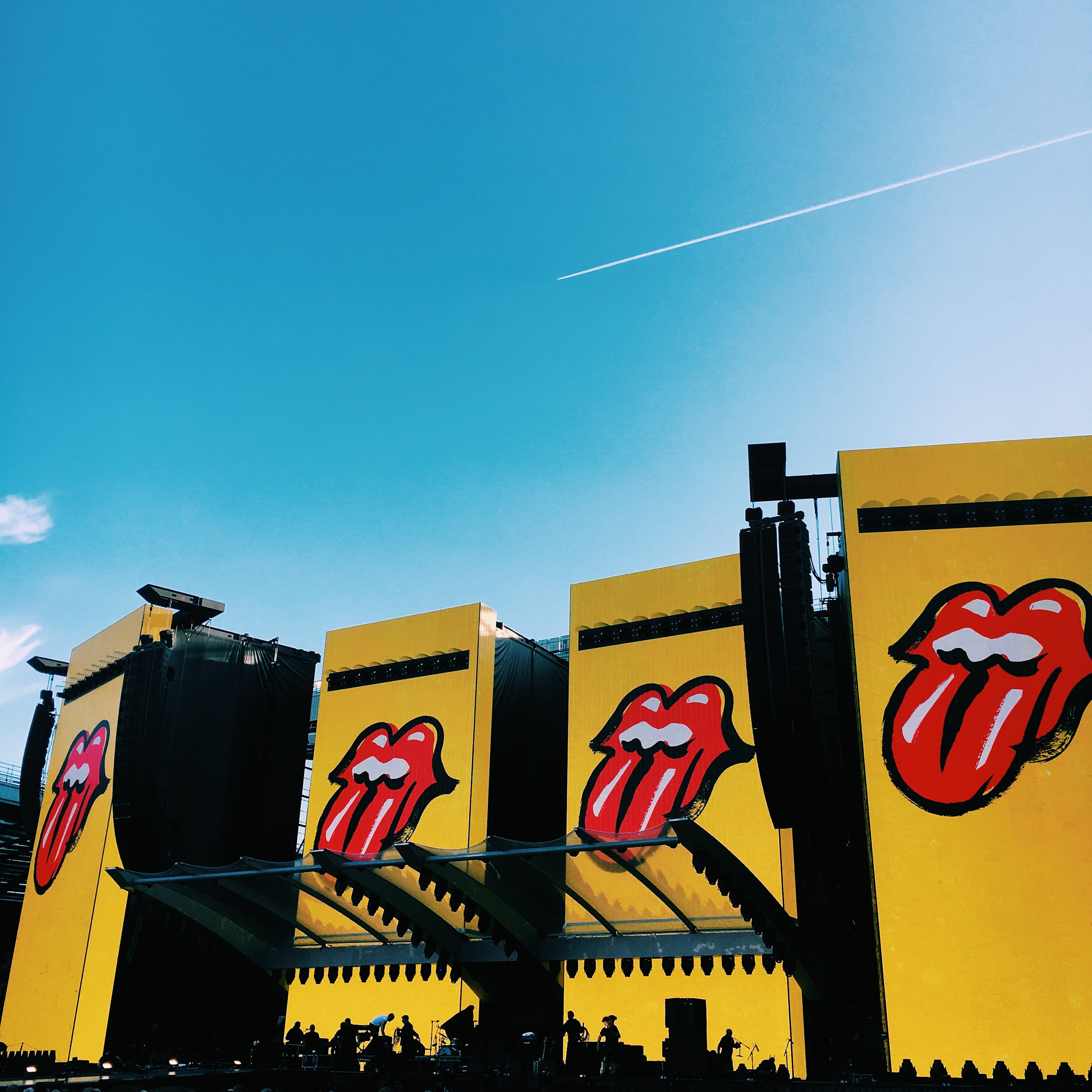 The North is a great place to be in the summer, and the sun is certainly being nice to us this year! The buzz of central Manchester means you don't want to be anywhere else (okay, maybe the Caribbean). From being able to sit outside of your favourite bar with your friends when the temperature is over 20 degrees, going to a weekend food festival or a gig, it is all there, and the atmosphere is fantastic. A perfect example is when I went see the Rolling Stones at Old Trafford in June, and I probably won't ever stop talking about it.
Create Student Awards and finishing my degree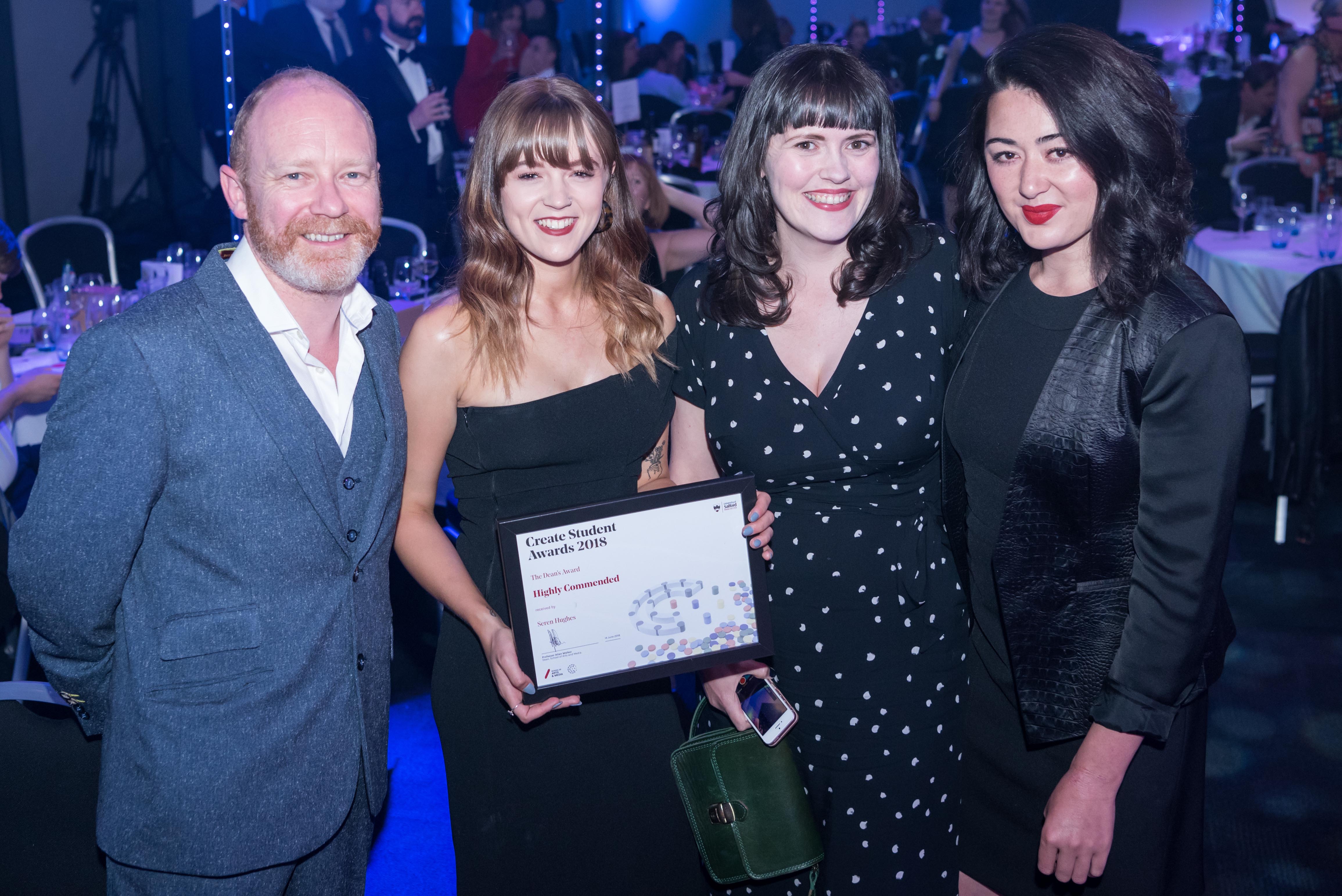 I was also nominated for the Dean's Award at this year's Create Student Awards, which was a great honor. Getting dressed up, having a 3-course meal, and meeting so many other inspiring students doing great things was a fantastic way to finish my degree. And getting the news the next day that I will be graduating with a First was the cherry on top!