Each year, the cohort of students from the Salford MBA get the opportunity to travel abroad for a study visit. This year, the destination was Bogotá, Colombia. Involving everything from industry visits to salsa dancing, the trip is jam packed with activities designed to give students a taste of Colombian culture. Here, Manchester Storm player Luke Moffatt discusses his experiences.
This May, upon our completion of our final module for the MBA, we took a business immersion trip to Bogotá, Colombia. When signing up for the MBA program I was unaware of this trip, but after finding out about the trip my excitement grew and grew throughout the year. As we learned more throughout our different modules, I became excited to be able to apply this year's classroom work into the real world. Time flew by, and the next thing I knew, I was walking out of my final exam for Strategic Business Leadership. It was 5pm on Friday and we had to be at the Manchester airport 4am the next morning to depart.  I had been studying hard all week for the exam and had not yet had time to think or pack for the trip. 24 hours later, we are touching down in Bogotá, Colombia and on our way to our hotel. Let the fun begin!
The week in Colombia was jam packed with business visits, tourist activities, Colombian culture, and delicious food. Two things that really stood out to me were the visits to Bimbo and everything we did involving coffee. Pulling up to Bimbo, we were initially impressed with the size of the factory. And after the first 15 minute introduction video, we realized the true size and scale of the company we were visiting.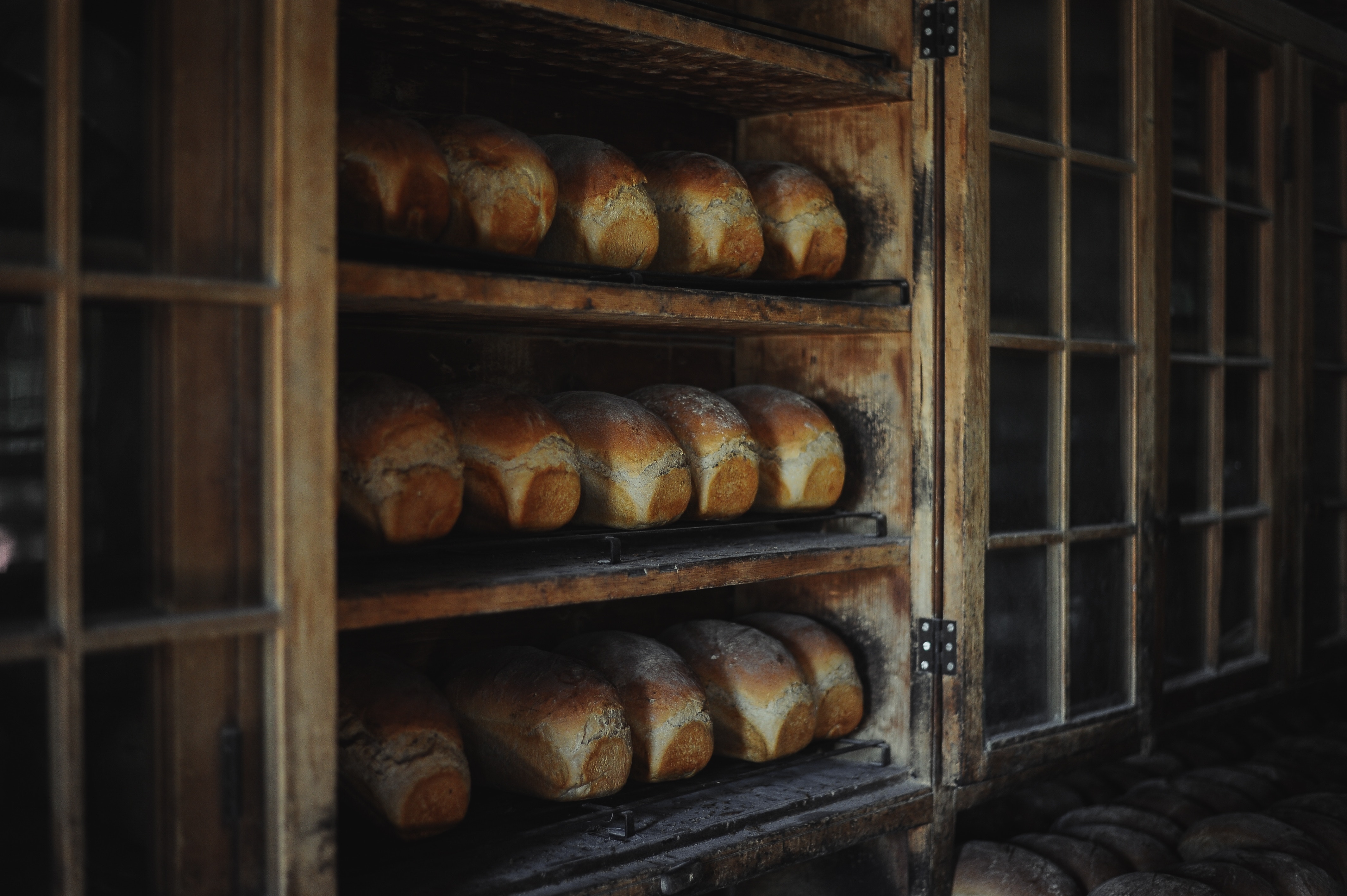 Bimbo is a global brand and acts as a parent company for bread and cake brands worldwide. Whether you live in the UK, US, Columbia, or Portugal, Bimbo owns a brand that is either in your cupboard, or one that you are familiar with seeing in your local supermarket. After the introduction, we were taken on a tour of the plant and we were able to see 'economies in scale' live in action and at work. Their bread line produces 14,000 loaves of bread per hour, and this is only one of their many lines! We walked the line, following it from the raw material inputs, to mixing, baking, cooling, slicing, and finally packaging of the final product that we are used to seeing on the shelves. But the process didn't end there, quality control is removing bad product along the whole process and the line manager is recording waste, throughput, and efficiency; all things that we learned about in our operations module.
Seeing the concepts we learned in a Salford classroom being applied in a real life Bogotá factory was truly amazing. Applying some of these strategic concepts to Bimbo, it is easy to see that they have both horizontally and vertically integrated. Horizontally, by having a large variety of related yet diverse products, and vertically through the operations process that we saw firsthand in the factory. The visit to Bimbo was eye opening and a great way for us to apply our newfound knowledge to the real world.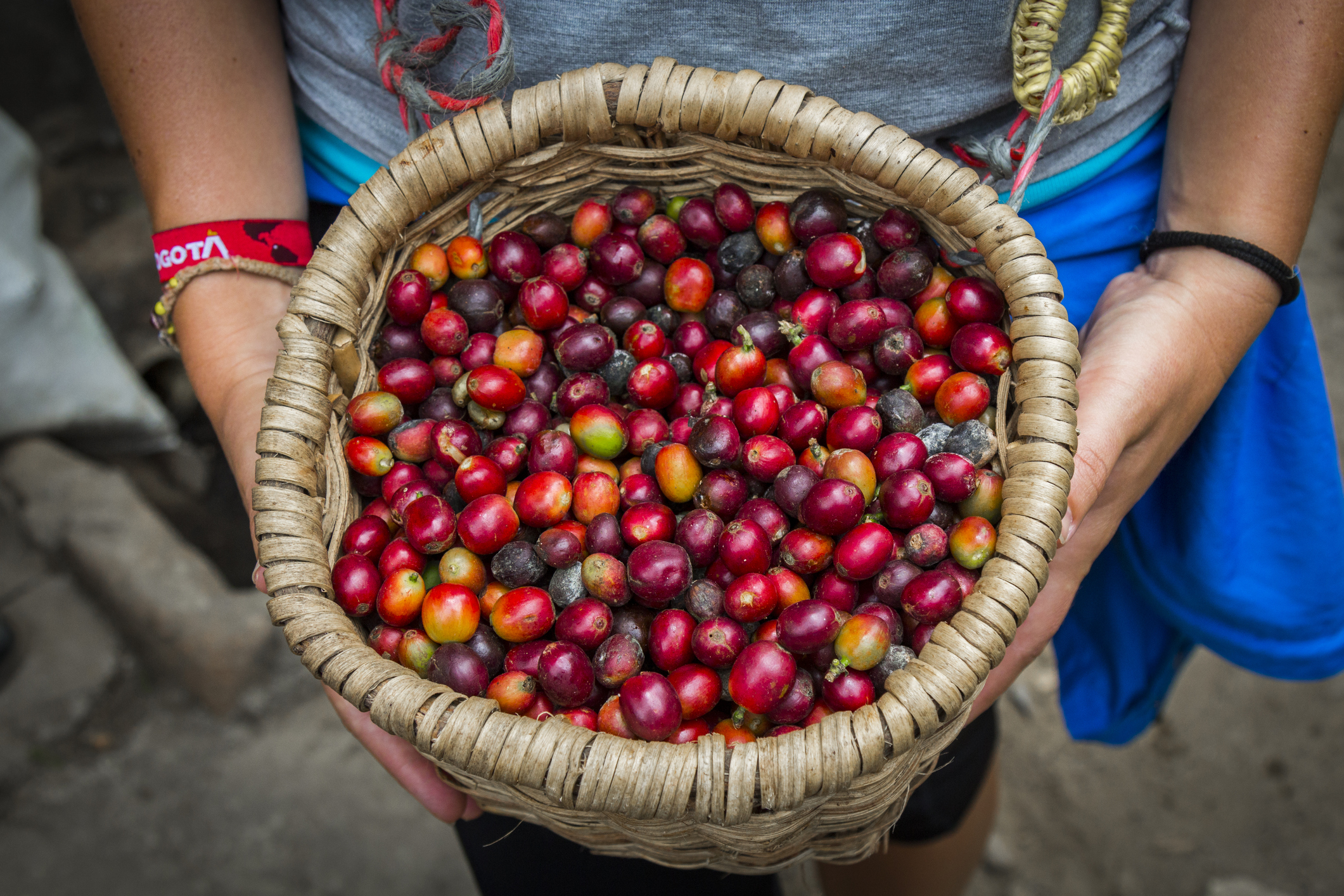 The other experience that stood out to me was seeing the whole coffee process. We are so used to unthinkingly making our morning cup of coffee, or running into a shop and getting a coffee handed to us 30 seconds later. What we never think about is the whole process behind this everyday product.
Our coffee visit day started off with a two hour bus ride to the plantation, which ended up being a nearly 5 hour bus ride from hell into the middle of the jungle. While we hit some adversity on the journey there, immediately upon our arrival it became worth it. We walked through the coffee plants with the cherries growing on them, and then the farmers took us to their processing facilities. After being picked, the cherries are washed, separated, peeled, and dried. The local farmers walked us step by step through the process. We were able to taste some of the coffee that the very plants we were standing in produced, and also visited the local school that has a large focus on agriculture and coffee. The students at the school are working the fields as laborers and learning the coffee process as part of their education. The drive home from the plantation went faster thanks to some light refreshments, good tunes, and a little camaraderie.
The following day we visited a coffee shop that uses the coffee beans we saw the day before. They put on a show for us with different types of coffee and different methods of brewing it, and with this we came full circle on the coffee supply chain. It was very interesting and informative to see the full process of this everyday product that we no doubt take for granted. From a business perspective, it was nice to see a supply chain in motion from start to finish. It was also great to see how a business can vertically integrate itself to cut out middlemen, keeping the margins of profit to themselves, and also gain control over their quality. Needless to say it was some of the best coffee we had ever tasted and it will be hard to enjoy instant coffee ever again.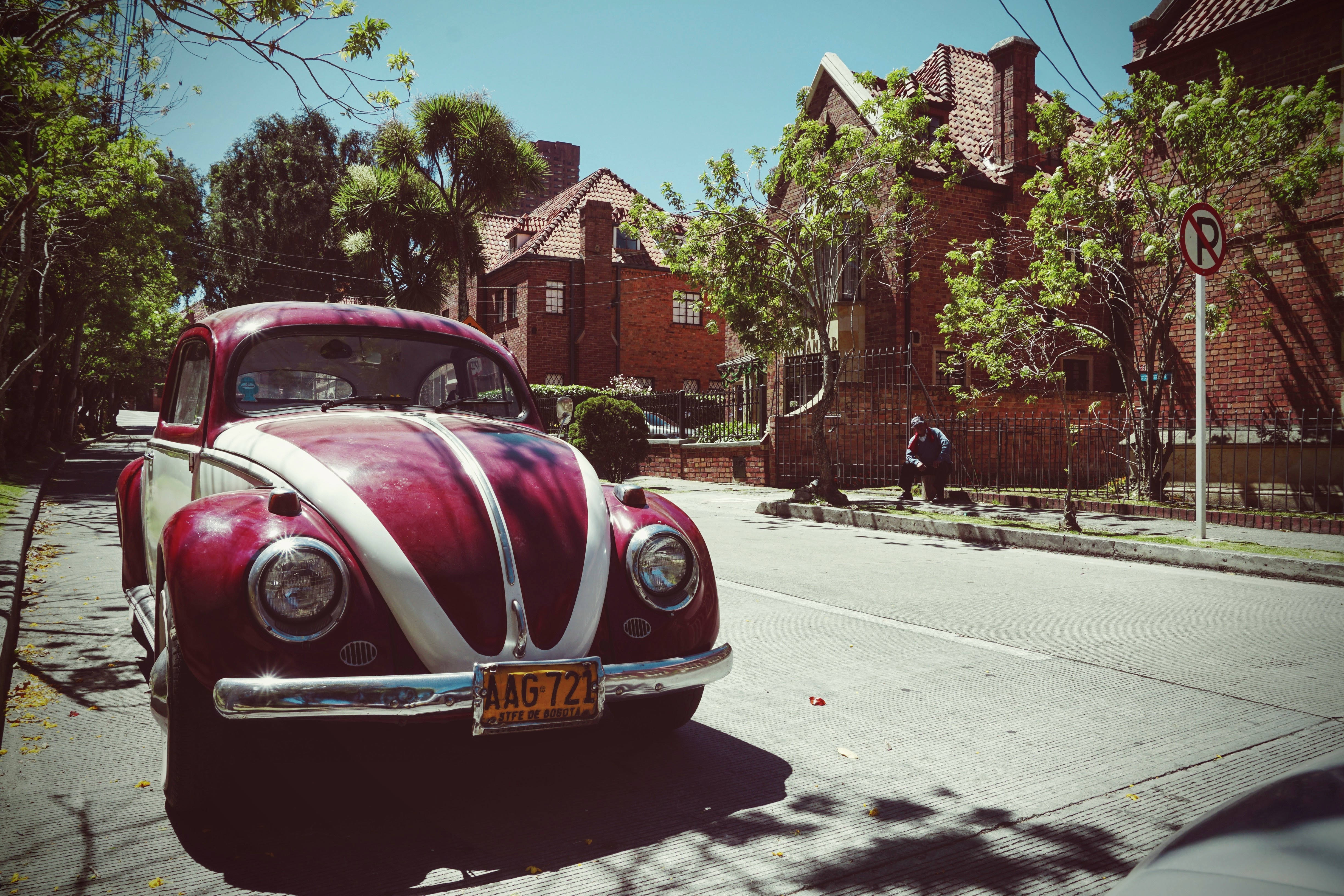 While I have talked about some of the business aspects of the trip, this is not all that we did. The culture and fun we had along the way was second to none, but I will leave that to your imagination. Colombia is a place that I would have never travelled to, but thanks to Salford I have now not only been there, but I have really experienced the Colombian culture and learnt some of their business practices. Now, if the chance ever arose to return to Colombia, whether for business or pleasure, I would jump at the opportunity.
Head to our course finder page to find out more about the Salford MBA.