If your grades aren't as expected, there are always other options. Applying to university through Clearing gives you the chance to find another university place if you currently don't hold an offer. Read some of the real life stories from our students who have gone through Clearing as they reflect on their time at the University of Salford…
Becky's Story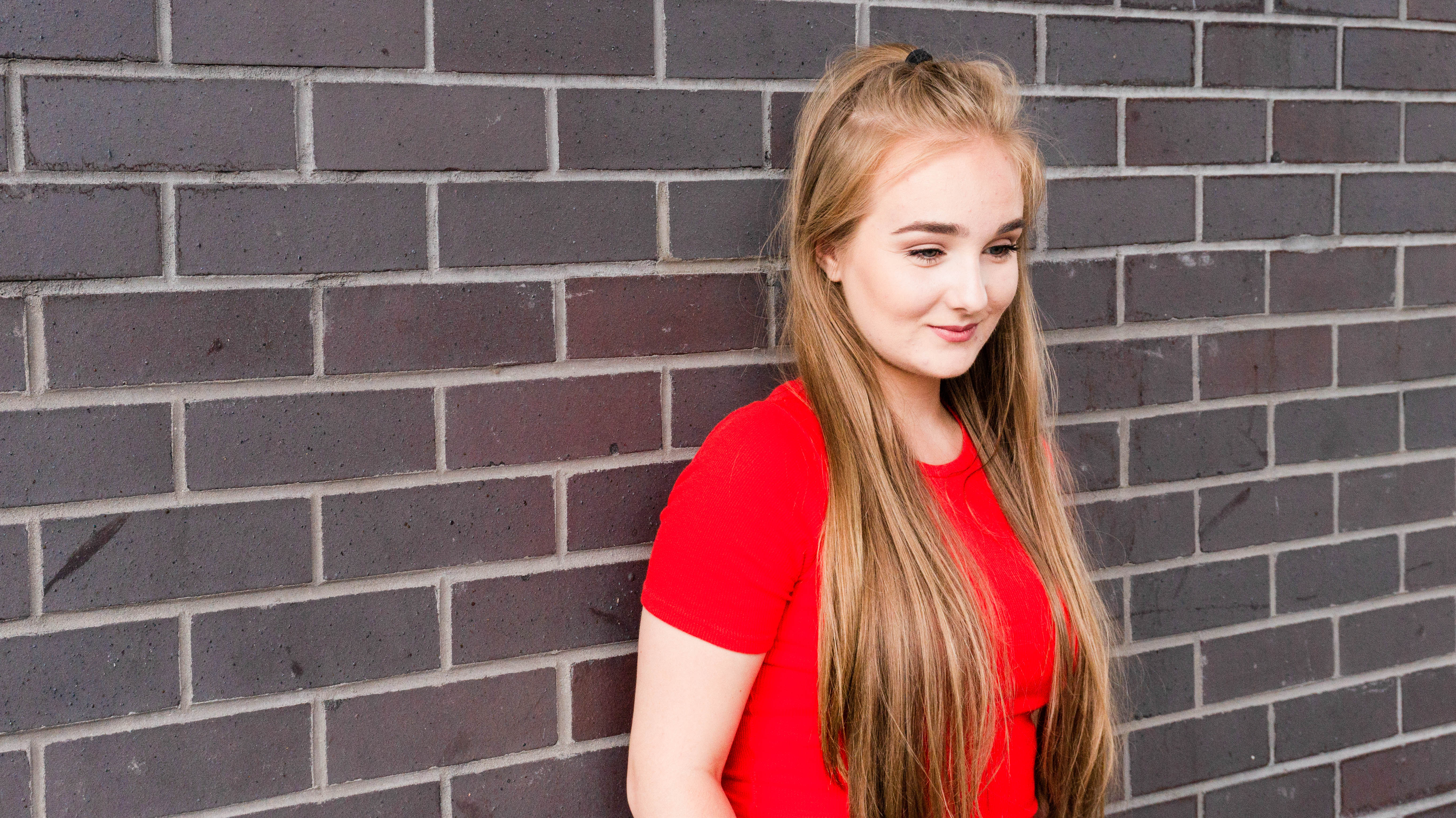 I'm Becky, a BSc Zoology graduate from South Yorkshire. While studying at the University of Salford, I've really done it all. I've been a Student Ambassador, I've tried sport societies, and gotten to love Manchester above all else! Salford wasn't anywhere near where I imagined myself when I left school, but I can't picture what it would have been like if I hadn't met the people I have, and had the opportunities I've been so lucky to experience here.
I told everyone from the age of six that I was definitely going to be a vet and that I would do nothing else, but AS level results day very abruptly set me in my place. It shook me for a while, but when I started looking into other subjects that I thought I would enjoy I came across Zoology at a UCAS fair and have never looked back. So, I applied for all the Russell Group universities and waited on my offers. Slowly they all came in, and by Christmas I'd been given offers by every university I applied to.
When I got that email saying I'd been rejected from my first two choices on A Level results morning, I thought that was it. I thought I'd never end up going to university, that I'd messed up my entire life, and it was the end of the world. I saw all my friends getting great results and getting into their top choices, and I was obviously happy for them, but it was hard to try and put on a brave face! My results were definitely a mixed bag and I knew I'd be going through Clearing, so along with a teacher, we started to call around a few places. She mentioned I try Salford, so I looked up their number and rang.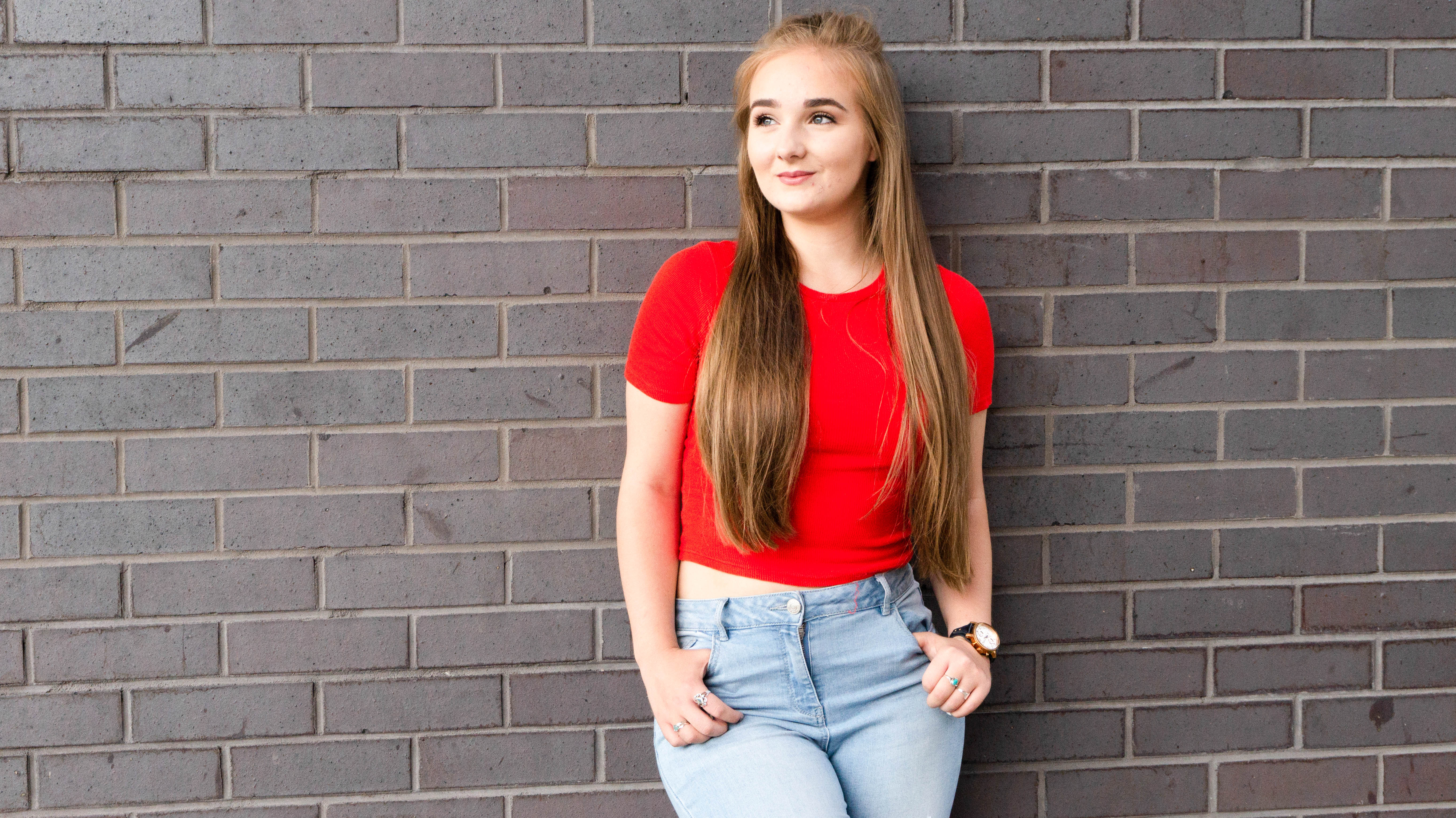 When I gave all my details to them they made me an offer! They must have seen something in my application no one else did, and I left my sixth form with two offers, one being from the University of Salford. I started to make a list of the pros and cons of the two. Salford was right next to a giant city (to me anyway), which I'd never experienced before, and I started to get more curious. I spoke to one of my aunts, who I still credit to this day for helping me choose Salford. As soon as I mentioned my two options, she told me that I'd love Salford and I'd do really well there, so I booked onto the Open Day and prayed I'd like it.
The Open Day was what convinced me, in all honesty.  It felt homely, small enough to find your way around easily, but more than just a few buildings around a square. We saw the brand new Peel Park Quarter accommodation too, and I decided right there and then that this is where I wanted to be. I confirmed my choice, put my room deposit down on the train back home, and didn't end up even looking around my other choice. I don't regret it, and don't think I ever will. Salford has really changed my opinion as to what a university can be.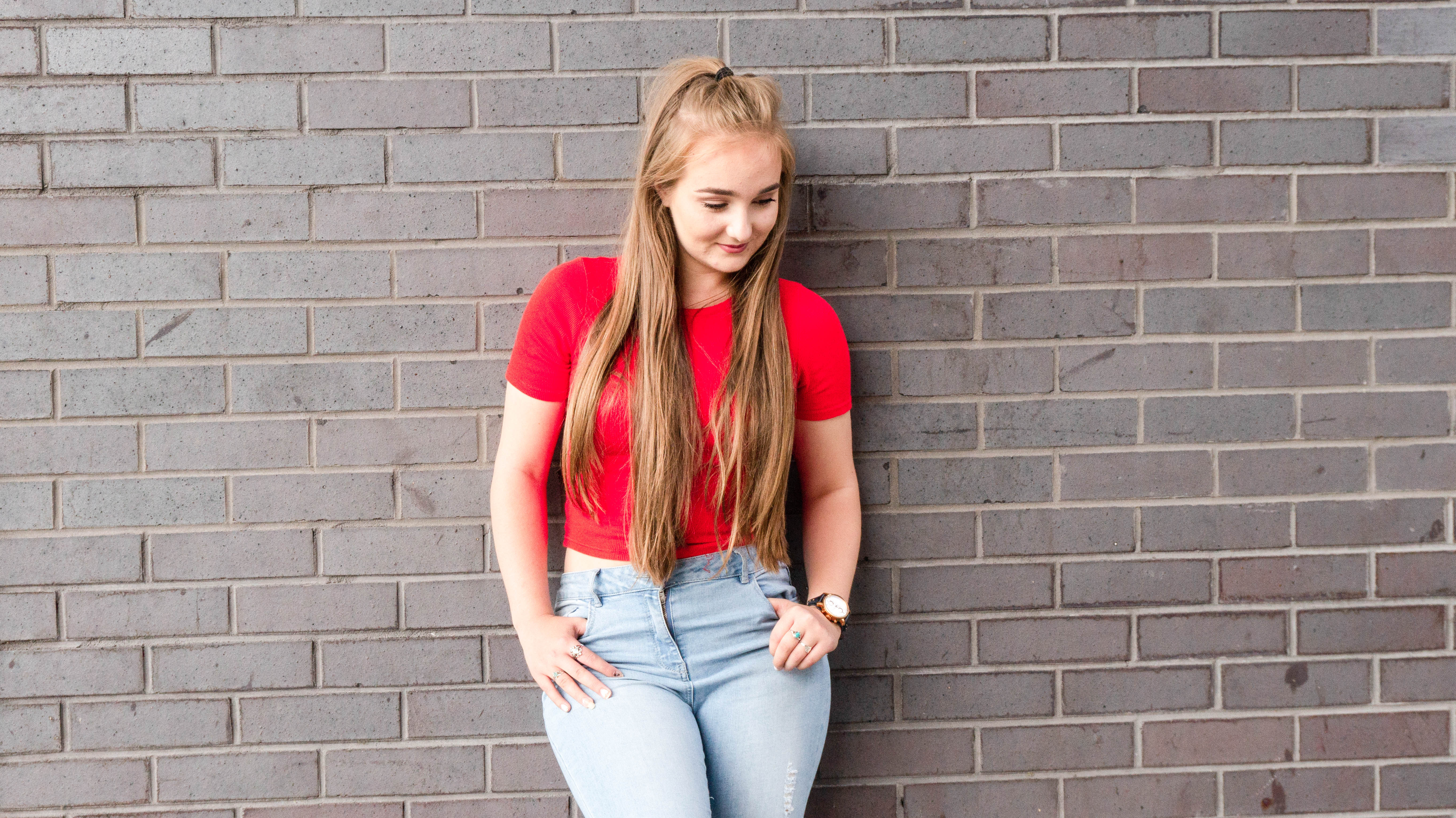 As soppy as it sounds, the people I've gotten to know and the experiences I've had definitely made university very special for me. One of these experiences was the field trip to Brazil in my final year and it was a huge highlight of my academic life. Living in the Amazonian rainforest for a week and exploring Rio Negro on a boat was amazing, and I don't think I'll ever forget it. Encountering incredibly dangerous snakes, seeing rare river manatees, having squirrel monkeys run across our boat, swimming with pink river dolphins, and meeting wonderful Amazonian tribes are just some of the memories I'll treasure forever thanks to my course.
University has helped me to grow immensely as a person. I came into university not having done much, and now I feel like I'm leaving as someone who has really used their time wisely.  I made university what I wanted it to be, and Salford only helped and encouraged me to do that. I'm glad I went through Clearing as it has made me realise that sometimes things don't always go to plan, but that it can work out better than you expected in the end. Now I've left university, I've not only gained a degree, but great memories with friends, good connections within both the academic and professional services departments, and above all had a fantastic time!
Eve's Story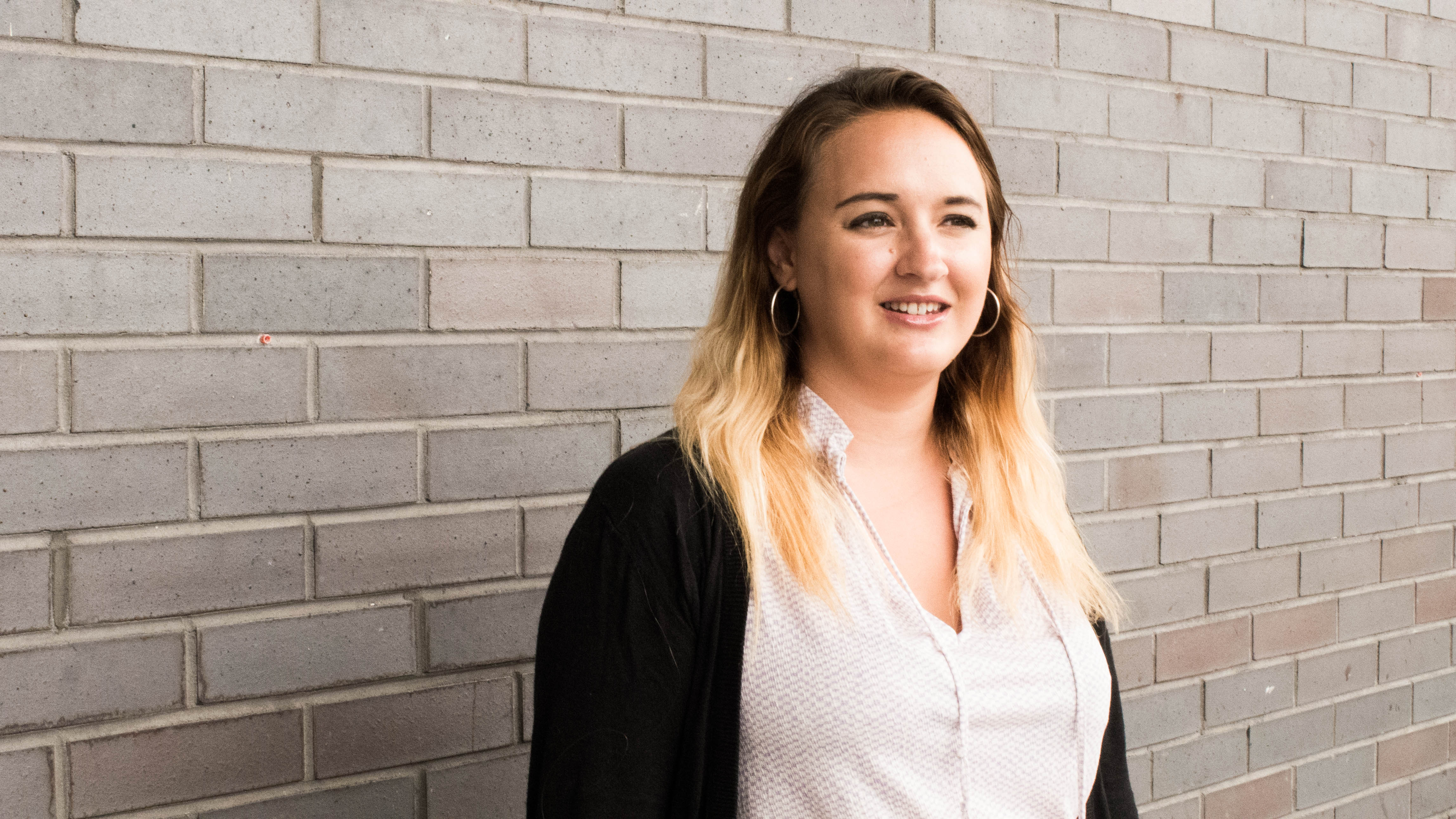 My name is Eve, and I'm from North Manchester and currently entering my final year of studying BSc Psychology. My path to the University of Salford was an unusual one, but nonetheless enjoyable and interesting. I first started university in 2015 at the Open University and did two years of part-time study to complete one full academic year working from home, and doing everything via email. It was a long and arduous time completing my first 120 credits, and by the end of the two years I was disillusioned with the whole concept as there was no socializing, just learning alone at home for hours on end.
It was at that point I decided that I wanted something more from my university life and my one and only thought was the University of Salford. Having visited Salford previously, I knew that the campus atmosphere was exactly what I wanted. It wasn't too busy and bustling, but with enough going on that I would never get bored, and within a stone's throw of all the events happening in Manchester! In late August 2017, I made that first phone call to the Admissions team on the Clearing line. When I spoke to the call handlers they were so reassuring and very happy to listen to my story. With one nervous phone call my journey to Salford started, and not long after I was receiving registration emails and offers of campus tours which I was excited to take up. I remember my first campus tour, walking around the campus and being introduced to all the impressive buildings with an amazing mix of history in the old buildings like Peel, and impressive modern design in the new buildings like New Adelphi.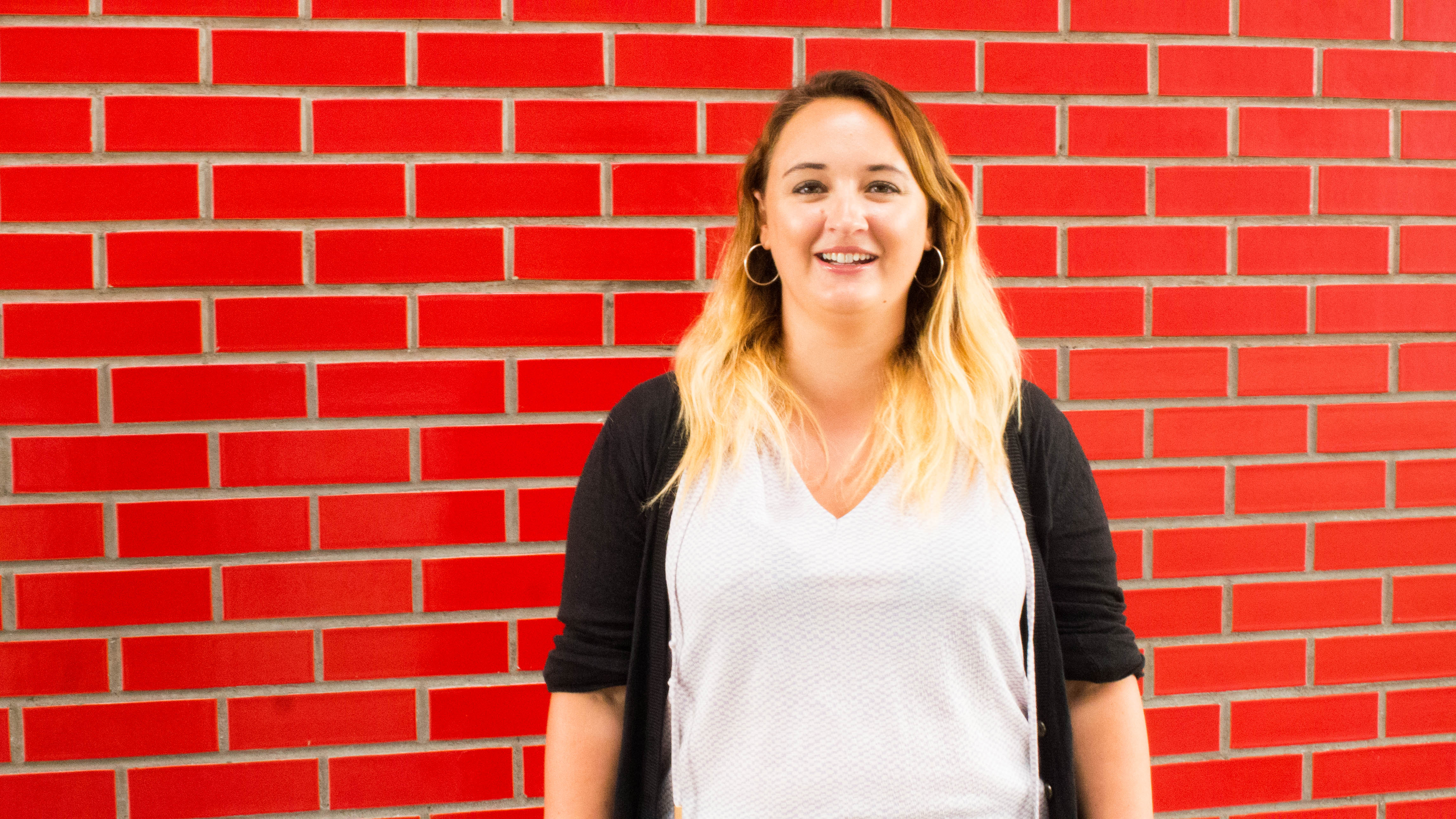 As the beginning of my first term began to draw nearer, I was filled with a mix of anticipation and excitement. During Welcome Week there were stalls everywhere encouraging people to join societies, freebies all over campus, and loads of opportunities to make friends before lessons even began. I went to as many events as I could as I was eager to become integrated into university life and really get mixed in with the other students. It was a far cry from my previous studies with so much freedom. No matter who you are or what your background was, there was something for everyone.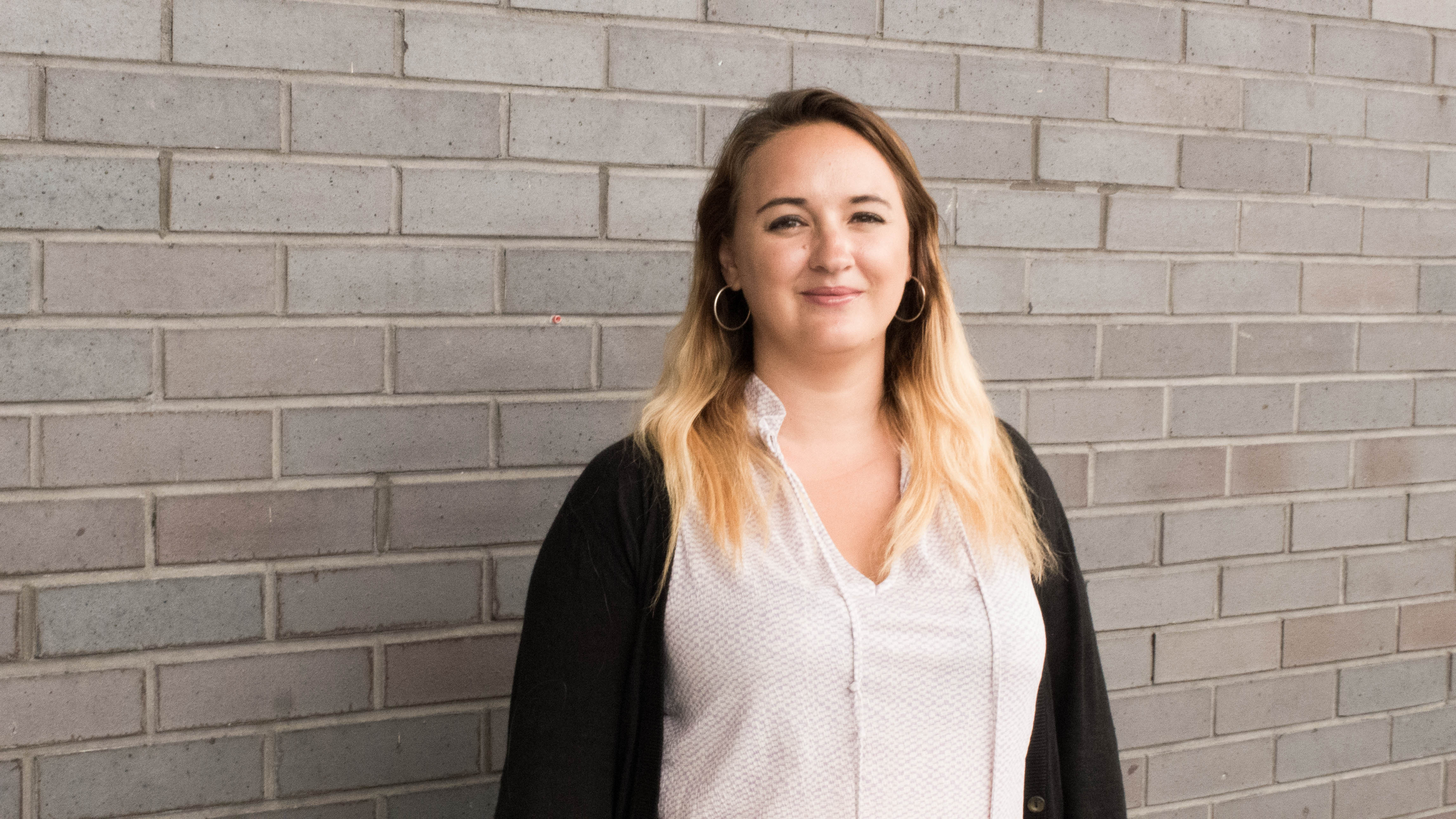 My lessons aren't like work, they are opportunities to talk and learn from other people who think just like me, and enjoy all the same things as I do. The open study spaces on campus give me and my friends plenty of room for down time with coffee, chatting, and discussing work. Since joining the university I have become a Peer Mentor, a Student Ambassador, a Research Assistant within the department of Psychology, and (with the continuous aid of my lecturers) I have secured funding for a paid summer research project between my second and final year.
Since starting at the University of Salford my life has completely changed. I have so many new friends and connections I never would have dreamed of. Not only have I learnt so much academically, but personally as well. I have completely changed my career aspirations after realising I can do so much more than I thought I could. This is all thanks to that first call to the Clearing line.
You'll never look back from here. If you are interested in applying to the University of Salford through Clearing, get in touch.