Hassan Rauf is a recent Business and Economics graduate from Salford Business School. During his time at Salford, Hassan got involved with a variety of extracurricular activities, while remaining committed to his studies.
We spoke to Hassan to learn more about his experience studying BSc Business and Economics, his personal highlights and his plans for the future.
Hi Hassan. What made you decide to study Business and Economics at Salford?
I really enjoyed studying Business and Economics during my A-levels as I could associate what I learnt with real-life situations and understand the practical application of these from a production, distribution, and consumption of goods and services perspective. Studying BSc Business and Economics at Salford Business School allowed me to gain an invaluable insight into important issues challenging government and business leaders, while learning how companies operate internally and within a global marketplace.
What was the highlight of your time?
During my last year I studied Business Forecasting and International Finance. These modules involved delivering reports using the latest global economic data and presenting your findings using statistical software known as STATA. The two modules allowed me to develop strong numerical and analytical skills required to analyse financial data and provide recommendations to stakeholders to enable them to make effective decisions.
"These opportunities allowed me to develop strong leadership and communication skills which are vital in the current competitive market."
Were there any facilities at Salford that helped with your learning?
In my final year, I participated in Bloomberg Suite training where I successfully completed Bloomberg Market Concepts (BMC). This is a self-paced e-learning course that provides a visual introduction to the financial markets by covering four key modules: Economic Indicators, Currencies, Fixed Income and Equities. This programme linked strongly with modules on the Business and Economics programme such as International Monetary Economics and International Finance.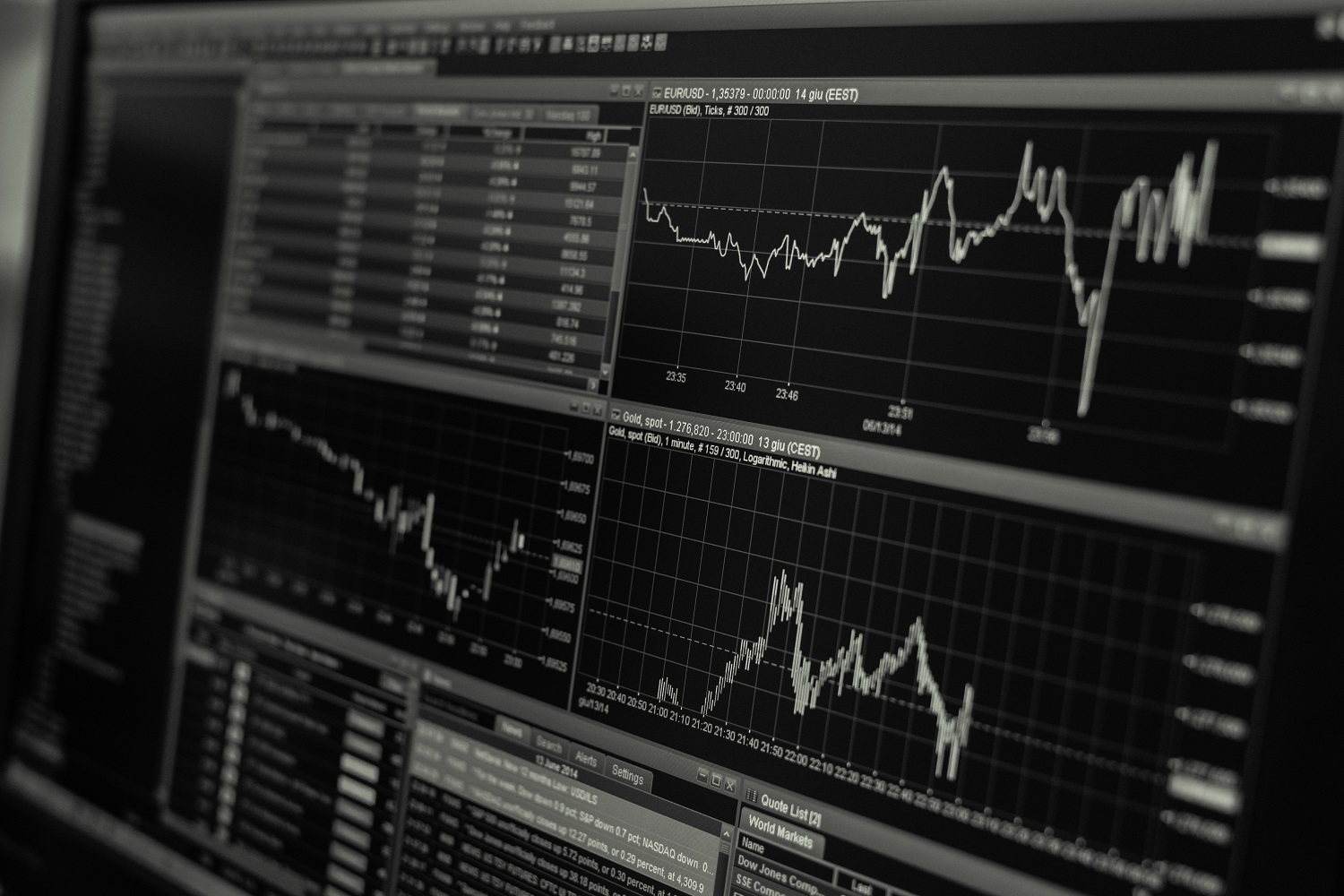 Did you get involved in any University activities or societies during your time here?
I was elected to represent students for two consecutive years, playing a vital role for the University in improving student satisfaction and other associated issues. I was also the Vice President and Co-Founder of Salford University Business Society with an aim to increase student commercial awareness and employability skills.
I participated in the National Mentoring Consortium (NMC) programme, designed to help students from disadvantaged and ethnic minority backgrounds to gain insight and receive mentoring by experienced professionals from industries they are interested in. These opportunities allowed me to develop strong leadership and communication skills which are vital in the current competitive market. The Dean of the Business School recognised my role at the University and I was awarded The Dean's Award for two successive years.
What are you doing now?
After completing BSc Business and Economics, I was offered a summer internship at HMRC, Manchester. I'm currently working as a Compliance Process Policy and Guidance Officer, working on HMRC's strategic objective of Transformation by building digital future for taxpayers.

How do you think the programme at Salford will benefit you in your career?
Studying Business and Economics at the University of Salford enabled me to develop both theoretical & practical knowledge, skills and abilities to make an impact on my professional career.
What would you say to a student who is considering studying at Salford Business School?
In an increasingly competitive global job market, a degree from the University of Salford will help you to develop key skills required to enhanced your career development and be part of a great student community. Salford offers a range of opportunities to its students, such as placement years, study abroad and languages. The University of Salford has got something to offer for everyone, so I would highly recommend studying here.
Thinking about a career in business or finance? Learn more about about BSc Business and Economics today.