Liv Westhead and Chris Abbott formed their band Edits back in 2013 in what they describe as the "legendary crumbling walls of the Adelphi building" whilst they were both studying BA Popular Music and Recording in our School of Arts and Media.
The duo, originally from Cheshire, have just released their latest single "Cold". I caught up with them to chat about their journey from campus to where they are now.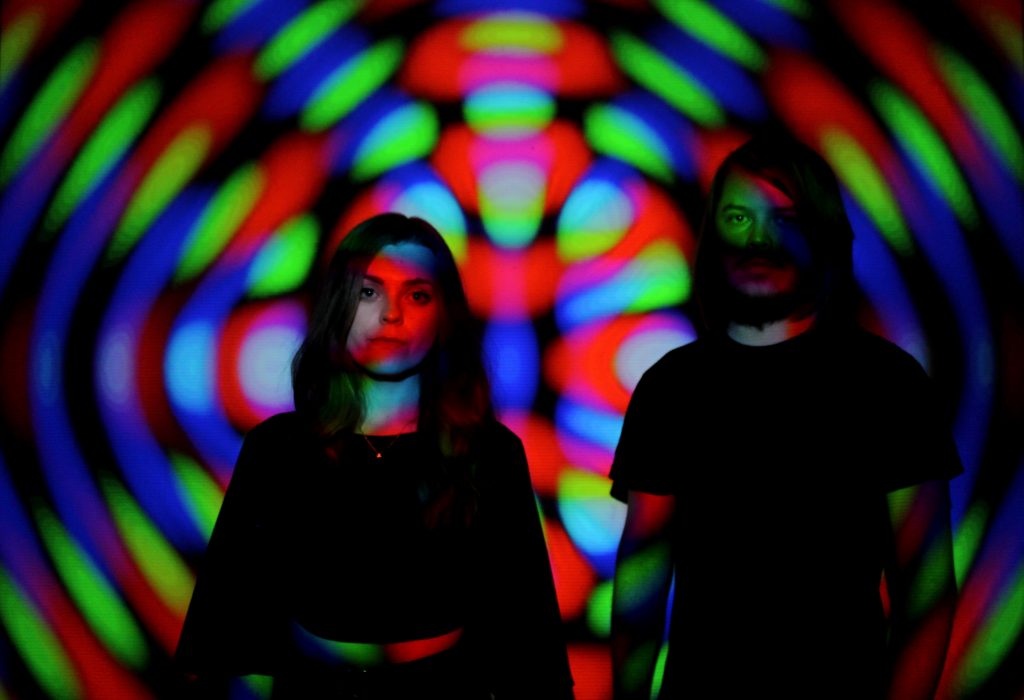 So, where did it all begin guys?
Liv: We met in high school in Weaverham. We've been making music together in various forms since we were 15, but things really took off when we enrolled onto the BA Popular Music and Recording course at Salford.
Chris: We were never formally trained as musicians, but a love of music from being so young led us both to study the course.
Why did you choose Popular Music and Recording?
Liv: I'm so passionate about singing I just had to have a shot at doing it for a living. I grew up singing in bands and choirs, so I felt like a part of me would have been missing if I didn't do it at university. I was lucky that the course was so flexible to allow me to have the best of both worlds; writing about music in my essays but also having the opportunity to perform!
What were the best bits about being at Salford?
Chris: Definitely being able to play with different people and having specialist one-to-one tutors. During our time at Salford we really tweaked what we wanted to be as a band and learned so many musicianship skills along the way.
Liv: I loved being next door to Manchester as so many great bands were formed here, so it was really inspiring and I suppose motivating in a way. We're completely self-produced, so being able to learn so many skills in the studios at university was really useful. I actually teach singing now too which is an opportunity that I wouldn't have had if it wasn't for the University of Salford.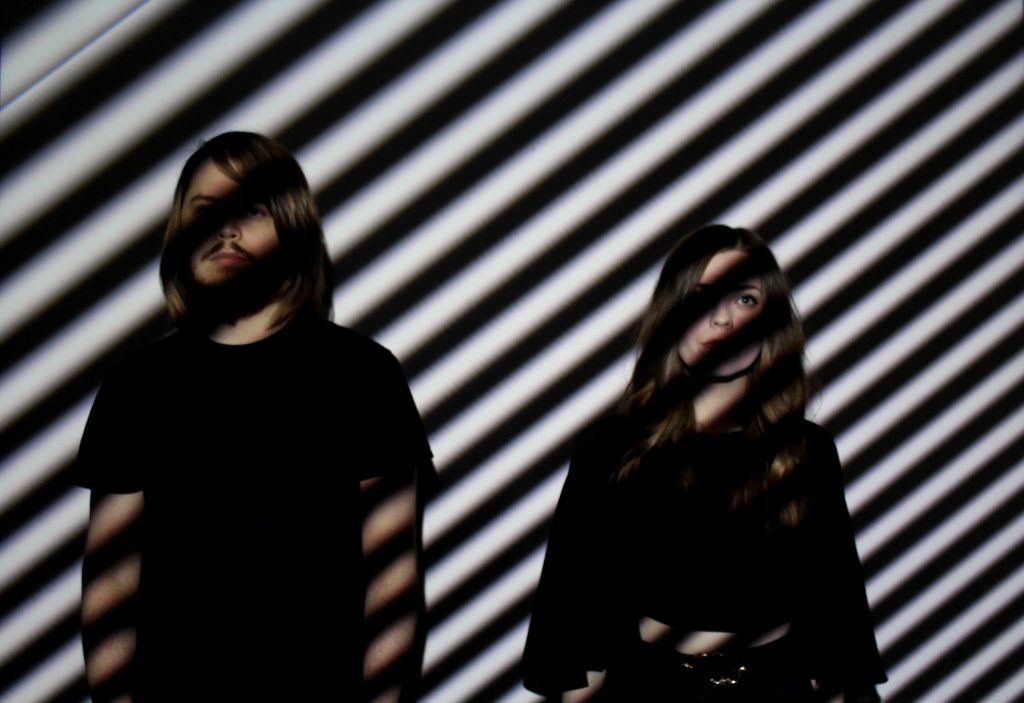 Who inspires you musically?
Liv: We're heavily inspired by Salford alumni Everything Everything, who also formed in the legendary crumbling walls of the old Adelphi building.
Chris: Bands like Mew, Radiohead and Nine Inch Nails definitely, but also more alt-pop sounds such as The XX, London Grammar and Lykke Li.
So, your latest single Cold; Tell us about it!
Liv: It's all about the inability to feel, feeling emotionless and not wanting to show your true feelings for fear of rejection. I love writing about feelings in a metaphorical way, it really is like therapy for me.
Chris: It's completely self-produced too, from the song and the recording of the single to the music video which was created using Unity, a software primarily used for game development.
What can we expect in the future from The Edits?
Chris: Next year we plan to release plenty more singles so watch this space! We really want to gig as much as we can too, so we're excited to see where 2019 will take us.
Find out more about Edits and listen to their latest single Cold here.