Moving to university is a massive step as a young adult. Often you're alone moving to an entirely different city, or maybe even country! The university you choose is very important as it will help to build your future and a way of life. I would definitely say Salford is my home now, and I couldn't imagine myself anywhere else. Here are some of my reasons for choosing Salford… 
Location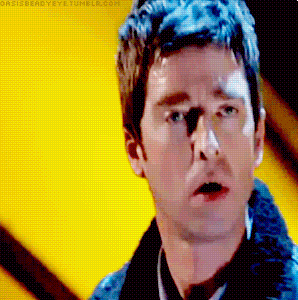 I can't even begin to tell you how ideal the University of Salford is for its location. Peel Park campus is around a 15-20 minute walk into Manchester city centre, 20 minutes from Salford Quays (in fact there's a FREE bus to and from MediaCityUK), and less than 5 minutes to the local train station – Salford Crescent. Having a train station so close means that getting to Manchester Piccadilly or Oxford Road can be done in under 10 minutes. There is lots of student accommodation and housing within minutes and the library, gym, swimming pool and Students' Union are all on campus. This is the perfect environment to get the best out of uni life as everything is close by for your studies without the business of the city centre.
Arts Facilities

Being a Photography student and passionate about the arts, facilities and studio space were SO important to me when moving to university. On my interview day at Salford, I was shown around the facilities by the leader of my course and I was majorly impressed. The New Adelphi building hosts a range of different equipment for all art students from Graphics to Fashion Image Making & Styling. There's studio space for visual arts students, a theatre, gallery, computer suites and a ton of study spaces! The building also has a store which allows you to borrow media equipment to help with your studies.
Manchester – Culture, Music & Community
Manchester is my favourite city for so many reasons. It has so much arts culture and history to aid my practice, and plenty of artist industry opportunities and projects to get involved in. You're guaranteed a great night out – and at a relatively cheap price! Nothing can be too cheap as a student. The city has so many live venues and bars to see both local and worldwide music, no matter what you listen to – there's something for you!
The city is packed with all types of people, and is incredibly welcoming. It is easy enough to get around and boasts a huge amount of things to do. The weather however – that's something I can't prepare you for!