This year the annual Nations and Regions Media Conference (NARM) will take place at MediaCityUK, Salford on Wednesday 27th March. The conference was started back in the 1990s by Granada Television chairman David Plowright and the University of Salford. This year is the conference's 24th run and will focus primarily on radio and audio production. The day will be filled with several showcases. panels, debates and discussions. Individual sessions will be held in our very own University of Salford building at MediaCityUK in the Digital Performance Lab and Egg Suite.
I am delighted to introduce you to Campbell Glennie; Education and Talent Development Director for the Edinburgh Television Festival. Campbell will be taking part in the afternoon session "Tamara Howe in Conversation" in the Digital Performance Lab.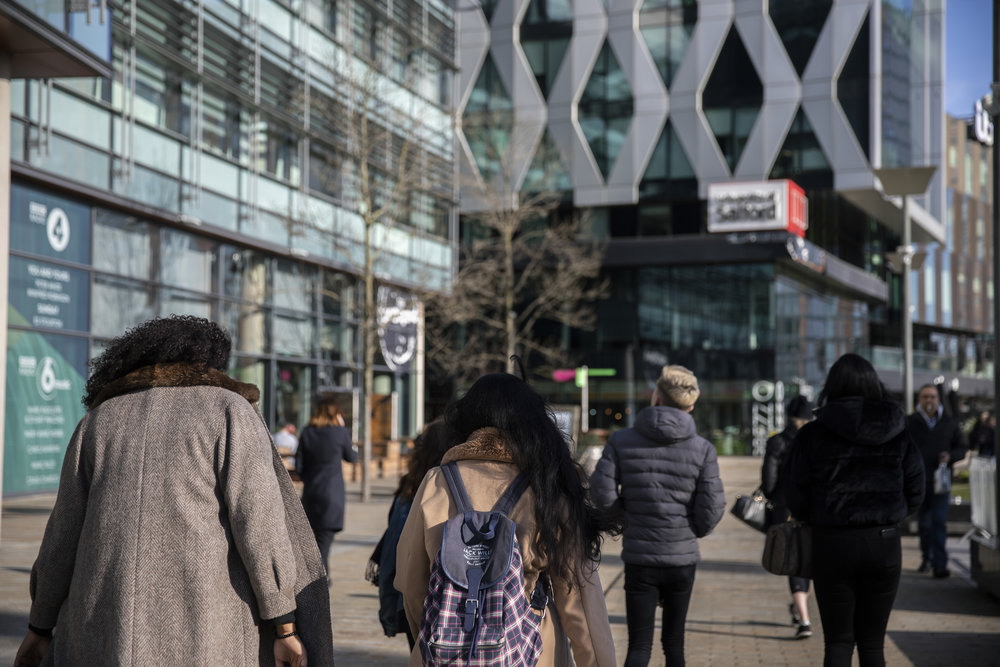 Hi Campbell, can you tell us a bit about what you do within the Edinburgh Television Festival?
I am responsible for all of the talent schemes and education programmes, all designed to bring new people into the industry and support those already showing promise. Television can be far from a fair playing field and we aim to address that in lots of ways as a charity. Applications for our new entrant scheme The Network are open now and you can find out more at www.thenetwork-tv.co.uk.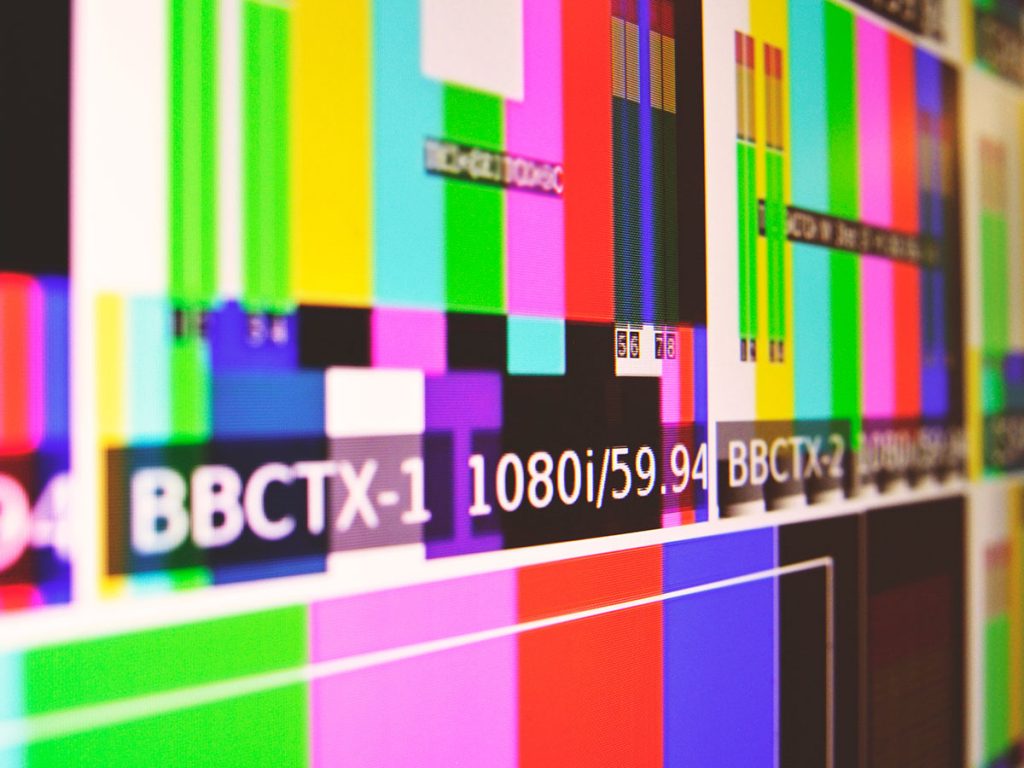 At the Nations and Regions Conference you will be in talks with the Chief Content Officer of Vice Media, Tamara Howe – why would you recommend coming to see this session?
Tamara is an inspiring global leader in television, and somebody I've been lucky enough to work with for many years on our talent schemes. Not only is she at the forefront of the latest developments in content, she also cares passionately about new voices and opening the industry up. She was also a big part of the BBC's move to MediaCityUK so really knows the realities of what in means to work in television right here where the event is happening. Bring questions – she'll give you some great answers.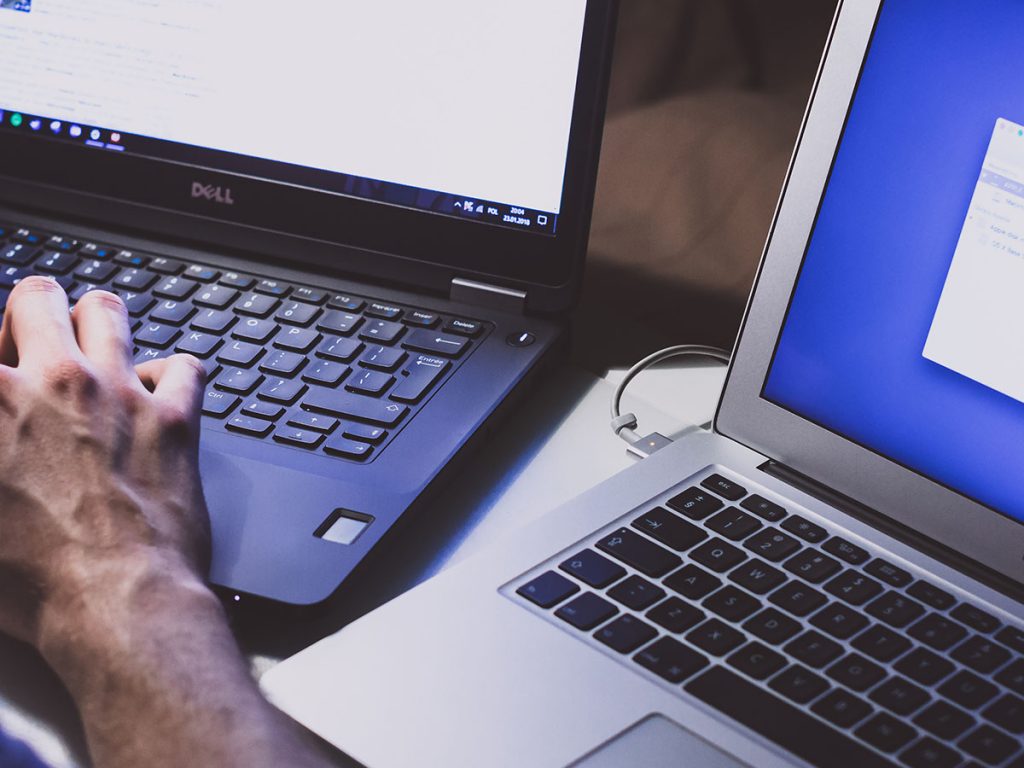 How do you think media content is changing in the age of social media? Do you think social media is drawing consumers away from traditional media such as newspapers, television and radio?
I think the net effect on television is negligible – social media generates interest post-broadcast or release for titles that may have struggled to find an audience ten years ago. Certain varieties of content lend themselves to seamless second screen engagement – and others make a virtue of the attention they demand.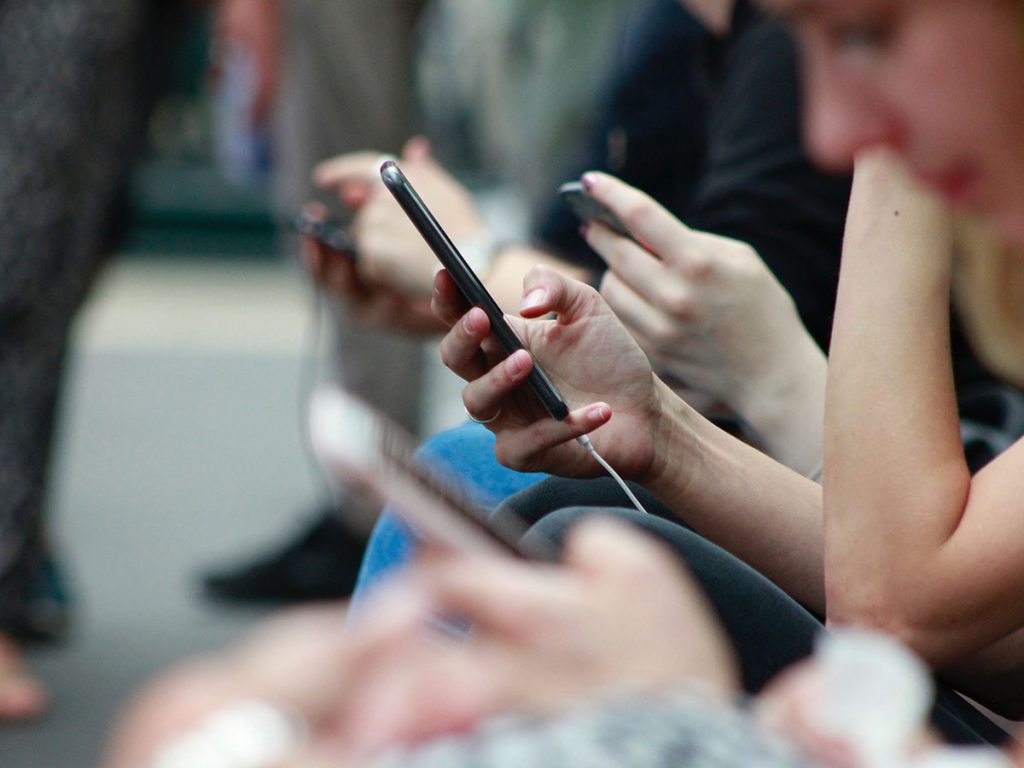 Is there any advice you could give to students aiming to go into the media industry?
Watch lots of television, and make sure it's not all American. Have a varied diet of what you check out, get to know the programmes you want to work on well. Write to those who make the programmes you love, a credits list plus a bit of creative Googling will reveal ways of getting in touch with people who will meet you for coffee, provided you can demonstrate passion and an awareness of what they do.

A massive thank you to Campbell Glennie for taking the time to do this interview. Have a look at what else is on the schedule for the Nations and Regions Media Conference here.
Interested in our media courses? Explore using the links below:
🌟 BA Television and Radio
🌟 BA Digital Media
🌟 BA Media Technology
🌟 BA Media and Performance