Well…
I arrived late to the open day and ended up missing the tour of the accommodation. So it couldn't have been that.

I only had time to have a brief look around the main campus and to grab a coffee from a cafe in one of the university buildings. So it couldn't have been that.
I arrived at MediaCityUK just in time for my interview. I had to leave straight after to start the four hour journey home, and I only had a quick glimpse of MediaCityUK. So it couldn't have been that.
Right?
Actually, maybe it was all of that. I am aware that I could have planned my travel time a little better – but hey it was a busy time of year and I was visiting universities left right and centre. Depending on location, I got to spend more time at some universities than others. So why exactly did I choose Salford – the furthest one from home?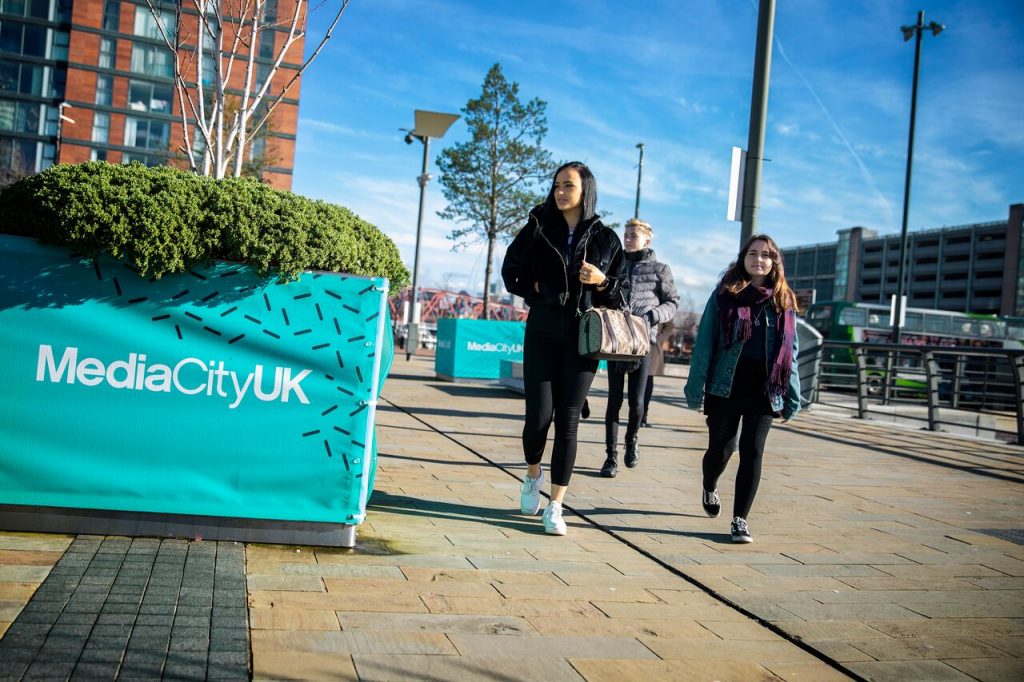 Something felt different
💭dream
Whilst I didn't have all the time in the world to explore what the main campus had to offer… like you know, the accommodation – minor stuff like that, I did manage to catch the end of a campus tour. The tour guide was more than happy to talk us through what we had missed. Either she really loved her job, or it was the fact that she could see my mum was bursting with questions, she patiently answered every single one.
This was enough for me and my parents. We had all come to an agreement that the layout of the campus stood out by miles from the others we had visited. I could see myself living here, and I hadn't even seen MediaCityUK yet or thought twice about accommodation.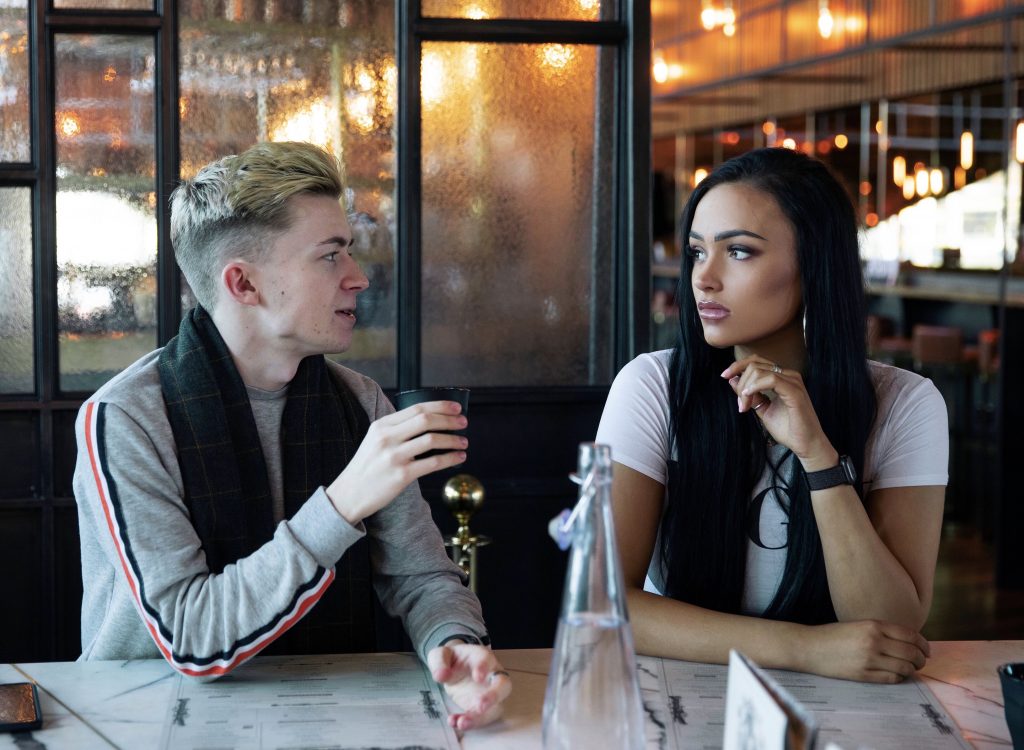 Whilst I waited
As I have previously mentioned – I only had time for a brief visit to the MCUK campus. I remember I was sat in the foyer, waiting to be called up for the group interview. I was a little starstruck. I had just walked into this quirky building sandwiched between the BBC and ITV, which looked just as good as it does in pictures.
Am I dressed too casual? Am I prepared for this? Am I good enough? Is this place even real?
Those are the questions that were running through my head – trust me, if your aim is to go into the media industry and you walk in to a building like this, it makes sense.
The interview went really well. In fact, it didn't even feel like an interview. I was asked questions which then turned into a group discussion amongst the interviewer and a few other potential students. I got to see the TV and Radio Studios I would be using if I decided to study here, I got to hear a speech from current students, I got to see the views from the university windows – I was sold.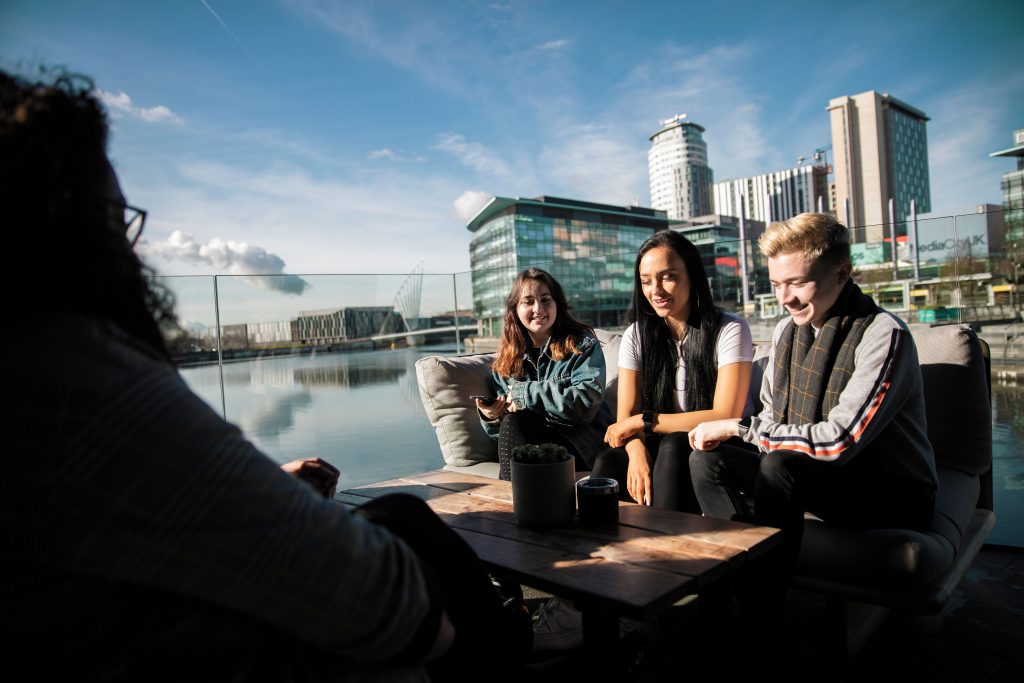 The journey home
I started the process of booking my accommodation… In the car, on the way home. Talk about desperate. It was one of those 'when you know, you know' moments. Salford had quickly become my new top choice – I was so worried that I wouldn't receive an offer.
It was tempting to stop looking at my other choices because my heart was already set. I actually got the notification through UCAS that Salford had offered me a place whilst visiting another university – what are the chances?
It only got better
So as we have previously established in my other blog – I had never been to Salford, to Manchester, or to the North of England before. I didn't know about the accommodation – and did I realise I would only be a short walk away from the Manchester Arndale? Nope, not at all.
I chose Salford because of my experience at the open day. No other university came close – from the appearance of the campuses, down to the details of the modules available on the course. There wasn't a reason for me not to choose Salford, and I haven't looked back since.