Packing for university is a daunting prospect.
Suddenly, you realise how much stuff you have collected over the years, and all of that, on top of all the new kitchen and bathroom items that were previously only on your parents' shopping lists, can seem impossible to cram into a relatively small room in university halls. Student blogger John has already laid out his advice on the items you can most likely live without, but as a notorious over-packer myself, here are my tips for the things that I brought to university that you can definitely leave behind:
1. Weighing scales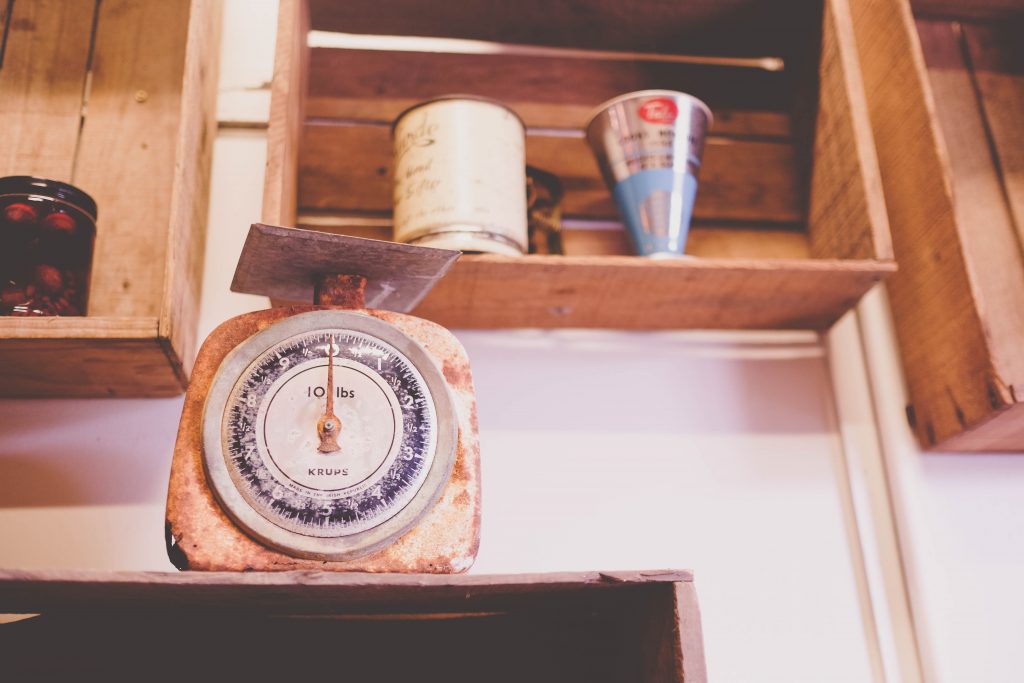 I started university with wonderful visions of baking wholesome homemade treats for my flatmates and friends at the weekends, and so naturally, a pair of scales was on my shopping list – and have remained unused since I bought them. If you are more of a culinary connoisseur than myself, you may find a use for these, but they will most likely stay in their box, taking up space in your cupboards that would be much better filled with packet-ready pasta instead!
2. Throw cushions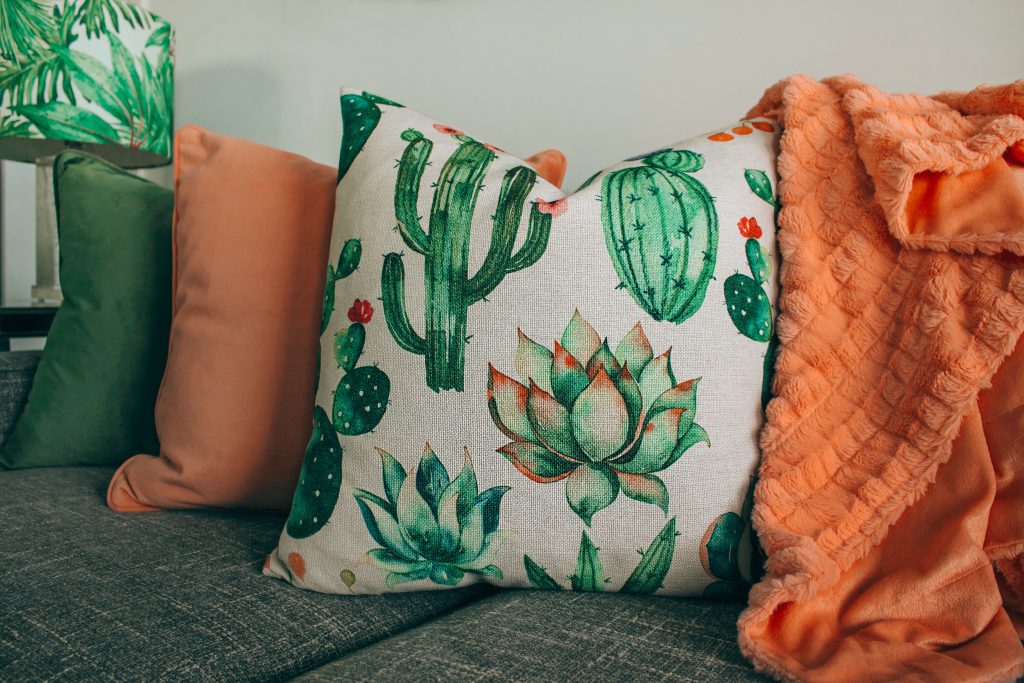 Some would argue that this one applies to any new house, university or otherwise, but miscellaneous throw cushions will stop being aesthetically pleasing and start simply getting irritating much more quickly than you would imagine! Bringing one big, squashy cushion for your desk chair in your room is a must, but beyond that, leave the tiny sequinned pillows behind!
3. Too many clothes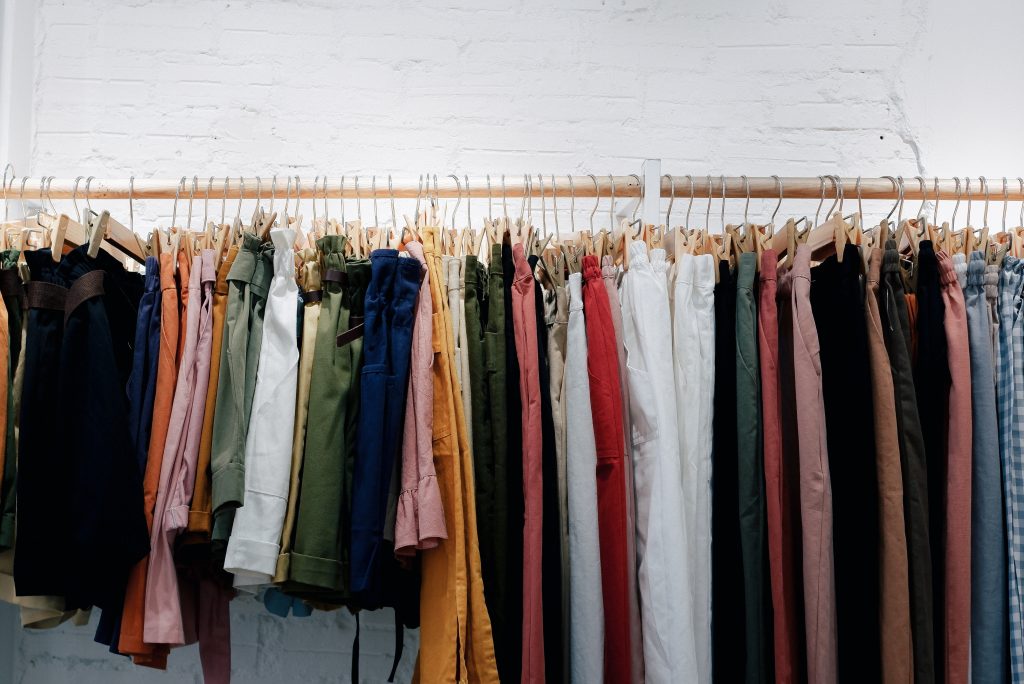 Again, those more fashion-forward than I may disagree with this one (or those for whom a washing machine still remains a mystery!) but bringing your entire wardrobe to university is just far more hassle than it is worth. Bringing a selection of jumpers for the winter, and definitely a warm coat for those chilly Salford mornings is great, but lots of slinky party dresses will likely remain untouched on your rail, particularly in the winter semester when anything short of snow boots on a night out will leave you shivering! The best way to do it is to bring a small selection of outfits to start, and then swap some of them out when you head back home to keep your wardrobe refreshed over the semester.
4. A television for your room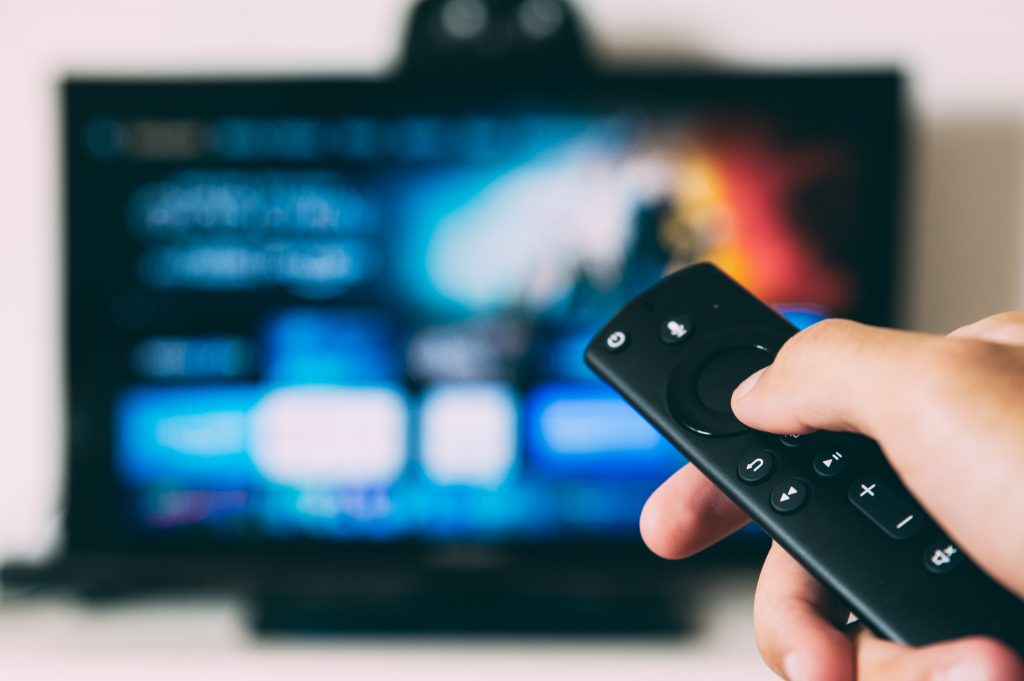 Having a communal television in your flat living space that you all pitch in towards is a brilliant idea to bring your flatmates together on a Saturday evening, but having your own personal television in your bedroom is more of a hinderance to socialising than a help, in my eyes. If you are desperate to watch some real television, most catch-up services can be accessed via your laptop, and investing in a device such as an Amazon Fire TV stick is far more cost effective!
5. Washing powder and fabric softener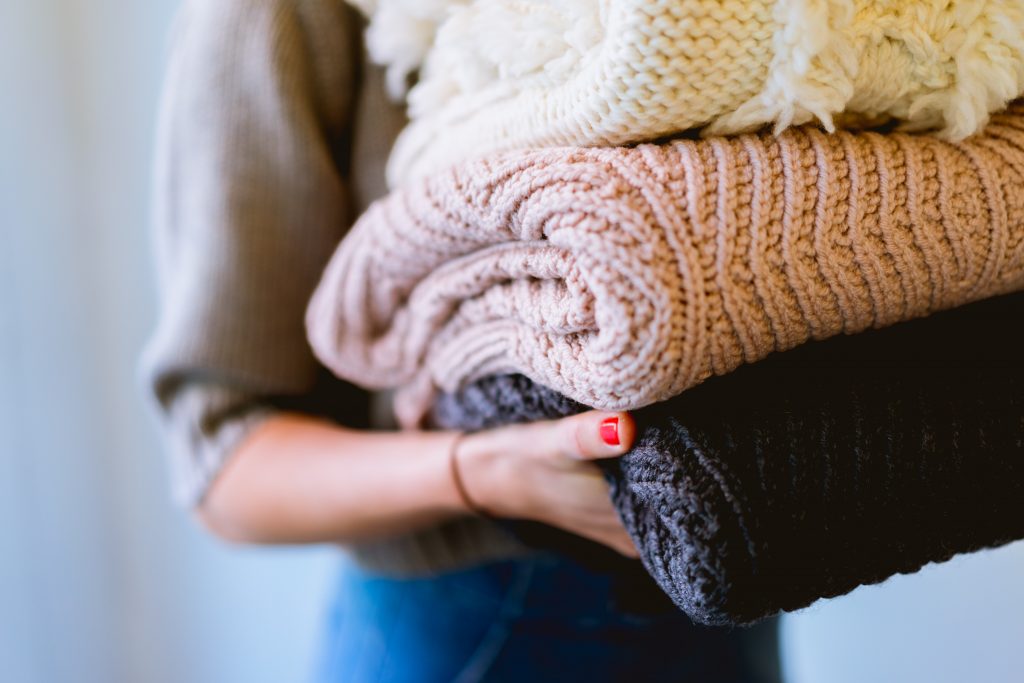 Now, I'm not saying don't do any laundry while at university, but lugging two big containers of powder and fabric softener down from your flat to the laundrette rooms and back up again every week gets wearisome quickly! Instead, invest in a box of two-in-one washer tablets – they give your clothes that soft, clean feeling, and one box will last you for at least one semester, if not two!
6. Gym weights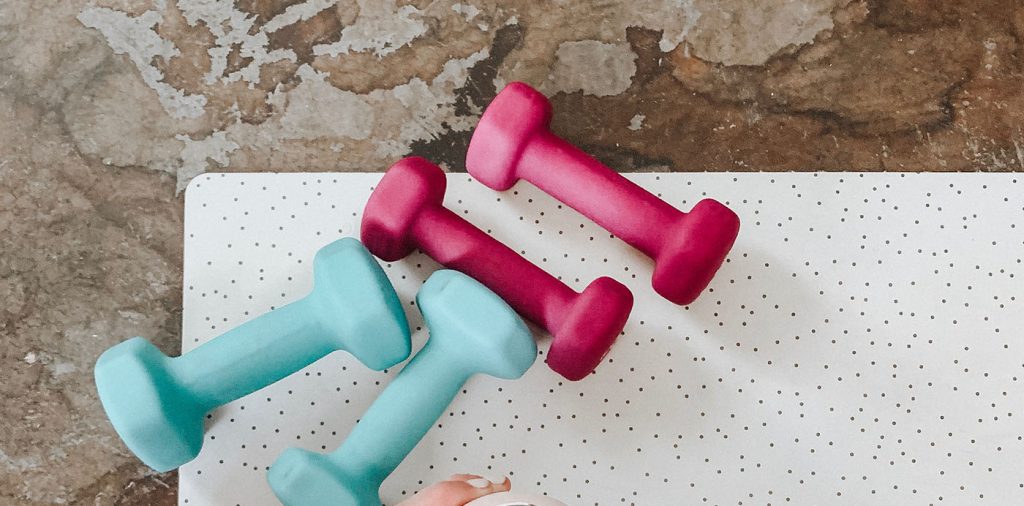 If you're a fitness fanatic, it can be incredibly tempting to bring your home regime all the way to university but why not remove the extra weight (😉) and make good use of the on-site gyms available at your student halls? As well as saving you some luggage space when doing the big move out, it means you won't accidentally trip over the pesky things when lugging yourself out of bed the day after Freshers!🥴
7. A garlic press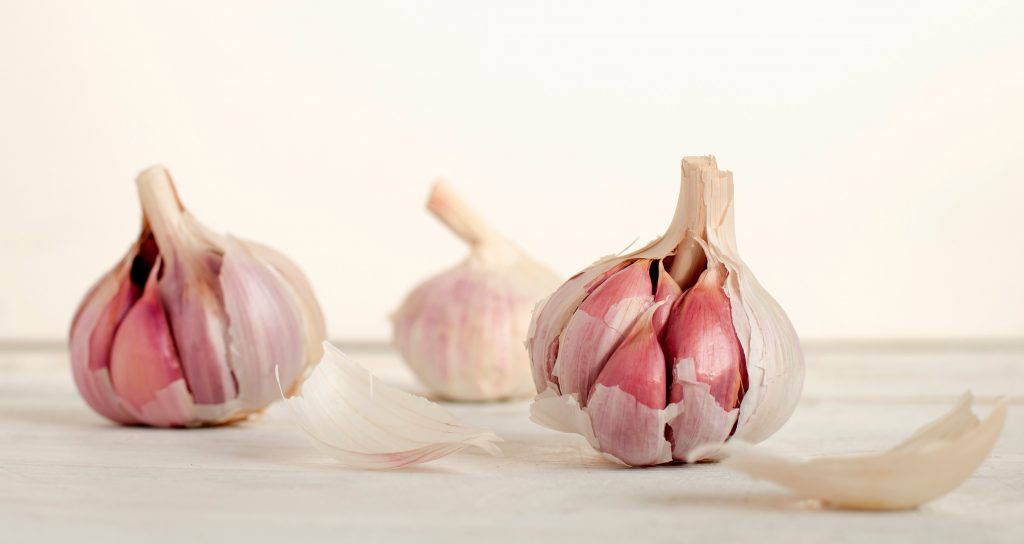 Yes, I was that person, okay? Just like when I was 'the girl with all the stationary' in high school, when I came to university I was the one that brought a whole host of unnecessary kitchen appliances, but a garlic press was the one that really took the cake. Again, packets of pasta are the way forward, take my word for it!
8. A printer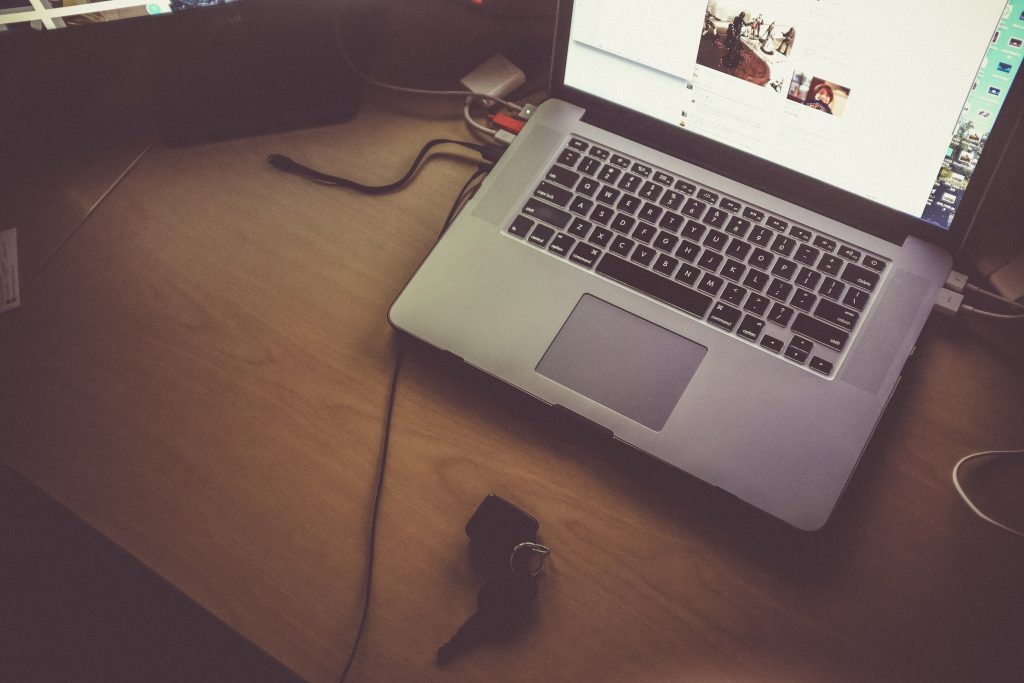 This may vary depending on the nature of your course, and the year you are in (perhaps university printing costs won't look so friendly when you come to printing out a full dissertation!), but for the most part, using the university printing systems will do you just fine. The majority of assignments are now submitted electronically, and the little printing you will do can be done relatively cheaply on one of the university printers in the libraries. Further down the line, they may be worth the investment, but the set up and buying of ink doesn't make being able to reach over and grab a print-out from your bed worth it in your first semester!
9. Your entire reading list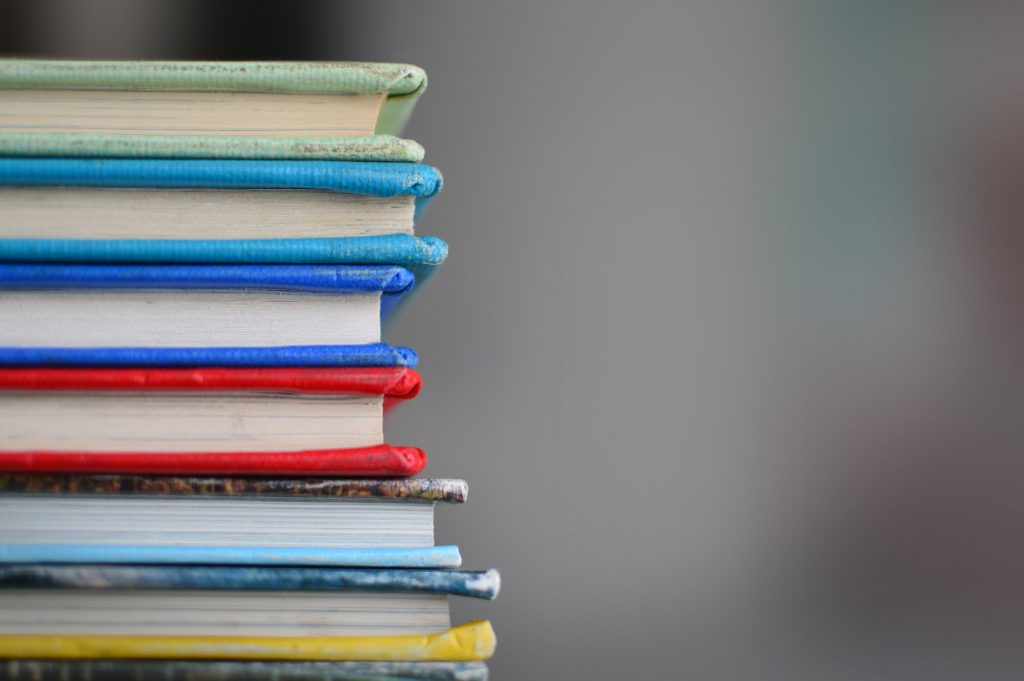 For most courses, you will be given some kind of reading list, either for your course as a whole, or one for each module. However, while these are a great starting point when looking for reference texts for an essay, buying them all before you come to university can make for one very heavy bag! Waiting until you get to university is your best bet – most likely, your tutors will tell you early on if there are one or two books that it would be useful for you to buy, but you can mostly use the library to your advantage even then.
10. Lots of pretty stationery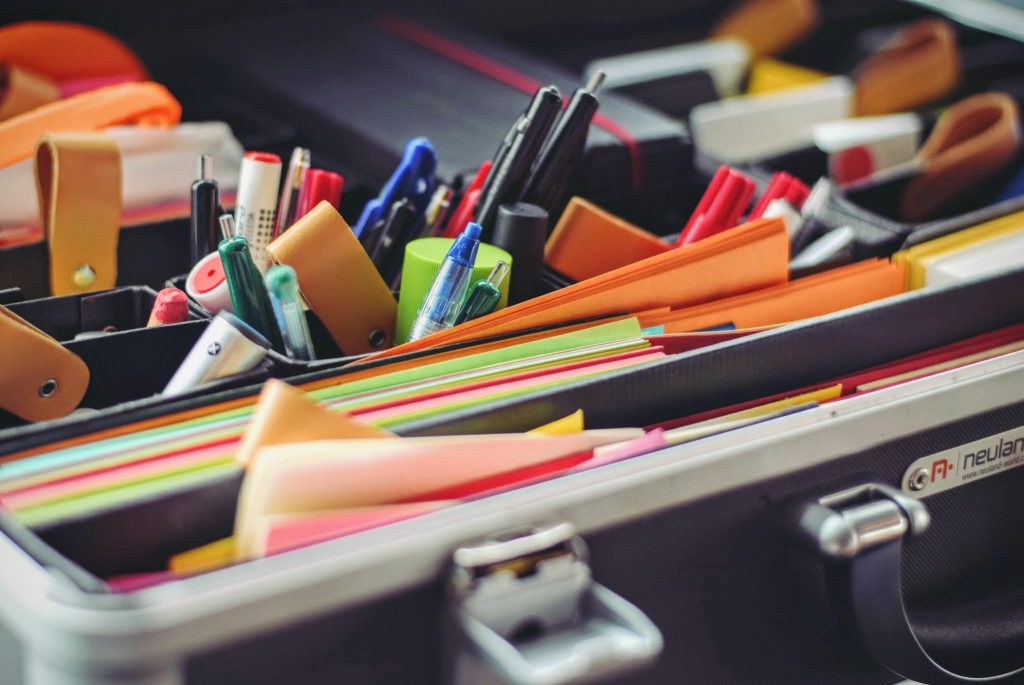 This one is painful for me, too, I know. But as much as I love a pretty pen or a clean, blank notebook, buying a forest's worth before university can rack up a bill far too quickly for a student budget! Start with one notebook for each module on your course, if you plan on taking notes with pen and paper, and invest in some highlighters to help with revision, but resist the temptation to hoard expensive pads and fineliner pens. Us stationery lovers are in this battle together!
Did we miss anything off the list? What did you pack in your initial move to university that you never used? Let us know!