The film industry is thriving more than ever and it's never been a better time to take on a university course after your A level studies that explores the industry from a number of perspectives and discusses the industry's future. Here at the University of Salford we have several courses that do just that, one of which is our BA (Hons) Film Studies course. The course has a broad handful of interesting modules and an opportunity to deepen your understanding of film. I had the opportunity to talk to student representative and third year student Hazel Woolnough about her course, writing a dissertation and the opportunities she has been given through studying at Salford.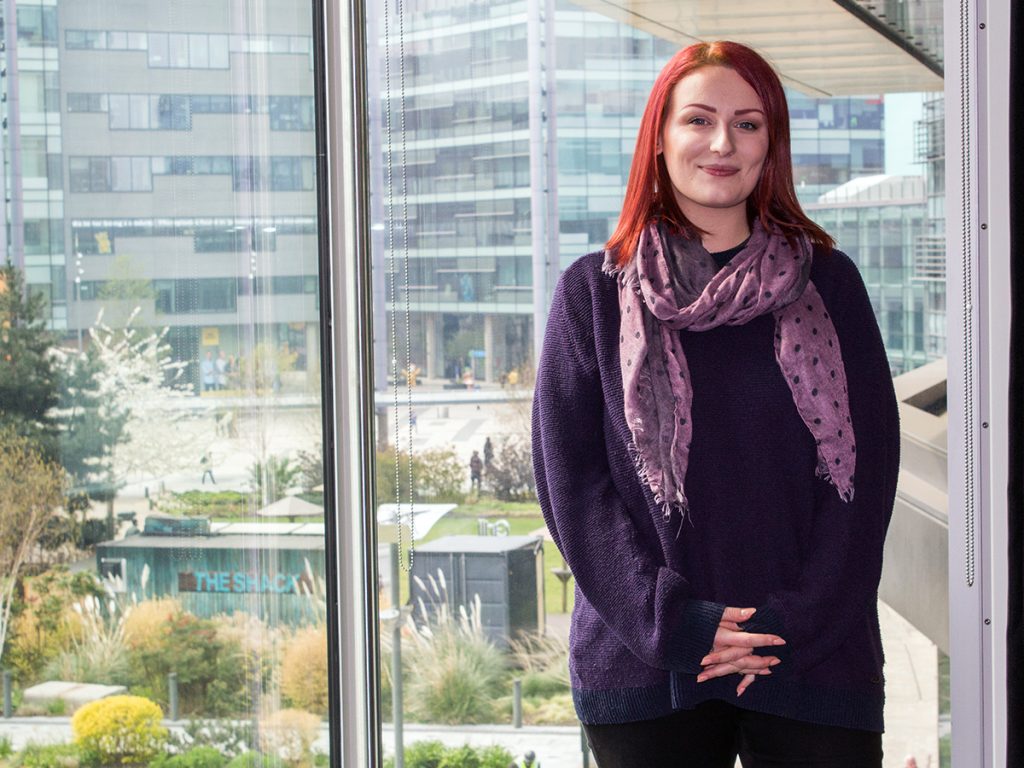 Hi Hazel, can you tell us a bit about your course and why you are interested in Film Studies?
My interest in Film Studies mainly began at GCSE. I had a very enthusiastic teacher and found the industry research, film analysis and film theory really fascinating. The Film Studies course at Salford really supports my interests but it also offers many opportunities to try things I didn't know I'd enjoy. For example, I was able to take a film journalism module as well as a sequential art module, even though I had little prior knowledge of these areas.
What made you choose Salford?
The staff were friendly and approachable at the Open Day. They're also very knowledgeable in their own fields of film studies so it was exciting to get the chance to learn from them. Salford is also an overall well organised university, with a great Students' Union and lots of other activities to do outside of the course.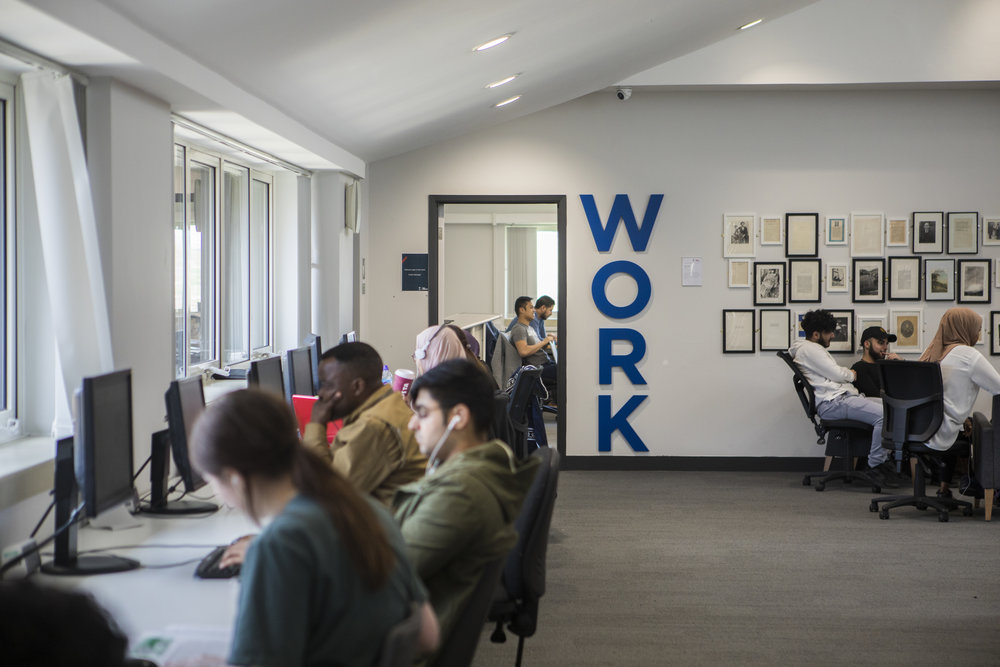 How do you find being a student rep? What sort of responsibilities does the role hold?
It has been an interesting experience. I was able to sit in on staff meetings and was given the opportunity to put forward any of my fellow students' thoughts or feelings on many topics. I would also be able to relay notes taken from the meeting and keep our class up to date on any events, learning support and additions to the course modules. The role made me responsible for one of the ways in which students and staff communicate.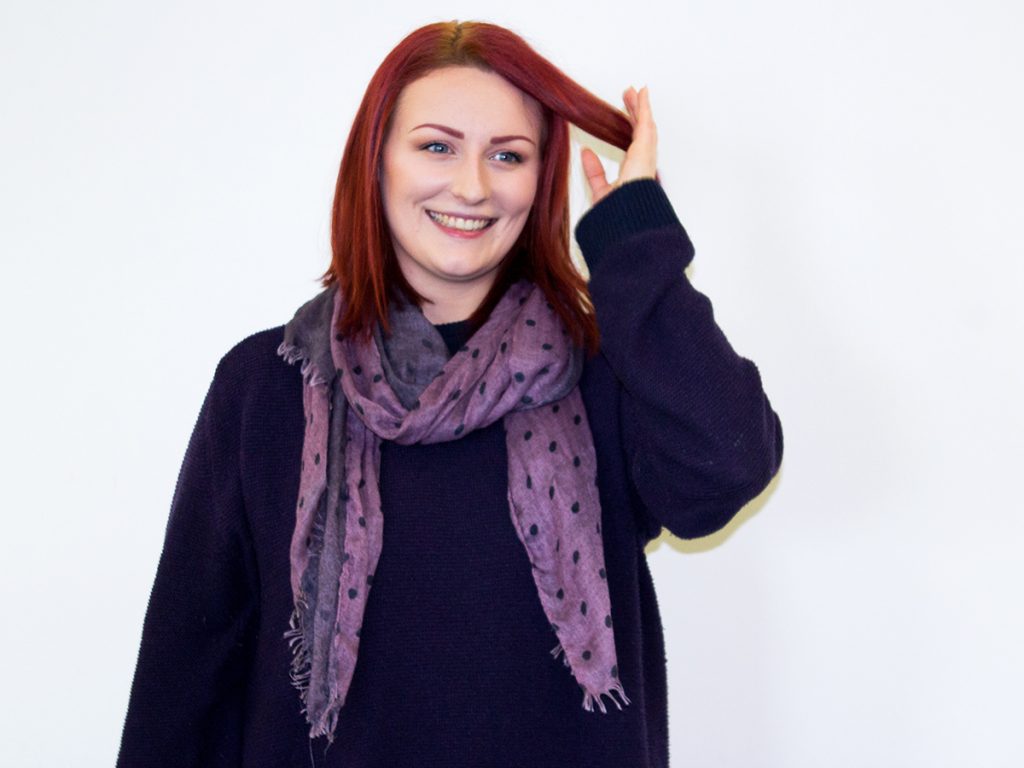 What modules have you taken on your course?
I have taken modules including: Film Histories and Film Movements, British Cinema, Cinema Asia, Classical Hollywood Cinema and many in depth film theory modules. My favourite was the Hollywood Masculinity module. It looked at lots of different representations of masculinity through the years in Hollywood and drew examples from popular cinema which helped further my understanding of the impact these representations have. It also looked at social and political context, which I found very interesting.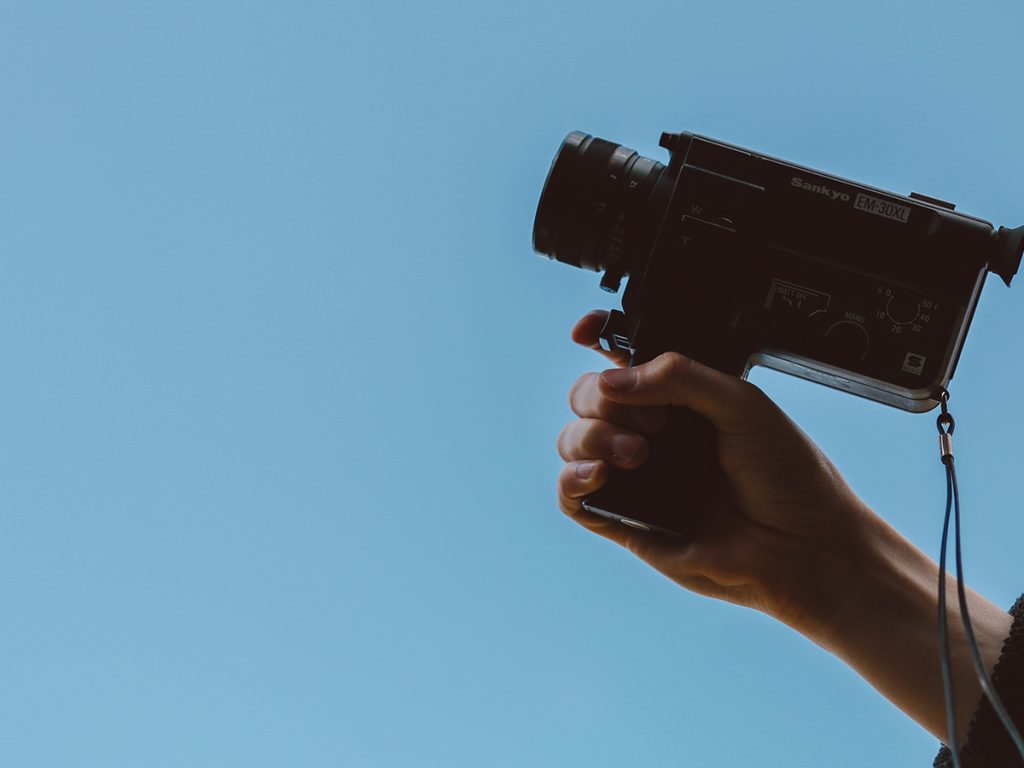 Have you been involved with any interesting opportunities or projects relevant to your course?
The staff offer many different opportunities for us to get involved with throughout the year. From director Q&As at HOME cinema to projects for various film festival work and opportunities to set up links with industry professionals. It's very exciting to be introduced to a lot of opportunities and to select ones that we think will help us in the areas we want to pursue.
How are you finding writing a dissertation? What topic is it on?
I'm finding it challenging as it is slightly different to the other essays I've written. But for that same reason I'm finding it really interesting. I'm focusing on how far horror films can be read as supporting Christian ideology. I found this topic to encompass my love for analysing films, researching theories and looking at the context in and around a film. Having the context be that of Christianity, I am also combining my knowledge of religious studies too.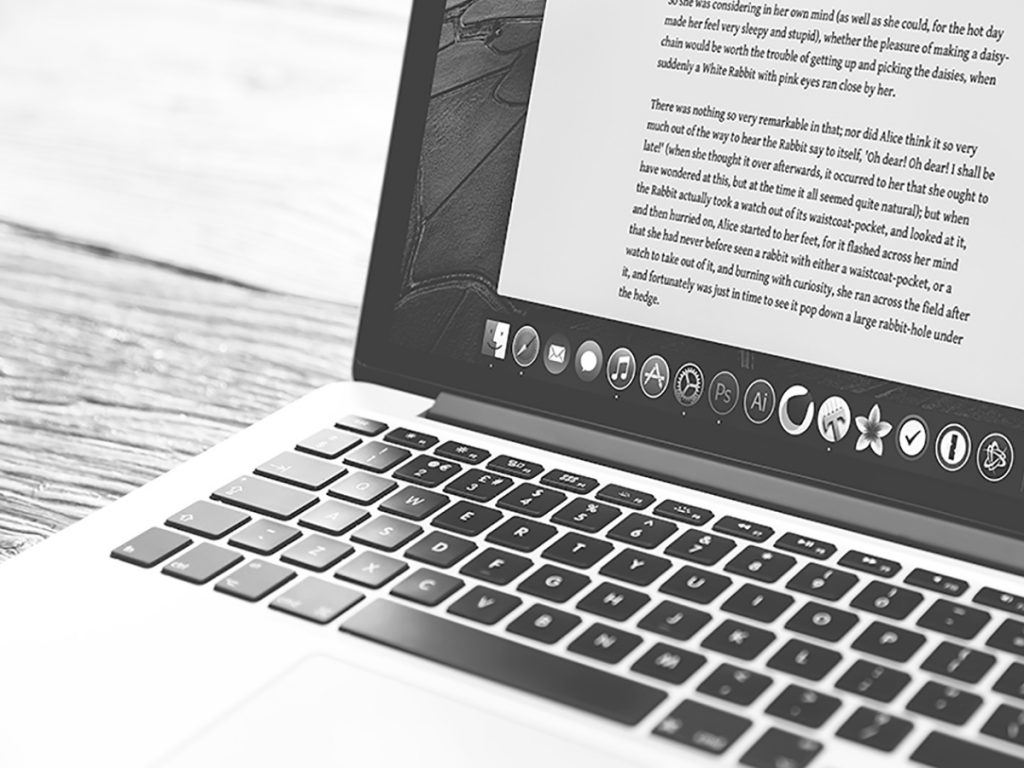 What do you like to get up to when you're not studying?
I like to go to the cinema as much as possible. I've also recently been attending a few talks on different faiths to broaden my knowledge in the field of religious studies. There's also a great stand-up comedy scene in Manchester where I like to go and support my friends by going to a few shows a week.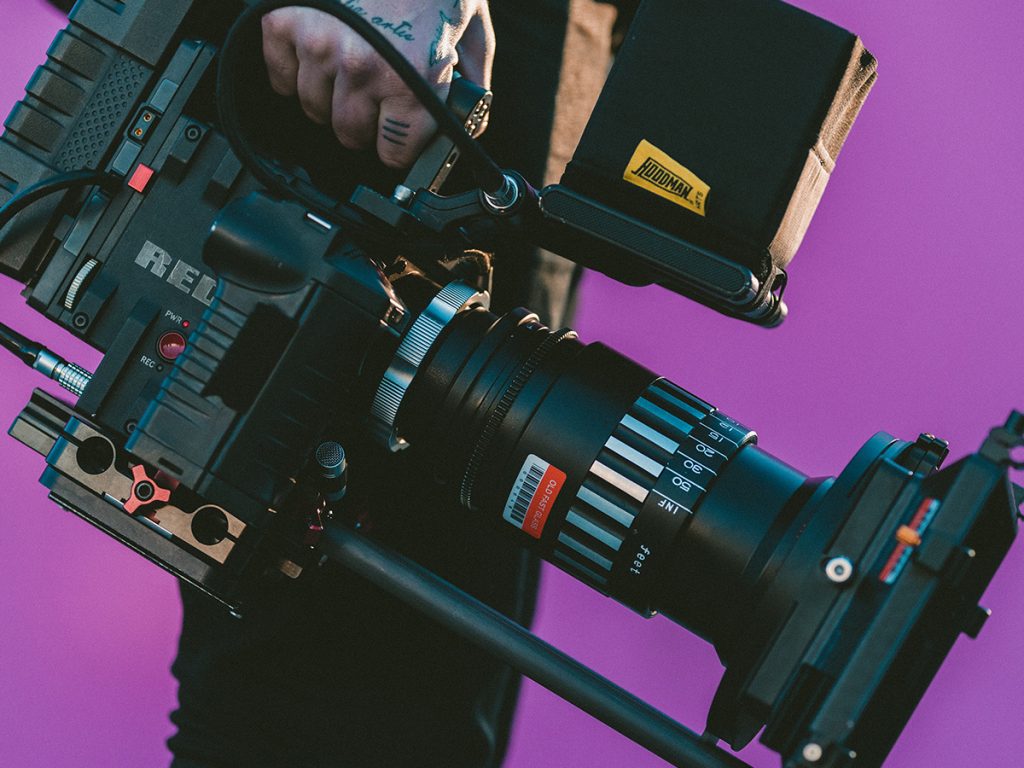 What are your plans for when you graduate?
I have recently received a PGCE offer and I'm taking steps to ensure my place. After my year studying to be a teacher I will have NQT status so will be fully qualified to teach. Even though my PGCE will be in Religious Education, I plan to also teach Film Studies in a secondary education setting.
Finally, what are your top 3 films of all time?
Oh no, this is the hardest question to get asked as a Film Studies student! If I had to choose, it would be (in no particular order): Seven Psychopaths, The Raid and Cargo.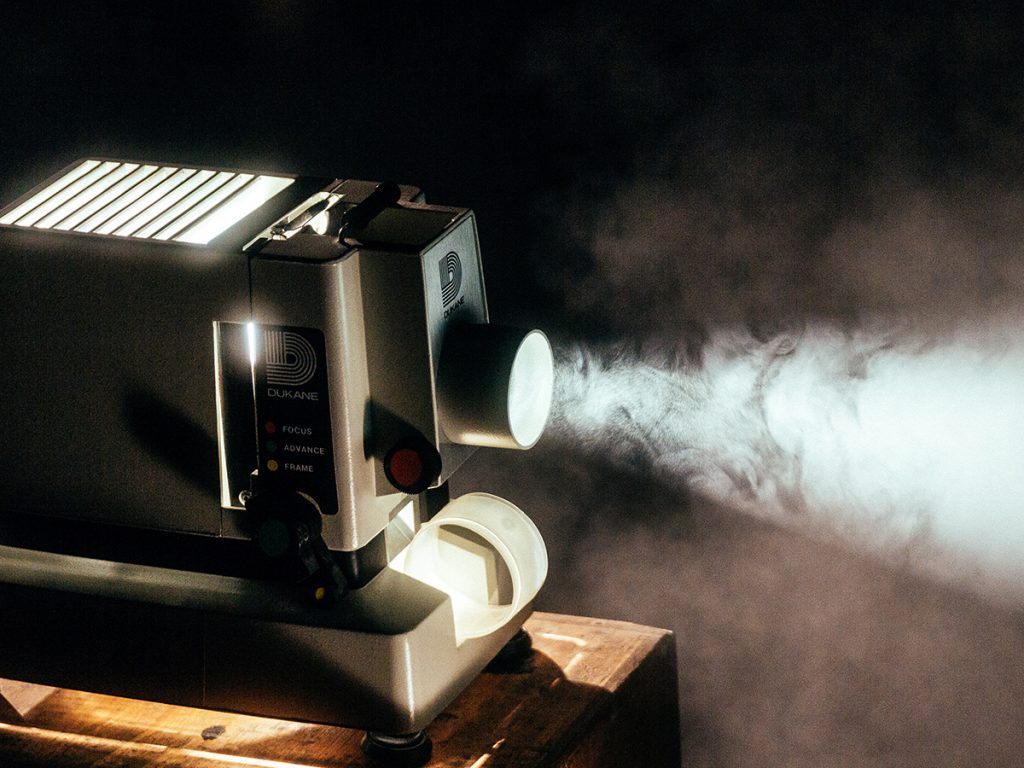 Thank you to Hazel for taking the time to speak to me and letting us know all the wonderful and interesting things you can get up to on our Film Studies course. Are you interested in films, media or studying something similar? Have a look at our courses on our website links below… ⬇️
🌟 BA (Hons) Film, TV and Stage Design