It's no surprise to anyone that being a creative writing student and being a bookworm go hand in hand. My course, English Language and Creative Writing, involves a lot of reading both non-fiction and fiction but I am extremely grateful for it as sometimes it gives me a good reason to spend a Friday night curled up in pyjamas with a book. "I'm researching!" I can say, and technically it's not wrong – reading is an important part of being a writer.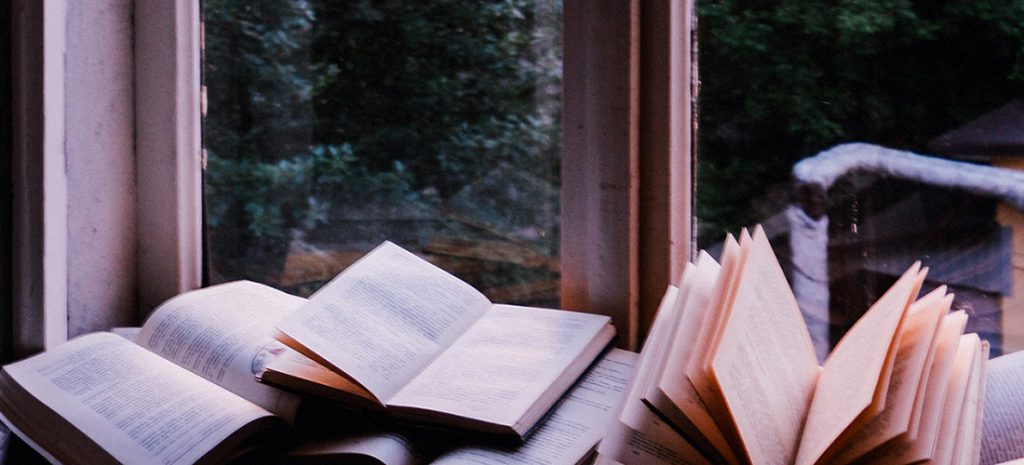 One of the other great things about being a bookworm studying at Salford is that our library has an extensive and impressive selection of leisure and fiction books which I think I have made great use of throughout my three years here. Going to the Clifford Whitworth Library and getting out a book for the weekend was one of my favourite things to do if I ever needed a mood boost.
Now that deadlines have come to an end and I've had a bit more time to work on my 'To-Be-Read' list on GoodReads, I thought I'd share with you what books I recommend. Here is my reading round-up from the past few months, including books that are available in our main campus library.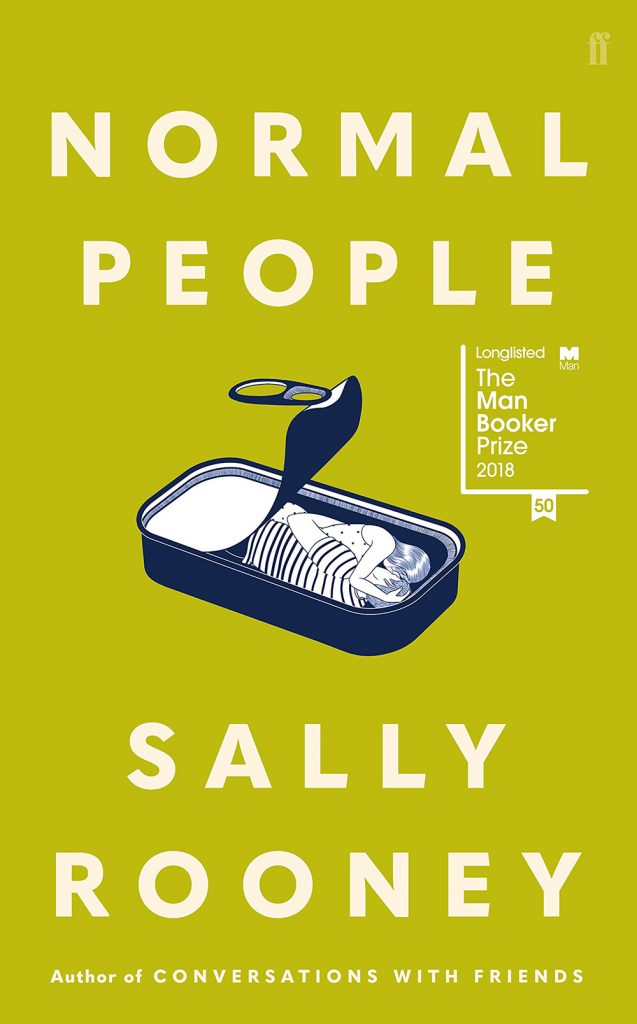 1 – Normal People by Sally Rooney
After seeing Rooney's novel on display at the front of almost every Waterstones I went in for a good few months, I decided to cave and see what the fuss was all about. Normal People follows two characters named Marianne and Connell who attend the same school in Sligo, Ireland. The story finds that these two teenagers, both very different in personality and background, are strangely drawn to each other and as the story progresses through their separations, transition to university and adult life, these two keep finding themselves bumping into each other again. It's almost a modern love story, that isn't actually a love story, and came across to me as a reflection on school peer pressure, class differences, the university experience, male mental health and different family backgrounds in this current age. I was hesitant in the first few chapters due to Rooney's style of not using speech marks but at one point I just could not put the book down and found myself incredibly attached to Marianne and Connell.
RATING: 4/5 ⭐⭐⭐⭐
2 – A Mindfulness Guide for the Frazzled by Ruby Wax
As an easily stressed person and also a third year student, I've always been intrigued by mindfulness and meditation. I've struggled with being able to relax and finding the time to sit down and meditate so I thought I'd do what works best for me – pick up a book on it! Ruby Wax's Mindfulness Guide for the Frazzled is the perfect combination of facts, explanation, advice and comedy. I loved that her writing voice came across as incredibly honest and genuine; almost like she was in the room having a chat about it. She also discusses all the research she has done into her own mental health and using mindfulness to cope which was impressive and encouraging to read. This book definitely helped me feel more at ease about trying to fit meditation and mindfulness exercises into a busy student life.
RATING: 4/5 ⭐⭐⭐⭐
You can pick up 'A Mindfulness Guide for the Frazzled' from any of our campus libraries.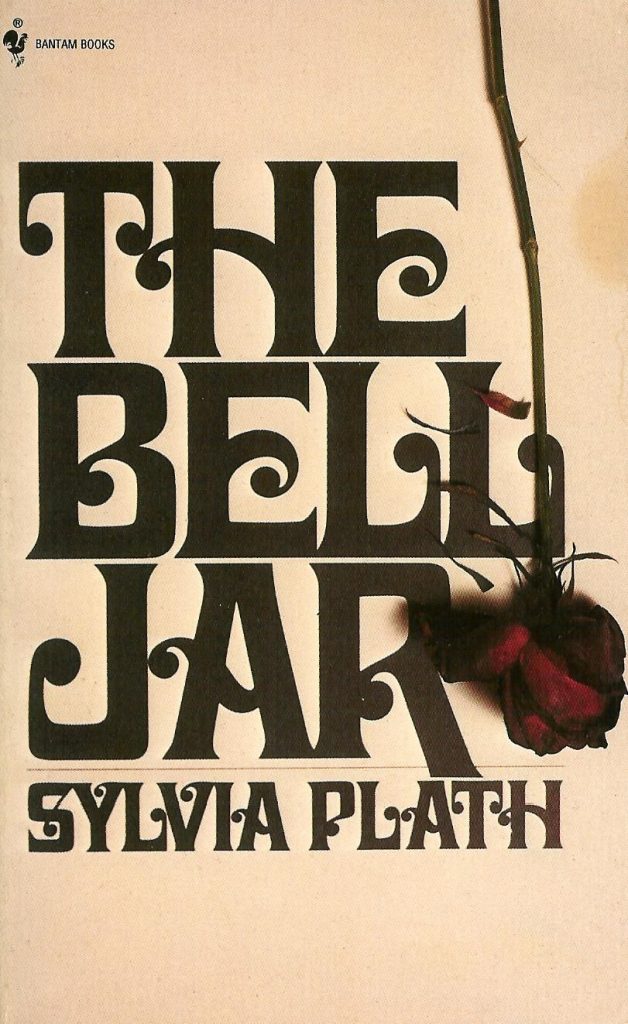 3 – The Bell Jar by Sylvia Plath
The most I had heard about The Bell Jar before I read it, is that it is considered a semi-biographical story with the main character having similarities to Plath herself – especially her struggle with depression. As I read it, I didn't know enough about Plath to really make any assumptions about her life, so I found it quite easy to understand Esther Greenwood as an individual character and even from the beginning page, I found her an incredibly intriguing person. I finished The Bell Jar quite fast as I found it to be a captivating read despite its dark themes and central theme being severe depression. It also opened up a very honest insight into how women suffering from mental illnesses were treated in 1950s and 60s. Plath's portrayal of depression and its symptoms are enthralling and raw; no romanticising or undermining of what it's like to go through the pain of mental illness. Would definitely read again.
RATING: 5/5 ⭐⭐⭐⭐⭐
You can pick up 'The Bell Jar' from any of our campus libraries.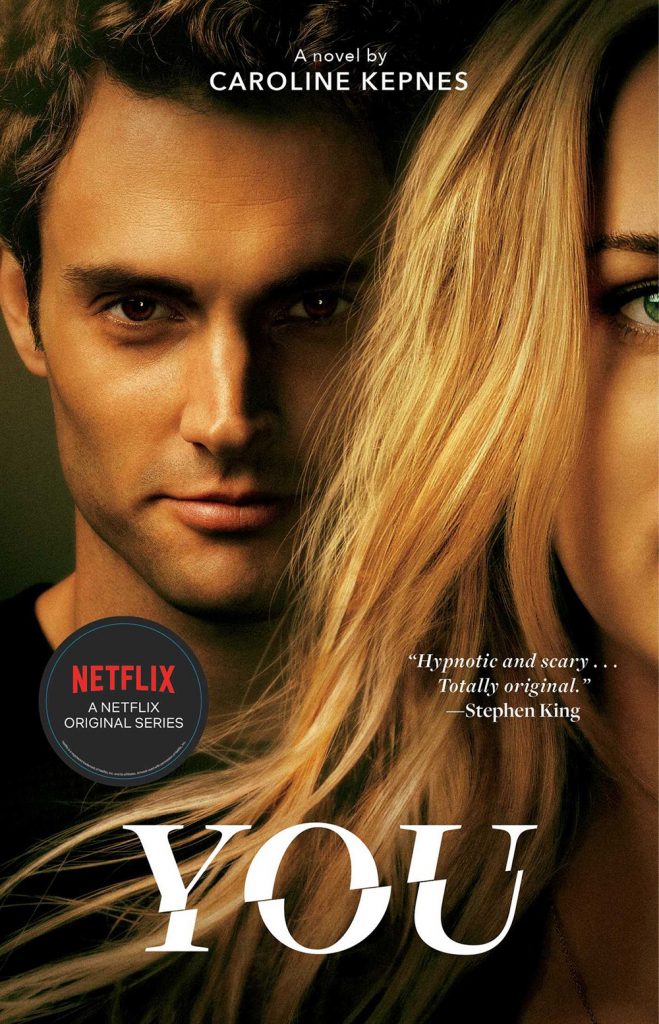 4 – You by Caroline Kepnes
If you're someone who likes to binge-watch Netflix, you might be familiar with a series called You which stars ex-Gossip Girl star Penn Badgley. The television series is based on a thriller novel of the same name written by Caroline Kepnes. The story follows the relationship between bookstore manager Joe Goldberg and aspiring writer Guinevere Beck. However, this isn't your usual romance story because Joe Goldberg is an obsessive, calculated stalker. Upon falling in love with Beck after a first meeting, Joe finds out all he can about Beck through her public social media, watching her through her windows and even goes to lengths to steal her phone so he can keep tabs on who is 'getting in the way' of him and Beck coming together. What made this book so compelling and gripping was that the entire story is told from Joe's first-person narration. He's unreliable, deluded and tries to convince you that everything he is doing is romantic and good. The novel is an incredible page-turner that has you wondering what on earth Joe could do next at the end of every chapter. Some parts were a bit too explicitly vulgar which could be off-putting but that might be on purpose to really drill into the reader how disgusting Joe is.
RATING: 3/5 ⭐⭐⭐
You can pick up 'You' from any of our campus libraries.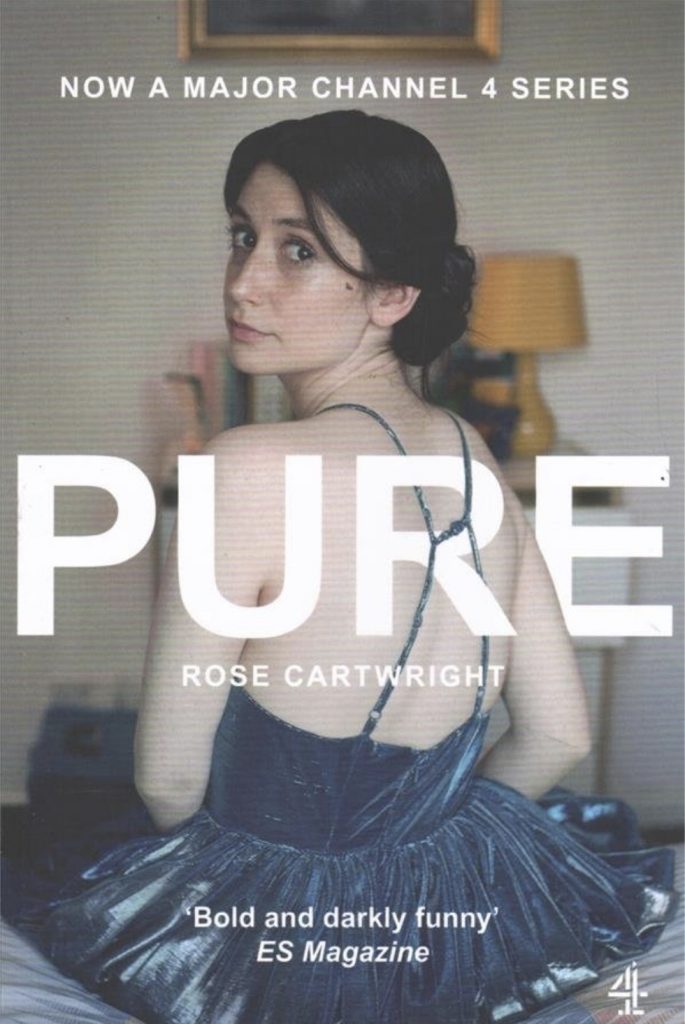 5 – Pure by Rose Cartwright
Pure is a memoir discussing Rose's experience with living with undiagnosed OCD and what she went through when she eventually discovered that she had it. Rose is extremely honest and brutal with her autobiographical writing and doesn't sugarcoat anything about OCD which was actually really enjoyable to read as it helped get a real understanding of what she struggled with and how much of an impact it had on her life and health. I got quite emotional reading her experiences switching between different doctors and therapists as it showed how much more seriously mental illnesses and disorders need to be taken. Beautifully-written and a great insight to OCD and intrusive thoughts.
RATING: 4/5 ⭐⭐⭐⭐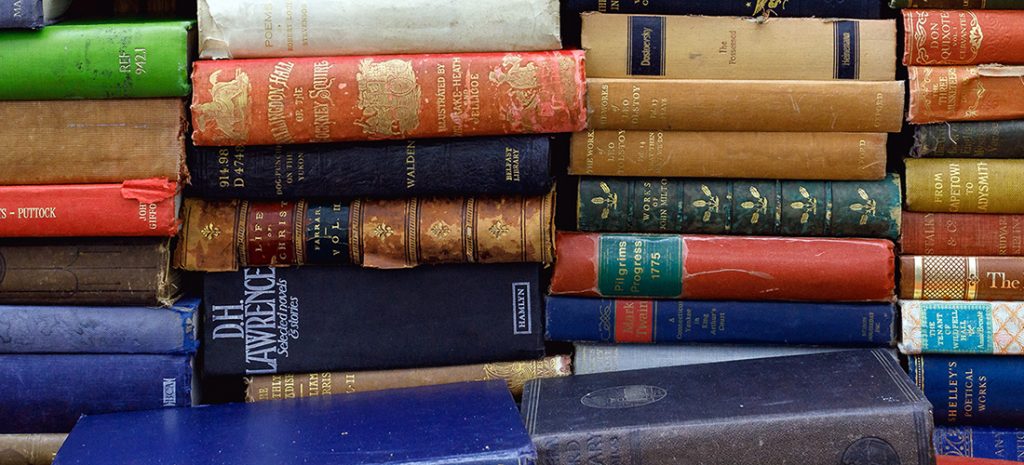 Now I've just got to decide what books to try and complete during the summer. Hopefully Manchester gets some nice sun again so I can lounge around in Peel Park and read! What books do you have on your to-read list for the summer break? 🌞