Here at Salford, many of our courses involve hands-on experience within your desired industry, or can even fast-track you straight into an industry role. Studying at Salford is never just sky-high piles of textbooks and exams, and the MA Dance: Performance and Professional Practices course is a prime example of the exciting and interactive learning style we embrace here.
Upon enrolling in this highly practical postgraduate course, you become a member of the dance company 'Emergence', co-designed and delivered between Joss Arnott Dance and the University of Salford. Progressing with your degree through the dance company, you will explore contemporary performance as part of an ensemble, but also get the exciting opportunity to work with internationally-renowned choreographers and tour nationally.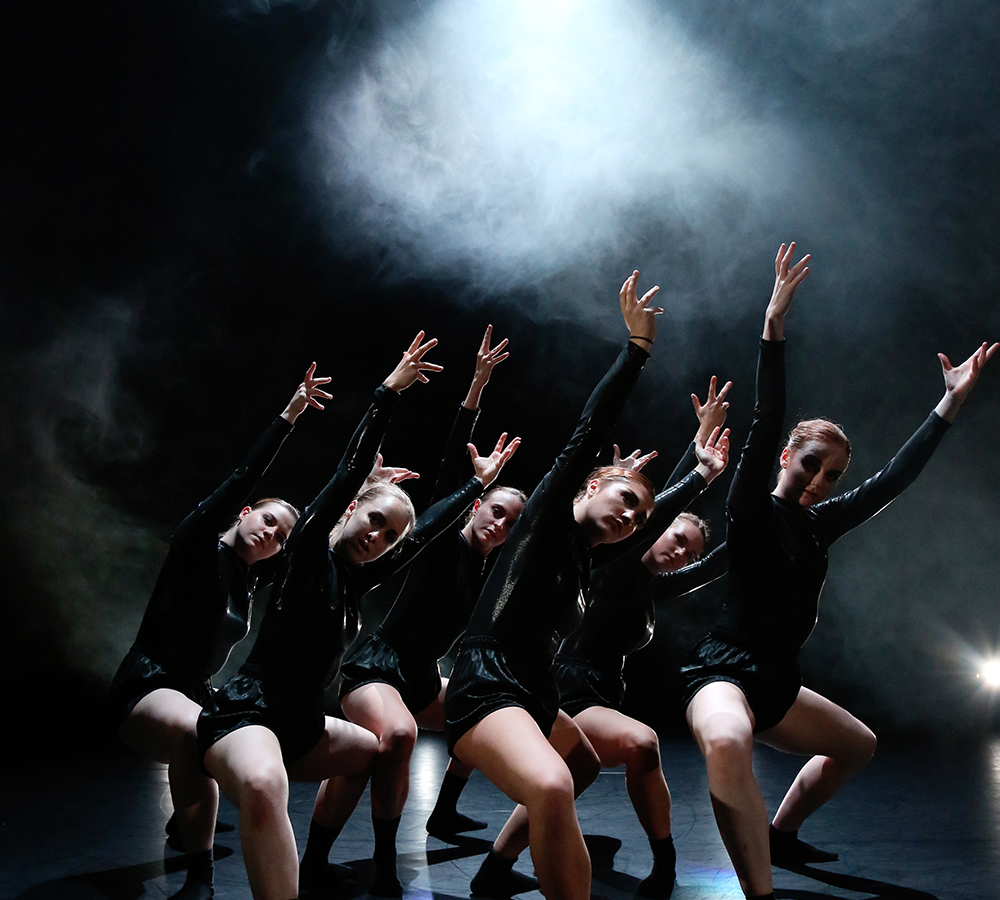 This winter, I had the fantastic opportunity of watching the Emergence tour's debut show right here on campus in the New Adelphi Theatre. In a note given to all audience members prior to the performances, artistic director Joss Arnott discusses the importance of the 2019/20 tour: it marks a momentous milestone for Joss Arnott Dance as it is the beginning of their 10th anniversary celebrations.
The evening consisted of three different dance performances, each choreographed separately. The first act debuted the numbers 'FUEL' choreographed by Wubkje Kuindersma and 'An Event', choreographed by James Wilton in collaboration with the dancers themselves. 'FUEL' was a bold and empowering number to start off the night, with the ensemble of dancers taking charge of the dimly lit stage in matching costume and such incredible synchronisation that it could make an Olympic artistic swimming team tremble. The programme describes 'FUEL' with the line 'Inspired by the energy of the collective, the individual and how we feed off each other', a poetic definition that is greatly translated through how amazingly the dancers worked as an ensemble. Every movement was powerful and spectacular to watch.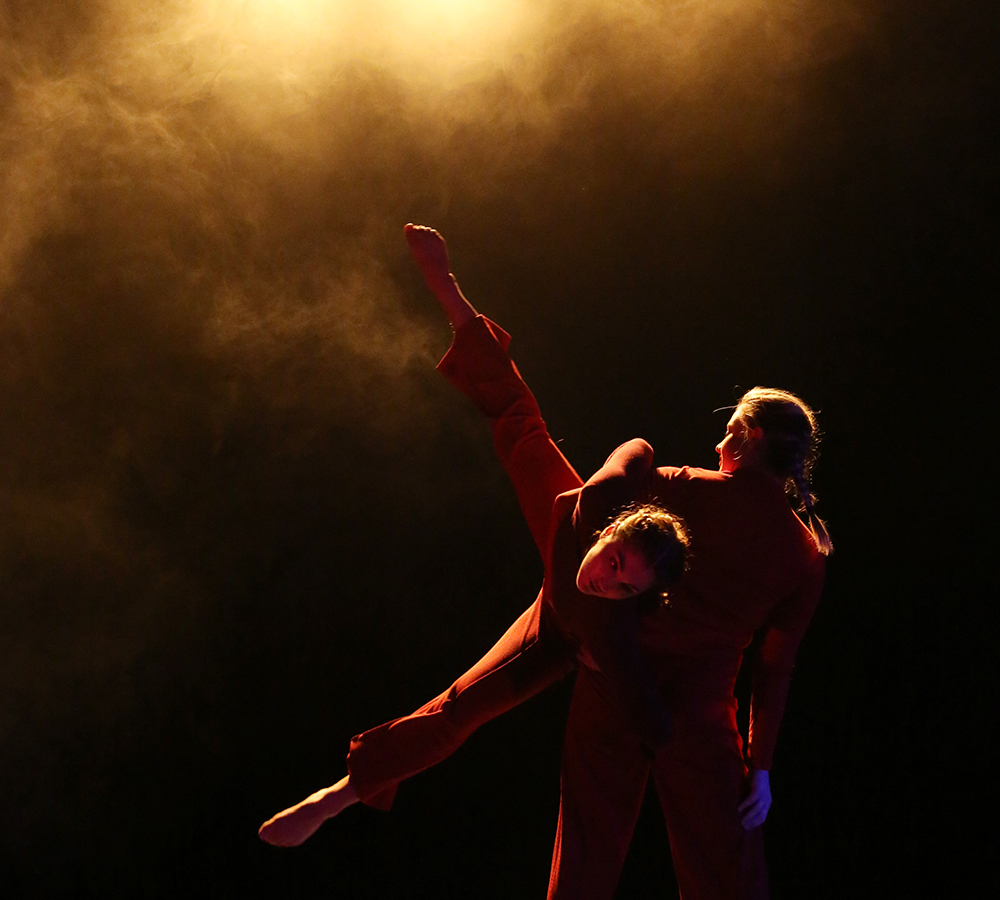 'An Event' was inspired by Margaret Atwood's 'The Handmaid's Tale', so as a book fanatic you can imagine how thrilled I was by this contemporary response to the dystopian novel! Gowned in bright red, the dancers started with an upbeat, hip-hop-esque piece that resembled the curious, light-hearted competition seen in school playgrounds. Individual dancers would show off impressive, unique moves to each other whilst the others crowded round, amazed and laughing. This entire section was then greatly contrasted by the second half of the piece, in which every dancer immediately dropped their smiles and donned white bonnets. In that moment, the New Adelphi stage became Gilead. Once elated, friendly dancing was now repetitive, solemn movements and cleverly meditated shoves and kicks. This entire number was heart-wrenching and moving to watch and beautifully choreographed.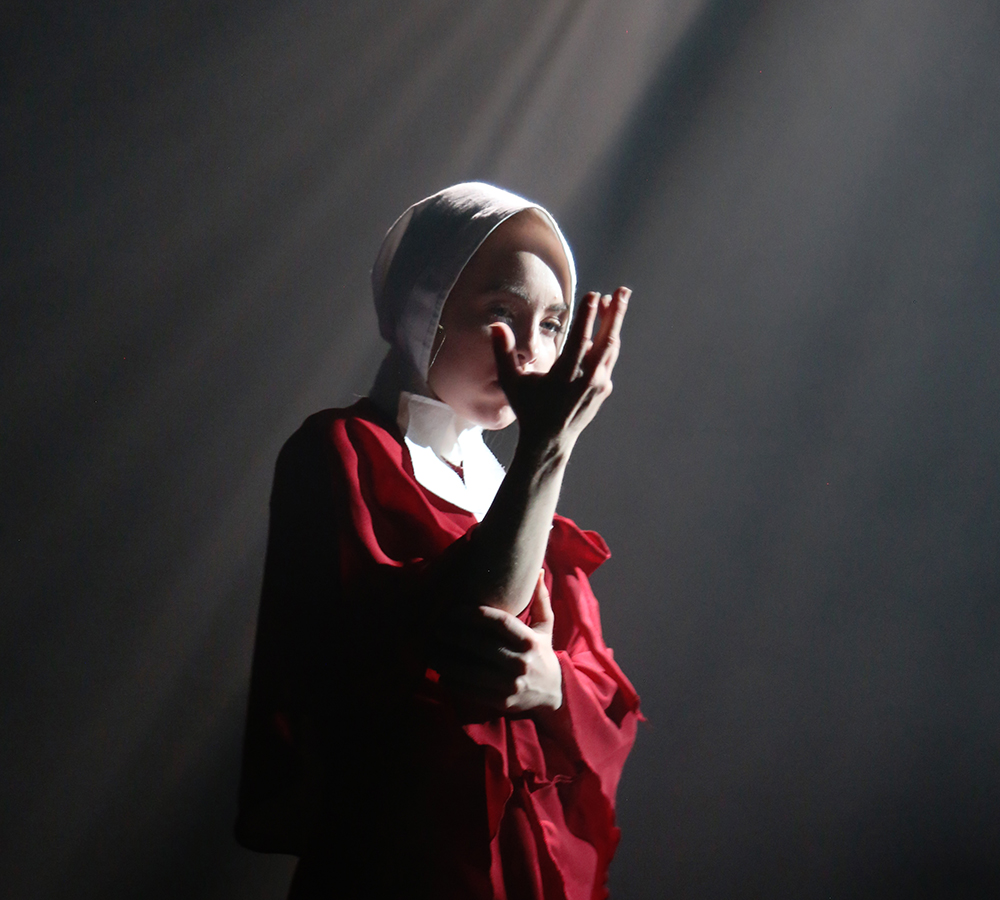 Finally, the evening's concluding performance was 'When Worlds Collide' choreographed by Joss Arnott himself, alongside the dancers. Arnott describes this performance piece as an 'exploration of empowerment and unity within a fragile and uncertain world'. The piece was very musically driven, I felt, more so than the other pieces of the night, with a pounding, thrilling score. The choreography of this piece was also beautiful to watch with elements of classical ballet mixed in with contemporary techniques. This number was very energetic and exhilarating and perfectly demonstrated the incredible skills our students are learning through their degrees and all the hard work they have put in.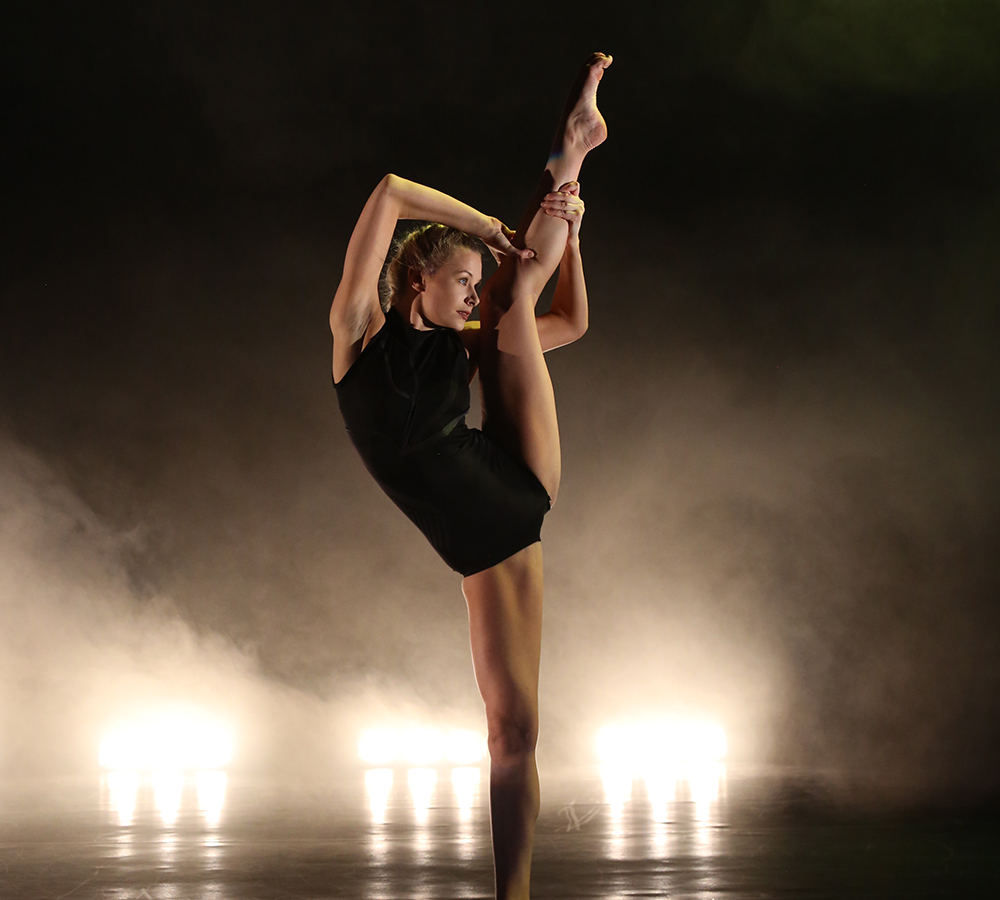 Overall the premiere of 'Emergence 2019/20' was an intriguing and exciting occasion to celebrate the hard work of our talented postgraduate students. All three pieces were especially empowering – with themes of freedom, teamwork, unity and energy.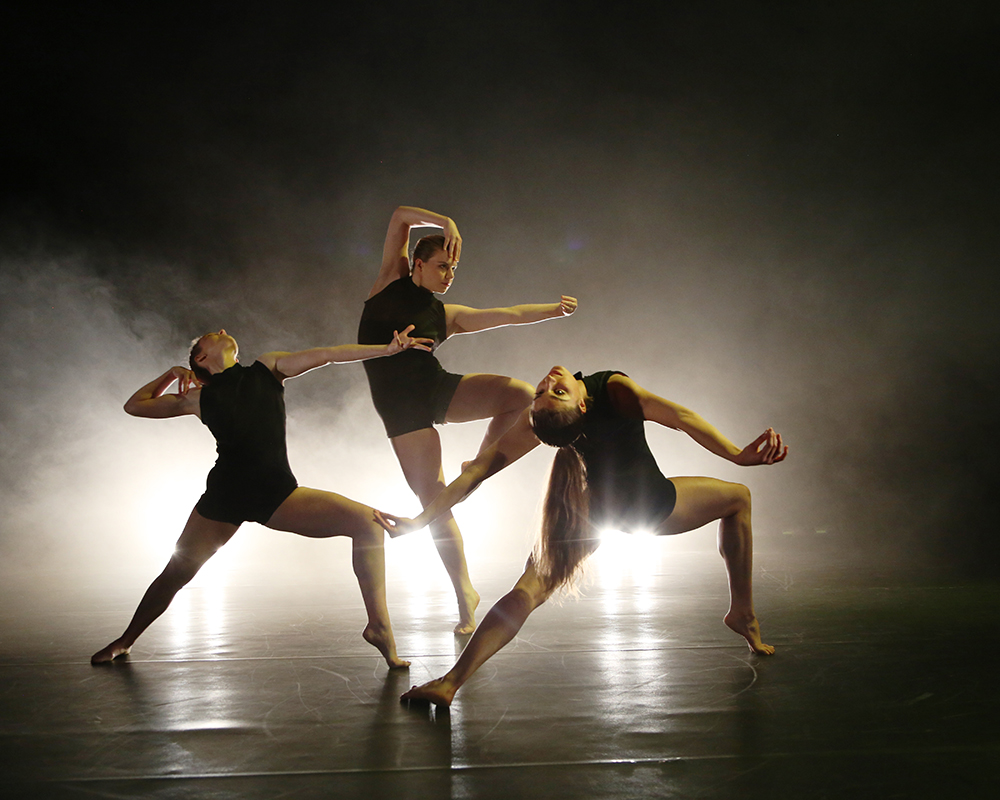 For more information regarding our MA Dance: Performance and Professional Practices programme, feel free to get in touch with our course enquiries team or take a look at our prospectus.
📲 +44 (0) 161 295 4545
Interested in kickstarting a performance career? Take a look at these courses.⬇️
🌟BA (Hons) Theatre and Performance Practice