Third year, part-time BSc Architectural and Design Technology student, Izzi Garvey, has not only been nominated for the Women in Property Award 2020, but has recently been promoted to an Assistant Architectural Technician with Bellway Homes North West. Izzi tells us all about the benefits of working in industry whilst completing a degree as she watches more of her designs come to life.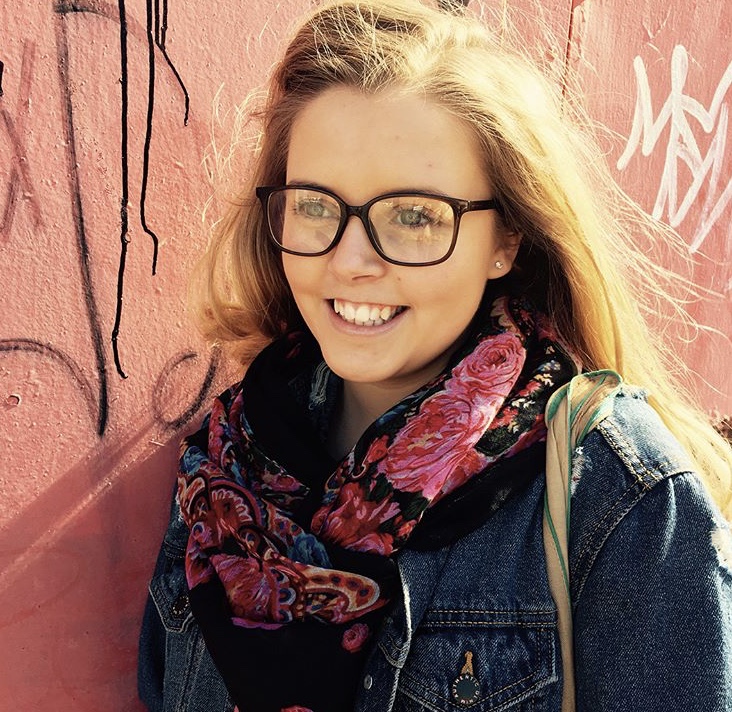 Congratulations on both your nomination and promotion! Tell us a little about your new role.
As an Assistant Architectural Technician, I have gained control over my individual sites, so I now attend build tech meetings, produce drawings on CAD, write specifications, submit planning applications and deal with solicitors and legal plans.
What inspired you to study Architectural Design and Technology?
I have always preferred creative subjects because there are no right or wrong answers, just ideas and interpretations. The stories behind buildings fascinate me because they have been designed in a specific way for a reason. I knew, however, that spending seven years at university to become a qualified architect wasn't for me, so this course was recommended to me.
Why Salford?
The university could provide me with ongoing projects in Manchester, amazing links with industry – a crucial factor in my decision – and a part-time pathway that enables me to work whilst I study. I also like that Salford is a campus university with top facilities – such as those in New Adelphi – and is close to my home city, Liverpool.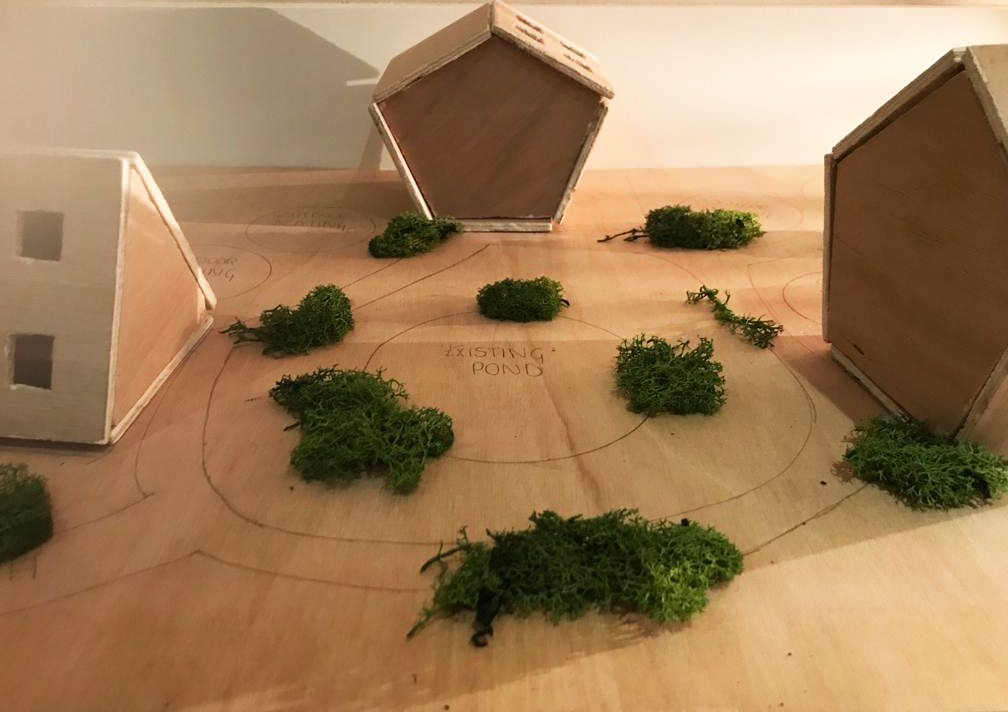 What are the benefits of a part-time pathway?
Earning whilst working: It's great to know you haven't got any debt to pay off after graduation!
Self-development: Attending Salford has allowed me to gain a CIAT student membership which, in turn, gives me access to Continuing Professional Development (CPD) events and networking opportunities.
'Real world' experience: Working in practice has given me insight into how industry works and enabled me to attend a 3-day CAD training course which has assisted my academic work. I have also been able to complete my CSCS exam and spent multiple weeks on site shadowing site managers, ground workers, joiners and landscapers whilst participating in airtightness testing, building inspections and home demonstrations.
What are your future career plans?
My dream is to design and build my own home as a representation of my work and knowledge. I hope to continue working in the construction industry to not only enhance my ideas and designs, but to become a successful figure for others to follow. I would love to use my expertise to open my own company, but my main focus is to have an impact on other people, to change their outlook. Oh, and to travel so I can tick off viewing some of the best buildings in the world!
How will your degree help you to achieve this?
The end goal is to become a member of the Chartered Institute of Architectural Technologists (CIAT), so working alongside Quantity Surveyors, Building Surveyors, Architects, and Real Estate students, enables us to understand the purpose and role of a qualified Architectural Technologist. We learn to use relevant software (CAD, Revit) to develop ideas into scaled models; the importance of research and doodling; and the benefits of receiving feedback when developing ideas and exploring the possibilities.
Izzi, we wish you the best of luck for the Women in Property 2020 Awards!
Become unstoppable and explore our BSc (Hons) Architectural Design and Technology degree pathways at Salford.