As much as I loved being in Essex around everyone I knew, there wasn't much left for me there. I had this feeling inside of me that felt like it was time to get out there and get on with my life. I listened to that feeling and now here I am in Salford.
It was always my intention to find a city that I could end up living in full time and adapt my old life to my new life. My whole life has been a constant move, from Essex to Spain, to Lincolnshire and then back to Essex where I moved to multiple homes. By the time I was 11 I had been to six schools. As much as I wanted to stay in one place the experience has made me able to adapt to new living situations pretty easily. Here are a few things that I do to settle in QUICKLY.
---
1. Unpack
How can you possibly feel "at home" if your suitcase and boxes are still full? Empty them and find a home for all of your belongings. Don't forget to set up any electrical items you may have straight away, it's good to get all the annoying and fiddly jobs done first so then everything else feels easier.
 

2. List the positives
Now you have unpacked, grab a cup of tea (if that's your thing) and let everything sink in. Realise that this is the start of the rest of your life and feel inspired. List everything that's positive about your new home, is it spacious? Is it cosy? Leave the negativity in your suitcase and zip it up!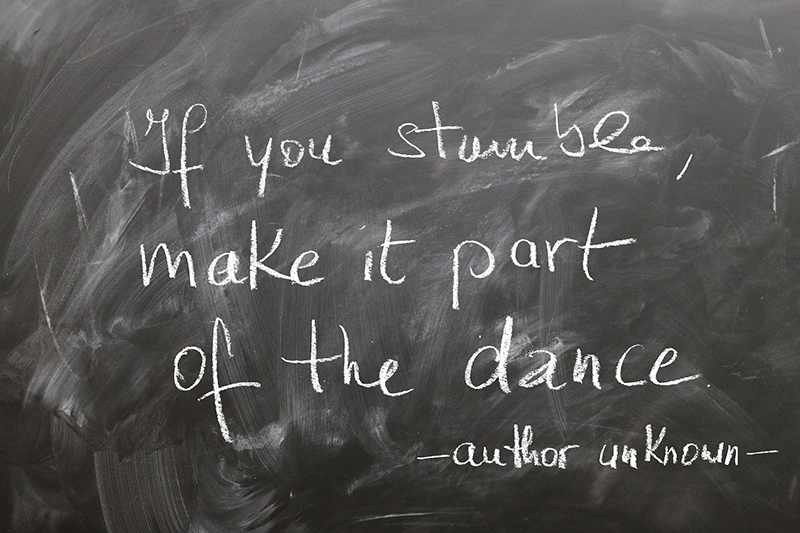 3. Take a walk
Taking a walk is a great way to get to know your surroundings. I took a walk on my own when I first got to Salford and I set myself the task of finding a supermarket, a doctor's surgery and a bar. If you do that you will know where to go when you're on the search for the bare necessities.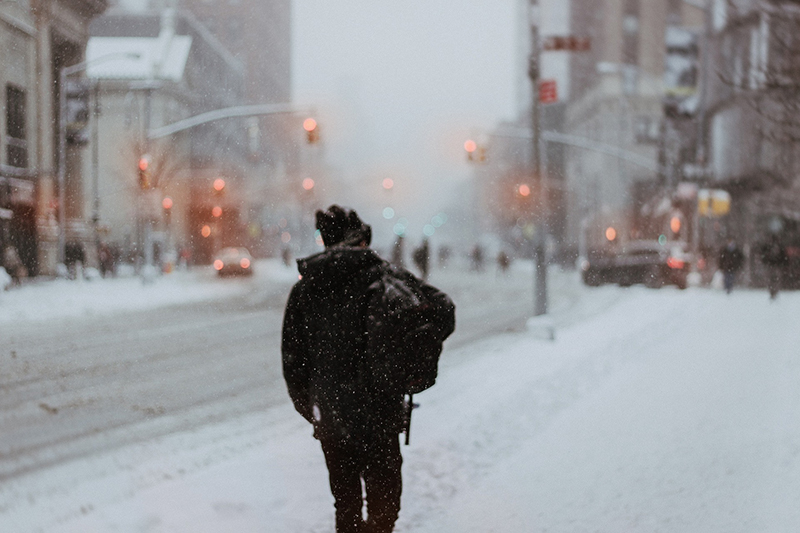 4. Socialise
This was probably the biggest thing that worried me about moving somewhere new, being sociable. It is a nerve racking thought when you do not know anybody but when living at university pretty much everyone is in the same position, so keep that in mind. There are so many groups on social media for individual courses or societies so make the effort to engage with other people. Sometimes though it can get out of hand, it has done for me. I am currently in 19 ACTIVE group chats. To be honest most of them are on mute because I couldn't deal with the constant notifications! Tip: choose your group chats wisely.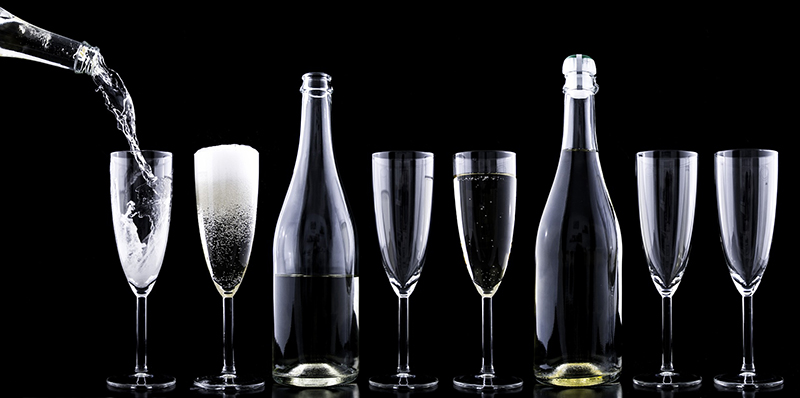 5. Have a film night with yourself
If you are like me you like your space. I found that when I have a film night on my own with chocolate and tea I appreciate my surroundings a lot more, I feel safe and secure and most of all cosy. By doing this it allows you to "get to know" the place you now call home, as it becomes a secure base for you.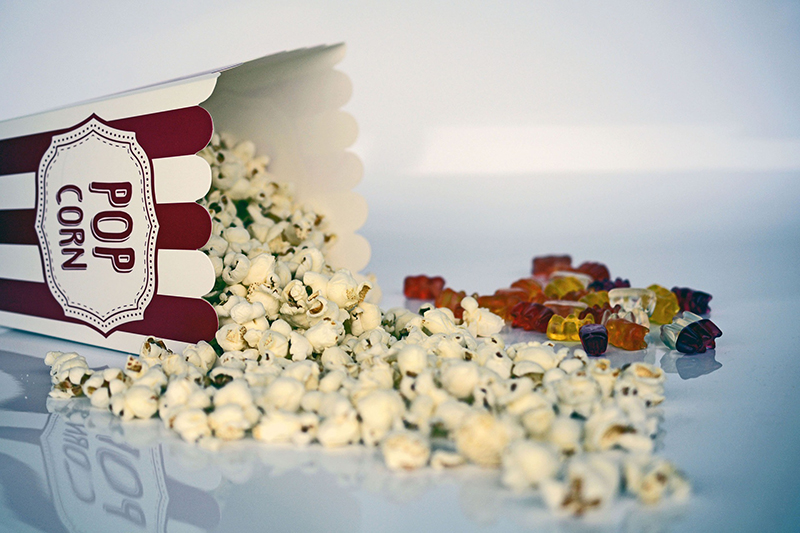 If you do all these things then I think you'll really start to feel settled. I hope you enjoyed these tips and I hope you use them too! Remember leave the negativity zipped up in your suitcase, that's the one thing you do not have to unpack!