There are many reasons why I chose to study at the University of Salford, from the location, to the accommodation, module options and many more. I want to enlighten you on a few of these reasons and hope that my experiences might help you with your future decisions!
Individuality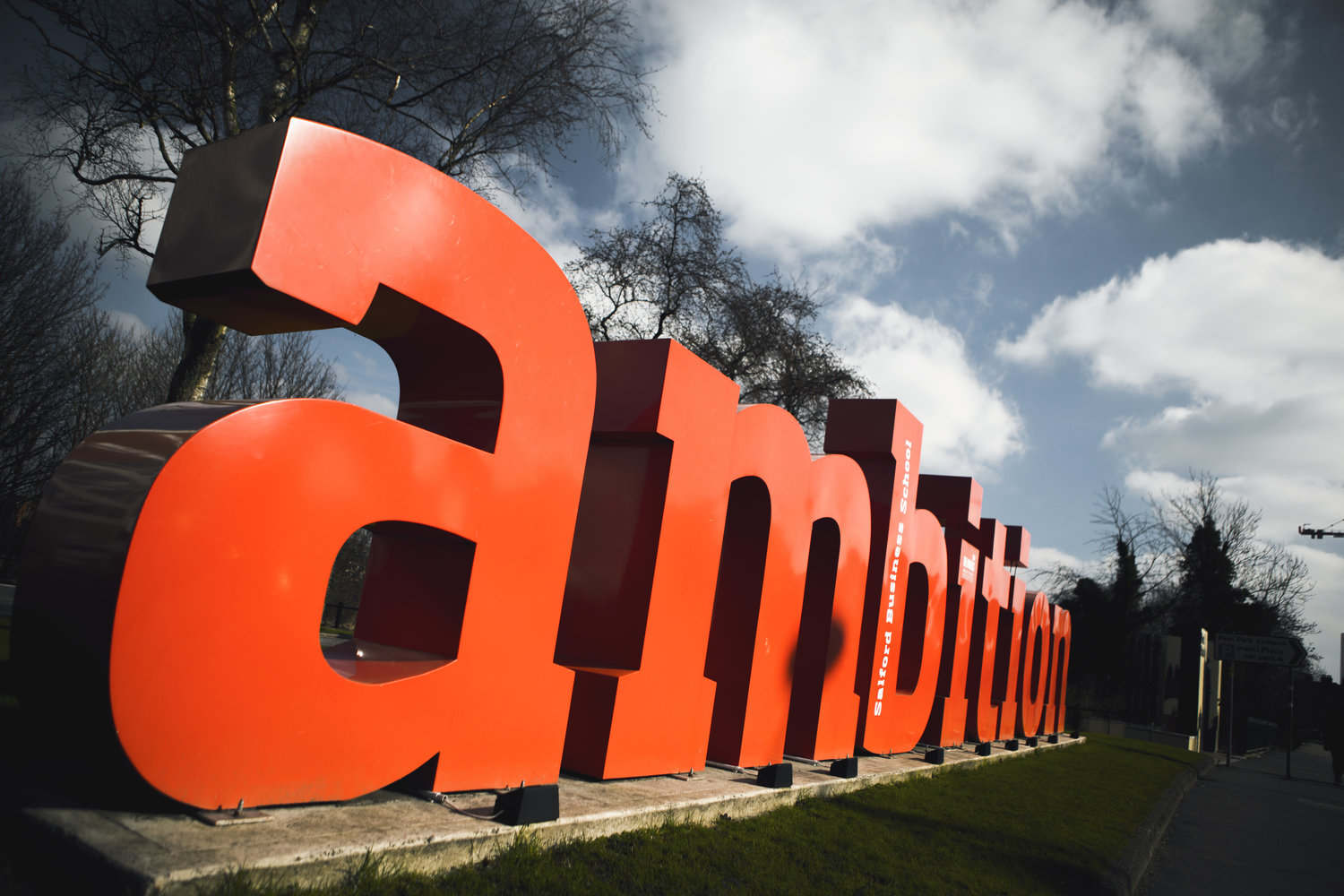 When I attended an open day at Salford (all the way back in 2013) I felt that it was somewhere that could suit me on such a personal level. This wasn't just because of my own taste and that it worked for me and only me, but because there was something for everyone. I was spoilt for choice with the array of courses on offer, even though I knew I wanted to study English Literature and always had, I kept on getting tempted by other things. And, most importantly, I just felt that I had the opportunity to make it something that worked for me. My course had so many extracurricular opportunities, and academic opportunities outside of my course, there were societies I could join, a gym with classes on offer, art facilities, and industry links. But I also knew that university was what I was going to make of it at the same time!
Campus AND a 'City Feel'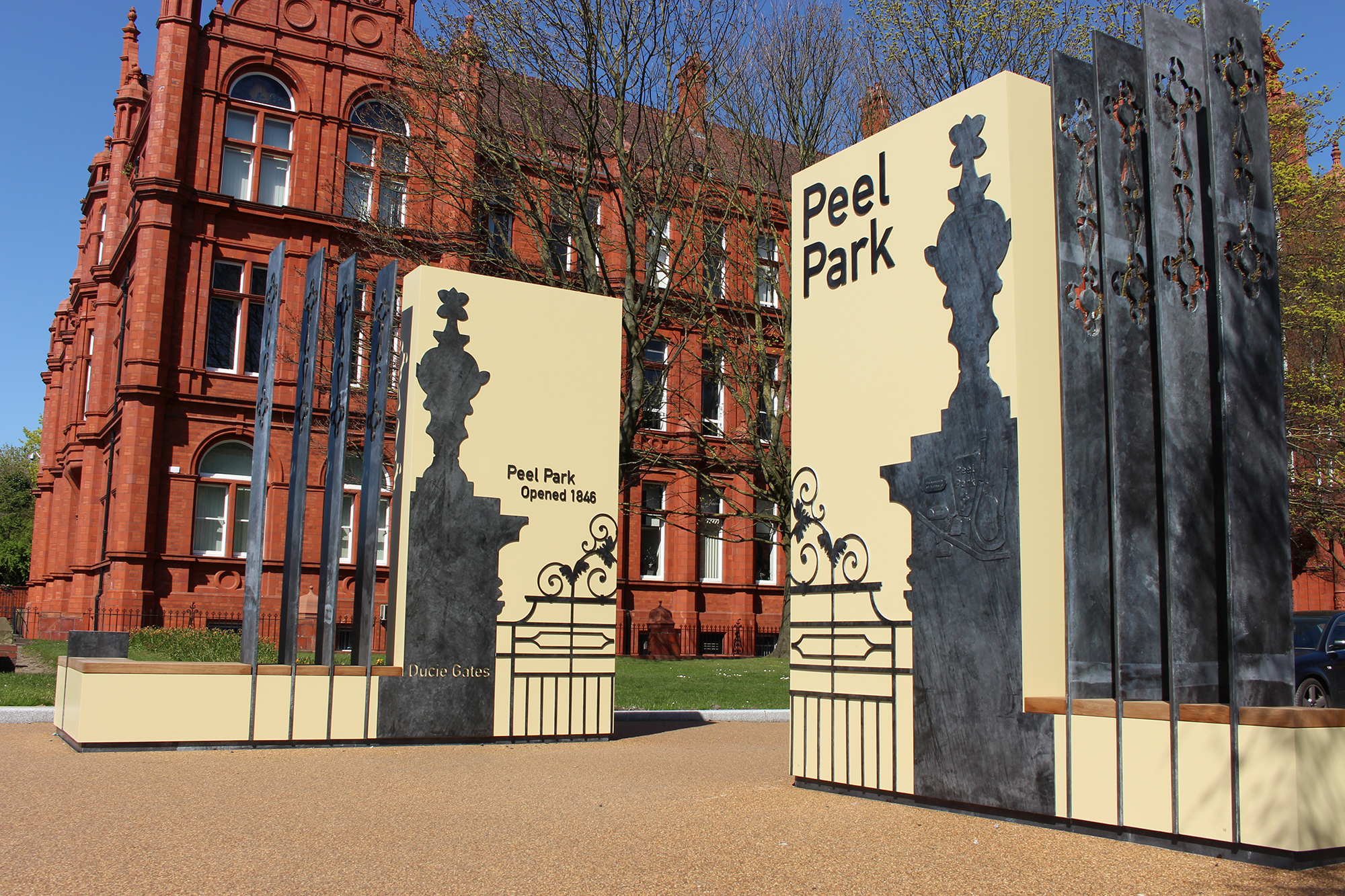 On my quest to find a university to study at, I visited quite a few in person, but also got a feel for what they had to offer through university websites and getting hold of a prospectus. I attended universities in the middle of nowhere with just a campus, those in small cities, big cities, both loud and quiet. I kept a mental note of what I liked and what I didn't as I went around. I found that I loved living in a city, but I really liked the feel of a campus university with everything you could want in the same place, and where everyone feels a bit more connected.
The University of Salford campus has changed a lot since I first came to the university, and now it looks even better, which makes me think I'd be even more inclined to choose it if I was given the option again. Peel Park Campus is so spacious, clean and modern, but with a nice hint of Salford history nearer to the main road with the Peel Building greeting you at the top of the campus. On a sunny day you can find students chilling on the grass studying, and I love to sit in Peel Park under a tree with a book.
I don't study at MediaCityUK as part of my course, but it was also a huge bonus for me. You can jump on the bus for free with your student card. It still has a campus feel, but has its own identity on the edge of Salford with some lovely lunch spots too. It is also great to run around, if you are into that kind of thing.
Proximity to Manchester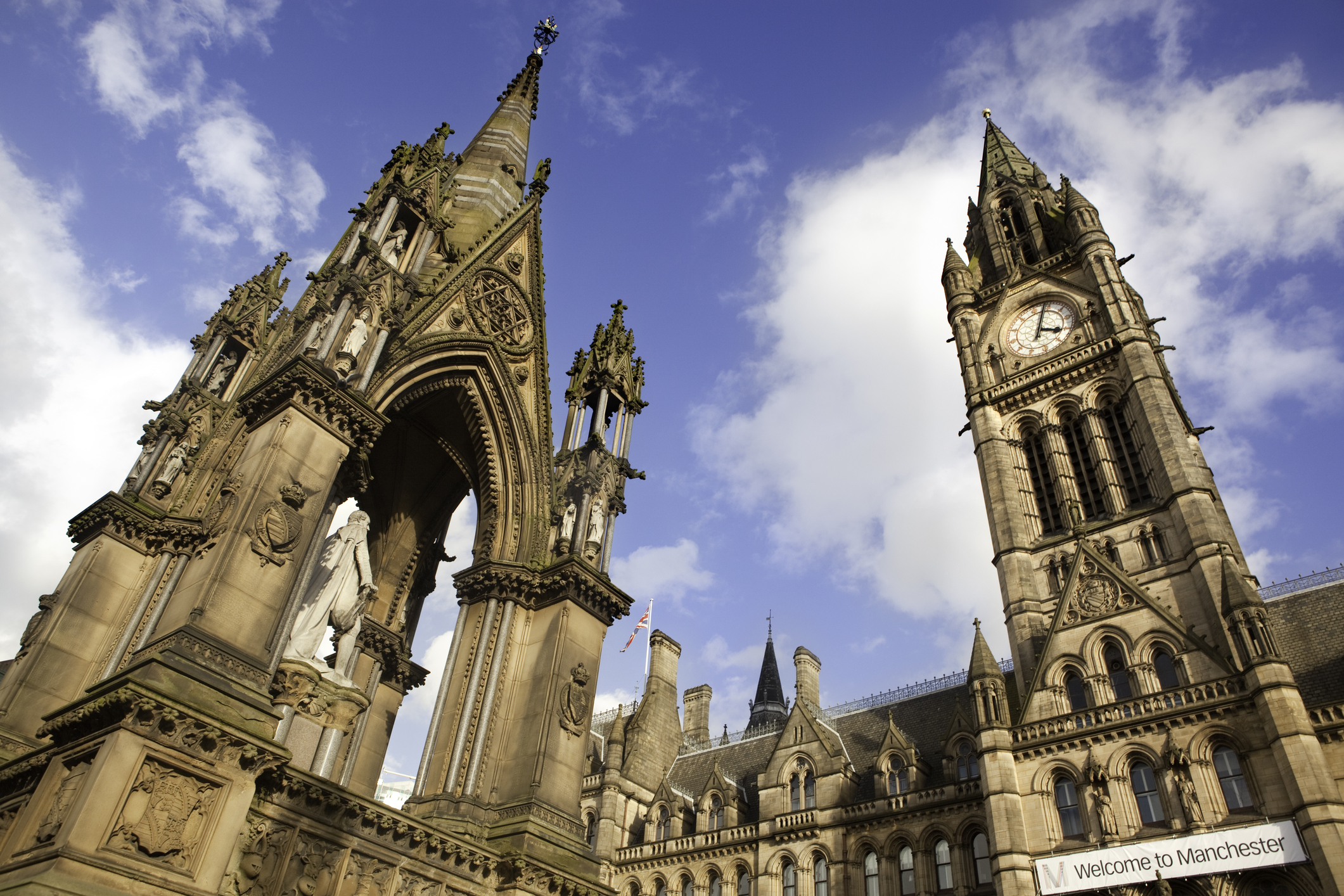 As a bonus, walk to the top of Peel Park campus and you can be in the centre of Manchester in less than 10 minutes. So you'll never be bored on a weekend with lots of opportunities to utilise that student discount! This means that you get the feel of an inclusive campus that is yours as a student, but you can also get into the centre of town as quick as you can make a brew for all your flatmates.
Things to Do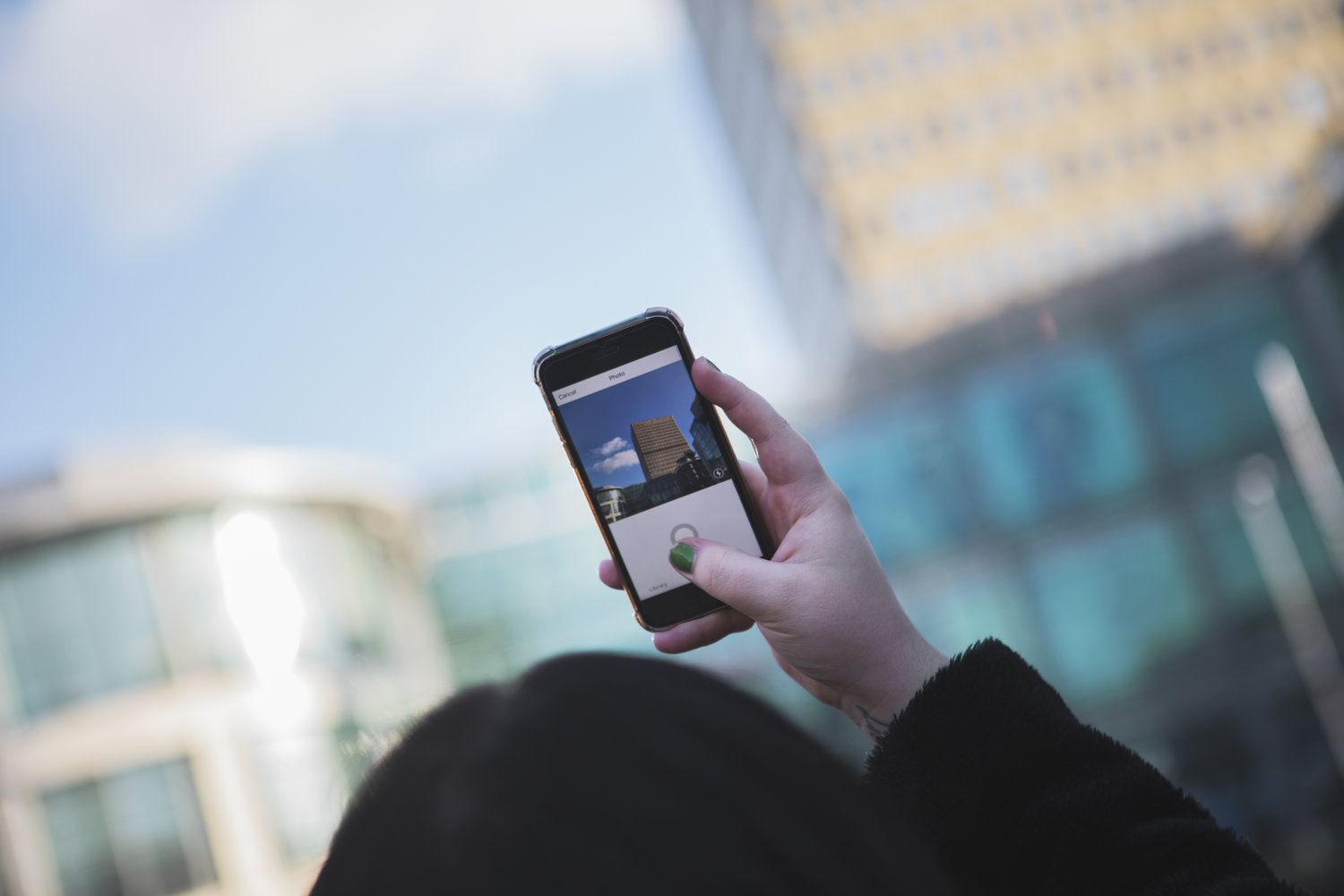 This also fits in with my above point, but there is a lot to do in Salford and Manchester. Not only is Salford practical for shopping (you can find every student-budget friendly supermarket you could ever need at Salford Shopping City) and it's also got some cute spots you can get some work done too.
You are also never far from Manchester, so expect to be tempted by gigs, art classes, museums, photography, scenic walks, and events happening in town (and don't forget the Christmas Markets).
These are a few of the reasons why I chose Salford – if you're tempted remember to pack your Smiths vinyls, and probably a sturdy brolly too.