At the University of Salford, we welcome students from all around the world. Patrick Wood came all the way from Paraguay to study BEng Acoustical and Audio Engineering with us, and we met up with him to find out about the amazing experiences he's had since starting his degree.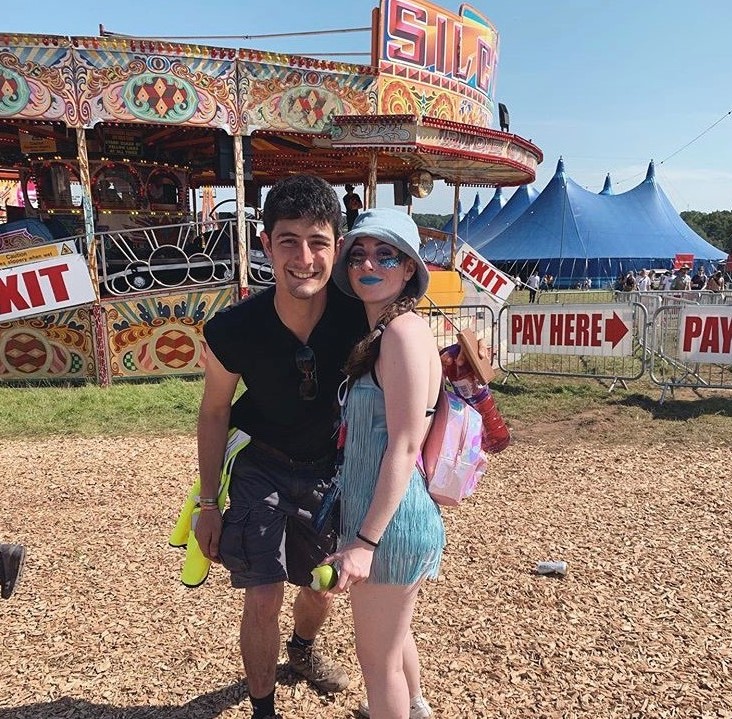 I chose to study BEng (Hons) Acoustical and Audio Engineering because I have always loved music, and the course has exceeded my expectations. Not only does the University have an amazing infrastructure for this course – an anechoic chamber, reverberation room, transmission room, semi anechoic chambers … I'm not kidding! – but you are introduced to these facilities in a spectacular fashion when you first start.

Lecturers allow students to experiment with the equipment, approaching the more practical side of acoustics so that you can experience the difference between them which helps once you start to learn the theory, and vice versa. If that isn't enough, students in the years above are more than happy to clear any of your doubts and give you tips as to how you should approach your assignments.
For me, what makes the course outstanding is that you're given the opportunity to work as a volunteer on summer jobs with consultancies early on.

Unsure about spending your summer working in a consultancy? If you're studying Acoustical and Audio Engineering, do it and thank me later. I was introduced to a consultancy that took care of the noise control at festivals, and after my first year (yes, first year), I had already started working at festivals with some of my classmates. It was an extraordinary experience because we don't usually have festivals like the British ones in Paraguay.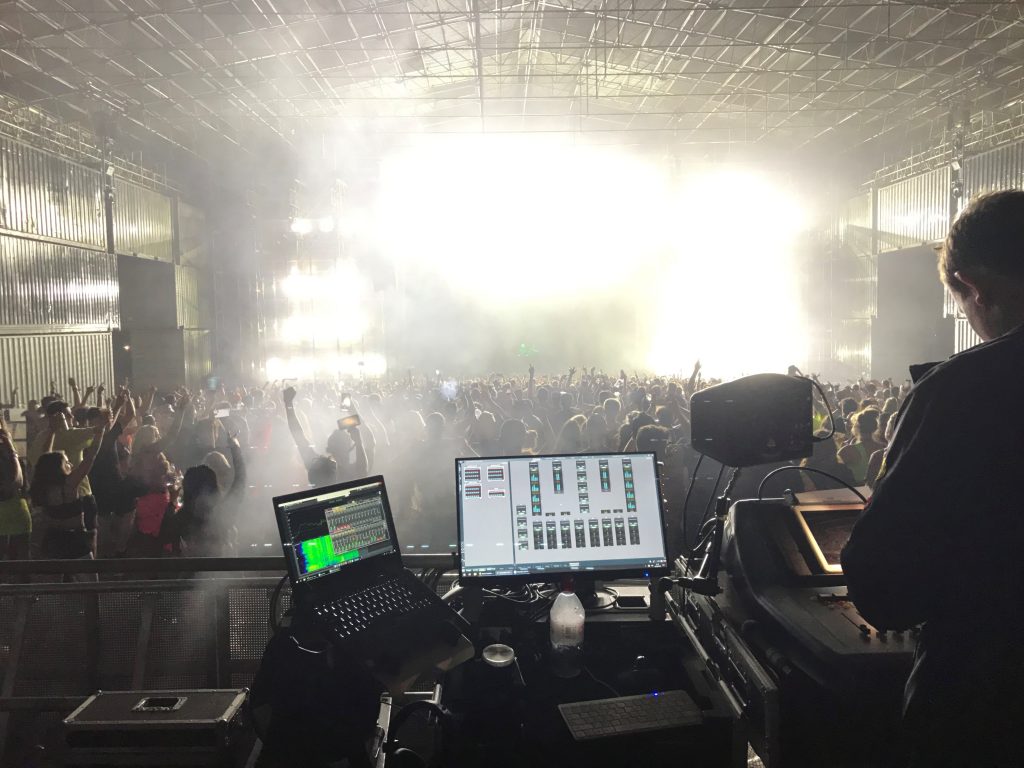 Studying at Salford definitely helped me whilst volunteering for the consultancies because the lecturers know what they're talking about and they taught me how to handle the sound level meters we used during the festivals.
As I was finishing my second year at Salford, I was contracted by the same consultancy but with a slight change. I would be working as an employee, not a volunteer. I mean, being paid to work at festivals like Creamfields, Highest Point (Lancaster), and Beat Herder (Clitheroe) – Yes, please!
Outside of my course, I enjoy hiking with the Rambling Society as it gives me the chance to get out of the city for a bit!
Now I'm in my final undergraduate year, I have had great experiences and I wouldn't take a thing back. My focus is on getting the best grade I can before I graduate and then I plan on completing a Masters before spending a few years in industry and seeing where life goes.
Patrick, we wish you the best of luck in the final semester of your degree!
Become unstoppable and gain invaluable experience with a BEng (Hons) Acoustical and Audio Engineering degree at Salford.