If you're not sure on what a scholarship is, or how it can help – then this is the blog post for you. International Scholarships are awarded as a financial aid designed to help students pay for their degree. It is also possible to apply for a scholarship yourself, so be sure to do your research to understand what may be available to you.
I was lucky enough to have a chat with international student Simran, an International Business Law student, about how being awarded a scholarship has helped her in her studies. Read on to find out about her experience. 🤩
What year are you in and what course do you study?
Hi! I am Simran Jain and I am from Bangalore India. I have come to Salford to do my master's LLM in International Business Law, my course is for a period of one year and currently I am in my first semester.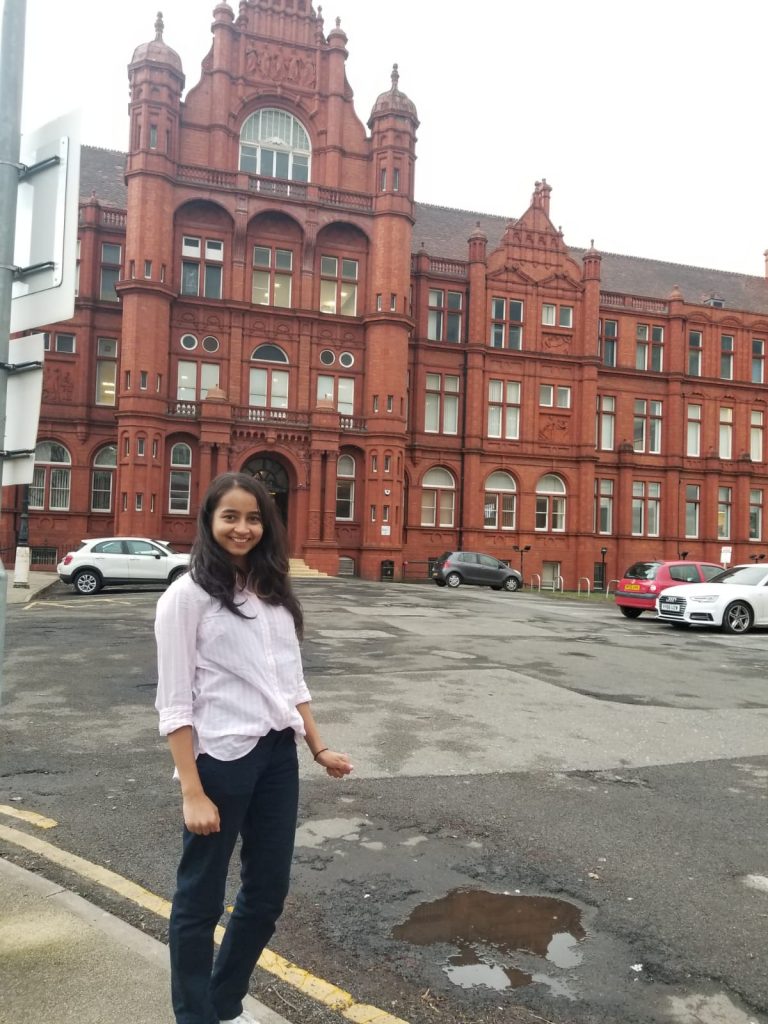 How did you feel when you found out you won the scholarship?
I knew in my heart that I wanted to be a corporate lawyer and receiving the University of Salford International Scholarship enabled me to pursue my passion fearlessly. Also, as an international student, it is beneficial to receive a scholarship because of the financial assistance, and also because it allows access to a network of like-minded and dedicated peers, which helps broaden your knowledge.
What did your family and friends say when they found out that you had won the scholarship?
It was an honour to be chosen for the scholarship and it motivated me to focus on my studies. When my family found that I had won the scholarship, they were extremely proud of me and they quickly started making arrangements for me to pursue my passion fearlessly.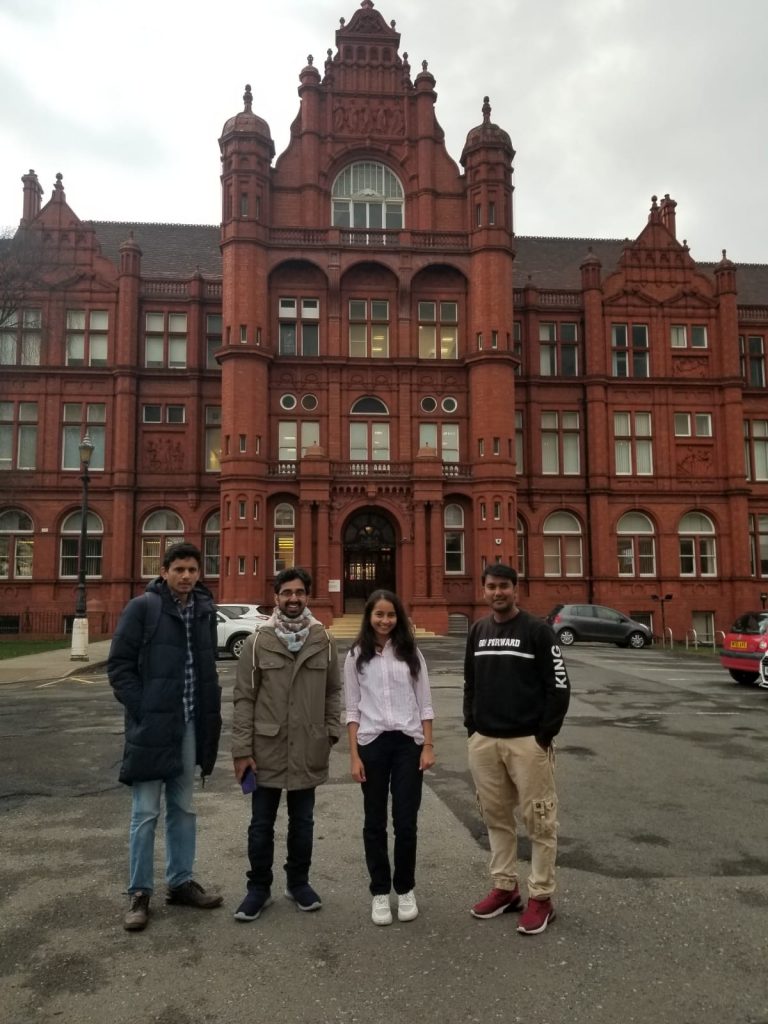 How has the scholarship helped you so far?
This scholarship has helped me in several ways – I can pursue my dreams to be a lawyer and give back to the community that shapes me, it also means I can achieve my goals because I have a future full of possibilities. It helped me financially and I can further enhance my university experience by participating in various activities.
What are your plans for the next five years?
I am driven to be the best at what I do and I want to work somewhere that offers opportunities to develop my skills, take on interesting tasks, and work with people I can really learn from. So my ultimate goal right now is to find a position at a law firm where I can grow and take on new tasks over time, where I can build a career.
Why did you choose to study in the UK instead of in India?
I chose the UK instead of India because:
A degree that you gain from a UK university will be internationally recognised by employers and government bodies.
Its position as a popular destination among overseas students due to its long standing tradition of providing quality education.
An opportunity to experience a cross-cultural environment, meet new people and fellow international students from all over the world and discover new places. You benefit by developing a range of skills that are necessary to be part of today's global workforce.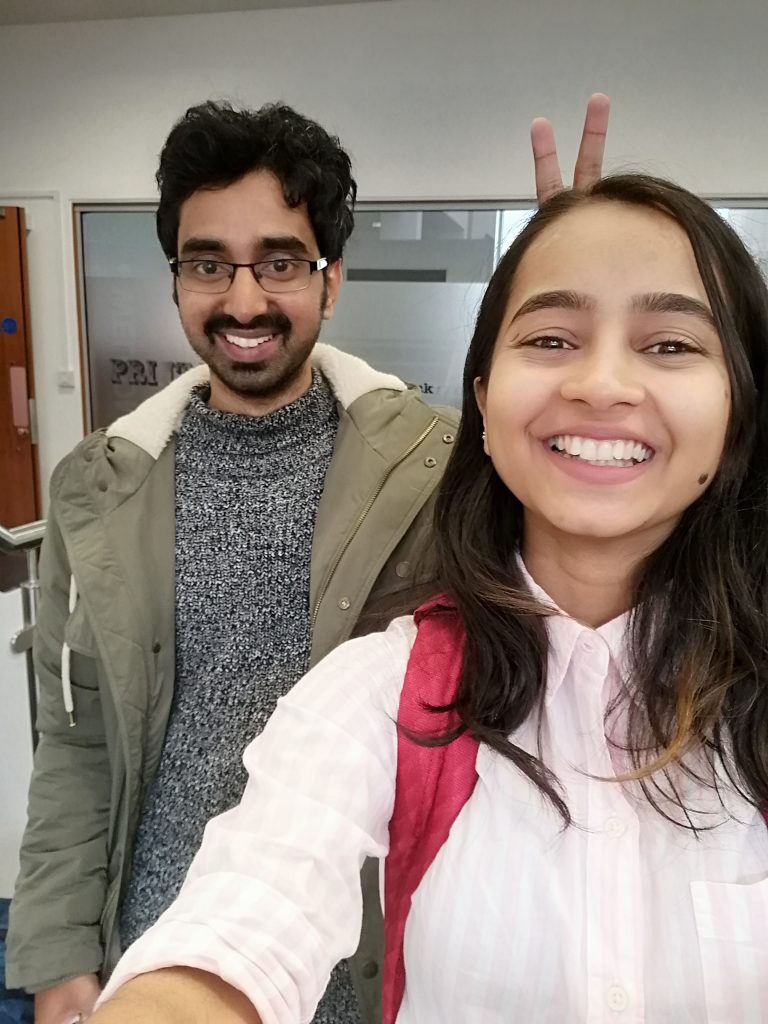 What is your favourite thing about your course?
My favourite thing about studying Law is it is a very challenging profession, it pushes you to do your best and enhance your knowledge within a broad range of legal areas. It also gives me the opportunity to take part in competitions like mooting and debating which provide a platform for me and my fellow students to practice our advocacy skills.
What skills have you gained on the course which will help you in your future career?
Skills that I have gained as a law student are: strong communication skills, self-confidence, digital skills and research methodology, commercial awareness, attention to detail, ability to work under pressure and emotional intelligence.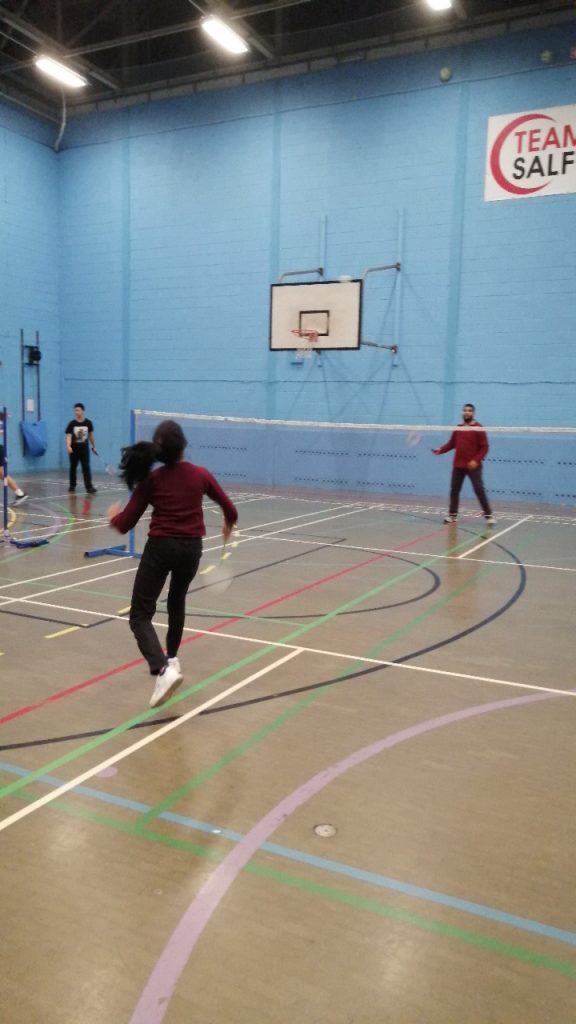 How have you found living in the UK so far? Have you found it easy to make friends?
The UK is a welcoming and friendly place to live in. It's been three months and I am quite enjoying living on my own. I think the citizens are very kind and helpful here.
Thank you to Simran for taking the time out of her day to speak to me! 💫
Be sure to head over to the University of Salford website for more information on becoming an international student and available scholarships. 👋