International graduate, Megha Rathi, from Nepal, shared with us what she loved most about studying an MSc in Media Psychology at the University of Salford.
She also told us more about her experience working on a research paper for the BBC!
HI MEGHA, WHAT DID YOU ENJOY MOST ABOUT YOUR COURSE?
Without a doubt, my favourite thing about my course was the way it was taught. All my lecturers highly encouraged critical thinking and all our ideas were welcomed with so much respect. We were never addressed as students; we were seen as media psychologists and this made my journey of becoming one feel natural and effortless. We also had amazing labs and equipment which helped us see how things really work in our field. The course also featured multiple guest lecturers, all experts in their respective fields. We really got the best of it all!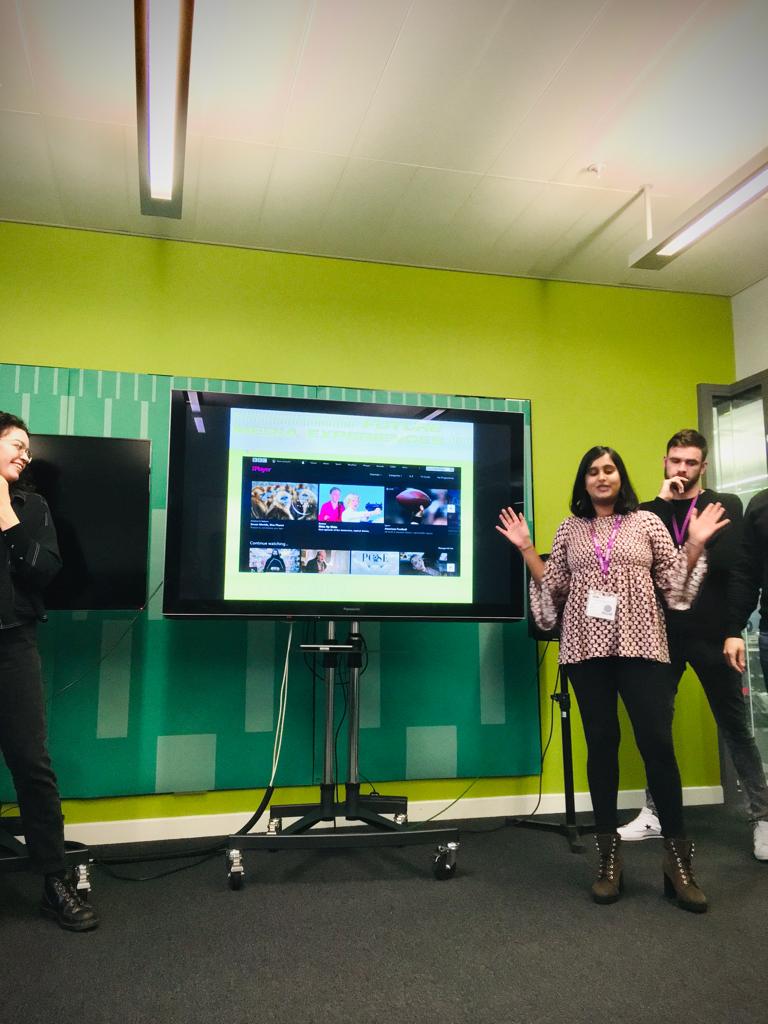 CAN YOU TELL US A BIT MORE ABOUT YOUR EXPERIENCE IN DEVELOPING YOUR CRITICAL THINKING?
Our classes accommodated many discussions on existing theories and new ideas, they also always had space for us to question, think beyond the obvious and put our knowledge to practical use. There's no spoon feeding and you're out to do what you want with it, how you want to. This was something I really struggled with initially. Coming from the kind of education system I came from, I initially struggled with what to do with so much intellectual freedom. The course really helped me to improve my critical thinking skills and has given me the confidence to set up my own company.
HOW DID YOU FEEL ABOUT BEING SO FAR FROM HOME? HOW DID YOU SETTLE IN?
I come from a very small town in Nepal. My experience of having to move to India at very young age to study helped me adjust to life in the UK. However, what helped me the most was the warm welcome I received from my lecturers. I was also lucky to be able to make friends straight away! The Student Support services at the University of Salford also went above and beyond to ensure that we were all feeling safe and comfortable at all times. I always felt at home at Salford. Maybe it was because everyone always wants to hold the door open for you, or the amount of intellectually stimulating conversations I had on campus.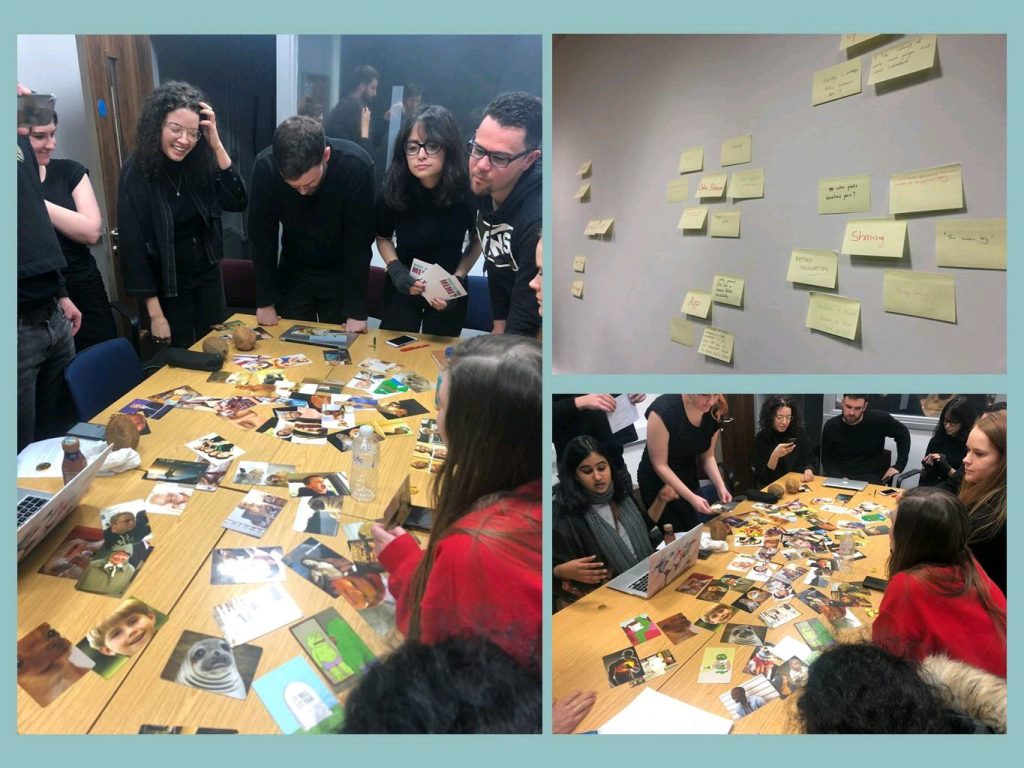 WHAT WAS YOUR EXPERIENCE WITH THE BBC LIKE?
Right from the start, we had multiple guest lectures from the BBC team whose lectures were highly informative and interactive and gave us an insight into their work life at the BBC. We worked on various projects for them until one day we were told we could choose our dissertation based on some research areas they were interested in and present our findings to them.
My research topic was 'Love in a Digital Age'.
I never thought I would work on a research paper that would be relevant to the BBC! This was such as an amazing journey!
WHAT ARE YOU DOING NOW THAT YOU HAVE COMPLETED YOUR COURSE?
I am currently in the process of setting up my own company and I am looking at India and Nepal as primary locations. I also have plans to pursue a PhD and continue in academia.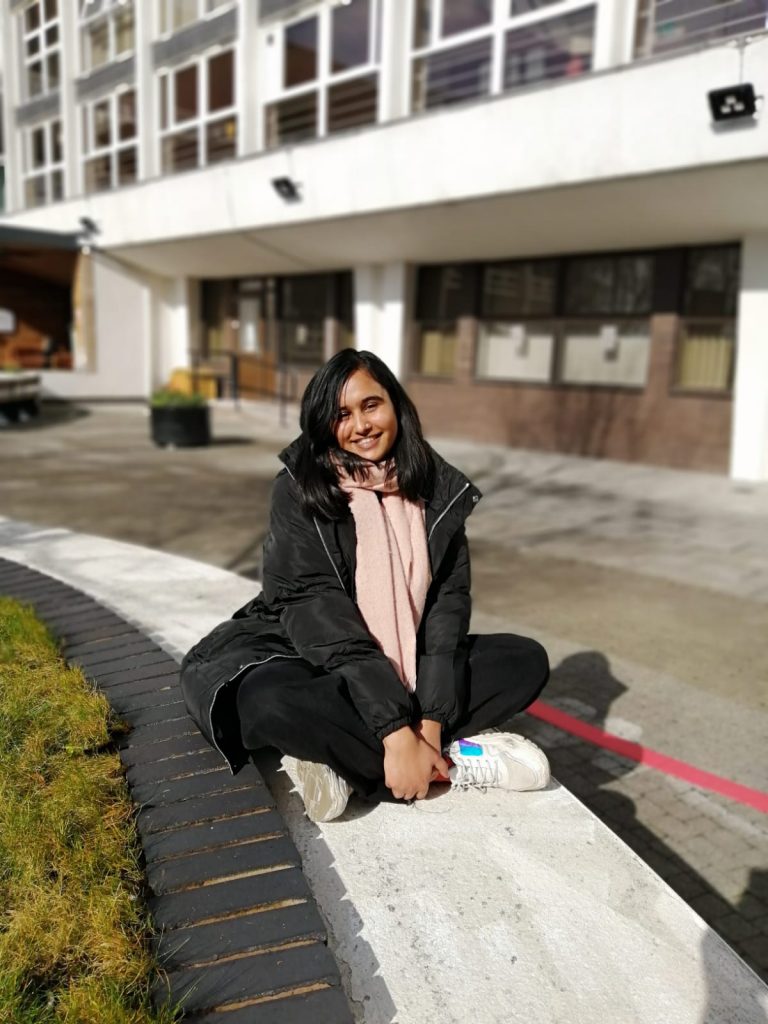 LASTLY, WHAT WAS YOUR FAVOURITE THING ABOUT LIVING IN MANCHESTER?
Easy – Manchester United and match nights!
Thanks a lot Megha! We wish you the best of luck with your future and your business!
Interested in studying an MSc in Media Psychology? Follow the link below to find out more about this course.