Nigerian graduate, Adepapo Oni, joined the University of Salford to study BEng Mechanical Engineering, and from day one he made friends with people from all over the world who became his global family.
Hi Ade, we imagine living so far from home must have been exciting but tough at times too. What made you feel welcome?
Although this was my first time overseas, I felt at home right away once on campus. Joining various student societies was the best decision ever! There are so many to choose from! I decided to go for some international societies like the African Caribbean Society, the Ghanaian and Nigerian Societies. I also joined the International Café where I was able to meet students from all three universities in Manchester.
What did you enjoy most about your course?
The thing I loved the most was the group projects. At first, I couldn't quite understand why we had to work in teams as this seemed quite difficult to organise. But after a year I realised that all jobs entail working with other teams and not in isolation, so learning to work with others proved vital.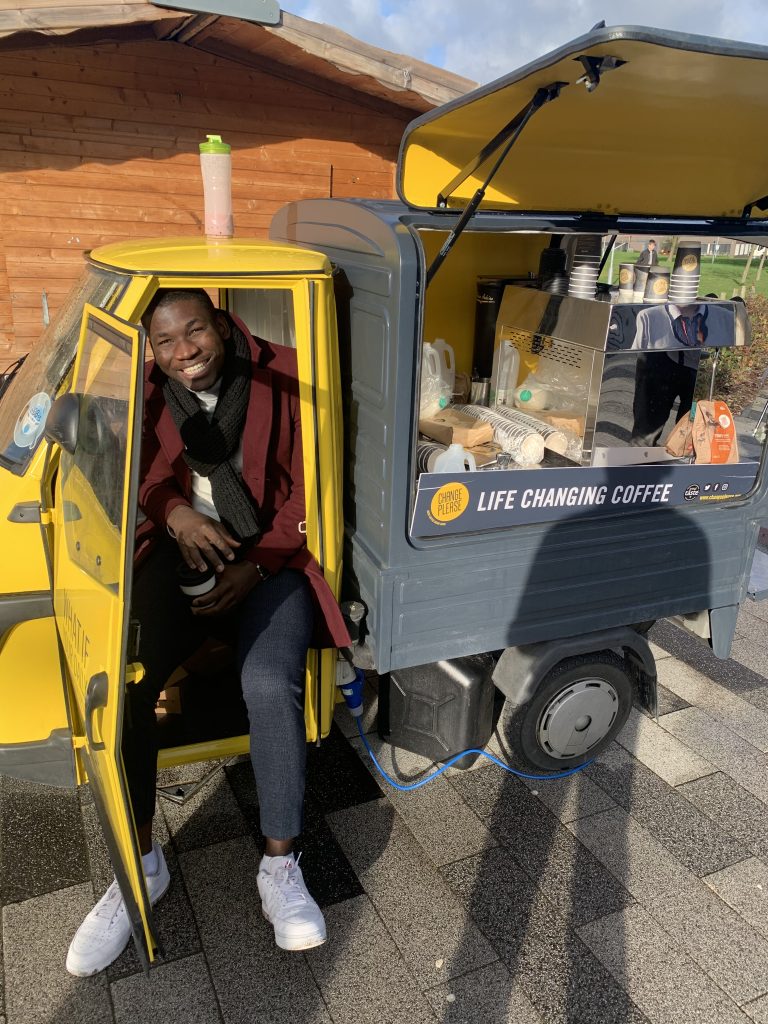 What are you doing now that you have completed your course?
I am currently on the second and final term of my job at the University of Salford's Student Union as the Officer for Science, Engineering and Environment, a role I decided to go for as I still wanted to be involved in the student community after graduating.
This role has given me invaluable team and leadership skills. I have handled responsibilities as big as putting forward project proposals to the University Council. The job has provided me with a lot of soft skills which employers look for.
What advice would you give to other international students?
What will make you stand out is your experience and networking skills. Being a student at the University of Salford gives you the opportunity to become a school or course rep, be a part of or the leader of an academic or sport society – all of these will give you that something extra to add to your CV when applying for placements and jobs. Also, remember that the sooner you start making friends, the earlier you'll get settled. There is a friend for everyone at Salford!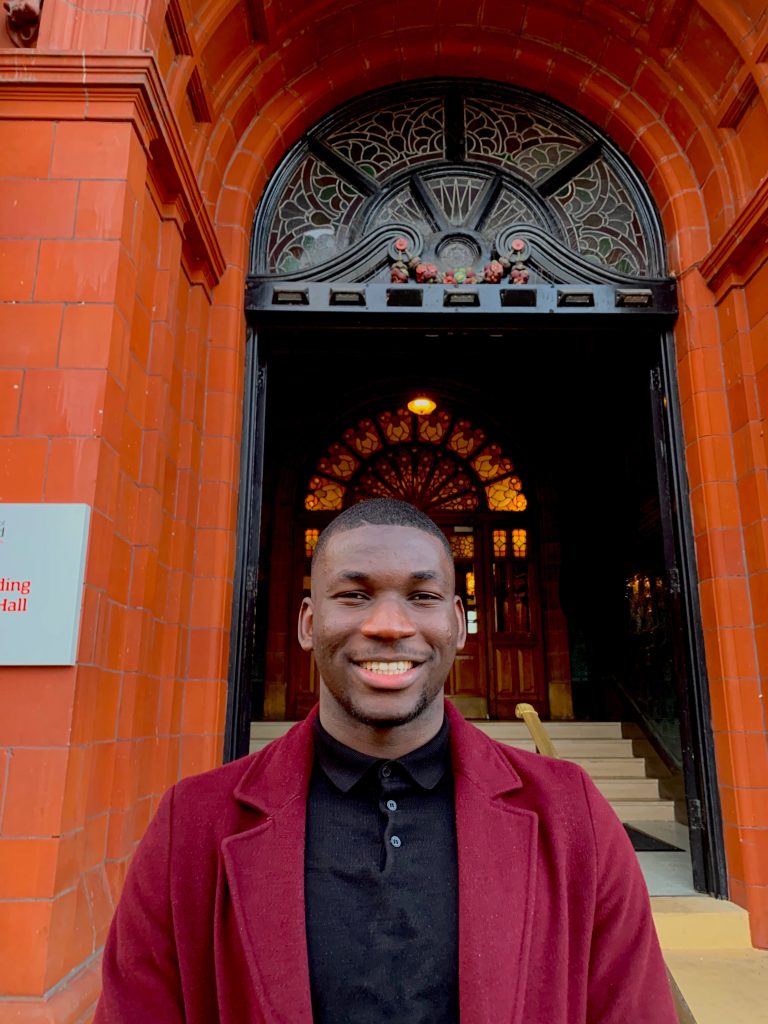 Did you feel supported during your studies?
Absolutely, I felt supported by all my lecturers. I was that student who would go and see a lecturer even more than once a week if I felt the need to, and their door was always open.
What is your favourite thing about the University of Salford?
It's diversity! The University has students from all over the world and integration is highly encouraged through student societies, events and so on.
Thanks Ade, lovely to catch up with you.
Find out more about BEng Mechanical Engineering and the University of Salford's Student Union.