We have met with Miao as he was preparing to embark on his university journey, and he's shared with us what attracted him to Salford and what he is most looking forward to.
Hi Miao, why did you decide to study at the University of Salford?
The main reason why I chose to study at the University of Salford is that I strongly believe the learning and living environment at Salford as well as the campus match what I was looking for from an academic and student life perspective.
The second reason is the location. The University of Salford is located near Manchester, the second-largest city in the UK. Being so close to such a big city is very important for me as I have the amazing opportunity to broaden and develop my horizons and experience as many things as possible. I am very much looking forward to my international student life at Salford.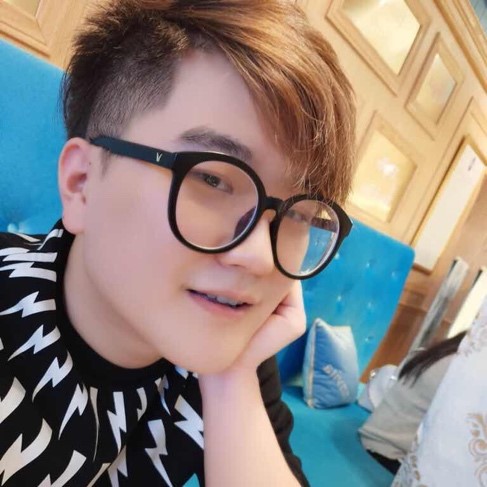 The main reason for choosing this course is my own personal interests. I am very interested in finance-related matters and I would like to work in this field in the future. Finance itself is also a very popular industry and I believe the quality of this course will help me succeed in the industry.
Where will you live when you study at Salford?
As this is my first time studying in the UK and everything is very new to me, I have decided to live on campus, in student accommodation, so I can embrace the full student life experience.
What are you looking forward to?
I am looking forward to experiencing the customs and cultures of the UK and making many new friends from different countries. I know the University is very multicultural with students and staff from all over the world. I look forward to meeting you all!
Find out more about our BSc Business Management with Finance.