We had the pleasure of speaking to Ye Qiao who started on the MSc Nursing course at Salford in September 2020. Although she already has 8 years of clinical work experience, she has decided to study at Salford to further her studies and gain more in-depth professional and theoretical knowledge within an international context. She also started by taking our Pre-sessional English course, to improve her English language skills so she would be all set for her MSc Nursing degree.
Hi Ye, what are your first impressions of the University of Salford?
I think the University of Salford is a university with a long history, but it also has a modern atmosphere and outlook. I understand that the University of Salford provides a variety of clinical nursing experiences for students and I think this will be very helpful to me and other students as we aim to improve our practical abilities.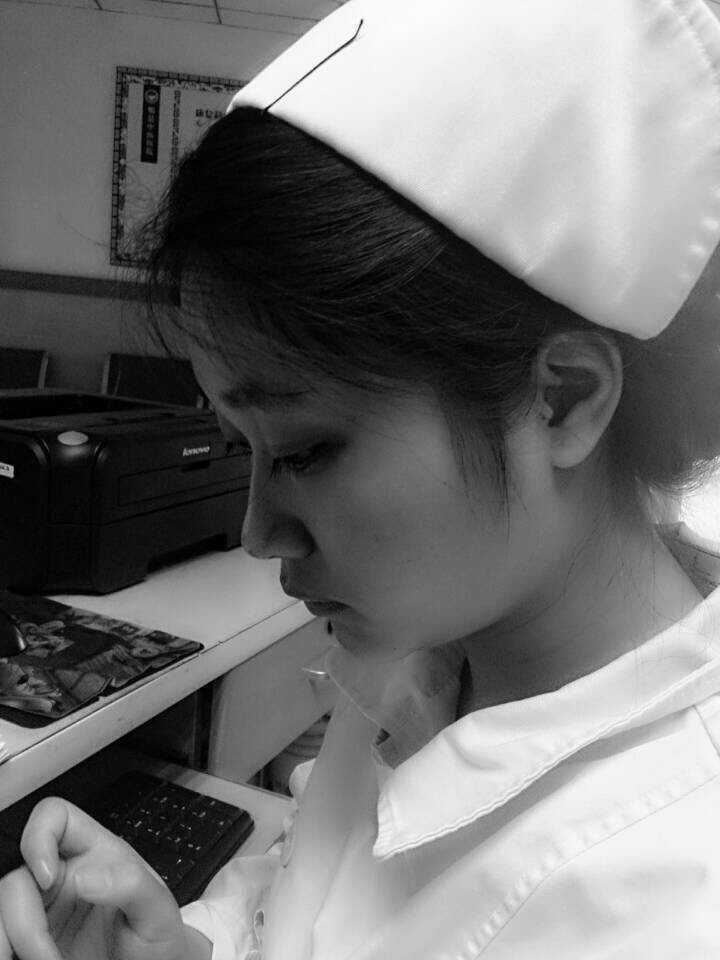 How was your experience when you participated in a language course at the University of Salford?
Due to the Covid-19 pandemic, the Pre-sessional English course at the University was changed to online classes. The course arrangements were very good, and my English level also improved greatly. The course gave me a good opportunity to make new friends and I became good friends with my Iranian classmate. I was very lucky!
Where are you living?
A friend has recommended some accommodation for me and I booked this on the University website. The most important thing is that my accommodation is very close to the University and is very convenient.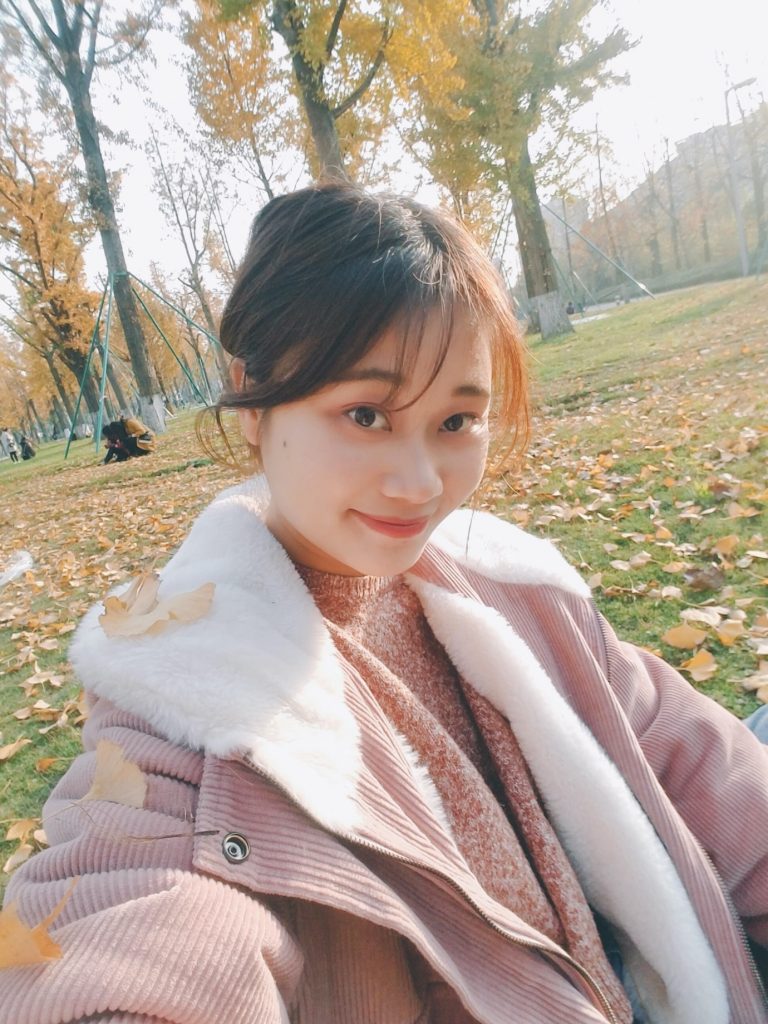 What are your expectations for your studies at Salford?
I hope that I can successfully complete my master's and learn more advanced and innovative clinical techniques.
If you are interested in studying at Salford, search our wide range of postgraduate courses to find the one which will help transform your career.