Rachel Lasham graduated from our BA Music: Popular Music and Recording course back in 2009 and is a drummer and percussionist from Manchester. Rachel spoke to me about her experiences at Salford, how her musical career began and what life has been like after graduation. It was fascinating to hear about how she gone on to have an exciting and varied career in the music industry thanks to the skills and contacts that she picked up whilst studying at Salford.
Hi Rachel! How did your music journey begin?
I started drumming when I was nine working with several percussion groups and at the age of 15, I received my first drum kit.
I have played on stage from a very young age and knew that I wanted to pursue a career in performance.
To achieve this, I went to Manchester College of Arts and Technology where I studied predominantly kit, and then onto the University of Salford where I was able to explore both kit and percussion further.
I graduated with a 2.1 in Popular Music and Recording and found the course invaluable! It gave me the strong foundations to build my music career on.
I also gained knowledge from brilliant teachers, made crucial contacts and great friends and was encouraged to explore various musical avenues which are still relevant to this day.
What were your main musical interests?
Having played on stage from a very young age, I knew that I wanted to pursue a career in performance.
My main focuses were in ethnomusicology (study of music from the cultural and social aspects of the people who make it) and looking specifically at the roots and techniques of a Repinique, (the leading instrument of a Samba band).
I also enjoyed Latin percussion and group performance. At Salford, I played in several different bands and I also curated the first Samba band on campus.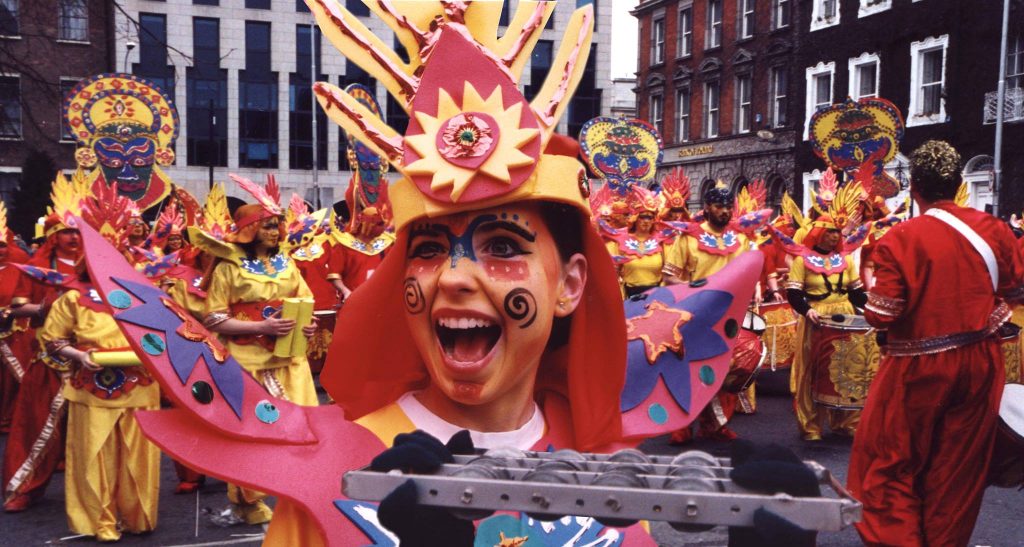 What did you do after graduating?
Studying only propelled my want to learn and so I travelled to both The Gambia and Havana in Cuba to get more lessons in percussion.
I ventured into the world of teaching for a period of time. This was predominantly giving classes in percussion teaching large groups Samba and working with groups of children with special educational needs.
I have taught percussion workshops in various schools around the UK with my own collaborative group (devised at the University of Salford) and have since worked with Oldham's Global Grooves. This was something I found hugely rewarding, however at the time I wanted to focus more on my performance career.
Whilst balancing work and rehearsals, I was able to build up my gig portfolio with bands performing original material.
Pursuing these bands and widening my musical network led me to gaining work in the function industry. This was largely down to the contacts I had made whilst at the University of Salford and this was the start of me being able to make a living from music.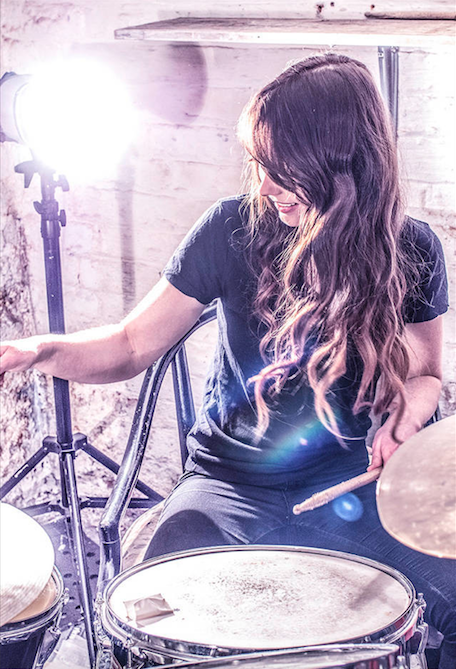 I've been able to open up for Jools Holland at the Manchester Apollo, headline the Manchester Jazz festival and play at The O2 Arena in London. I have toured theatres across the UK with various acts and recorded on multiple albums including as a session player for English artist JP Cooper.
What are you up to at the moment?
I continue to work in several bands and have had radio plays from the likes of Craig Charles and Giles Peterson (notably Manchester bands Buffalo Brothers, ExtraLove and Neota), as well as recently making two BBC appearances playing in the Kaleidoscope Orchestra.
I am a founding member of girl trio 'Girls That Mix' playing alongside a saxophonist and DJ creating high energy live interactive performances.
I have been lucky enough to travel internationally and play at many private events which has helped to tie in my passion of travelling and exploring whilst playing music. I have played in America, Dubai, Croatia, Italy and Scandinavia, whilst making many regular visits to Ibiza playing alongside DJ's.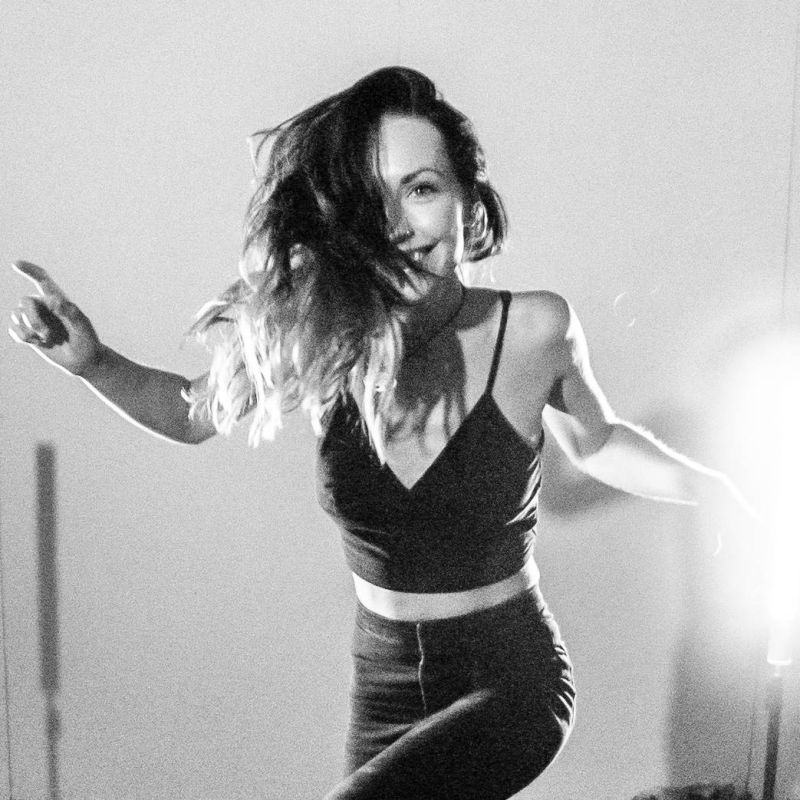 Recently, I decided to explore a new creative path in music due to my performance career currently being on a hiatus due to COVID-19. I became interested in exploring new electronic music avenues and was recently awarded two development grants which have enabled me to follow an interest in music production.
I intend on going to Berlin, with the aim of exploring this in more depth where I will focus on challenging the role of a percussionist performing alongside DJ's.
A big thank you to Rachel for speaking to us about her exciting musical journey. If you want to find out more about her career, visit her website rachellasham.com.