'Dúisigh Éire! Awaken Ireland!' is the theme of this year's St Patrick's Festival.
It's a call for people all over the world to embrace the brighter days ahead.
The usual five days of live events, celebrations and half a million people on the streets of Dublin for the St. Patrick's Day parade is being replaced by a St. Patrick's Festival TV channel.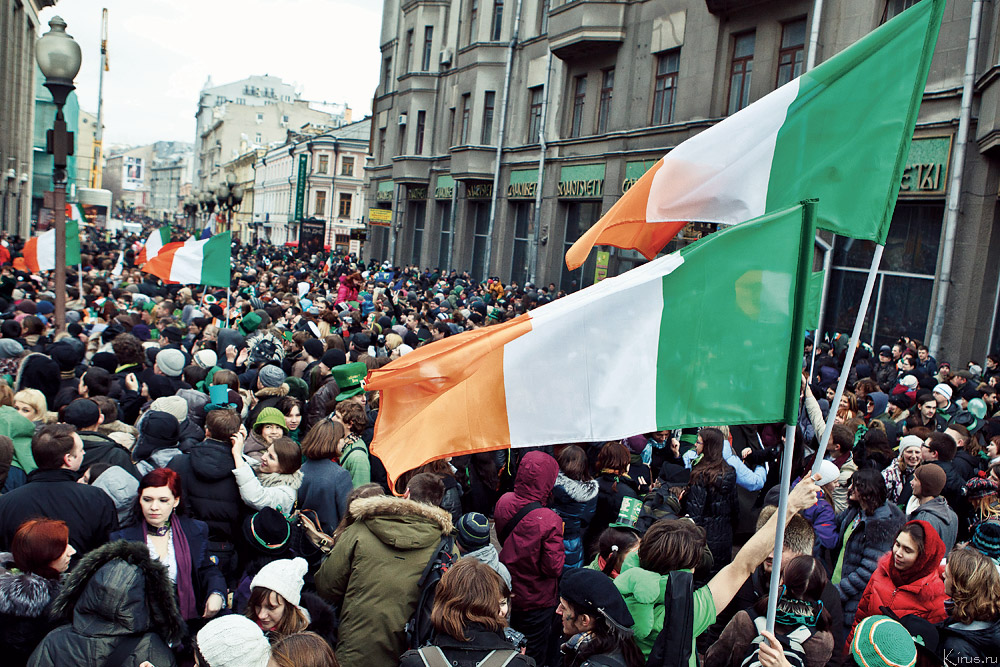 Keeping in line with government guidelines, this year's festival can be streamed globally on www.stpatricksfestival.ie. Alternatively, if you're in Ireland you can access the channel on The Oireachtas TV channel.
From March 12-17, SPF TV is streaming over 100 night and day events including short films, virtual tours, music, poetry, storytelling, theatre and more.
As well as traditional Irish events, mental health advocates like Bressie and Blindboy appear on the line up delivering helpful sessions and talks.
If you haven't got plans for March 17 maybe SPF TV might have something for you! Here's a taster of what you can join in on this St. Patrick's Day:
IRISH MUSIC
Throughout the day you can watch virtual performances from national and international musicians and bands. Bands of Ireland, who celebrate community bands around Ireland are presenting 'Play On For 2021', so you won't miss out on the usual marching bands and traditional music.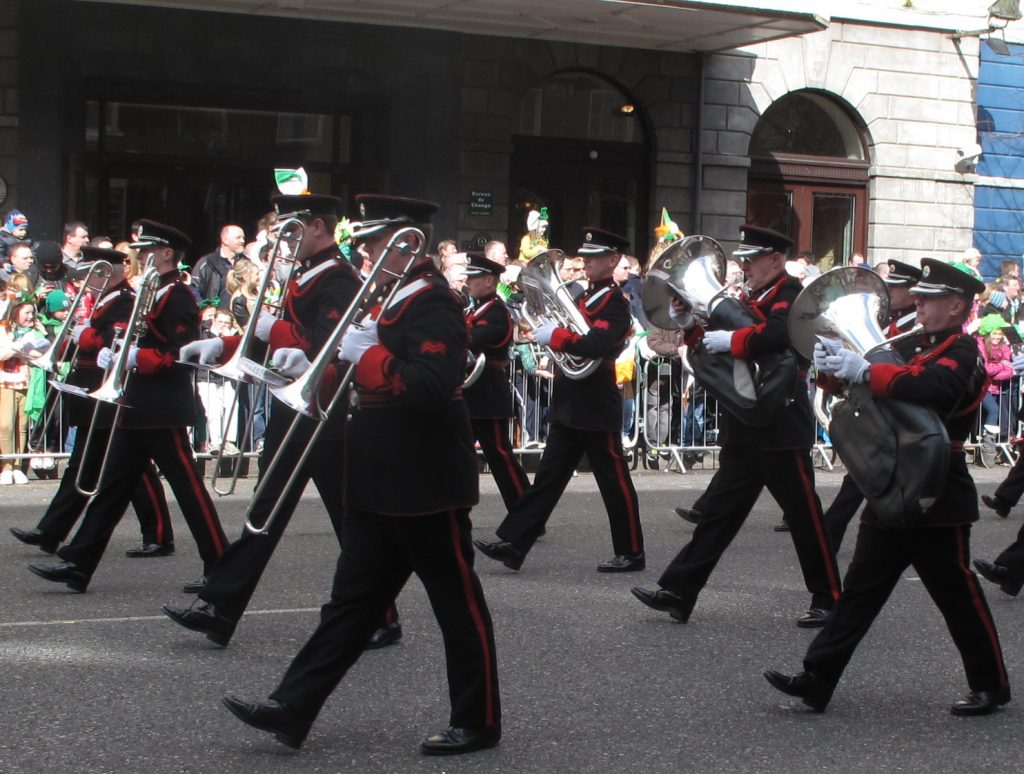 POETRY
Short film 'Beautiful Young People' features poets and spoken word artists celebrating Irish poetry from the past. If you're one for poetry you can catch this at 18:15.
TIKTOK LIGHTING UP IRELAND
TikTok have collaborated with this year's festival to light up Ireland. The platform have invested €500,000 into community projects across the country and plan to support local artists and communities that have been impacted by COVID-19. Pretty cool, right?
Along with this, TikTok are going to light up Ireland by illuminating iconic locations such as the GPO in Dublin and Trim Castle in Meath. The buildings will be lit up with contemporary Irish imagery and it will be broadcast at 20:55.
TikTok are also challenging people to create their own content to celebrate what makes Irish culture unique by using the hashtag #AwakenIreland.
PERFORMANCE FROM SOULÉ
Soulé is performing live from The Complex Dublin from 21:00. In line with this year's theme we can expect a colourful performance bursting with light from the pop-singer.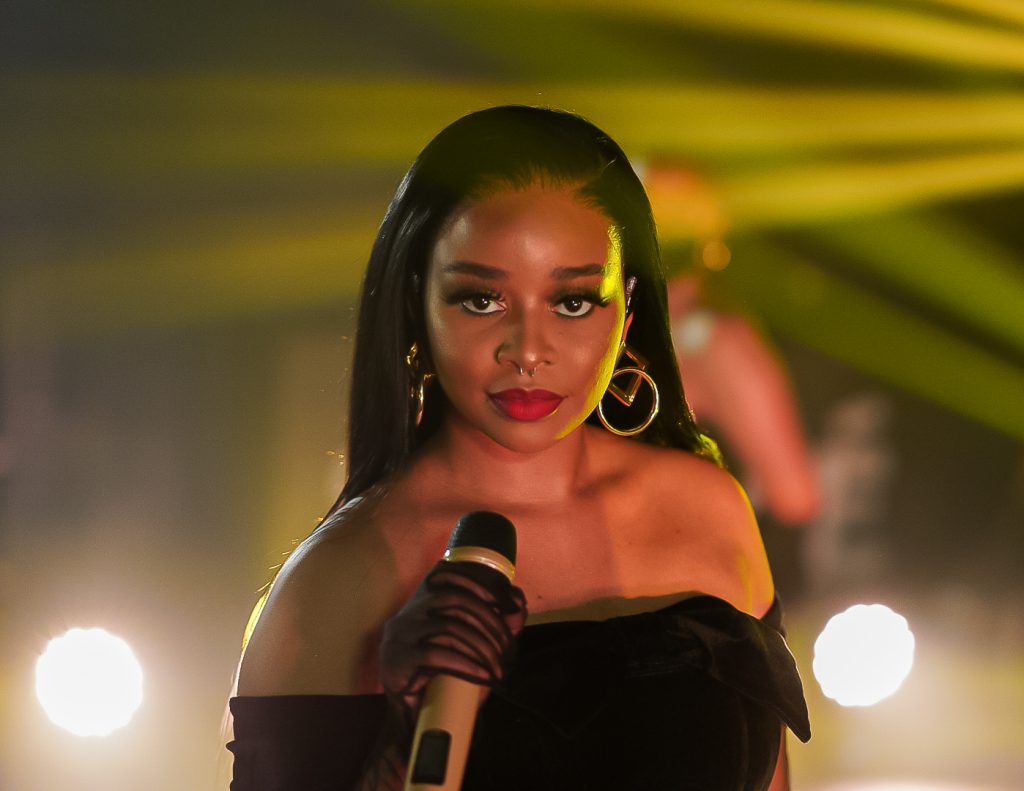 Aside from SPF TV there are other online events you can grab tickets for too.👇
RIVERDANCE
We all love a bit of Riverdance and this St. Patrick's Day you can get tickets to Riverdance's 25th Anniversary Show at greatstageonscreen.com. The show kicks off at 19:30 filmed live from the 3Arena and tickets are £16.00.
KEITH BARRY'S VIRTUAL PARTY
Keith Barry is an Irish mentalist, hypnotist and magician. His St.Patrick's Day party is a 70 minute interactive show and guaranteed to be great craic! You can purchase tickets on Eventbrite for €27.50.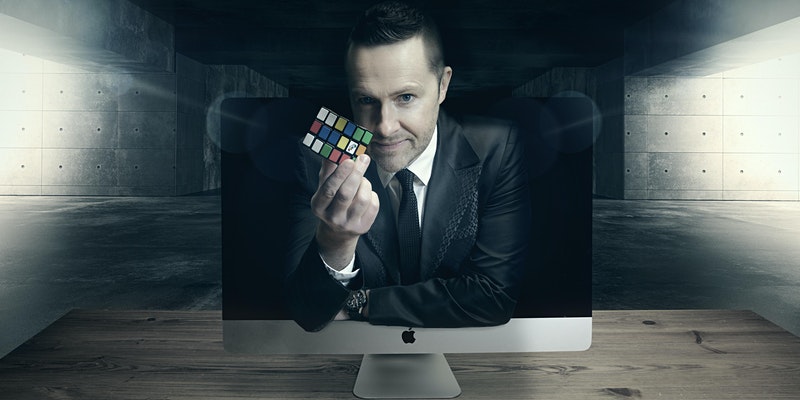 IRISH MOVIES
If you'd rather get cosy with some popcorn and PJs this St Patrick's Day, here are my top three Irish movies: The Commitments, The Snapper and The Van. These three iconic films make up The Barrytown Trilogy – the movie adaptations of Irish writer Roddy Doyle's first three novels.
Hopefully there's something in here for you to enjoy from home this St.Patrick's Day. Have a good one! ☘️🎉