Hey everyone 👋
This week I caught up with MA Digital Video Production and Marketing student Christie Marsh. We chatted about life at the University of Salford, the best bars in Manchester and the application process.
Have a little read 💬
WHY VIDEO PRODUCTION AND MARKETING…
"For my undergraduate I studied Fashion Promotion at MMU and I found that after graduating I had absolutely no idea what I wanted to do. I took a year out and worked at a video studio which is when I discovered that I wanted to progress in that field. Salford offered the most creative range of courses and this one was what I wanted to do down to a T."
Check out Christie's freelance video business Head in the Clouds Video.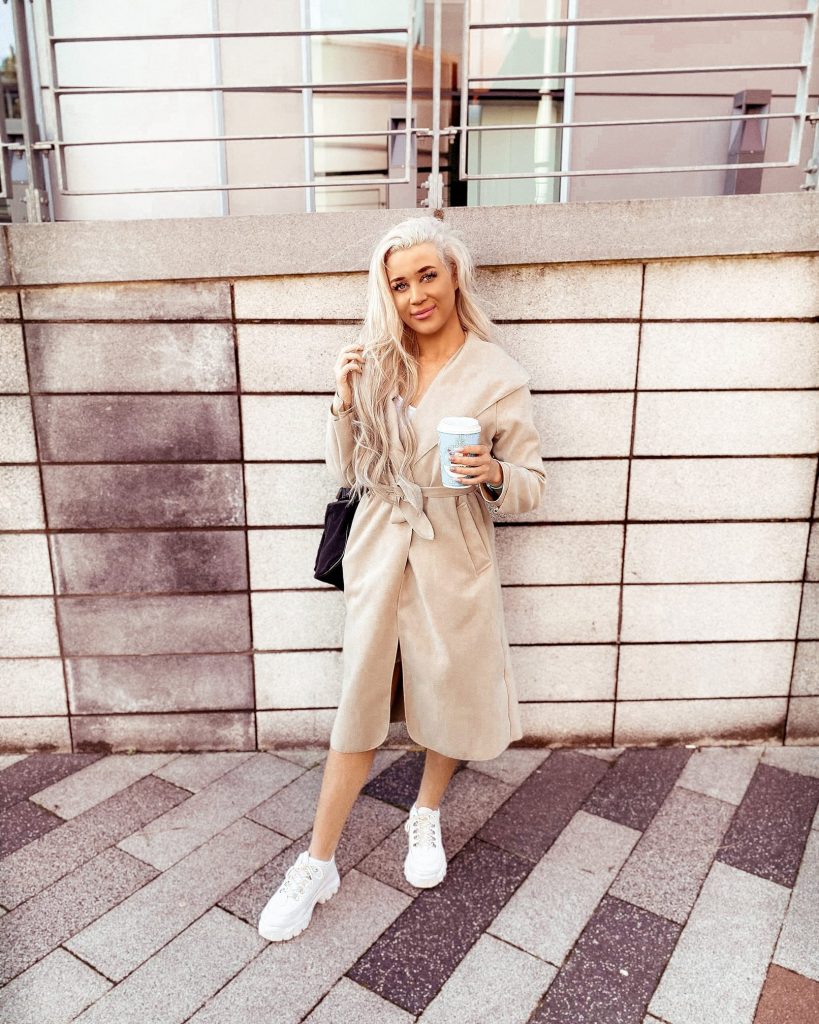 WHY SALFORD…
"I am originally from Manchester so Salford to me has always been the creative part of Manchester. MediaCityUK is my favourite part of Manchester. I may be slightly biased but I just love it.
It has definitely been a challenge studying a practical degree in a pandemic but Salford have really tried their best to ensure we are all supported on the course and have put on some really interesting sessions for us. The University mental health team is absolutely fantastic in terms of supporting the students and they have really enhanced my experience so far."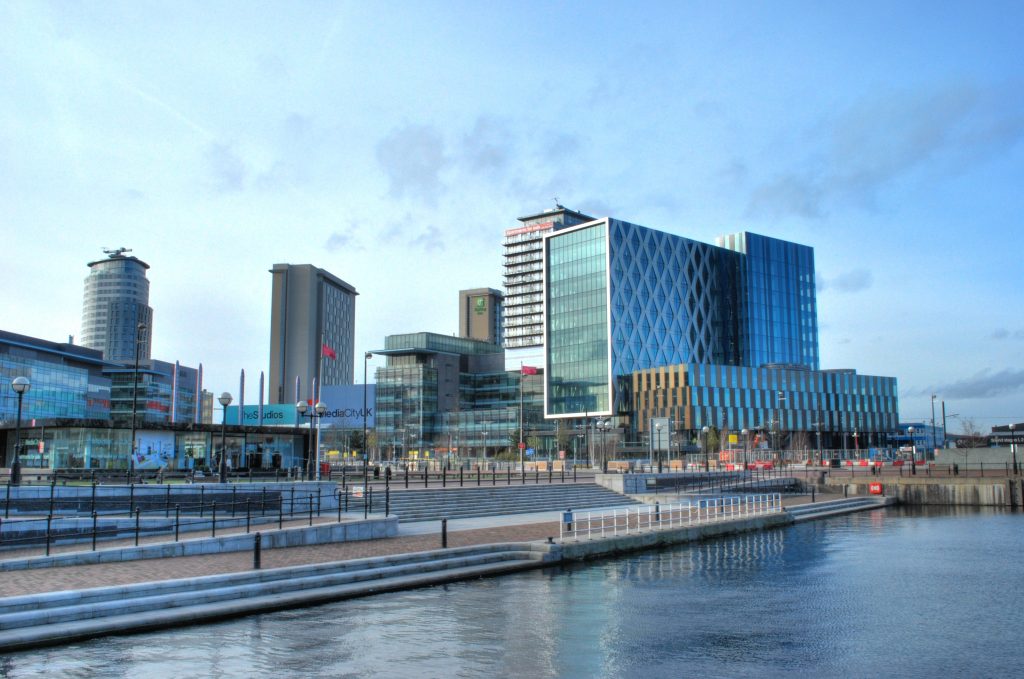 SOCIAL SCENE FAVES…
"There are so many independent restaurants to discover in Greater Manchester, particularly in Didsbury and the Northern Quarter. I much prefer supporting independent businesses than chains. The bar scene is really good in Manchester too as there are so many different ones to choose from. Most importantly the variety of music in each bar means you can find something that suits your personality every time you go out."
THE APPLICATION PROCESS…
"The process of applying to Salford was really easy for me. I was invited to a video interview and before this interview I had to send over some examples of my portfolio. A few weeks later I received a conditional letter which was awaiting a reference so as soon as I got that sorted I received my unconditional letter and I was ready to go."
INSPIRATION AT SALFORD…
"We are being taught by some really informative and creative teachers which is just so helpful. My favourite thing about the course is how knowledgeable our lecturers are around video production. I feel so inspired in every single lesson."
UP NEXT FOR CHRISTIE…
"If things go well when lockdown eases, I may choose to pursue my business full time but I think at the moment my interest lies in working full time as a videographer and then doing my video business alongside this. I am really open to seeing what happens and I am just going to go with the flow."
For more information on the University of Salford's postgraduate courses head over to www.salford.ac.uk.